6 Common Roofing Scams (and How to Avoid Them)
Let's face it; roof repairs, whether major or minor, are a big deal. For starters, a roof is one of the most important parts of a house, so it's normal to pay more attention to it in terms of repairs and overall maintenance.
Repairing a roof is also expensive. The current national average for roof repairs in the US is about $950. With all the time and money you invest in repairing your roof, the last you want to do is fall victim to scammers.
Below is a comprehensive guide on the six most common roof scams to watch out for and how to avoid them.

The 6 Most Common Roof Scams
1.

Storm Chasers
This is probably the most common roofing scam you should watch for, especially if you live in an area that often has weather-related disasters, such as tornadoes. "Storm chasers" is a term used to refer to shoddy roofing construction companies that take advantage of people whose roofs have been damaged by a severe natural disaster.
For starters, these roofing contractors approach people as door-to-door salespeople. Not to be prejudicial, but top-rated and trustworthy roof repair companies don't need to go door-to-door advertising their services, making this a significant red flag.
They also come with attractive offers like a free roof inspection or offer their roof repair services at a discounted price. While discounts aren't bad, roofing contractors who become very "salesy" with their offers indicate that they are probably scammers.
Another tell-tale sign that these "storm chasers" are scammers is unclear information about their location. A trustworthy roof contractor should give you clear information about where they are situated, their contacts, and even their website, where you can check out their services.
---
2.

Intentional Roof Damages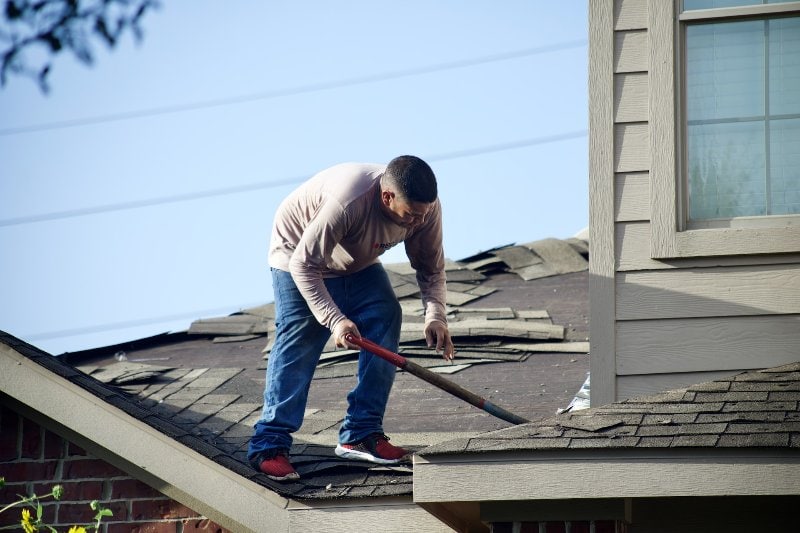 This scam is a behavior of the "storm chasers" we just explained. So, you get a knock on your door, and you find a roof repairer who begins telling you that they have noticed some damage to your roof. They proceed to offer to go up there, take a look, and let you know what's wrong. Sure enough, they'll tell you that your roof has severe damage.
In most cases, these roof contractors cause more damage to your roof once you allow them to inspect it. Others trick you into thinking there's severe damage to your roof when in fact, it's nothing too serious. The aim is to get you to pay more than you would initially have to pay for your roof repairs.
As we mentioned earlier, roof repairers who come knocking on your door offering repair services are, in most cases, scammers.
Find a roofing specialist in your area, and get free, no-commitment estimates for your project.


---
3.

Extremely Low Bids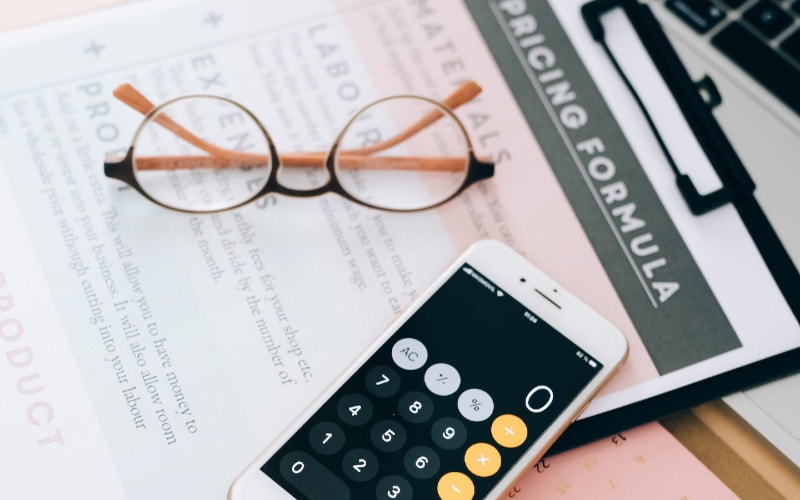 You've probably heard the popular adage, " If the deal is too good, think twice." As we mentioned earlier, roof repairs are quite costly. So, if a roofing contractor quotes you an insanely low price to repair your roof, chances are they are scammers.
If a roof repairer offers extremely low price ranges for their services, they may not do an excellent job with your roof. Some contractors will provide you with a low price, then increase it once they begin working.
So, does this mean you should go for an expensive roof contractor? Well, no. Instead, choose a roof repairing company that has comprehensive price plans. This means they've considered all the necessary factors, such as the materials, when coming up with their prices.
Choosing a contractor who can clearly explain why they charge that particular price for their services is advisable.
---
4.

Roof Contractors That Use the "FOMO" Technique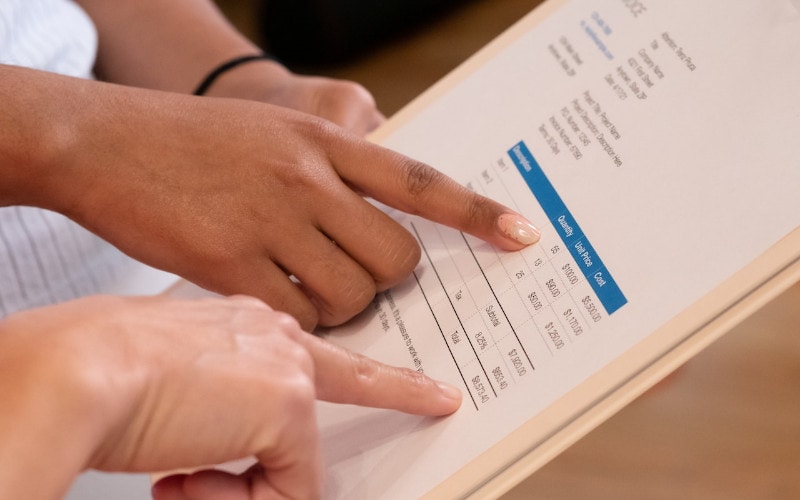 Another tell-tale sign that a roof repairer is a scammer is if they use the "FOMO" technique. Typically, these roof contractors come with high-pressure sales that will cause you to hire out of fear of missing out (FOMO.)
For instance, a roofing contractor will use the "today only" deal offers, meaning they offer their services at a discount only on that particular day. While these kinds of offers aren't bad, a reputable roof contractor shouldn't be too pushy about it, allowing you to decide whether or not you want to accept the offer.
---
5.

Insurance Fraud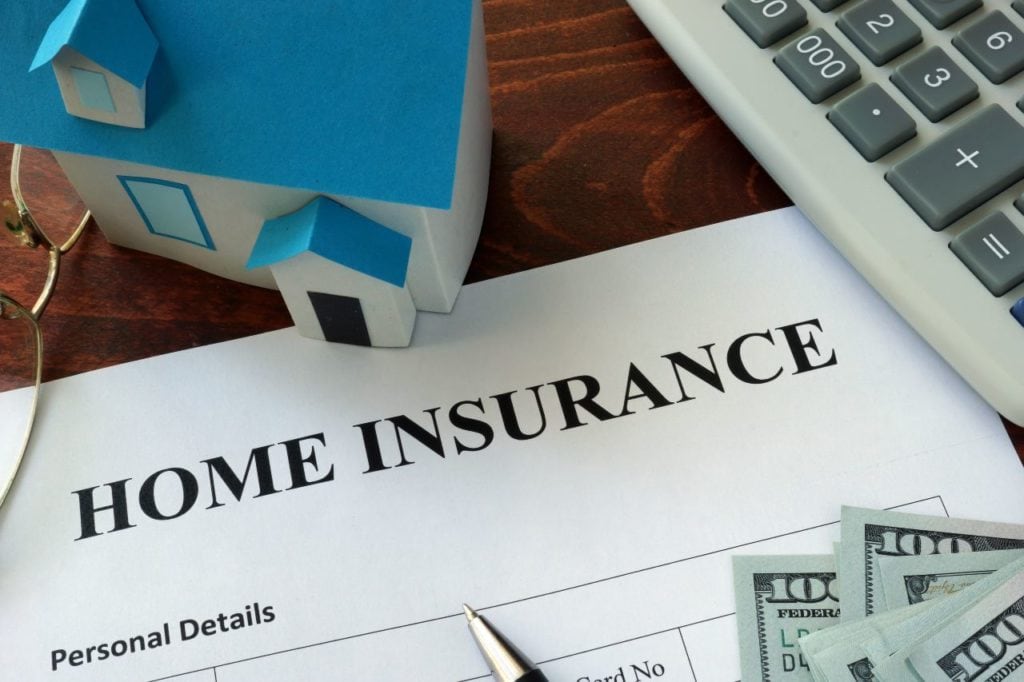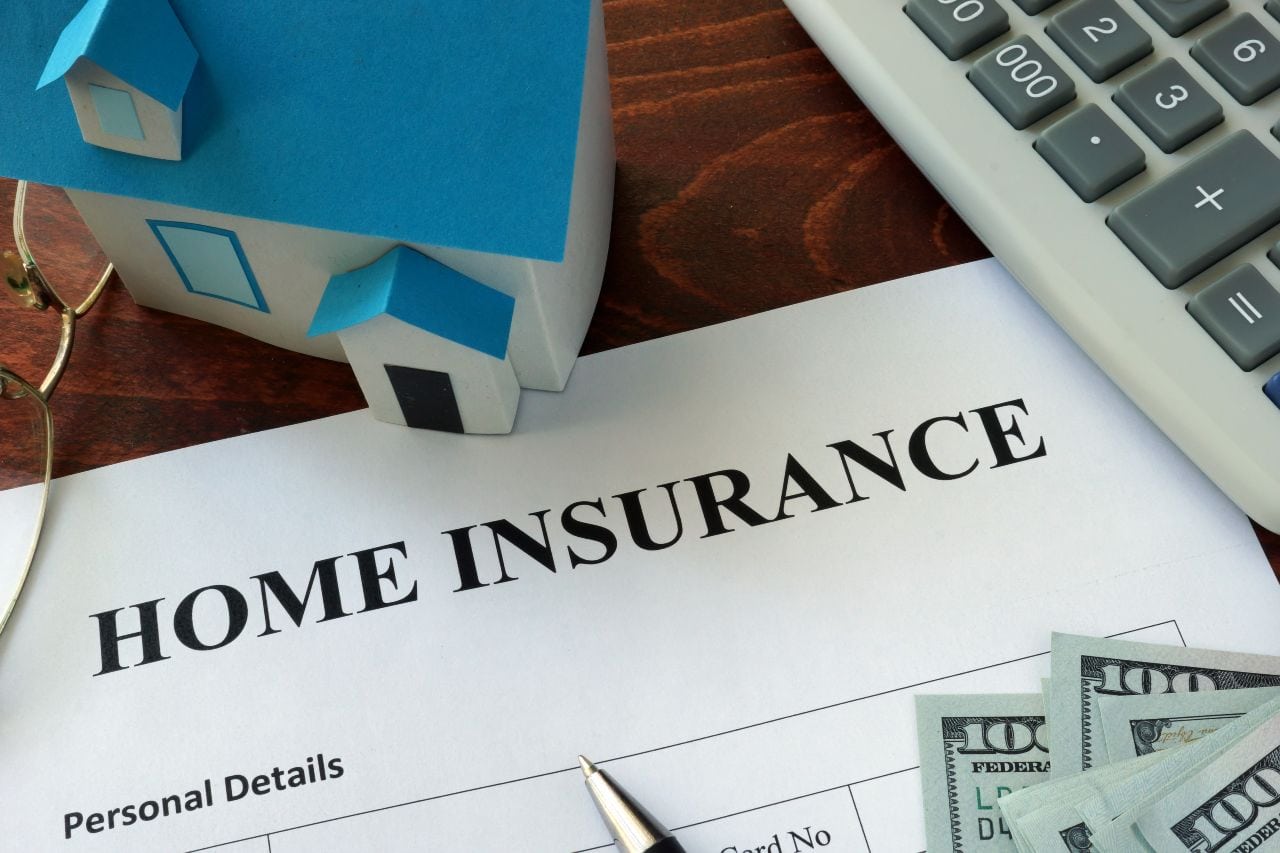 Many homeowners have been involved in insurance fraud due to roofing scammers; sadly, most are sucked in unknowingly. Insurance fraud happens when the roof repairer and homeowner increase the price on the invoice sent to the insurance company beyond the actual roofing contractor's bill.
When your roof is severely damaged, you'll file an insurance claim with your insurance company. They'll then send one of their claim adjusters to assess the damage and determine whether the damage is eligible to be covered by the insurance company.
You will then be required to pay an insurance deductible before the insurance company can cover the rest of the roof repair cost. Now, here is where you may get involved in insurance fraud.
A fraudster roofing contractor comes and tells you that they'll pay your insurance deductible if you let them put up a sign in your yard for a specific period. Other contractors may trick you into believing that if you let them place that sign on your property, the insurance deductible gets waived.
If you agree, you get your roof fixed. The roofing repairer will send an overbilled invoice to your insurance company, pretending that you already paid the insurance deductible without your knowledge.
For instance, the roofing contractor tells you the estimated price to repair your roof is $6,000. The insurance company sets your insurance deductible at $1,000, meaning you'll pay $1,000, and the insurance company will cover the rest.
However, the roofing contractor tricks you into believing that the insurance will be waived or they'll pay for it if you allow them to put up a sign on your property. What you don't know is that they'll send an invoice of $6000 to your insurance company when they were supposed to send a bill of $5,000.
The fact that you never paid the $1,000 insurance deductible and the roofing contractor included it in the invoice they sent to the insurance company constitutes insurance fraud. If it is discovered, not only will the roofing contractor pay a hefty fine, but you can also get into legal trouble.
So, it's advisable not to engage with any roofing contractor that offers to pay your insurance deductible or tries to convince you that it will be waived.
---
6.

No Roofing License
Another major sign a roofing contractor may be a scammer is the lack of a roofing license. Hiring a roofing contractor without a license can lead to problems, such as poor-quality repairs and insurance issues. Each state in the US has different rules and regulations concerning roofing contractor licenses.
However, every state has an official website where you can check if a particular roofing contractor has the necessary license. So, verifying if the roof repairer you want to hire has a license is advisable.
With that being said, here are tips on how to avoid roofing scams.

How to Avoiding Roofing Scams
The key tip to avoiding roofing scams is to make more informed decisions. Don't hire a contractor just because they showed up at your doorstep with attractive offers.
Don't Be Tricked Into Not Paying Your Insurance Deductible
If your insurance company is set to cover your roof repair expenses, pay your insurance deductible. Don't let any roofing contractor trick you into thinking there's a way around it. Failing to pay your insurance deductible or allowing a roof repairer to pay it on your behalf is illegal and can lead to severe consequences.
Don't Hire the First Contractor You Come Across
Just like you shop around for clothes, and furniture, among other things, it's also recommendable to "shop around" for the ideal roofing contractor. The good thing is, the internet has made it easier for you. So, you can easily visit different roof repair company websites, compare their prices, and settle for one you're comfortable with.
Turn Down Door-to-Door Salespeople
Don't be afraid to turn down roof repairers that knock at your door offering their services. Repairing your roof is not meant to be a hasty decision. So, don't hire that roofing contractor because they offer attractive price quotes. Otherwise, you may end up creating more issues than solutions for yourself.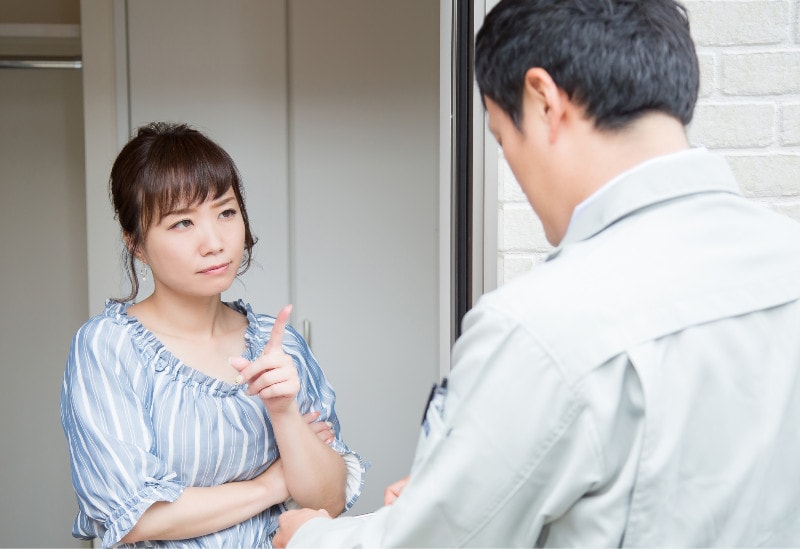 Don't Be Afraid to Ask Questions
As we mentioned earlier, the best way to avoid roofing scams is to make a more informed decision. And one way to do so is by asking your roofing contractor questions before you hire them. Ask them about their pricing plans, services included in every price package, license details, and so on.
Pay Attention to the Contract's Fine Print
It's important to thoroughly go through the roofing contractor's contract before signing it and if you don't understand something in the agreement, ask them. After all, you have the right to know what you're getting involved in.
Going through the contract before signing it also helps you make an informed decision about whether or not that contractor is the right one for you. For starters, there may be clauses in the contract that you may or may not be comfortable with.
A good example is the "Assignment of Benefits" (AOB) clause, which gives your contractor the right to deal directly with your insurance company.

Final Thoughts
Con artists are everywhere, seeking an opportunity to scam off unsuspecting individuals. The best way to avoid becoming a victim of fraudster roofing contractors is to have as much knowledge as possible about roof repairs.
While you don't have to be an expert, at least understand the basics about insurance on your side and the roof contractor's part, roof licensing details, contracts, and so on. Nothing scares away scammers like a knowledgeable person.
---
Featured Image Credit: Leeloo Thefirst, Pexels