Ryobi P271 Speed Drill Driver Review 2023 – Pros, Cons, & Verdict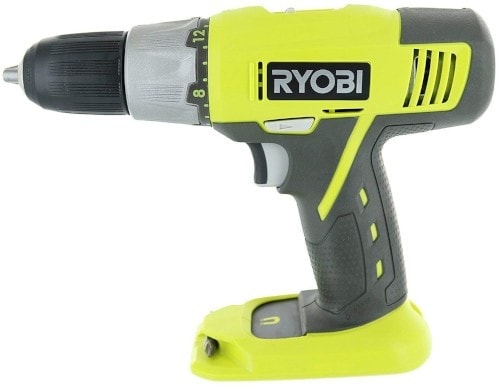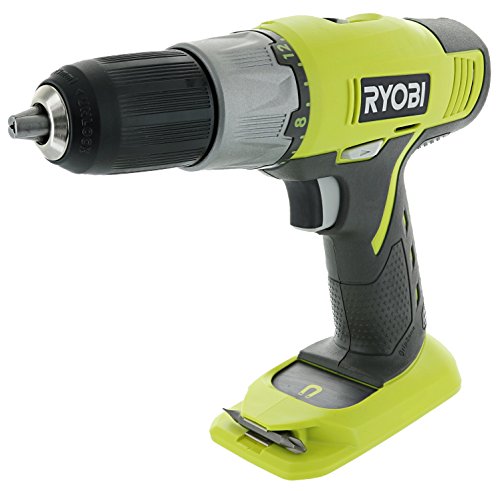 We give the Ryobi P271 Speed Drill Driver a rating of 4 out of 5 stars. 
Build Quality: 3.4/5
Power: 3.7/5
Features: 4.5/5
Price: 4.1/5
Review Summary
Ryobi's One+ tool universe would be nothing without the tried-and-true cordless drill/driver at its center. The P271 is a perfect journeyman tool in that sense. It is versatile in terms of torque power and motor speed and has a magnetic strip to hold on to your bit and screws as you work. It is very affordable, and that value is boosted tremendously by being part of the One+ family, where the battery you use for your driver is also good for a spotlight, the radio, or the leaf blower. The only drawback is, it's a bit underpowered, but if you don't ask too much of it, that isn't much of a problem.
Ryobi P271 – A Quick Look
Pros
Affordable
Versatile
Ryobi One+ compatible
Specifications
Brand name: Ryobi

Model: P271

Type: Drill

Power type: Cordless

Voltage: 18v

Dimensions: 9.5 x 3 x 5 inches

Weight: 3.1 lbs.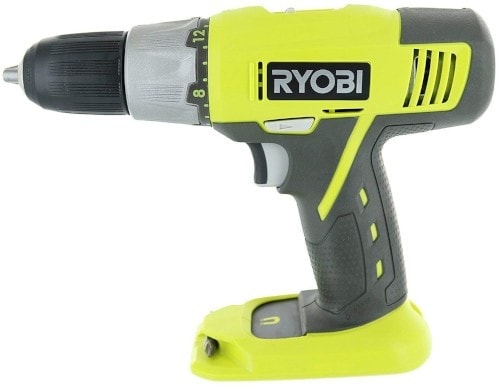 Versatility of jobs
The P271 is a perfect centerpiece of your tool collection, able to do a range of jobs from drilling holes to hanging shelves to putting together furniture. It has a two-speed, 24-setting motor that allows you great customization over the amount of power and torque it spins with, and you can use just about any standard bit known to man. Whatmore, the keyless chuck and magnetic strip on it make swapping out parts and keeping track of fasteners a headache-free part of the job.
Light and portable
Light enough for all-day comfortable use and small enough to stick just about anywhere, the P271 is perfect for working in a wide, open space or in tight. You won't have to fight with your tool to get the job done.
Ryobi One+ compatible
The P271 isn't just a single tool. It's part of a whole family of tools built around a shared power source. That allows you to use the same battery to power your P271 that you would an impact wrench or an inflator or a weed whipper. That means savings on buying a bunch of different kinds of batteries. It also means fewer headaches from unsnarling a tangle of power cords and figuring out which charger is designed for what battery.
FAQ
How good is the warranty for this drill?

Ryobi offers the same two-year warranty for all of its One+ tools and accessories.

Are there any features to help keep track of bits and screws?

There's a magnetic strip on it that will hold fast any bits or metal pieces you stick to it.

Can this use old-style nickel-cadmium batteries?

Yes.
Conclusion
Ryobi's P271 is a fine centerpiece to the company's One+ system. it's versatile in terms of bits it uses and allows wide customization in terms of torque and motor speed for just about any job. It's lightweight for mobility. It's also really affordable, and as part of the One+ system, that value gets a tremendous boost by sharing a common power source with so many other tools. It could be a little more powerful, but for any basic home project, it's got enough muscle. Besides, as a One+ tool, there's always room to amp up the power with an impact driver.

You might also be interested in these Ryobi reviews: