15 Types of Wood Siding (With Pictures)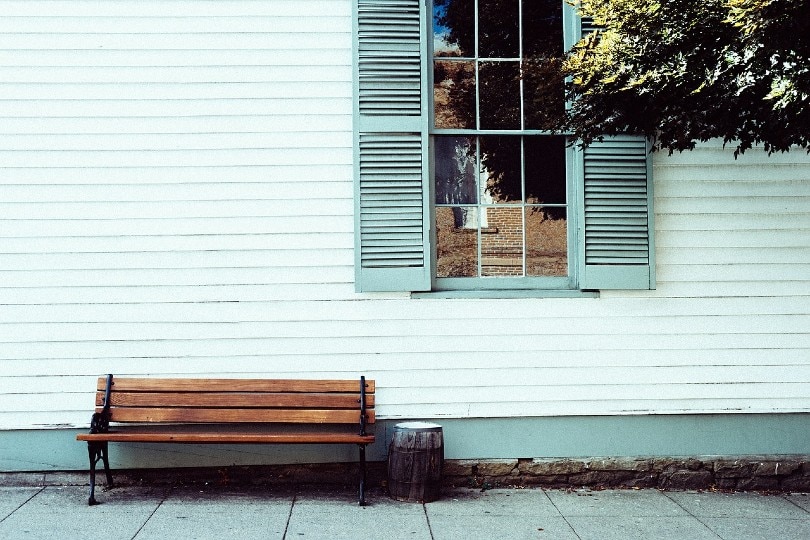 When you're traveling through a neighborhood, it's likely the most notable thing on every home, but unless you're looking for it, you might never even notice it. We're talking about siding, a critical part of your home's appearance.
Many people have long considered wood siding to be one of the best choices out there, but that's only half the decision. There are a ton of different wood siding options, and that's why we decided to highlight 15 of them for you to look through.
Any of these wood siding choices can take your home to the next level, but it's up to you to find the perfect choice!

The 15 Types of Wood Siding
1.

Pine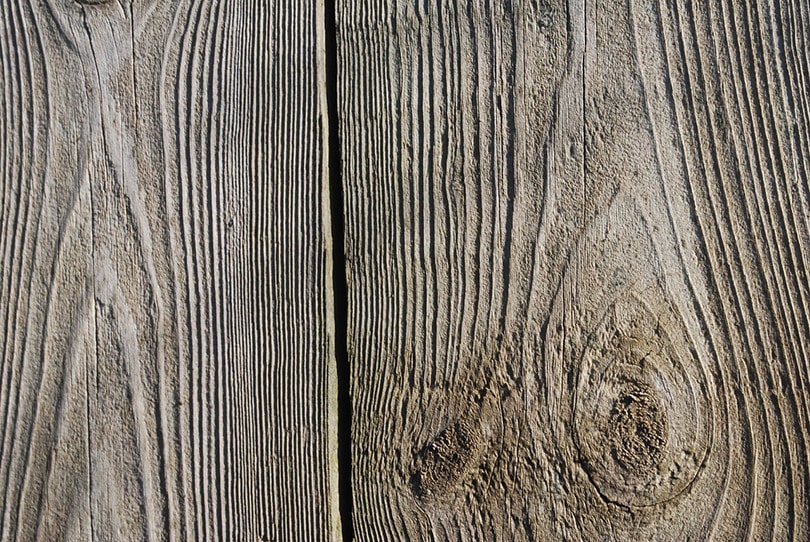 Pine is one of the most common options people go with when they want wood siding, primarily because it's an  affordable choice.
It also responds well to different paints and stains, so you can truly make this siding your own. Once you finish painting or staining it, there's not much that you need to do to keep up with the maintenance!
However, while it's one of the most affordable options out there, pine is far from perfect. First, there are many imperfections in pine pieces. This means it can be a bit harder to work with.
Second, it's not rot-resistant. That means you need to take extra precautions when sealing it because if you miss any spots, you'll need to replace it.
Pros
Affordable
Easy to stain or paint
Easy to maintain
Cons
Tons of imperfections
Not resistant to rot
---
2.

Fir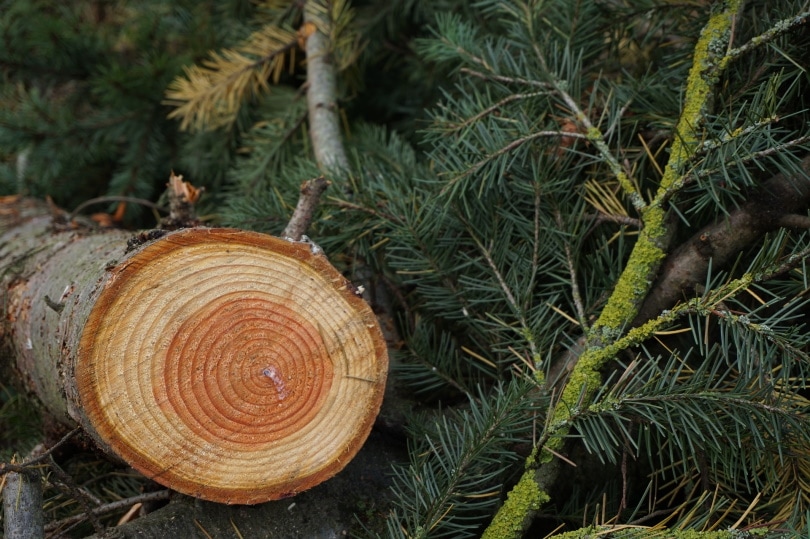 Fir is an affordable option for siding, and it's much easier to install than pine. The tradeoff is the maintenance requirements.
While pine is easy to care for, fir requires regular maintenance to keep it looking nice. Not only will the colors fade over time, but the pieces themselves will also start to warp.
But you can easily find fir siding in longer lengths for an easier install, and it responds well to paint and stains. This enables you to customize the siding on your building to exactly what you want, all while saving you on installation costs.
Pros
Easy to install
Affordable
Easy to find in longer lengths
Stains and paints well
Cons
Warps easily
Requires regular maintenance
---
3.

Spruce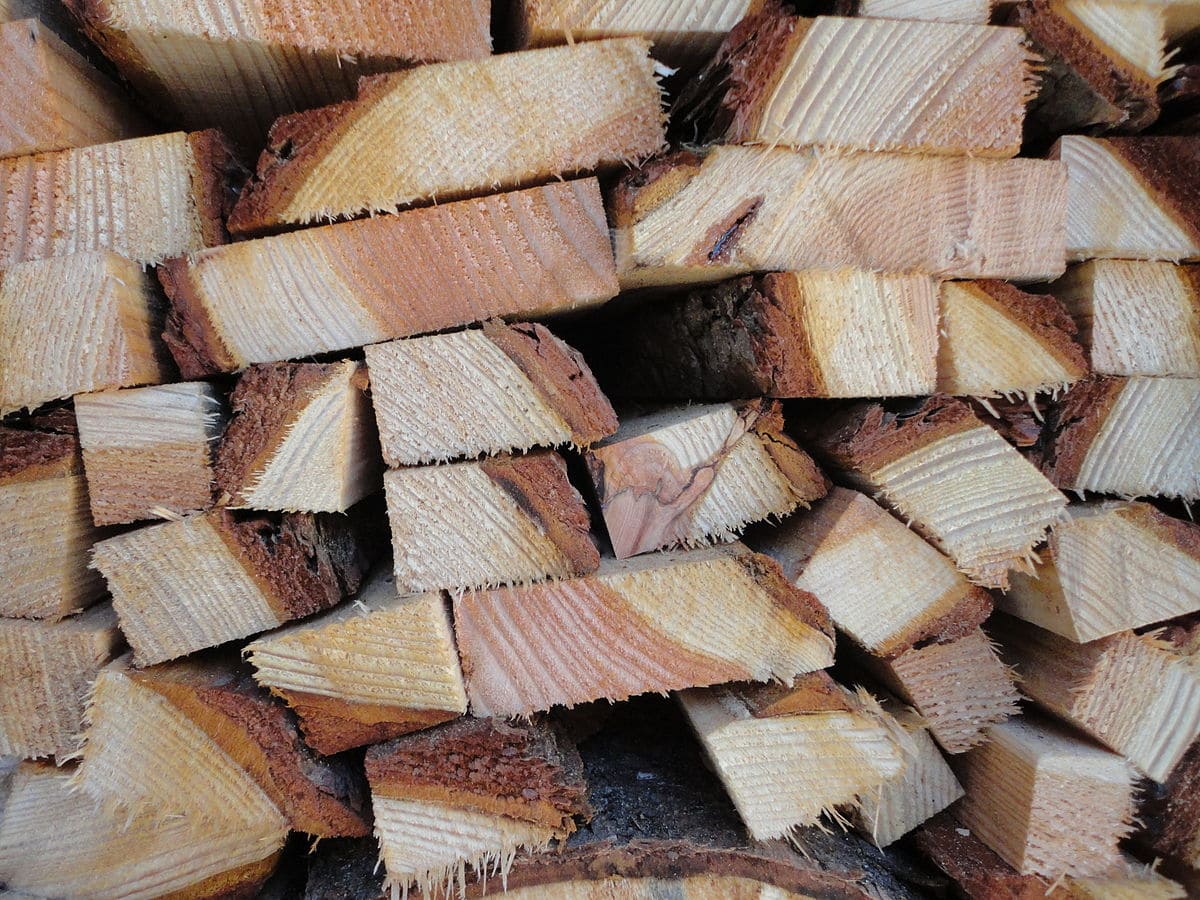 If you're on a tight budget but don't like the look of pine or fir, consider spruce. Spruce is an affordable wood option for your siding, and it's resistant to warping.
Just like pine and fir, it responds well to paint and stain, so you can customize your siding exactly how you want. Spruce is easy to install, but it might take a few pieces because you won't be able to find it in long lengths.
Furthermore, while spruce doesn't warp easily, it is prone to rot. So, take special care when sealing it, and ensure that the sealant that you apply will last for the life of the siding!
Pros
Affordable
Easy to paint or stain
Does not warp easily
Easy to install
Cons
Does not come in long lengths
Not rot resistant
---
4.

Redwood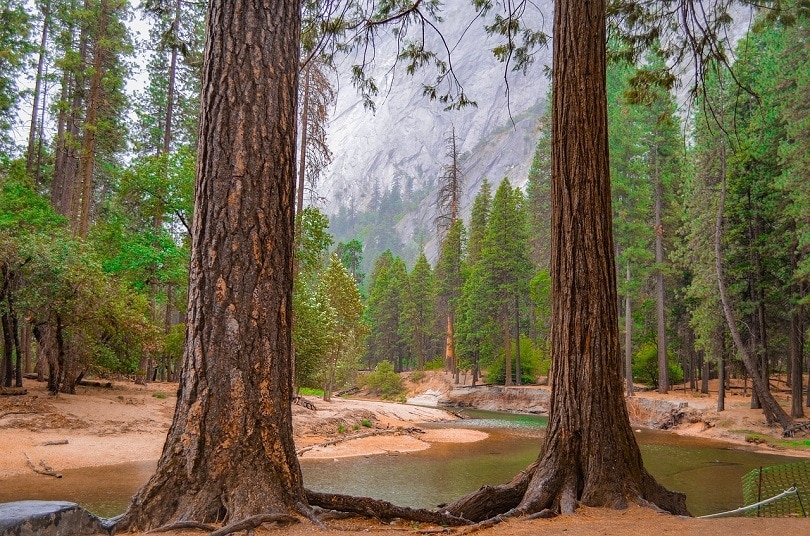 If you're looking for a classic option and have a bit more money to spend, consider redwood. It has all the perks of the previous options and then some. It's resistant to weather, shrinking and warping, and rot.
It also responds well to both paint and stains, so you can still tailor it to exactly what you're looking for. Additionally, redwood has a distinct appearance that sets it apart from lower-priced options, and it doesn't require much maintenance.
It's a better quality product than the previous three on this list, but you should expect to spend a bit more to get those results.
Pros
Weather resistant
Distinct appearance
Shrink and warp resistant
Easily painted and stained
---
5.

Cedar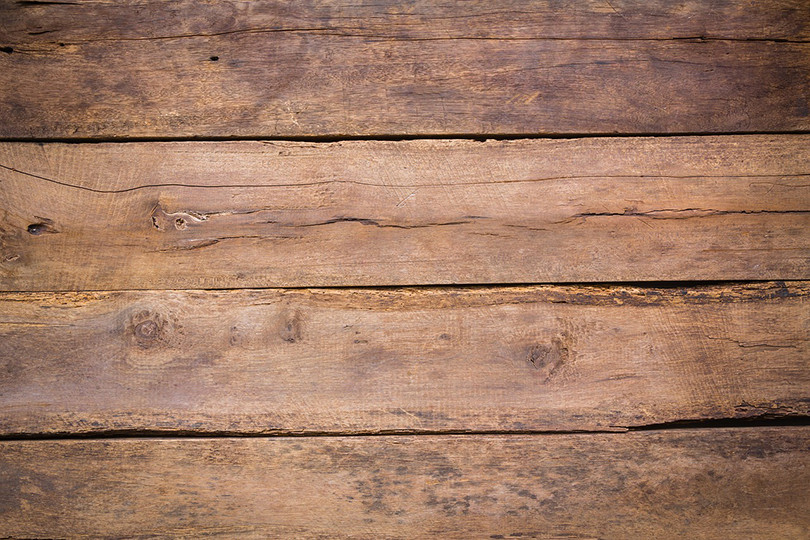 Cedar isn't the perfect siding choice for everyone because there are both many perks and many cons with cedar siding. It's rot and insect resistant, and even better for DIYers, it's easy to install.
But while it gives off a great appearance with a stain, if you're looking to paint your wood siding, cedar isn't the way to go. Moreover, it requires regular maintenance to keep up its distinctive appearance.
Add in the fact that it's an expensive option, and it's not hard to see why cedar is not for everyone. Still, if you have the money and are willing to put in the work, it'll give you an outstanding appearance that you are sure to love.
Pros
Stains well, with great grain appearance
Rot resistant
Easy to work with and install
Insect resistant
Cons
Does not hold paint well
Expensive
Requires regular maintenance
---
6.

Cypress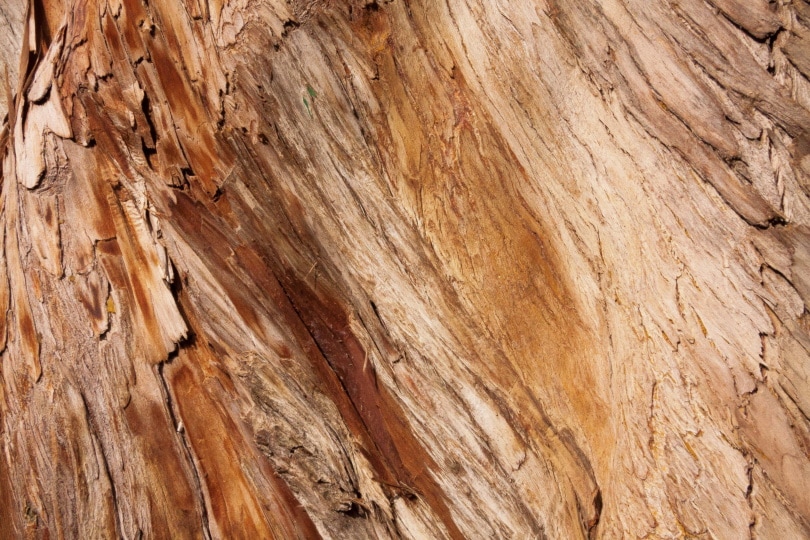 If you're looking for a wood siding that looks great and doesn't require much maintenance, consider cypress. It's rot and insect resistant, and it's a durable wood that can last a long time.
It's also lightweight, so it's perfect for just about any siding project. However, while cypress lasts a long time and looks great, it's an expensive option. It's not that easy to install either, so installation costs are higher too.
But for a low-maintenance wood siding that looks great and will last a long time, cypress is worth every extra penny.
Pros
Durable construction
Rot and insect resistant
Lightweight option
Cons
Expensive
Not easy to install
---
7.

Engineered Wood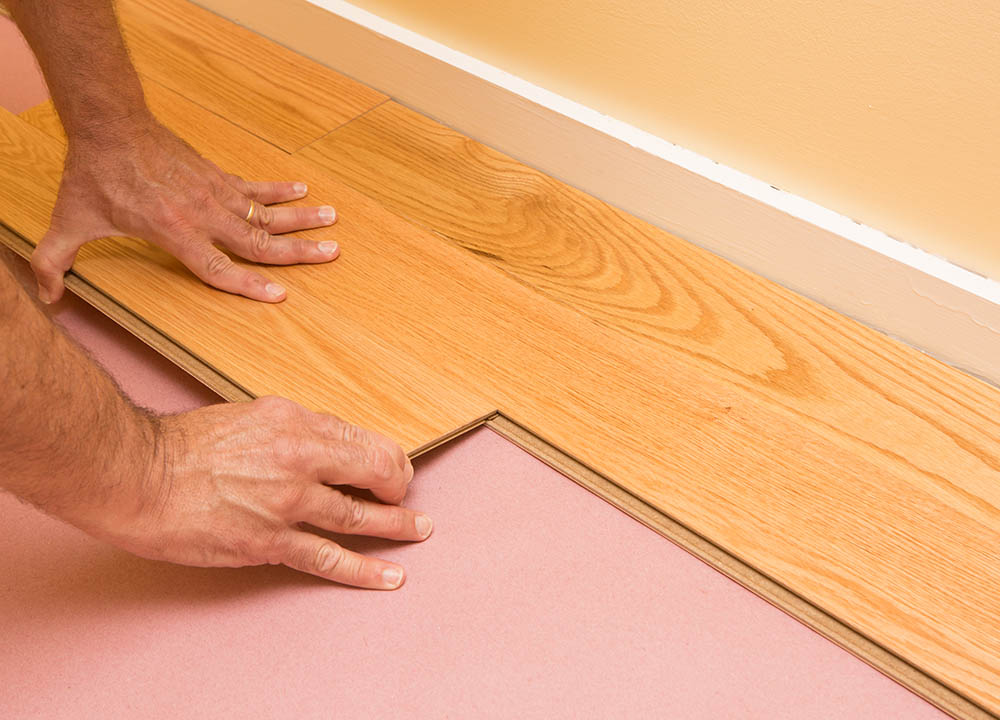 Technically, engineered wood isn't a real wood finish, but when you take a look at all the perks that it offers, it's worth considering. First, engineered wood lasts for decades. This means once it's up, you don't need to worry about replacing it.
Second, it's much more affordable compared to traditional wood siding. It's also lightweight, requires almost no maintenance, and is both mildew and mold resistant.
With so many perks, you might be wondering why it's not the most popular choice out there, and it all comes down to the appearance. Some people simply don't like the way engineered wood siding looks.
Pros
Lasts for decades
Lightweight
Affordable
Mildew and mold resistant
---
8.

Charred Wood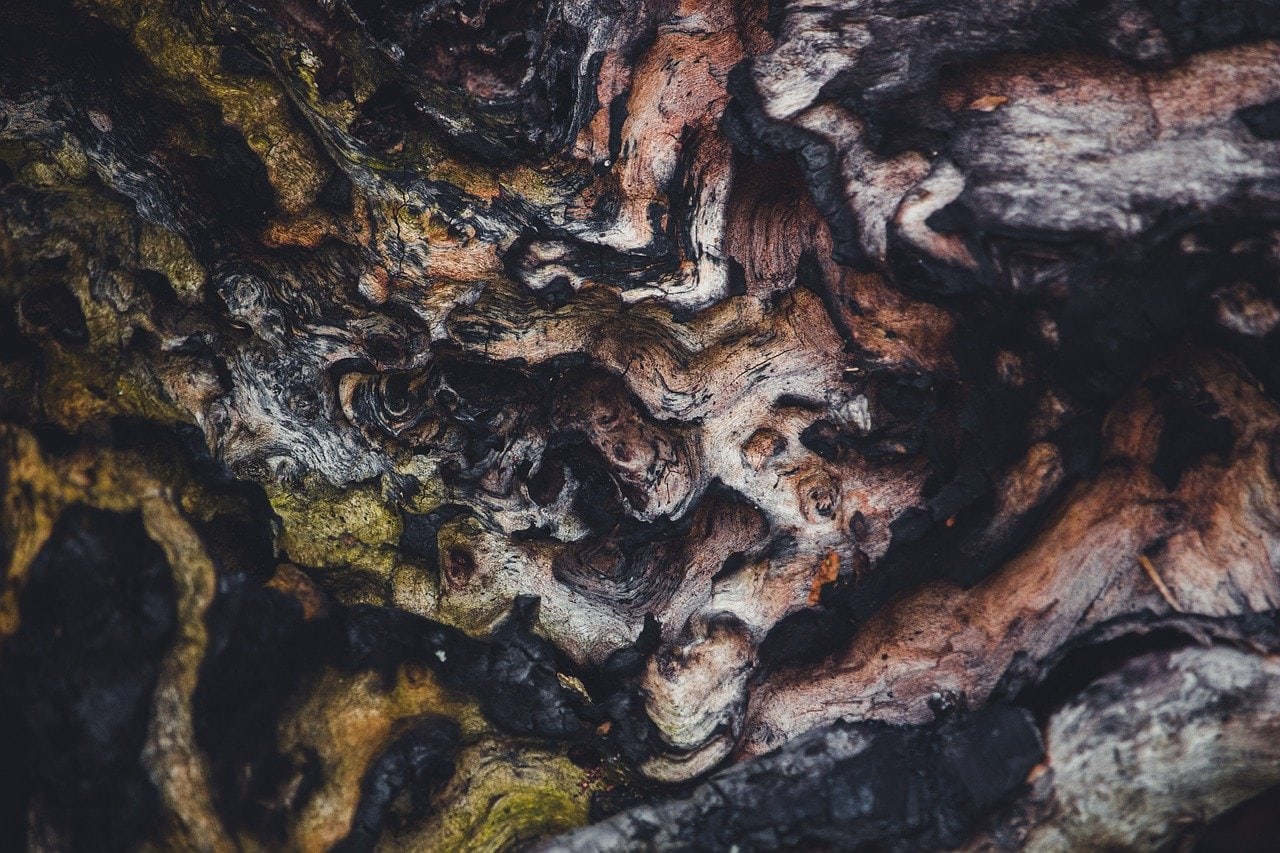 Charred wood is an expensive option compared to the rest of this list, but it provides such an excellent finish and so many perks, it's worth considering. Charred wood involves burning the wood just enough to give it a completely waterproof finish and an outstanding appearance.
But it's this manufacturing process that drives up the price significantly. One thing that helps offset the price is that charred wood can easily last up to 80 years if you properly maintain it!
So, with a charred wood siding, it should be the last time that you ever need to replace it! Even better, it's water, mold, and termite resistant. If you can afford it, go for it, and this will be the last time you need to worry about replacing your siding.
Pros
Completely waterproof
Can last up to 80 years
Water and mold resistant
Termite resistant
---
9.

Siberian Larch
Siberian larch is a great, if pricey, choice if you live in a wet climate because it's a dense wood that doesn't expand or contract much.
It's also naturally decay-resistant, so it should last a long time. But what sets Siberian larch apart for most people is its appearance. It has a smooth and natural appearance that many people love.
It's easy to work with, and it sets your siding apart from most other options out there. If you're looking for wood siding that stands out in a good way, this might be just what you need.
Pros
Naturally decay-resistant
Does great in wet climates
Provides a natural appearance with a smooth finish
---
10.

Oak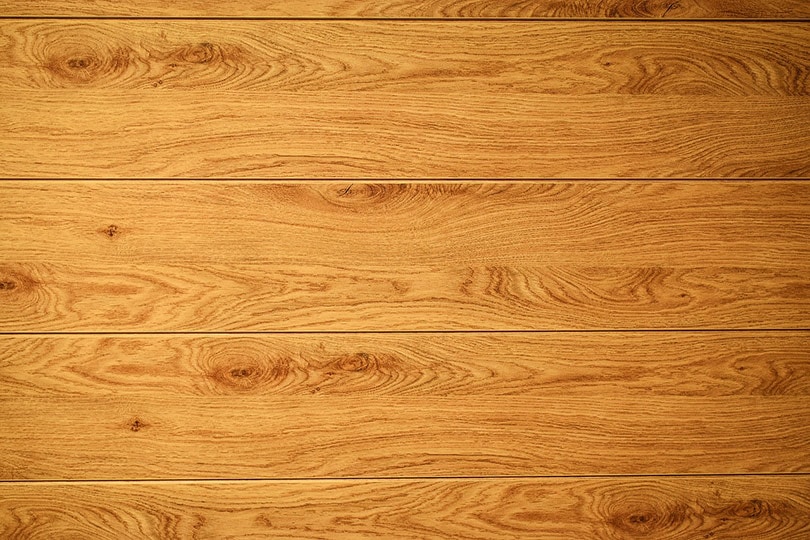 Oak is a classic choice for many applications, and it has a polished and distinguished appearance that many people crave in their wood siding. But there are a few concerns that you should be aware of before you pick this type of siding.
First, it's quite heavy. This isn't a dealbreaker on its own, but it can make this wood unsuitable for certain projects. Second, while oak comes in different color options, those colors fade quickly.
In fact, oak color tends to fade so quickly, you typically need to replace oak siding after about five years. But if you love the look, you may not mind the constant replacement schedule.
Pros
Different color options available
Has a polished and distinctive appearance
Cons
Heavy
Color fades quickly
Doesn't last long (five years)
---
11.

Ash
While ash siding comes in a multitude of colors, it's not always the most readily available wood option.
If you do hunt it down, ash tends to be a long-lasting siding choice. However, if you don't seal it properly, you'll find that the color yellows over time. Still, it's easy to install and has a distinctive appearance, making it a truly great choice for your next wood siding project.
Pros
Comes in multiple colors
Long-lasting option
Easy to install
Cons
Yellows over time
Can be challenging to find
Related Read: 8 Vinyl Siding Trends: Design Ideas for a Modern Home
---
12.

Firwood
Firwood might not be the first wood type that comes to mind when thinking about wood siding, but if you're on a tight budget, you should check it out. It's an affordable option and easy to install.
Even better, if you're working on a large project, firwood comes in long planks, so it opens up just about any installation style or pattern that you want. However, firwood does require a bit more maintenance compared to many other options.
Firwood also isn't naturally insect resistant. If you don't keep up with the maintenance, termites can quickly work their way in and start an infestation.
Pros
Affordable
Easy to install
Available in longer planks
Cons
Extra maintenance
Not insect resistant
---
13.

Thermowood
If you're looking for environmentally friendly wood siding, thermowood is an outstanding choice. It's sustainably sourced and long-lasting, which is great for both the Earth and your budget.
It's both decay and rot resistant, but what you might find most appealing is its bright and beautiful finish. However, thermowood is not weather resistant, so you'll need to keep up with yearly maintenance to keep it looking fresh.
No matter what you do, thermowood will fade to a silver-grey color over time, and this leads many people to replace it even if it's still providing plenty of protection to the home.
Pros
Environmentally friendly option
Decay and rot resistant
Bright and beautiful finish
Cons
Not weather resistant
Weathers to a silver-grey color
---
14.

Cumaru
Cumaru is an ideal option for the environmentally conscious. It might not be as sustainable as thermowood, but since you can easily reuse and recycle this siding once it's time to take it off the building, it's still an outstanding choice.
But just because you can reuse it doesn't mean you'll need to replace it any time soon. It's an long-lasting option that has the added perk of not needing much maintenance.
It's not the lowest-priced option up front, but when you compare the cost to the longevity, it's a great deal. Still, it is heavy and it absorbs a ton of heat. If you live in a warm climate, we highly recommend going with a different choice.
Pros
Long-lasting option
Doesn't require much maintenance
Easily reused and recycled
Cost-effective
Cons
Heavy
Absorbs a ton of heat
---
15.

Accoya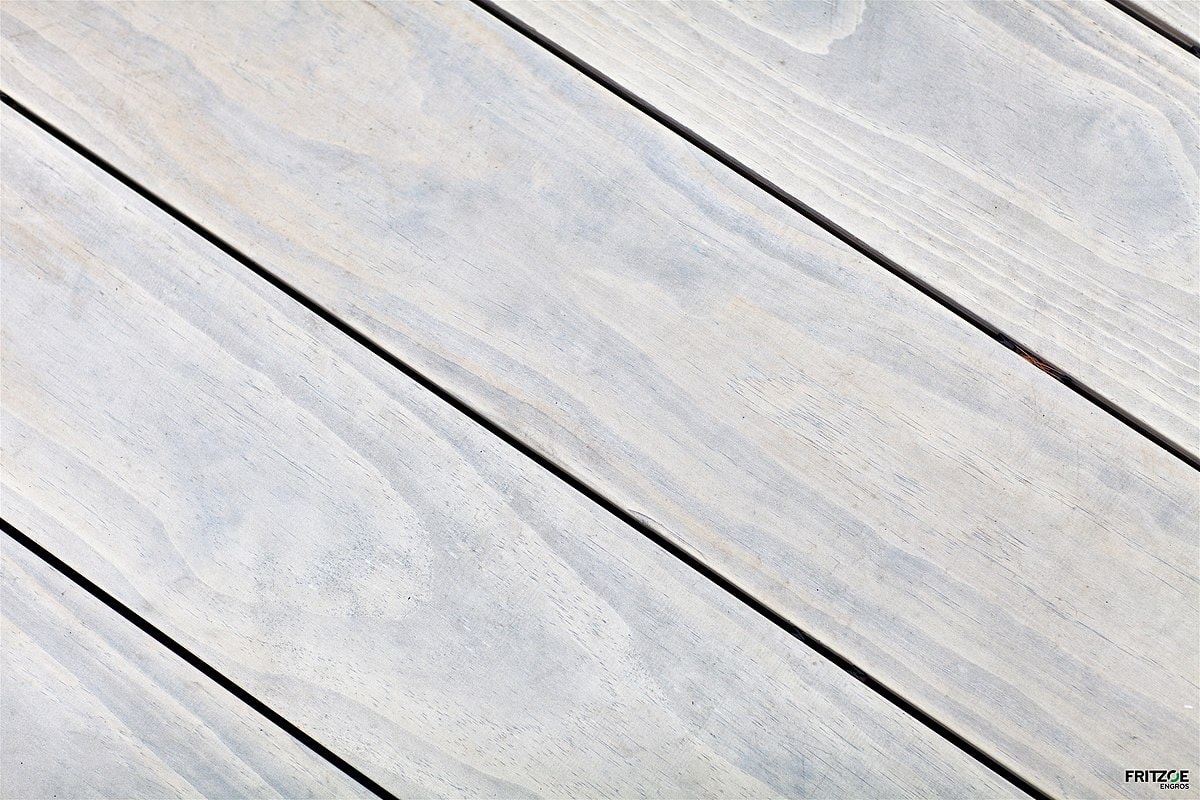 Accoya might not be the most common wood siding option out there, but if you can track it down, we highly recommend it. It's expensive, but it comes with a ton of perks.
First, it never shrinks or swells, which means that it can handle even the harshest winters or the hottest summers with ease. Furthermore, it requires almost no maintenance, so once it's up, you don't need to worry about it.
It's long-lasting and the most environmentally friendly option on this list. It checks off all the boxes, but you have to do the hard work of finding it and paying the higher price tag for it!
Pros
Does not shrink or swell
Durable option
Handles both hot and cold climates well
Environmentally friendly
Does not require much maintenance

Conclusion
With so many outstanding wood siding choices out there, it can be hard to find just one to use. So, take your time and consider what's best for your building. Then, reach out to someone who can show you options in person.
Whether it's your local lumber store or a professional siding contractor, don't just leave it up to chance — ensure that you're getting the perfect siding for your home!
---
Featured Image Credit: JayMantri, Pixabay