How to Use Paint Shields like a Pro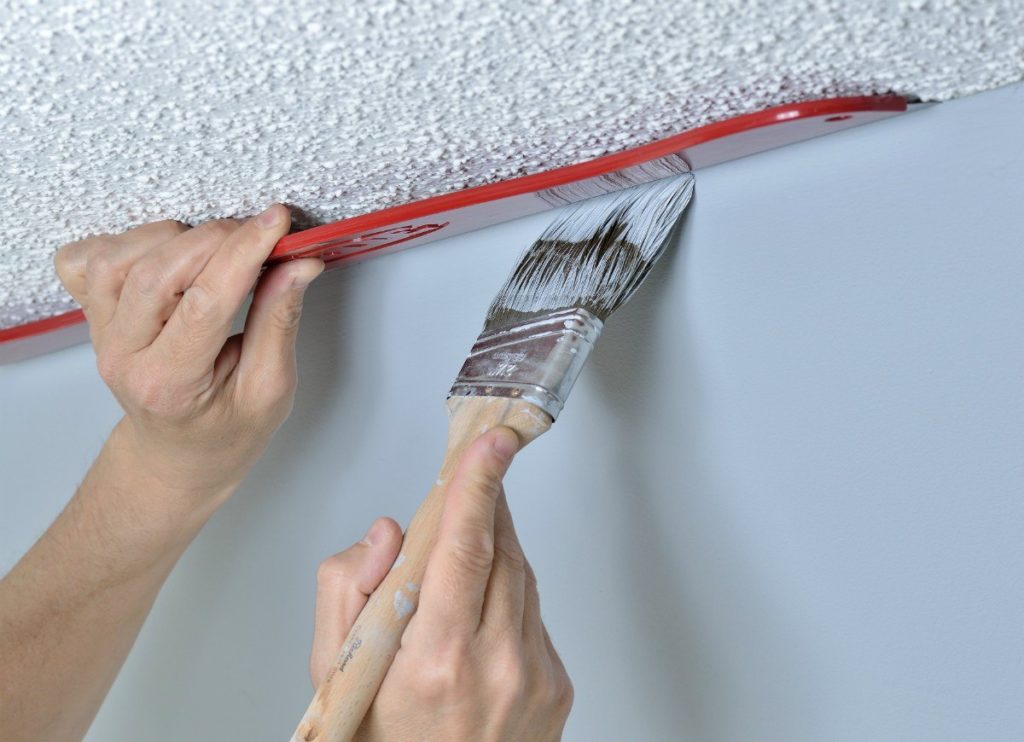 Even the best painter sometimes finds themselves making a mess they hadn't quite planned for. In every room of every house there are surfaces you just don't want to have to worry about dripping paint on.
This is a where paint shield comes into play. The name is pretty self explanatory, really. The objective of a paint shield is to offer a final barrier of protection between sensitive surfaces, and rogue paint.
Sounds great right? And it certainly is. However, there is a little bit of a learning curve that could keep you from using it effectively.
Today we aim to tackle that learning curve as we dive into a guide on how to use paint shield like a pro.

Step One: Weigh Your Needs:
There are a lot of different kinds of paint shields out there. Some are designed to protect your trim, or even guide the paint. Buying the wrong paint shield isn't going to do you any good, so weigh out your needs before walking into the shop.
If you can't quite determine which is best for your situation, then feel free to ask someone!
Step Two: Position Your Paint Shield:
This part of the process should be obvious, but some people do struggle with it. Survey the space you are painting, and determine what surfaces you absolutely want to protect from splatter.
For instance, if you are trying to avoid splattering on an adjoining wall, you might decide to place a shield guard lining it.
Step Three: Paint:
Now that you have figured out which direction to guard against it is time to start your work. To make this work effectively, you are going to need to remember to work the paint shield in tandem with either your brush or your sprayer.
If you have a second person helping you with this task, it may go smoother. Having one person to spray, and the other person to move the shield in accordance with the sprayer is going to go a long way towards speeding up the process.
However, regardless of how many people you have, the objective is always the same. You always want to make sure that the shield is positioned before the sprayer. As you move the sprayer, allow the guard to follow at a distance of six or so inches, inclined away from the edge you are trying to protect.
Really, it is that simple! Before you know it, you will find that using a paint shield is intuitive and easy.

Conclusion:
Truly, there is no reason not to use paint shield. While getting it right may at first seem a little tricky, as you hopefully now see, it doesn't need to be a challenge.
It's really pretty simple. If you want to keep your home clean as you paint, take the time to protect yourself.
Now that you have read our guide, there is no reason not to make good use of some paint shield.