9 Wall Art Trends in 2023 – Design Ideas for a Modern Home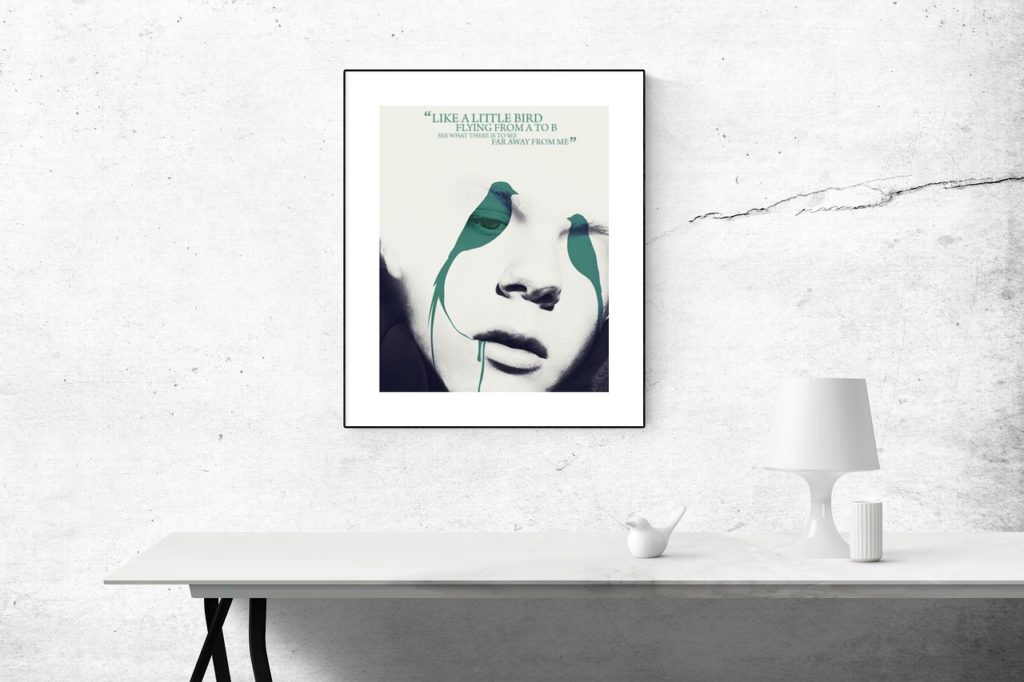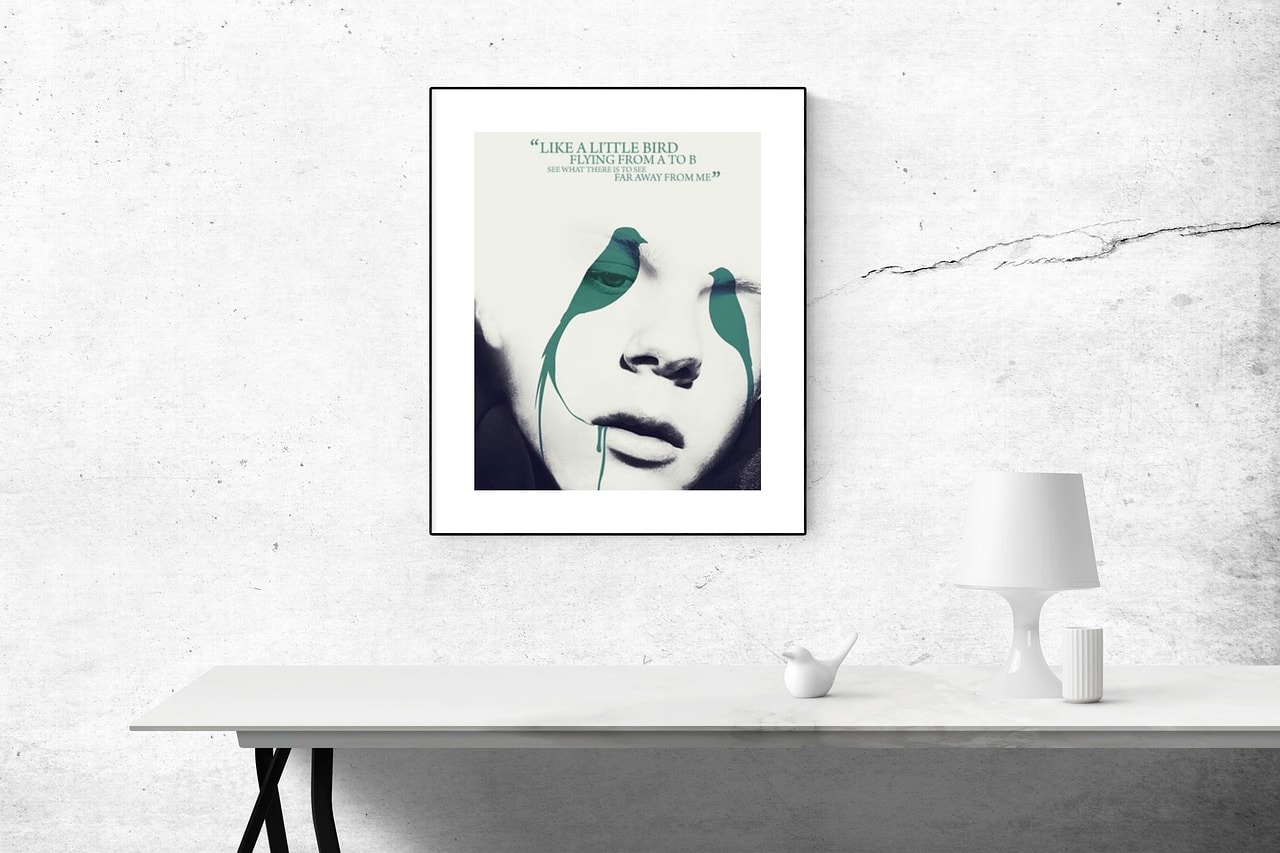 Decor trends are generally easy to follow from one year to the next for those trying to stay on top of the hottest styles. Walk into any furniture showroom, and you can see in-demand styles for living rooms, dining rooms, and bedrooms. But when you want to stay trendy with wall art, what's in and out of fashion isn't always clear.
Art is a central component of interior design, yet it's also more of a statement than your sitting furniture. That may be one reason that wall art trends are a little harder to grasp. We generally want staying power from our wall art, and so the focus is much more on personal taste and connection to individual pieces.
That does not mean there won't be any particular shifts in the new year. As an integral part of the decor, your wall art still needs to coordinate with the rest of your space. Based on the outlook for furniture styles, here are some of the main wall art trends to expect this year.

Top 9 Wall Art Trends in 2023
1.

Positive Messages
The last few years have been hard on everyone mentally and emotionally. This year, interior design trends are geared toward adding an uplifting spirit to the home. Wall art will be critical in creating living spaces with a calming nature to help restore our spirits.
Positive messages will find their way out of bedrooms and into living spaces to spark joy and optimism during troubling times. These aren't like the generic inspirational posters you're used to seeing in the past but rather artistic affirmations and fitting designs that match the room's decor.
It may simply be a famous quotation or a single-word phrase packed with a punch and juxtaposed against eye-catching graphics. No matter how it fits your style, these encouraging pieces of art are sure to bring a smile to your face.
---
2.

Ties to Nature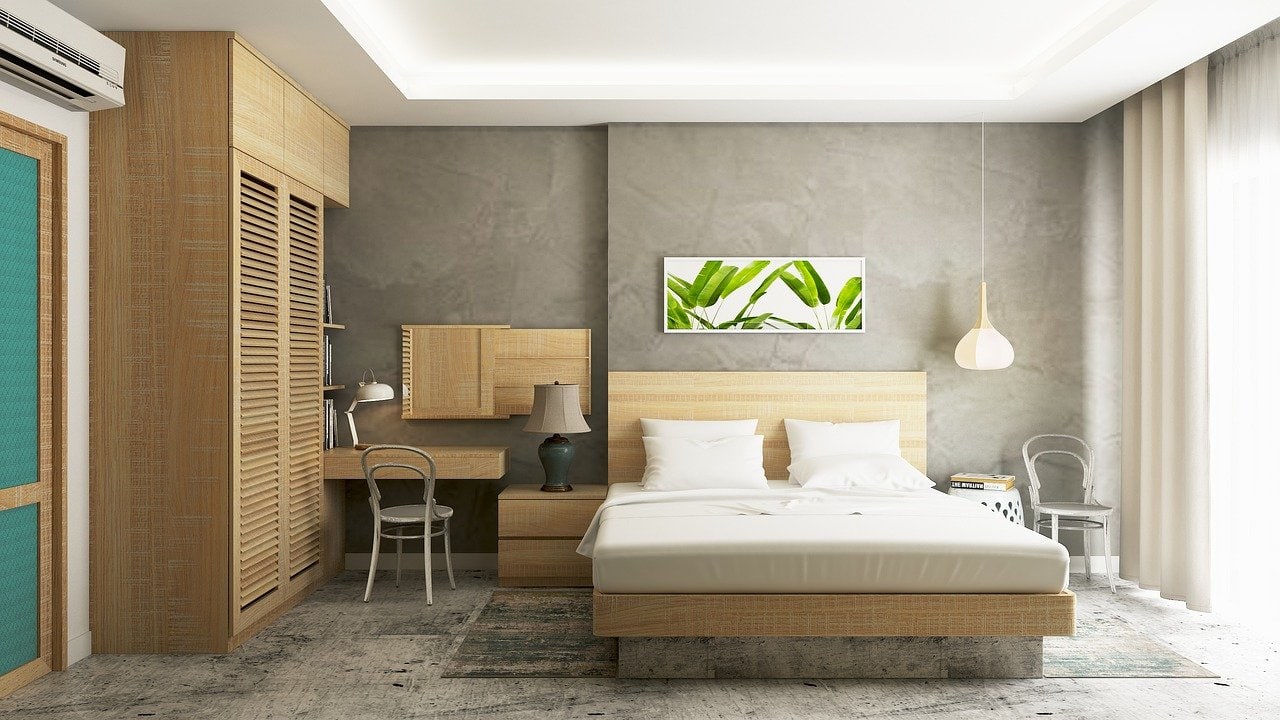 Nature-inspired themes are one of the biggest decor trends as more people are retreating to the comfort of soft hues and organic forms to create serene spaces. You'll see more natural textures and materials finding their way into fixtures, furniture, and art. Items like wood furniture, soapstone countertops, and earthenware curios will be essential components of rejuvenating rooms.
As the trend takes off, expect wall art trends this year to follow suit. Organic materials, landscape paintings, and earthy tones will adorn walls to help bring the beauty of the outdoors to our inside areas.
---
3.

Soothing Colors
Going the natural route with your wall art will undoubtedly coordinate with many of the color trends. Industry leaders announced their picks for the color of the year, and it seems cool colors are a sure hit this year. Many expect green to be the focus of most interior design schemes.
Paint and coating companies Benjamin Moore selected a pale green in October Mist, Sherwin-Williams chose the slightly darker green-neutral Evergreen Fog, and Glidden went all out with their invigorating Guacamole shade. There are soft blues to lean towards this year, but by and large, varying shades of relaxing and revitalizing greens will be the go-to trend.
---
4.

Brown Is In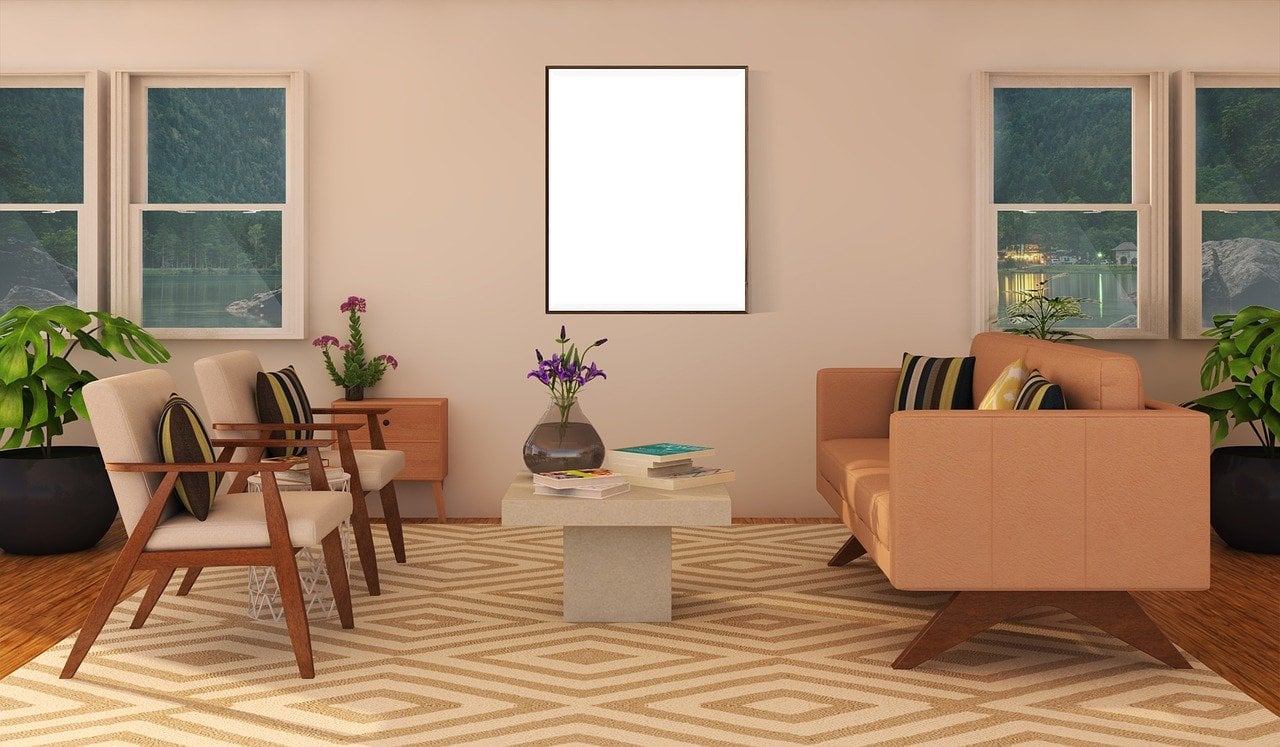 Natural materials and green color palettes are setting up brown as the go-to tie-in color for this year. We should see more of it gracing living rooms and varying shades of wood, and that will inevitably transfer to our wall art.
The modern appeal of gray as the neutral center of a color scheme will likely lose ground to the richness and warmth of brown. From light beige to dark chocolate, we'll find the coziness of all kinds of brown shades finding their way into contemporary arrangements.
---
5.

Organic Shapes
Curvy furniture has had a moment over the last year. As more main pieces of furniture start incorporating gentle bends and organic, moving forms, we'll start to see those shapes extend to other areas of the room. Wall art will use more curves to create aesthetics as safe and inviting as the sitting furniture it's meant to complement.
Abstract and minimalist art will be popular this year to finish out rooms taken over by the curvy trend. And with the female form becoming another popular decor trend, wall art will take organic shapes in sensual, evocative directions.
---
6.

Cultural Influences
After several months of being cooped up inside and grounded, people will embrace travel with renewed passion this year. To draw on the excitement of new cultural experiences, expect to see mementos of worldly adventures finding their way into our living spaces. Blown-up photos from past exploits and colorful, textured artifacts from various cultures will help to create interesting, personalized interiors.
---
7.

3-D Art That Pops
From curved furniture to floral wallpaper, interior design trends will be anything but boring this year. We'll want to create unique spaces to enjoy this year as we continue to spend more time indoors. To create a more vibrant space, there's sure to be more wall art breaking through the third dimension.
Smaller pieces of 3-D wall art can bring versatility and flair to living rooms. These could be anything from woven baskets to abstract shapes—anything that can be easily arranged to refresh the space.
---
8.

Timeless Parisian Decor
The step back toward the traditional will bring Parisian styles to the forefront of many interior design efforts this year. The dreamy, surreal character of Paris life will come alive in glowing mixes of materials and colors.
Parisian wall art has been a showroom staple for years, but it will start to match many trending furniture designs this year. Those oversized, turn-of-the-century wall clocks will finally have their place, and pastel-infused impressionist prints will bring subtle personality to classy decor.
---
9.

More Space for Wall Art
The pandemic has given rise to the need for multifunctional spaces and closed concept rooms. As we use more barriers to get more use (and privacy) out of our rooms, we'll have more spots to add wall art. Whether or not the sales of wall art will noticeably increase remains to be seen, but there will be no shortage of opportunities to express your personality.

What Styles Are Coming Back in 2023?
Decade-defining styles seem to emerge and regress in cycles, and this year will invite past favorites in while shedding some of the tired revivals.
With a rise in Parisian decor, Art Deco pieces will be back in style. The movement from the early 1900s celebrated extravagance and glamor with blends of fine materials and eye-catching colors. Glistening golds and exotic materials like ivory and dazzling crystal will provide mesmerizing highlights in already intriguing designs.
The 1970s will also be coming back this year. Terracotta and lush mixes of green are going to be popular in nature-inspired and biophilic fashions as well as stylistic throwbacks. Piggybacking off of popular mid-century forms, the blends of materials, shapes, and colors will converge on a totally '70s vibe, and we should start to see more of that trend in the wall art of this year.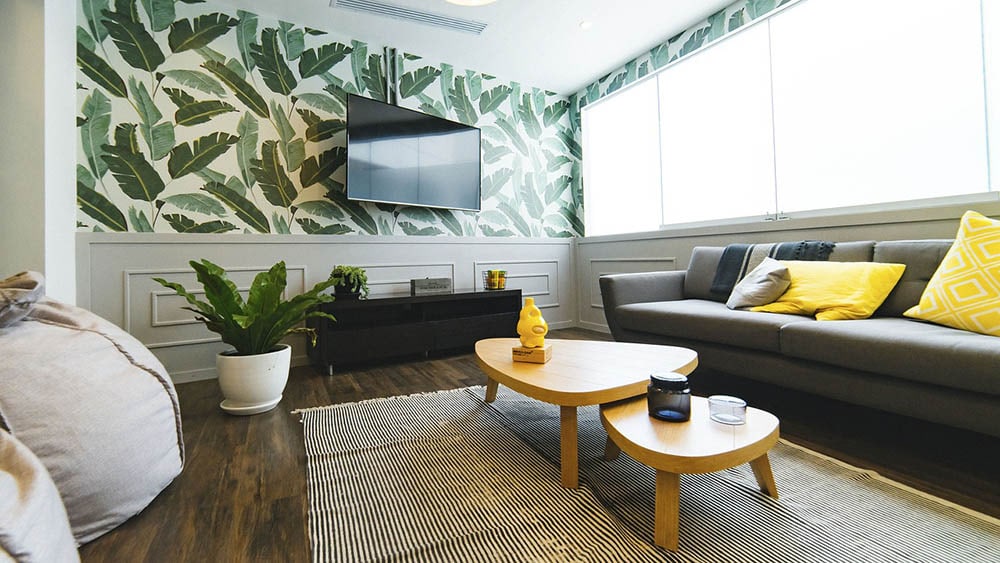 Which Styles Will Be Out This Year?
The stress of the pandemic has been an excellent engine for changing interior design tastes. More people want to spark warmth, joy, and life in their spaces. The sharp lines and cold nature of modern, gray-tone decor will likely go by the wayside as we move toward bold colors and timeless styles.
That isn't to say that minimalism will be out entirely. While clean furniture may not be quite as in style this year, wall decoration won't always follow those trends. A simple adornment has staying power if it touches us emotionally, and that's what most of us will pursue in our wall art this year. This year, the only wall art style that will fall out of favor is that which doesn't have enough function or meaning to be worthwhile.

Conclusion
Even though many still find themselves trapped indoors, this is the year to break free from the mundane and come out of your shell with vibrant and unique wall art.
From the novelty of nature to retro fashions, color and movement abound in interior design and wall art. It's the perfect time to find a lasting style and your most meaningful forms of expression.
---
Featured Image Credit: BUMIPUTRA, Pixabay