8 Wall Color Trends in 2023 – Design Ideas for a Modern Home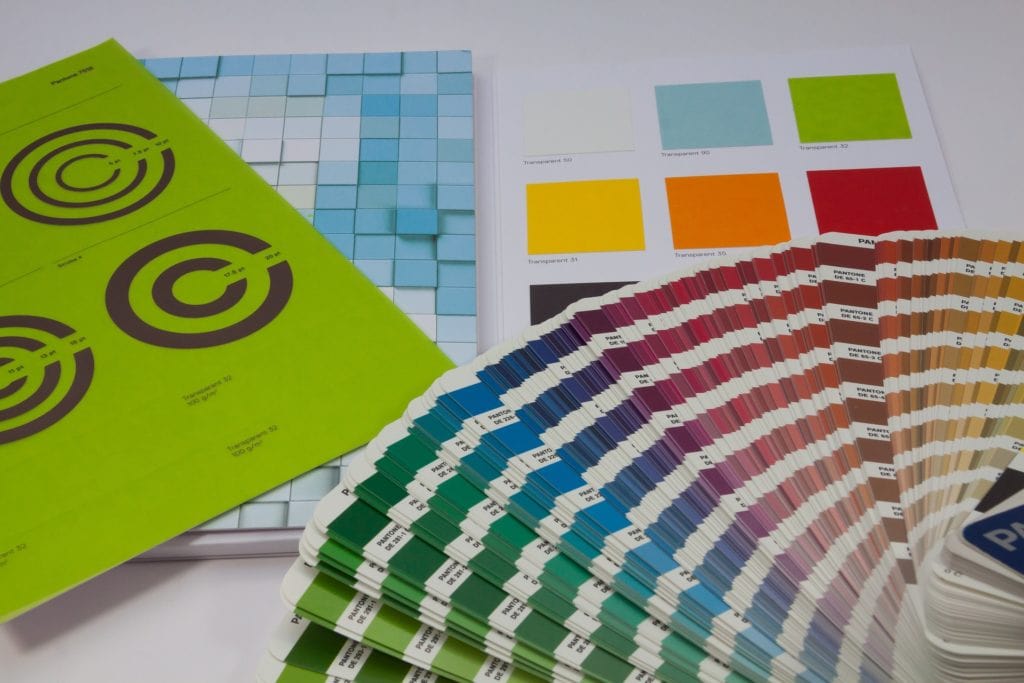 With every new year comes new hope and promise. What better way to embody such beaming potential than with a fresh new paint job for your home's interior? Whether glossing over all surrounding walls of your living space with an uplifting new shade or going bold with an inspiring accent wall or two, your choice of color is an important consideration as the way a certain color resonates within a home varies from person to person.
At the start of each new year, varying lists of predictions for the year's color trends are revealed from major paint companies and home design experts. These predictions are often centered around other current trends and happenings of the time—including pop culture, fashion and design trends, the latest tech and, most recently, the effects of a worldwide pandemic.
Combing through the lists of top color predictions from the likes of Good Housekeeping, Country Living, HGTV, Better Homes and Gardens, and other big home improvement names, we've compiled our own condensed list of the trending colors that have repeatedly appeared—essentially narrowing down the best of the best color choices for 2022.

Top 8 Wall Color Trends in 2023
1.

A Cool & Calm Collection of Blues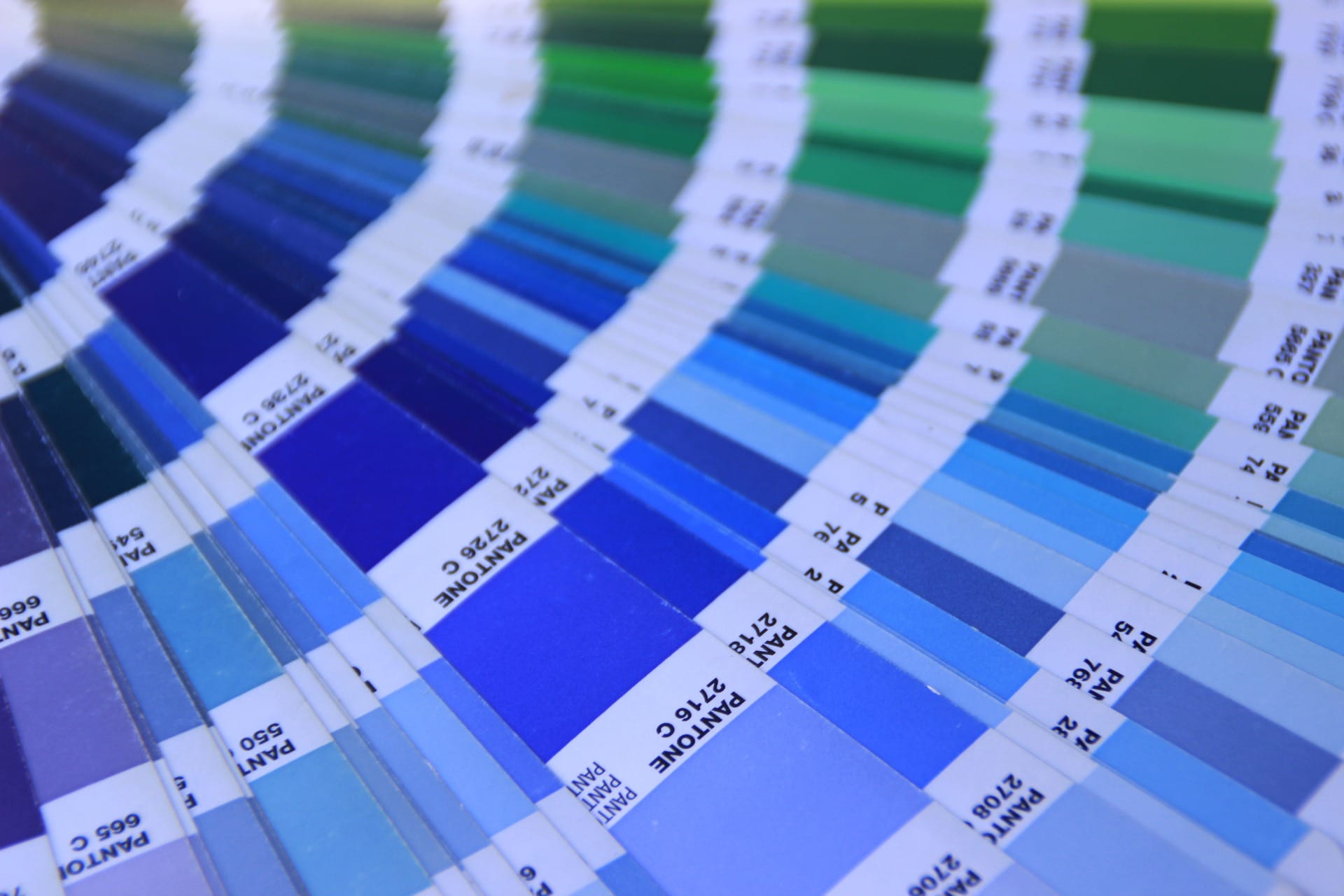 After the past couple of years we've had, hearing grim update after grim update of pandemic-related news, it's no wonder why varying shades of calming and reassuring blues have made their way onto several lists of top color predictions for the new year. In fact, there has been a major move in recent years towards incorporating more elements of wellbeing into not just people's everyday lives, but into their homes as well. Read on to see the top trending hues of blue for this year.
So much more than just a lovely new wall color, Very Peri was revealed as Pantone's Color of the Year for 2022—making it the company's first-ever Color of the Year. This hopeful shade of blue has been described by Pantone Color Institute's executives as giving off a sense of imaginative expression and courageous creativity, while symbolizing a global transformation and the possibilities that lie ahead as we emerge from a difficult couple of years. As is suggestive of its cute and clever name, Very Peri consists of blue infused with violet and red tones perfectly blended to give us a cheerful periwinkle expression.
---
2.

Dulux's Bright Skies
A true breath of fresh air, Dulux's 2022 Color of the Year, Bright Skies, is another uplifting shade of blue trending for the new year. With a refreshingly light and airy hue of blue-meets-gray, Bright Skies instills a positive and hopeful energy along the walls of any living space. Even its name inspires hope while suggesting we keep our sights upward and onward towards the promise of better days ahead. This soothing shade of blue is even said to have the potential to be the new gray—with more of a turn towards color and away from neutral.
---
3.

Farrow & Ball's Stone Blue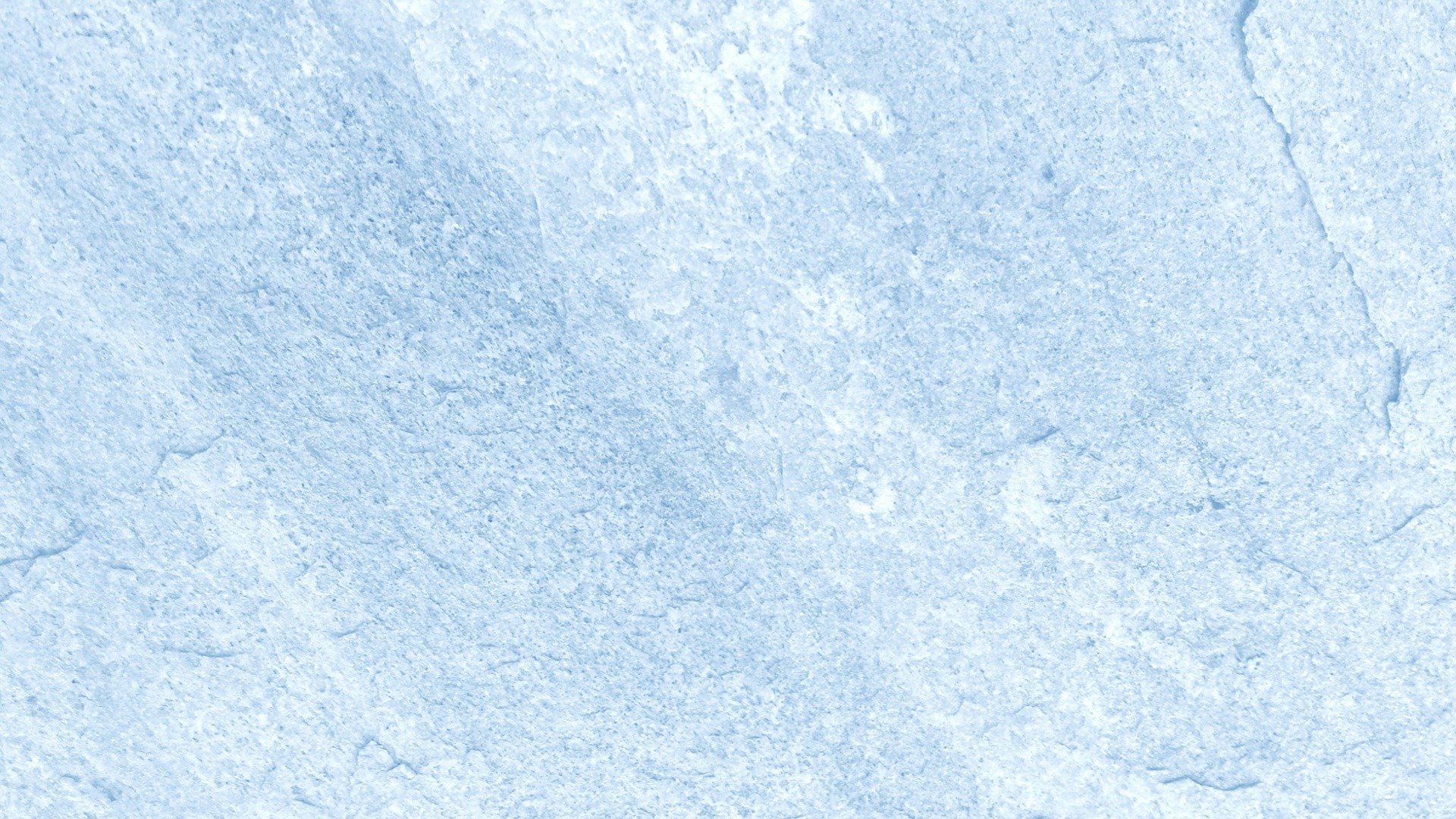 Farrow & Ball's Stone Blue is timeless, vintage, and remains a classic go-to blue. While blue is universally recognized as a cool color, Stone Blue possesses a unique indigo pigment with an ever-so-slight red undertone giving it a special warmth. As such, it complements other warm colors like shades of red, orange, and yellow to create a timeless vintage feel. At the same time, Stone Blue can still be used to achieve a clean and contemporary look when adorned with cooler tones. When contrasted with white accents, such as white bordering, this uniquely warmer blue makes a bold statement on the walls of any size room. Not your average hue of blue, the versatile Stone Blue continues to trend into this new year.
---
4.

Serene Greens
While varying shades of blue evoke a cool and calming sensation, hues of green also elicit feelings of wellness, good health, and being centered. Delicate and grounding, green in its varying tones is often associated with nature, particularly botanical life, and the imagining of growth, serenity, vitality, and reconnection with the great outdoors. Perhaps the reason why several shades of green are trending color choices for the new year is because they each, in their own way, serve as optimistic reminders of how important it is to simplify our lives in order to stay grounded, centered, and balanced.
---
5.

Benjamin Moore's October Mist
Dubbed the 2022 Color of the Year for paint company, Benjamin Moore, is its soft sage-like green hue, October Mist. October Mist has a soothing nature that evokes feelings of rest and reflection, while its subtle undertone of silver inspires bold creativity. Drawing its color inspiration from the stem of a flower, this gently shaded earth tone sets the vibe for imagination and new ideas to bloom and blossom. A unique blend of a soft gray-green with a slight silver highlight, October Mist both anchors and uplifts any living space it adorns and is an easy color to introduce into your home.
---
6.

Sherwin-Williams' Evergreen Fog
Subtle yet stunning, Evergreen Fog by Sherwin-Williams is yet another trending green for this new year and a "natural next chapter" for the paint company. With its soft neutral undertone, Evergreen Fog is described as subtle, recessive, and relatable. It was chosen by the brand as their 2022 Color of the Year for being the perfect green that symbolizes growth, emergence, and a new beginning. Given the times, this seems to be a recurring theme with many of the trending colors of the year, and Evergreen Fog is no different. This special shade of green is bold and attractive, yet not too loud or in your face to cover all four (or more) walls of an interior space and really bring it to life.
---
7.

PPG's Olive Sprig
Another lush green hue to trend is PPG's Olive Sprig. Like the other trending shades of green on this list, Olive Sprig inspires feelings of resilience, hope, and the healing power of nature. As green is naturally emblematic of the outdoors, it's no wonder Olive Sprig was named PPG's 2022 Color of the Year as its earthy gray-green tone emulates the outdoors by bringing them indoors. Especially after spending a good chunk of the past couple years in lockdown and sheltered at home, having a tasteful touch of the outdoors painted along your interior walls is sure to evoke the healing power of nature within your living space—revitalizing not only your environment, but your mental state as well.
---
8.

Behr's Breezeway
Emerging somewhere in between a calming blue and serene green is Behr's 2022 Color of the Year, Breezeway. A beautiful blend of silver meets green meets blue, Breezeway suggests the imagery of glistening bits of sea glass washing ashore on a beach. Relaxing and uplifting in any interior space, Breezeway evokes the sensation of a fresh ocean breeze, and the feelings of peace, tranquility, and an awakening of the senses that often come with it. While naturally calming, the sight of Breezeway also inspires us to embrace the outdoor activities that bring us joy and recalibrate our spirits.
Conclusion
For the past couple years, the global pandemic, and the resulting status quo we find ourselves in continues to be at the forefront of our minds. We have had to adjust our lives in such major ways including our daily routines, how much time we can spend with loved ones (if any), our freedom to travel, our financial security and general livelihood, our health and wellbeing.
In short, it has done a real number on us and our mental states—leaving us yearning and reaching for whatever semblance of normalcy and joy we can find in little and seemingly arbitrary things. We remain open to any and all ways to enhance our environments and, in turn, our mental states.
While a complete gut renovation may not be feasible at the moment, and may add more stress than solace in your life, a simple home refresh may be just the breath of fresh air you're in need of. What better way than by dressing your interior with a fresh coat of an uplifting yet soothing new wall color.
Fortunately, the recurring theme with many of this year's colors of the year is their gentle nudge towards optimism, hope, and vitality, while also calming the senses towards feelings of balance, serenity, and wellness. We might as well get as comfortable as possible in these rocky times, and you really can't go wrong with any of these tranquil yet energizing blues and greens for your next home refresh.
---
Featured Image Credit: Pixabay