What Generators Are Made in the USA? 8 Types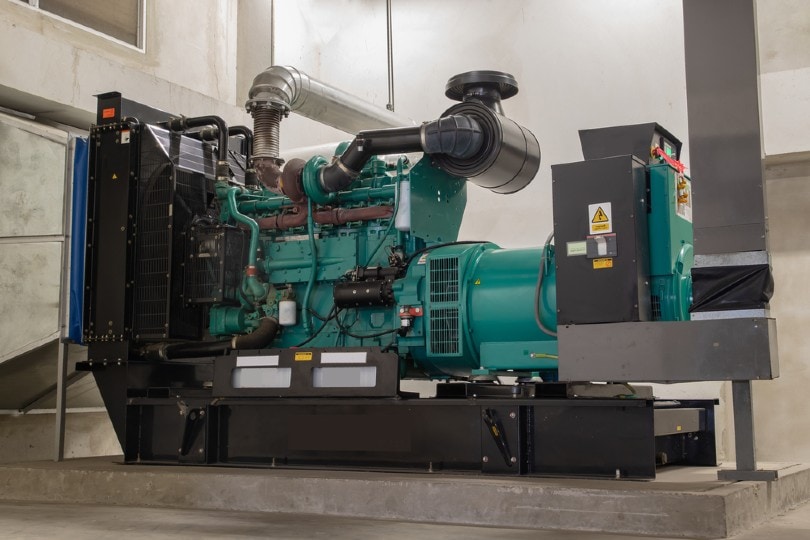 Having a generator is vital, especially if you live in an area where the power goes out often. Think about it: you don't have to forgo the luxury of having power on any occasion, especially when dealing with an automatic generator.
Most generators in the market are made in the US, China, or Germany and come in different types. Let's have a look at some of the generators made in the US and what sets them apart.
The Top 8 Generators Made in the USA
Many people prefer buying American products, which also goes for generators. Buying US-made products have several benefits. For one, you are supporting the local economy. It's also easy to get a warranty with US-based generators.
Some of the generators made in the US include:
1.

Champion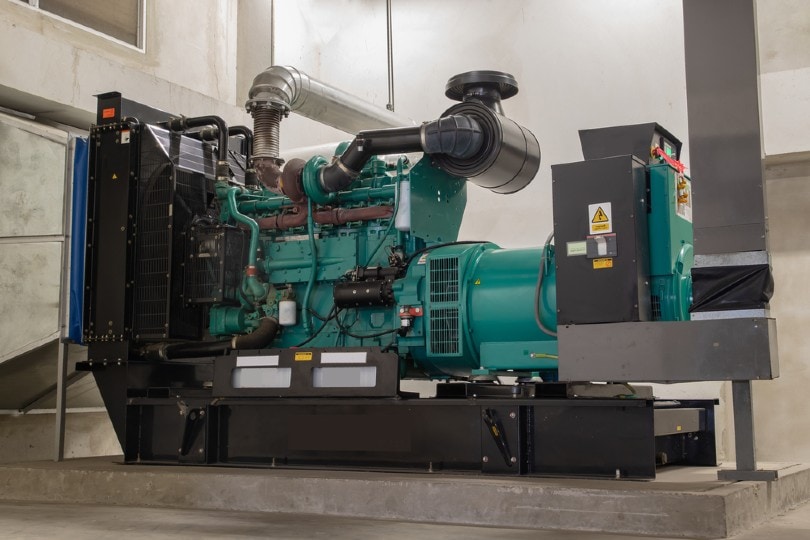 The Champion generator is made by Champion Power, which is one of the leading power equipment companies in the US. These generators have an inverter and portable standby units, making them great for traveling.
With Champion generators, you can choose between the gas, diesel, propane, and duel fuel models depending on which fuel you prefer. They also have a wattage range between 1,200–15,000 watts.
---
2.

Briggs & Stratton
Briggs and Stratton is the oldest company in the power devices market. Their generators have been in the market for a century and are still as good today as they were then. For starters, you can find different sorts of generators from them, especially if you are in the market for a portable automatic generator.
If you are also looking for a power-efficient generator, they are the right company to buy from. Portable Briggs & Stratton generators are among the most popular for people living in an area with no grid connection. Based on multiple reviews, the best generators from this company are the Power Smart generator series.
---
3.

Gilette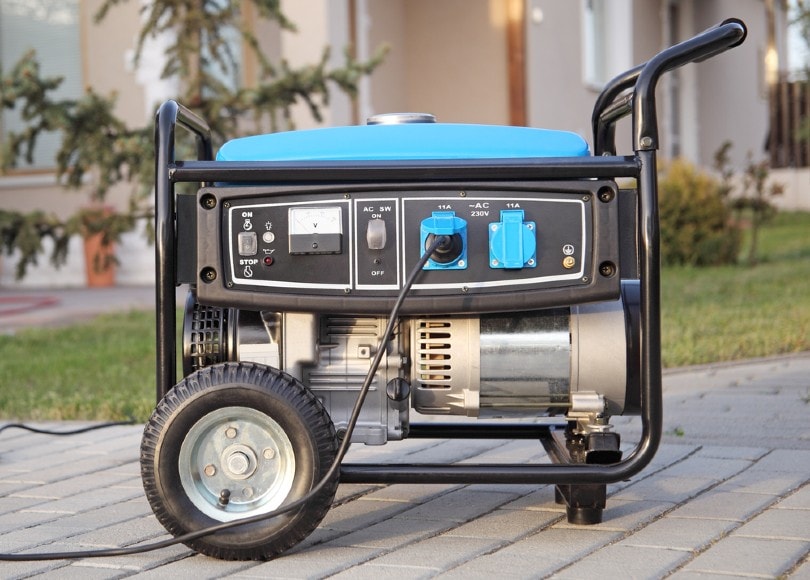 Gillette Generators are the best if you are planning to purchase a generator to power your business. These generators use Volvo, John Deere, and Mitsubishi engines. They offer a variety of commercial generators that have unique features. You are likely to find at least one that fits your requirements.
The first generator made by this company was in 1960, and they've dominated the market since. This is because they produce agricultural, industrial, commercial and residential generators. You can find their generators online and in most stores.
---
4.

Cummins
Cummins generators are made with businesses in mind. It's made locally in the US and is quite energy efficient and reliable. You can use this generator as a substitute for a blackout or the primary power source.
They are also quiet and don't emit as much noise as other generators. Cummins generators come with a long-term warranty that covers all components of the generator.
---
5.

Duro Max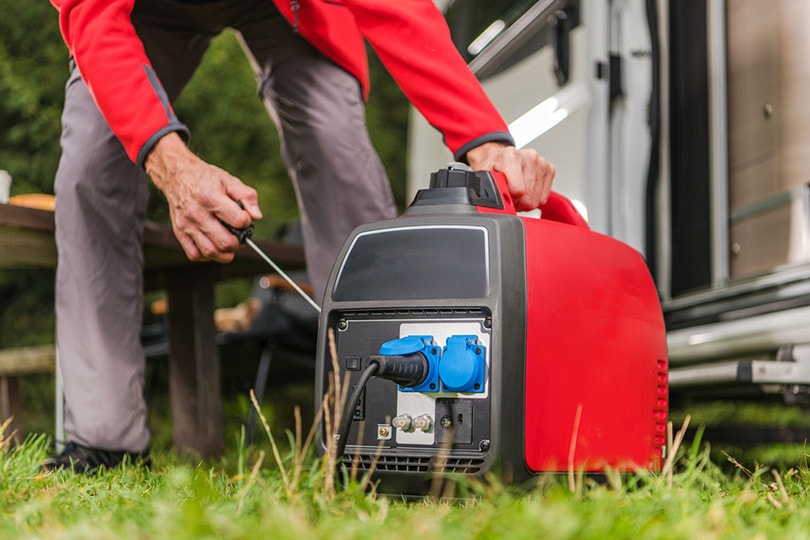 Duro Max is a US-based company that manufactures engines as well as generators. They have the best portable generators in the US. All the generator parts are locally sourced and assembled within the country, which supports local businesses and labor.
These generators can run on propane alone, while others have a dual-fuel chamber engine. Duro Max generators are energy-efficient, reliable, and suitable for all applications; industrial, commercial and residential.
---
6.

Winco
Winco is one of the oldest generator companies—it has been in the market since 1927 and offers a diverse range of generators. They run on gas fuels such as PTO, diesel, and gasoline. Winco generators have a dual voltage output and engines from either Honda, Briggs, or Kohler. The company is located in Minnesota and is one of the few local manufacturing companies that source materials locally.
---
7.

Volmaster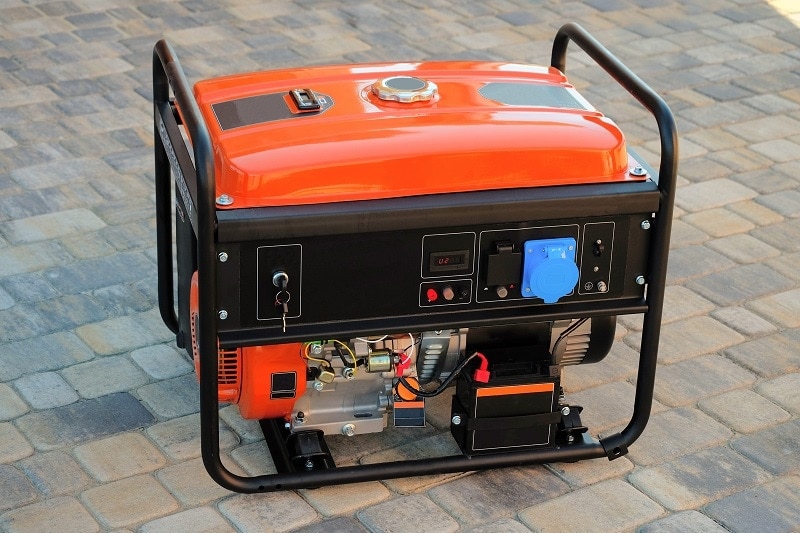 Volmaster generators are portable and use different fuel types; diesel, natural gas, and propane. They can also be used for commercial, residential, or agricultural purposes.
---
8.

Generac
Generac generators have been in production in the US since 1959. They are a reputable brand and are reliable, efficient, and durable. They are also environmentally friendly.
Generac generators run on various fuel types, including; diesel, propane, and natural gas. These generators come in various sizes. You can pick whoever suits your needs best depending on the number of appliances you want to be powered, industry, and duration you'll be using the generator for.
Factors to Consider When Picking a Generator
Some generators have certain features that make them better than others. So, when picking one, you need to consider which features are your top priority depending on what you want to accomplish by owning one. Some of the features to consider include:
1.

Outlets
A generator is designed to power appliances, and that requires them to have an outlet for the plug. Typically, a sound generator should have four to six outlets to power all the major appliances in the house. Fewer outlets force you to choose which of your devices to power.
---
2.

Inverter
An inverter protects your appliances from damage from direct currents. Running your generator without an inverter can ruin your laptop, freezer, and TV.
---
3.

Automatic Start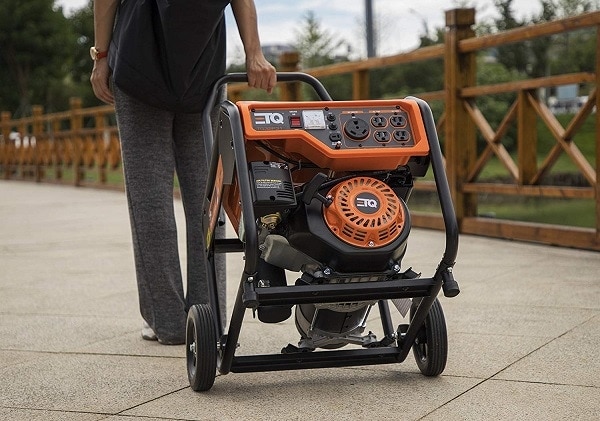 There are two significant distinctions when choosing generators; manual and automatic. Manual generators are started by pulling a cord, while automatic generators start immediately after the power goes off. Starting a manual generator can be challenging since it requires significant arm strength. It's also quite an inconvenience, especially during a storm. An automatic generator offers you more luxury.
---
4.

Portability
If you regularly go camping or work a job that requires you to carry a generator around, it would be wise to get a portable one. Not all generators are mobile; some are bulky and cannot be moved easily.
---
5.

CO Shutoff
Carbon monoxide is a toxic gas, often referred to as the silent killer. As the generator burns fuel, this gas is released and can quickly accumulate within the room. Most generators come with a CO detector that notifies you when levels get too high and shuts the generator off.
Conclusion
Now that we know the various generators made in the US, how do you acquire one? Most local companies have outlets where you can purchase the generator. You can also order online.
When purchasing a generator, it's vital to do your research beforehand. Ensure it can handle all your power needs; some generators are only meant to handle residential appliances and are not fit for industrial use. Also, ensure you get an extended warranty on the generator and all the appliances.
---
Featured Image By: anutr tosirikul, Shutterstock