What Is the Average Cost to Move a Three-Bedroom House? (Updated in 2023)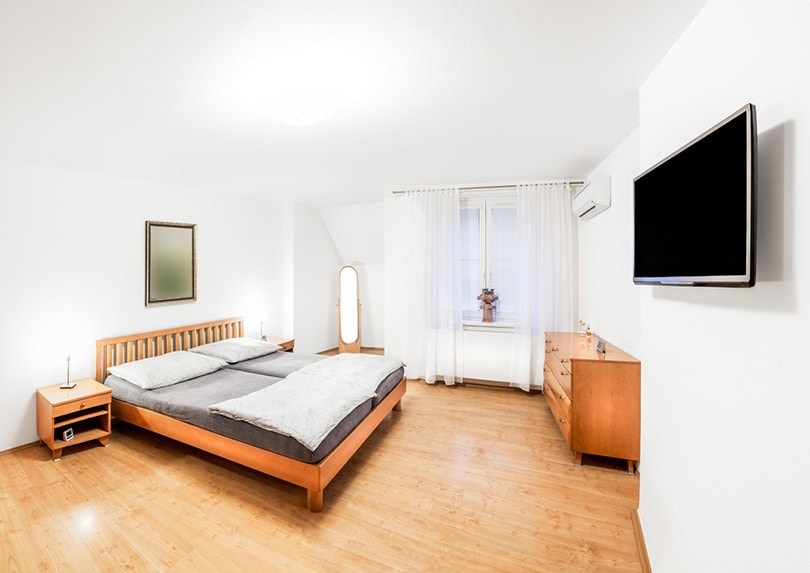 We have seen many increases in costs lately. Whether you are purchasing a product or service, you need to be aware of the ever-increasing cost. For example, the gas and labor charges can affect the cost of moving. The amount of furniture, belongings, and the distance of the move are some factors to consider if you plan to move to a new home. The average cost to move into a three-bedroom house is between $60 and $1,000 for a local move
Let's look at the average cost to move a three-bedroom home this year and other details to consider.

Do It Yourself or Hire a Moving Company
For many of us, moving is not something we do regularly. A move to college or from a small apartment is not as involved as moving a whole house. Some people move once or twice, and others may do it several times in a lifetime. No matter how often or how big the job, moving is not an easy task.
To move a few pieces of furniture and the belongings of one individual might require you, a friend, and a pick-up truck. A house move can be a bit more involved, however.
We will assume that moving to a three-bedroom home means heavy furniture, delicate equipment like computers and televisions, or furniture that has fragile parts like mirrors and glass doors. These are the kinds of moves that may require professionals.
The bottom line—it will depend on your budget.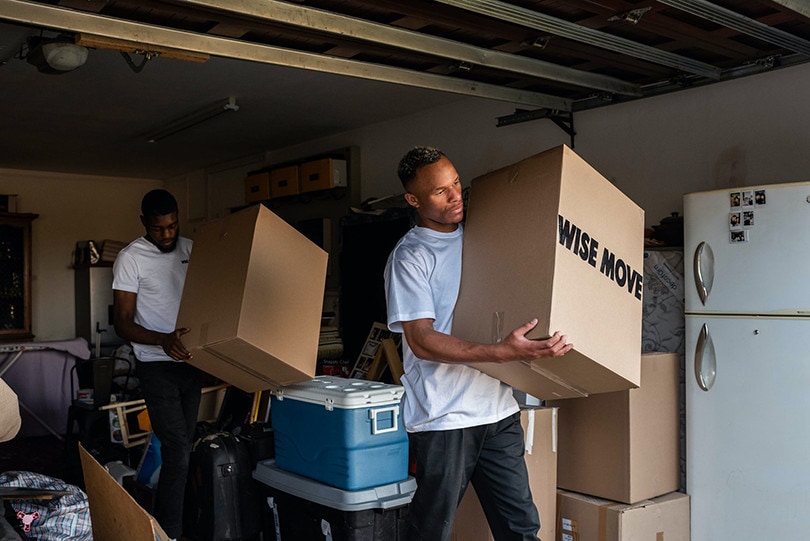 Moving a Three Bedroom House: How Much Does It Cost?
The cost to move the contents of your home will depend on several factors. The number of goods being moved, the size of the truck needed to move your furniture and belongings, the distance of the move, and labor.
The cost will vary if you have large bulky items that are very heavy, fragile items, or a staircase. Pets in cages or aquariums may also higher the cost.
Do you have a piano or antique that will be moved? If so, you may need to hire a specialty mover or pay for extra handling like labor, packaging, and crating.
The time of year can also affect the cost. Typically, it is more expensive to move in the spring and summer, around holidays, and on the weekend. If you have a flexible schedule, a mid-week move may save you a few bucks.
The average cost to move into a three-bedroom house is between $60 and $1,000 for a local move. Local moves are usually up to 50 miles and charged by the hour. The average hourly charge can range from $80–$100 per hour. The cost is based on ten thousand pounds, which is the average moving weight of a three-bedroom home. The cost does not include fees for extra services like packing.
Three-Bedroom Home – Local Move
Average Weight: 10,000 pounds
Hours to Move: 7 to 10 hours
Estimated Cost: $560 to $1,000
For a long-distance move, most moving companies will charge a flat rate. The fee will be calculated based on the distance of the move, amount of furniture, weight, and other items being moved. The cost can range between $2,000 and $8,000 if the move is 100 miles or more from your existing home to the new one. Here are a few examples: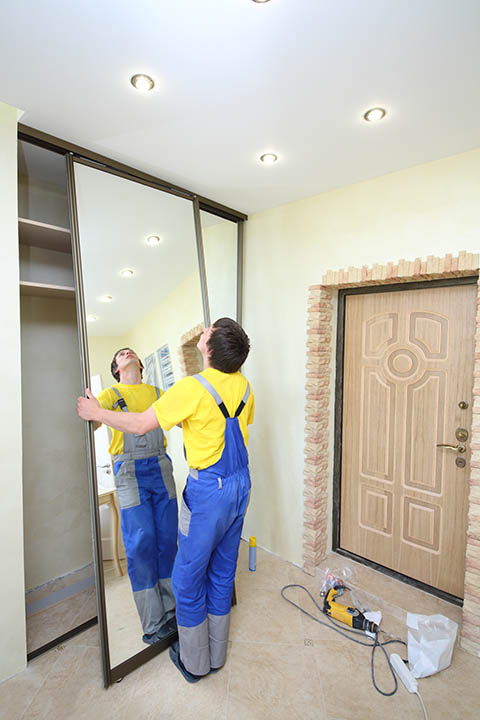 Los Angeles, CA to Phoenix, AZ
Miles: 365
Average cost: $3,753
Springfield, IL to Denver, CO
Miles: 811
Average cost: $4760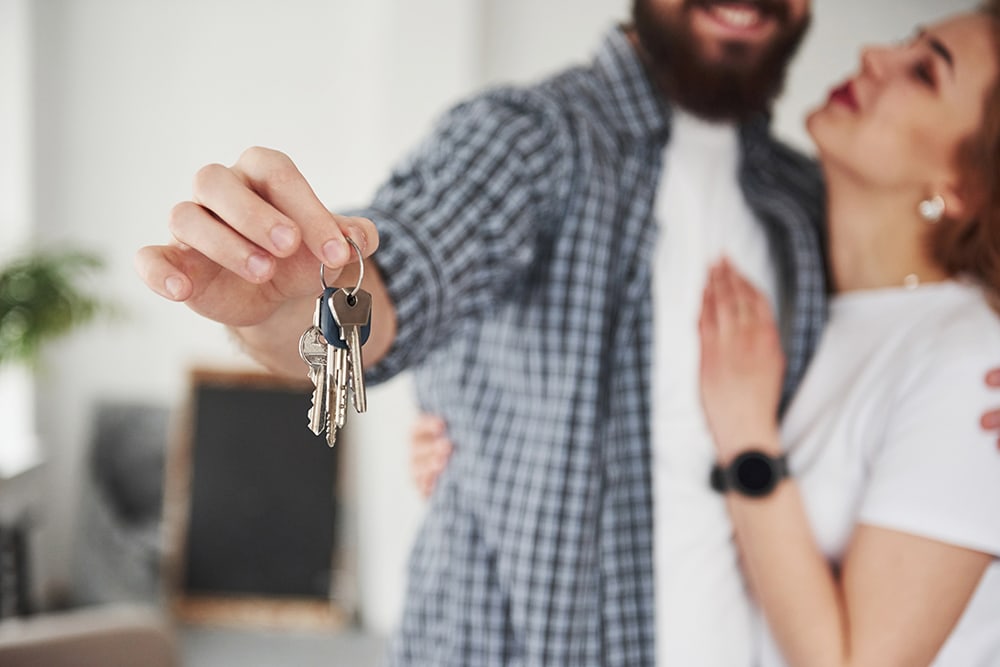 Sacramento, CA to Raleigh, NC
Miles: 2,343
Average cost: $7,713

Factors Affecting Cost
Factors:
Home size: To get a quote, the moving company will give you an estimate based on the number of bedrooms and the square footage of the home. They may require a walk-through to accurately quote the job.
Location: The area, terrain, stairways, and corners, can affect the The company may add extra fees for long driveways and narrow roadways.
Travel fees and distance: The distance of the move is a main factor in the cost. They will also charge for travel expenses like toll charges.
Specialty items: If you are moving delicate items like art and antiques, expect an additional fee. Items like heavy pianos and grandfather clocks will up the price also.
Extra Stops: To keep costs down, try to avoid extra stops at other locations, like storage units. A one-stop move will save you some money.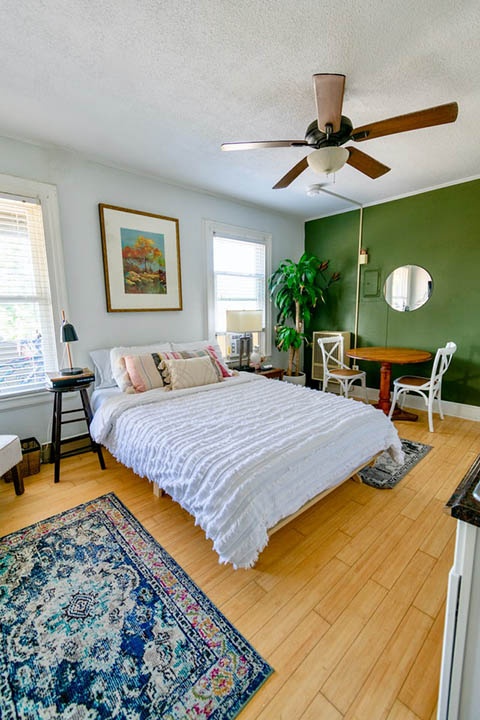 Additional Costs to Anticipate
Extra charges for long-distance and local moves include packing services, insurance, and storage unit fees if needed. These are optional services that you may or may not need.
Additional Costs:
Packing services: $300 to $500, which includes the hourly labor and packing supplies. In some cases, you may want to pack up your home yourself.
Moving insurance: The cost of moving insurance will depend on the goods you are insuring. For full protection, you can expect to pay one to five percent of the value of your property that is being transported. For example, it will cost between $100 and $500 to insure $10,000 worth of property.
Storage fees: If the move requires storing your items temporarily, you can expect to pay a storage fee ranging from $50 to $300 per month. The storage cost will be determined by the size of the storage unit you need.
How to Calculate Moving Costs?
To calculate the cost of moving, you will need to calculate labor charges. Local moves are charged by the hour so that will be one of the main costs of the move. The number of belongings and weight of the furniture will determine the length of time for the move. Here is an example for a local move.
Two movers at $40 per hour equals $80 per hour x 10 hours = $800. You will also need to figure into the cost, fees for stairways, heavy items, and packing materials.
A long-distance move is usually a flat rate and is more difficult to calculate. If you are planning a long-distance move, we recommend getting a quote so you will be prepared for the cost.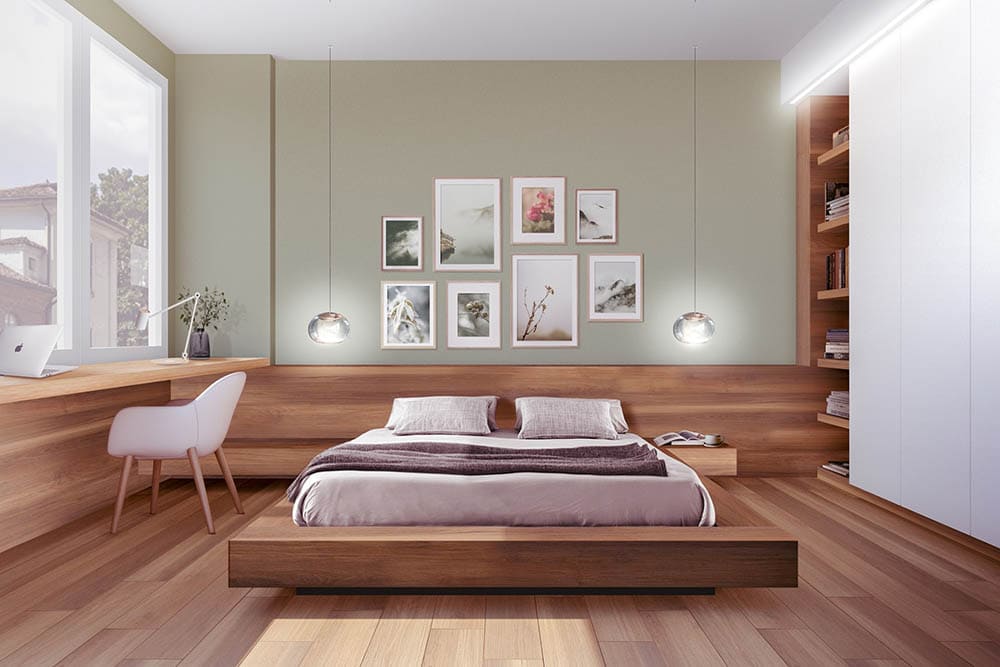 How to Save on Moving Costs
We all know that every little bit helps when you are moving. There are expenses we know about and the ones that are unexpected. To save on moving, you may want to consider packing some things on your own. Things that are personal, like clothing, jewelry, and sporting goods, are easily packed and usually do not require extra care.
There are items like sheets and towels that can easily be put in laundry baskets and hampers. The laundry baskets and hampers are being moved too, so you may as well fill them up.
Pots and pans that are not easily scratched or broken can also be put in baskets and crates that are going to the new home.
Transporting personal belongings and unbreakable items in your car or truck can save time and space and lower the cost of your move.
Conclusion
Now that you have an idea of the costs and factors that go into hiring a professional mover, you are better equipped to decide whether to "do it yourself" or hire experienced movers.
Moving to a new city or into a new home should be fun and exciting. Professional movers have the knowledge and equipment to safely transport your possessions to your new home, but it will affect your wallet. If you are planning to move any time soon, you may want to contact a few local companies and get some estimates so you can budget accordingly.
---
Featured Image Credit: Kristi Blokhin, Shutterstock