What Kind of Flooring Can You Put Over Ceramic Tile? 6 Great Options (With Pictures)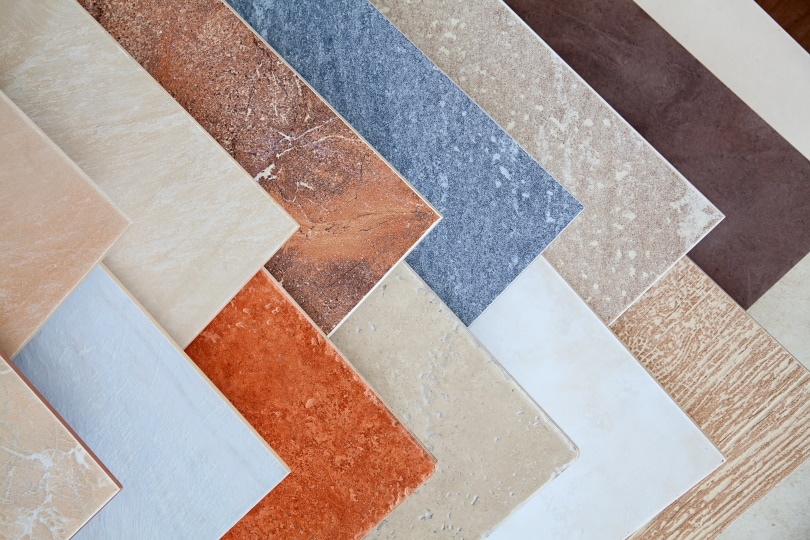 Breaking up an old tile floor and removing it can be a huge hassle. It can also create a great deal of dust that can create an unsafe environment, leading many people to wonder what kinds of flooring they can put over the top of the tile to make the process easier. If this sounds like your situation, keep reading as we list several options available to you.

The 6 Flooring Options You Can Put Over Ceramic Tile
1.

Ceramic Tile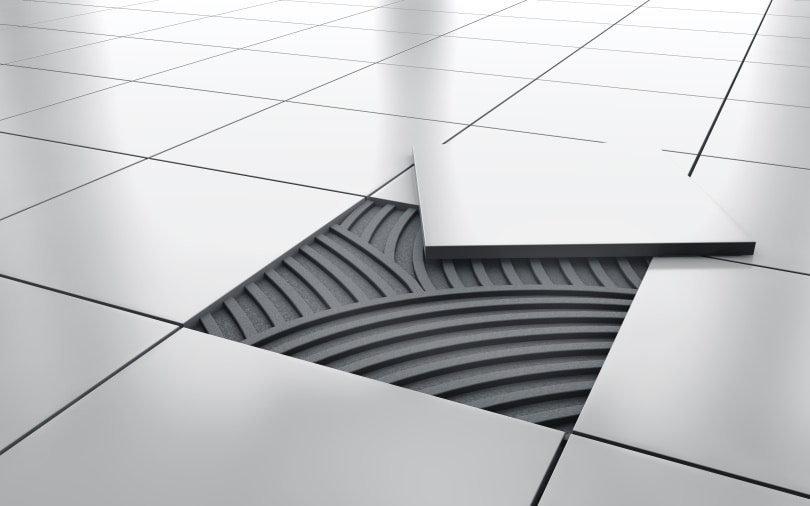 Benefits: Extreme durability
If you only want to cover the tile because you don't like its appearance, you can add a new layer of tile to make it look fresh. You can choose from a wide range of colors and patterns to find something that perfectly suits your environment. Tile is extremely durable and inexpensive, so it's a good choice if the existing floor is in good shape.
---
2.

Vinyl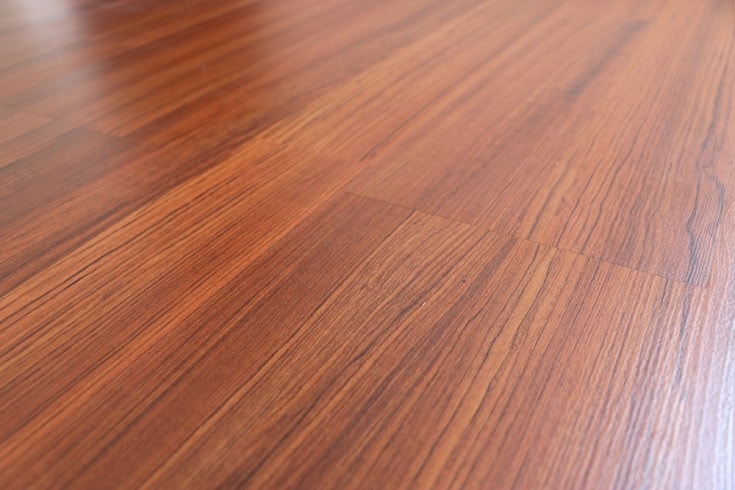 Benefits: Inexpensive and easy to install
Vinyl is a great choice that has a huge selection at different price points, so it's easy to find something that you like. For example, you can purchase it as large thin sheets to provide cost-effective waterproof flooring and easy installation or choose thick planks that fit together like a puzzle to create a solid, durable foundation.
---
3.

Laminate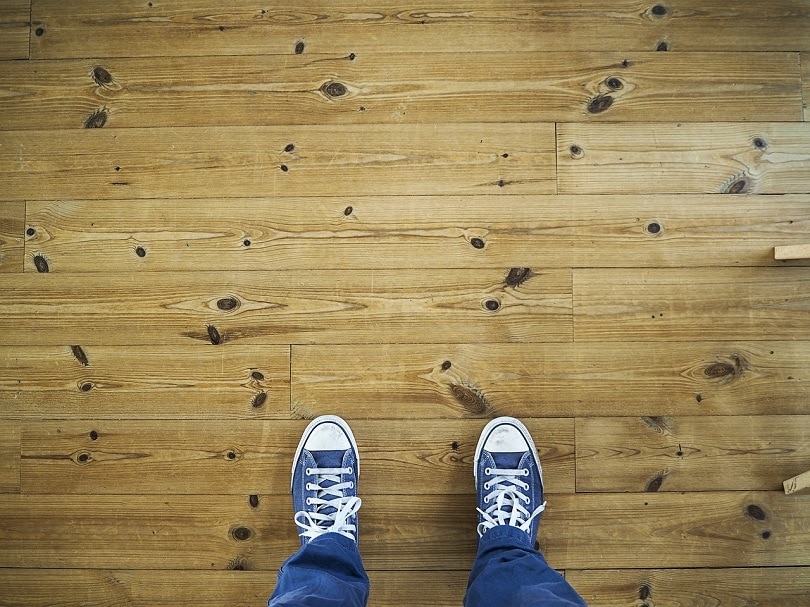 Benefits: Inexpensive and easy to install
Laminate is similar to vinyl in many ways, and it fits together like a puzzle using tongue and groove connections. Another benefit to laminate is that it often has padding underneath that can help mask floor imperfections. The padding also helps keep the floor warmer and makes walking more comfortable.
---
4.

Engineered Wood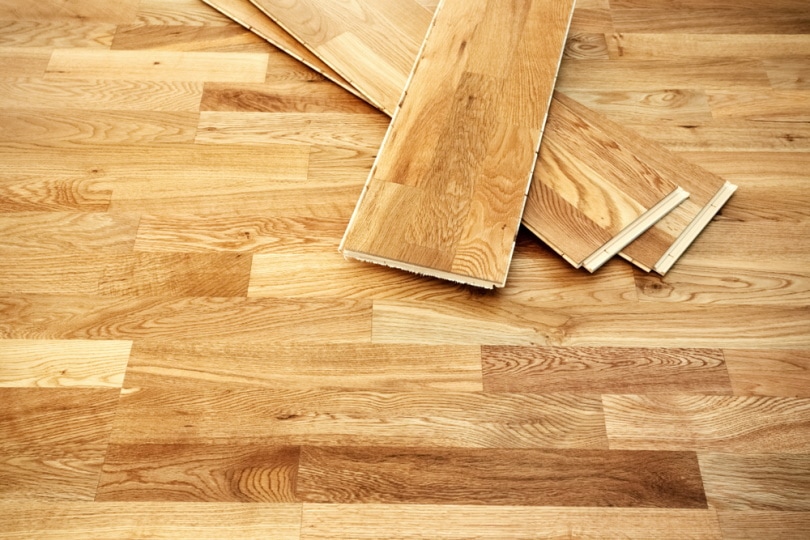 Benefits: Looks like real hardwood
Real hardwood floors require you to nail boards into support beams below, so you can't put them over ceramic tile flooring. However, engineered wood can look quite similar and is extremely durable. You can glue it directly to the tile below, and many options are available for different kinds of wood and even stone.
---
5.

Carpet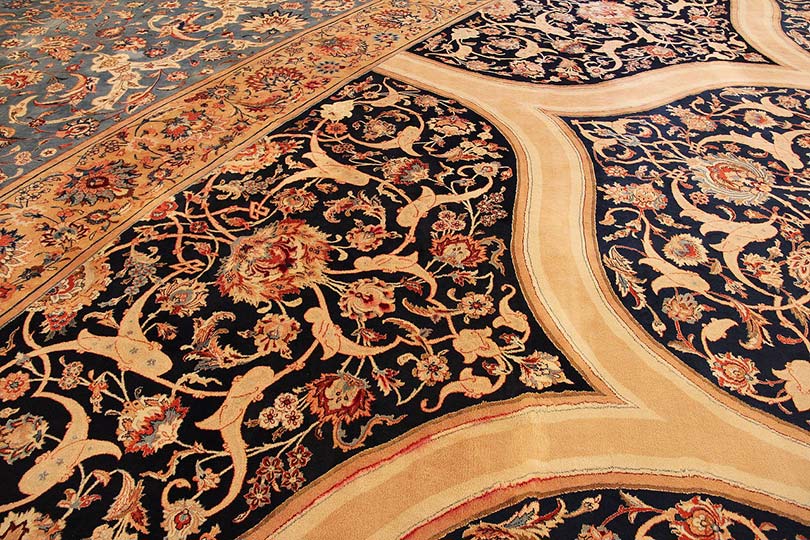 Benefits: Many options readily available
Carpet is an easy and versatile solution when looking to cover ceramic tile. There's a huge selection of colors and patterns available, and you can purchase a thin and dense carpet or a thick and soft one. It's easy to cut to any shape and install. It's also easy to remove.
---
6.

Cork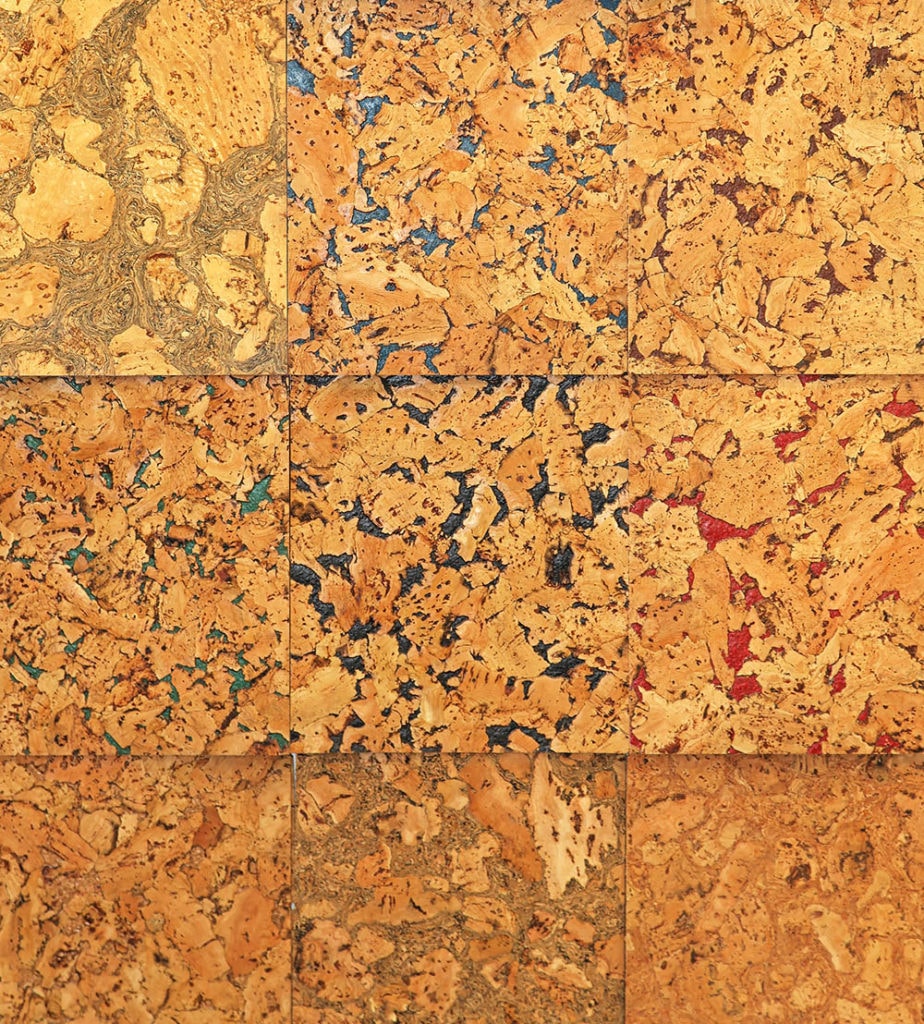 Benefits: Water resistant
Cork is easy to cut to shape and is extremely water resistant, making it a great choice for bathrooms and kitchens where water might get on the floor. It's also good for soundproofing. However, it's not as durable as most other options and will likely wear out much quicker.

When Do I Need to Remove My Tiles?
If several of your ceramic tiles have cracks, removing them might be a better choice. Broken tiles can signify an underlying problem that you need to address. You will also need to remove tiles if you see mold, mildew, or other signs of water damage. Covering these tiles will enable any problems to get worse. It's better to remove the tiles and fix the problem before continuing with a new floor.
What Kind of Glue Do I Use to Install New Flooring?
Cork flooring will require a cork adhesive, while engineered wood will require a urethane adhesive. The other types of flooring usually do not need glue.
Can I Remove Old Tile Flooring Myself?
Smashing up tile flooring is a huge job that takes a massive effort to complete. Many contractors use a heavy sledgehammer or even a jackhammer to finish the job. It creates a huge amount of dust too, and you will need the cart the debris from your home to dispose of it properly. Since it's such a big job, we recommend hiring experienced professionals to do it quickly and efficiently.

Summary
You have several options if you want to cover your old ceramic tile floor with new flooring. Carpet is a good choice if you need something quick and easy. It also likely provides the most options for color design and thickness. Laminate and vinyl flooring are likely your best options if you want to keep the smooth surface. Cork, engineered wood, and ceramic tile are all good in more specialized situations.
---
Featured Image Credit: Natali Glado, Shutterstock