When Did Airbnb Start? History, Hardships & Success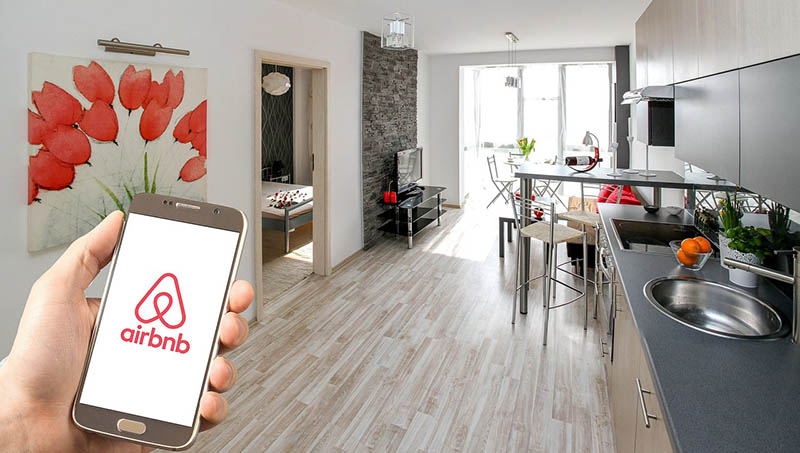 Airbnb is a San Francisco-based company that provides an online marketplace for short-term homestays and experiences. The company was founded in 2008 by Brian Chesky, Nathan Blecharczyk, and Joe Gebbia out of necessity and grew through determination and perseverance, making Airbnb one of the most inspiring successes. In this article, we'll examine the history and success of Airbnb.

2007-2008- The Birth of Airbnb
In San Francisco in 2007, two friends, Brian Chesky and Joe Gebbia, found themselves struggling after relocating from New York. Unfortunately, they were both unemployed and battling to find the money to pay their rent. The two designers noticed that a local industrial design conference had completely booked up San Francisco's surrounding hotels, so they took the opportunity to put down three air mattresses and offer a bed and breakfast to any designers who needed a place to stay during the conference.
They quickly built their own site called airbedandbreakfast.com and charged $80 a night to stay. The leap of faith paid off, and their resourceful thinking got them their first three guests, which motivated them to develop their idea further.
Nathan Blecharczyk, a Harvard graduate, technical architect, and Gebbia's former housemate, joined the team as the third co-founder soon after. He helped them develop a more professional website, and the company relaunched its website in August 2008, just before the Democratic National Convention in Denver.
The popular convention caused a shortage of hotel rooms, so the three founders took advantage of the need for overnight accommodation and eventually had a successful launch with hundreds of listings. Still, they needed additional financing.
They came up with the idea to sell election-themed cereals to fund their start-up. They developed the concept for Obama-O's and Cap'n Mccain's cereal boxes. They sold the "limited edition" cereal boxes for $40 each, raising an impressive $30,000 to put towards the operation of their Airbnb business. The sale of these cereal boxes managed to keep their business afloat, and it didn't take long before they caught the attention of investors.
2009 – Venture Capitalist Invest
Paul Graham invested $20,000 in the company and invited it to join his highly regarded start-up, Y Combinator, at the start of 2009. This allowed Airbnb to spend a few months fine-tuning its product while also attracting funding from other investors.
In March 2009, their company started growing thanks to the investment by Sequoia Capital of $600,000. The company changed its name from Air Bed and Breakfast to the now-famous Airbnb, with nearly 10,000 registered users and 2,500 listings.
2010/2011 – Airbnb Becomes a Success Story
In November 2010, Airbnb announced that they had raised $7.2 million in Series A funding from Greylock Partners and Sequoia Capital and that 80% of the 700,000 nights booked had taken place in the previous 6 months.
Airbnb won the "app" award at the South by Southwest conference in March 2011, and Andreessen Horowitz led a $112 million funding round in July 2011. Airbnb opened its first international office in London in October 2011.
2012/2013 – Airbnb Expands
The growth of international users led it to establish offices in Barcelona, Milan, Paris, Moscow, and Copenhagen. Airbnb opened its 11th office in Sydney in November 2012 and confirmed plans to launch in Thailand and Indonesia. They then announced their intent to enter the Asian market in December 2012, with the opening of an office in Singapore.
The company announced in September 2013 that it would establish its European headquarters in Dublin. Since its founding in August 2008, Airbnb has served 9,000,000 guests as of October 2013. In 2013, nearly 250,000 new properties were added.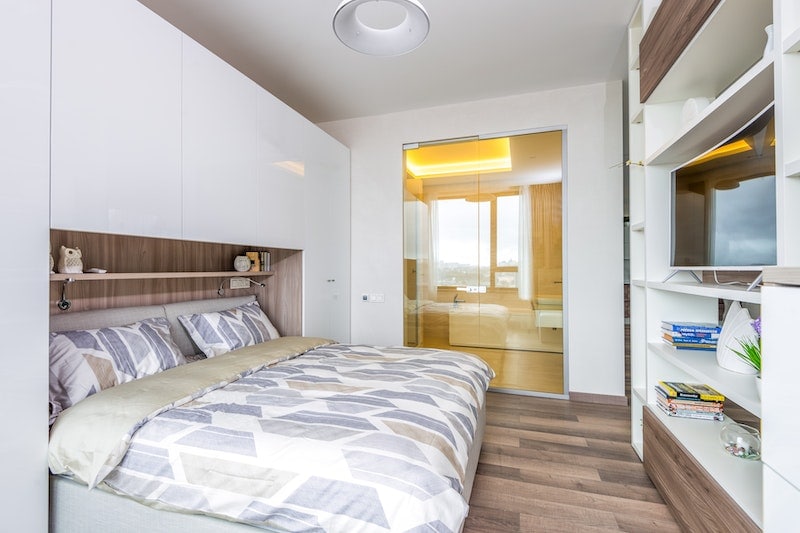 2014 – Design Revisions
In July 2014, Airbnb decided to redesign its logo, website, and mobile app. The Bélo logo is intended to serve as a symbol of "belonging" and consists of four elements: a head representing people, a location icon representing place, a heart representing love, and a letter "A" representing the company's name. The color scheme changed from cool blues to a warm peach. Their new logo marked a crucial point in the history of Airbnb.
Airbnb began to provide more than just lodging to its customers and launched Airbnb Experiences. It is a platform where people can offer classes, city tours, and other activities people want to experience in the city.
2015-2019 Airbnb Continues to Thrive and Grow
In April 2015, Airbnb became one of the first American companies to expand into Cuba, and in June, it raised $1.5 billion in funding led by more investors.
Airbnb received $555.5 million in funding from Google Capital and Technology Crossover Ventures in September 2016, valuing the company at $30 billion. By March 2017, they raised $1 billion, bringing the total amount to more than $3 billion and valuing the company at $31 billion.
Airbnb led a $13 million investment in Resy, a restaurant reservation-booking app, in January 2017 and launched their magazine in May that year, which was co-published by Hearst Communications and led by then-Hearst COO Joanna Coles.
In February 2018, the company launched Airbnb Plus, a collection of homes that have been reviewed and approved for service quality, design, and comfort, as well as Beyond by Airbnb, which provides deluxe vacation rentals. Each night in October 2019, 2 million people stayed in Airbnb properties.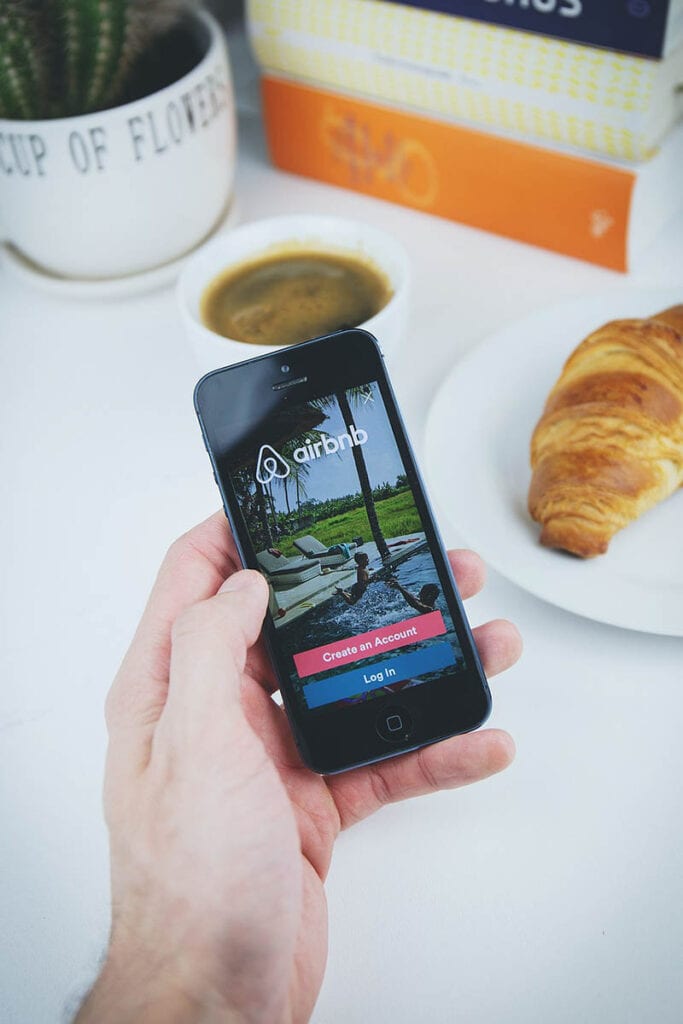 2020 – Covid Hits
Bookings dropped by up to 96% in some cities during the COVID-19 pandemic. However, bookings in many rural areas increased.
Brian Chesky issued a letter to hosts on March 30, 2020, promising $250 million in payouts to compensate them for guest cancellations due to the pandemic.
On May 5, 2020, Brian Chesky sent an email informing all employees that the COVID-19 pandemic would result in the layoff of approximately 1,900 employees, or about 25% of its workforce in the Americas, Europe, and Asia.

The Rest Is a Success History
According to the most recent data, Airbnb has over 2 million listings in over 190 countries and 34,000 cities. It has hosted over 40 million guests, and the company is now worth approximately $25.5 billion, making them one of the biggest success stories.
With Success, Comes Hardship
While Airbnb is an inspiring success story, it faced some challenges. Not only did the pandemic cause financial losses, but the hotel industry chastised Airbnb for not adhering to fair regulations. The Federal Trade Commission began investigating how Airbnb affected housing costs in the summer of 2016 at the request of three members of the United States Senate.
In October 2016, New York Governor Andrew Cuomo signed legislation imposing fines on Airbnb for breaches of local housing laws.

Final Thoughts
The history of Airbnb is a story that inspires any business start-up to persevere and push through the hardships. It began with two friends providing rooms for convention attendees and blossomed into an international success that challenged the hotel industry. Although it faced substantial losses and regulatory problems, Airbnb overcame its issues and continues to prosper in a post-pandemic world.
You Might Also Be Interested In:
---
Featured Image Credit: Peggy, Pixabay