Where Are Michelin Tires Made? Are They American?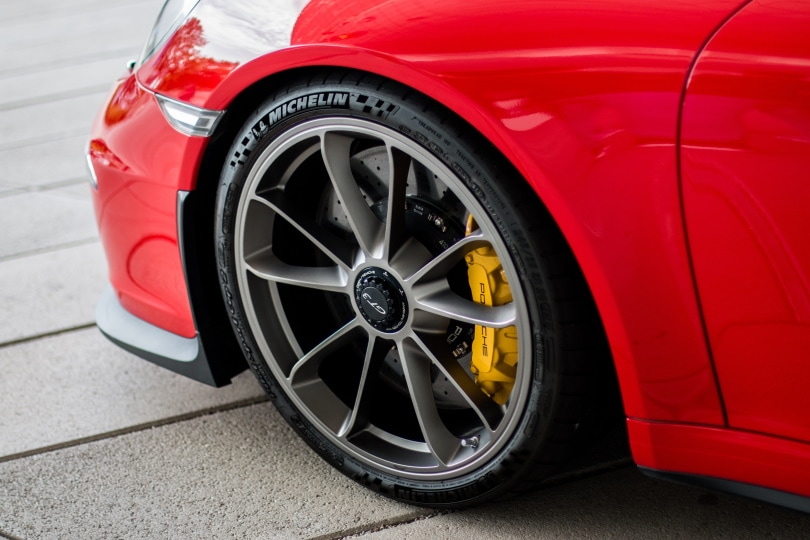 Michelin is one of the most famous, top-selling tire companies worldwide. The company has been around for ages, and many people praise it for the durability and design of its tires.
Still, not many people know much about where Michelin tires are made. We wanted to provide more information about Michelin tires, so check out the article below.

Where Does Michelin Manufacture Their Tires?
Michelin has multiple locations worldwide where it produces tires. Some of the countries where they make tires are:
France
USA
Serbia
Spain
Poland
UK
Canada
Brazil
Italy
India
There are also several other countries, although their production rate is far less significant.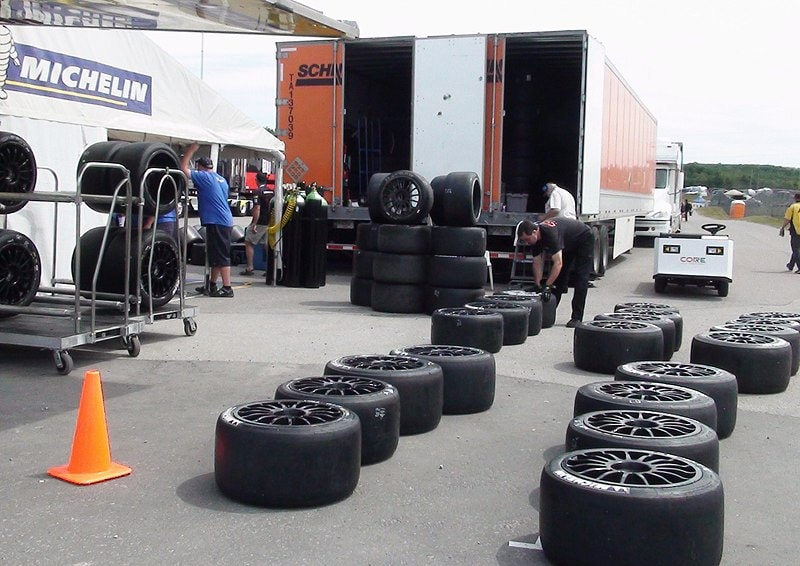 Which Cities In The USA Produce Michelin Tires?
Although Michelin tires originate from France, the company has tire production throughout different states in the USA in various cities. Below you can see a list of USA Michelin manufacturing facilities and the tire type they produce.
| | |
| --- | --- |
| City | Product |
| Dothan, AL | Light truck tires |
| Tuscaloosa, AL | Passenger tires |
| Covington, GA | Tread rubber and retreading materials |
| Fort Wayne, IN | Car tires |
| Kansas City, MO | Aircraft treading |
| Asheboro, NC | Tread rubber and retreading materials |
| Norwood, NC | Aircraft tires |
| Ardmore, OK | Passenger tires |
| Starr, SC | Semi-finished products, earthmover tires |
| Greenville, SC | Passenger tires |
| Lexington, SC | Earthmover tires |
| Sandy Springs, SC | Semi-finished products |
| Spartanburg, SC | Truck and bus tires |
| Duncan, SC | Tread rubber and retreading materials |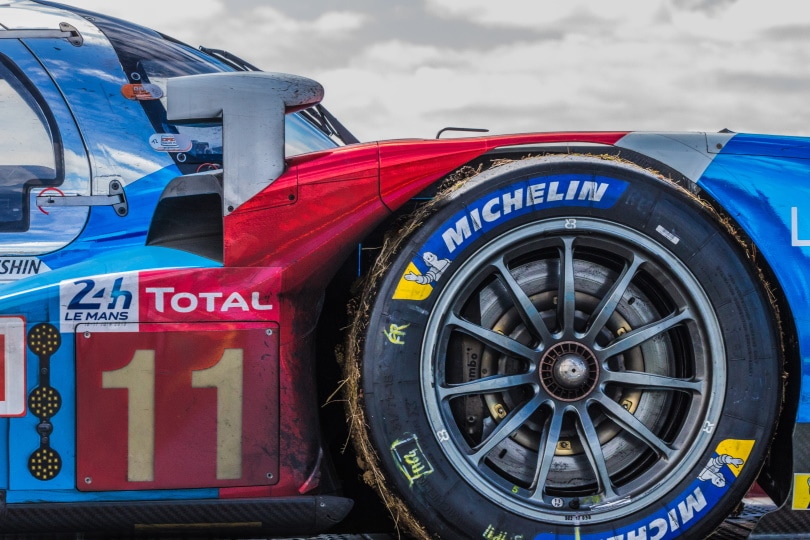 How Can I Identify USA-made Tires?
Michelin produces tires worldwide, in several countries, and on several continents. It is difficult to recognize the origin of a particular tire, but it is not impossible. You can find a lot of important information about the production of a tire imprinted on its inner walls.
One distinctive feature of tires made in the USA that will differentiate them from the rest immediately is the DOT serial number, which is usually located on the inside wall of the tire. Next to the DOT number, you can find a different sequel of numbers, each one with a specific meaning.
By reading them, you can discover exactly where Michelin is producing tires in the USA, the year and the week of the production, and the size of the tire.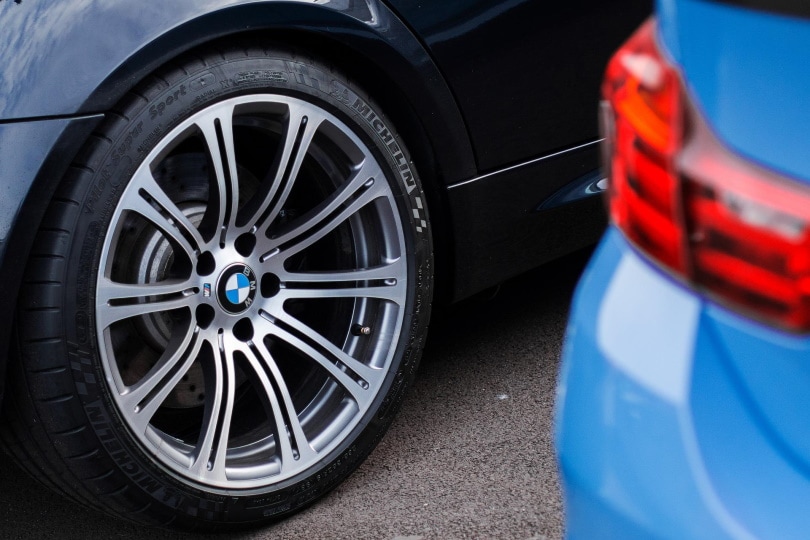 Final Thoughts
Although Michelin tires are not American in origin, Michelin has production centers in the USA that make a lot of different tires. They are made worldwide, and multiple countries produce them. Still, you can verify if your Michelin tires are USA-made by checking the DOT serial number. Even if they're coming from another country, you shouldn't doubt Michelin's quality as they remain the top world tire producer for a reason.
You may also be interested in: Where Are Hankook Tires Made? Are They American?
---
Featured Image Credit: Piqsels