Best Way To Cut Plaster – Which Tool to Use? – Reviews & Top Picks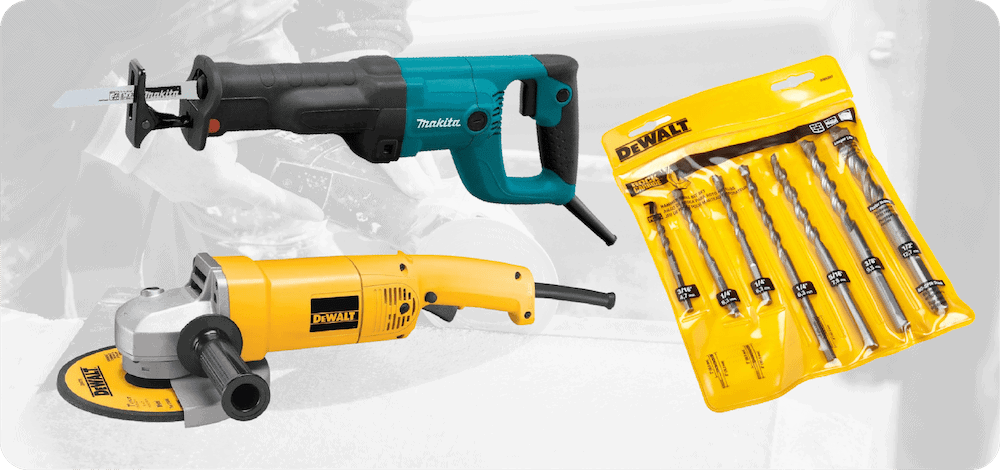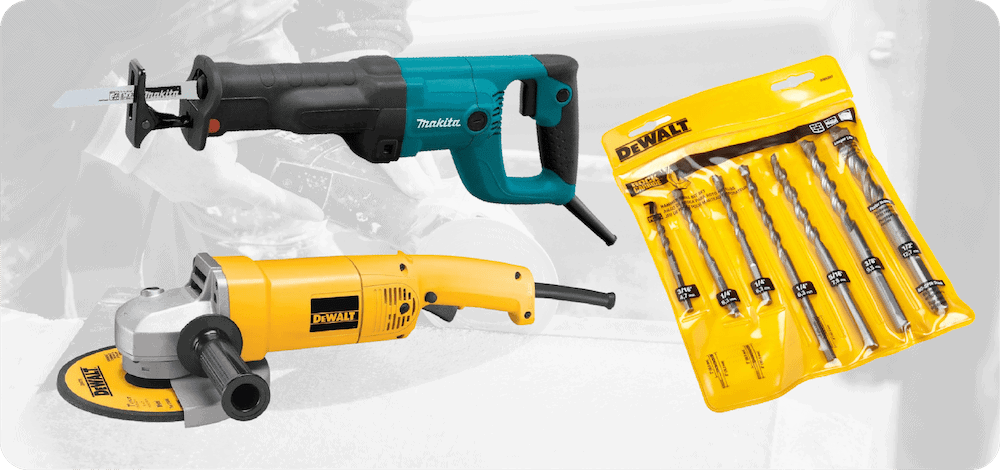 Until the 1950s, houses were constructed with wood lathe and plaster instead of more lightweight and efficient drywall. The plaster comprised three layers, which were rock-hard and difficult to see through. Chances are, if you're reading this article, you've found yourself squaring off against one of these formidable plaster walls that need to come down, or maybe you just want to blast through it to build a window or door.
Whatever your battle, determining how to cut plaster can be a challenge, especially if you need to preserve any of the wall you're cutting around. You'll need to be careful about creating too much vibration, which can crumble or crack the plaster. But fear not. Below are the best ways to cut plaster without breaking the wall, your back, or the bank. We've even included the top products of this year to help you get the job done.
A Comparison of our Favorite Picks for 2023
Rating
Image
Product
Details

DEWALT DW840

13 amps and 8000 RPMs
Larger blade for deep cuts
Low vibration against plaster
CHECK PRICE

Makita JR3050T

Durable
Easy blade changes
11-amps give you enough power to make clean cuts
CHECK PRICE

DEWALT DW5207

Good way to get saw cuts started
Multiple sizes to help you achieve the right cut
Carbide-tipped metal can withstand the toughness of plaster
CHECK PRICE
Renovating Older Homes
Unlike the drywall homes of today, before 1950, walls were constructed with plaster. It was hard, cracked, and tough to work with if doing home renovations, unlike the much more affordable and efficient drywall we are all familiar with. And if you intended to cut a plaster wall, you needed specialized tools and skills.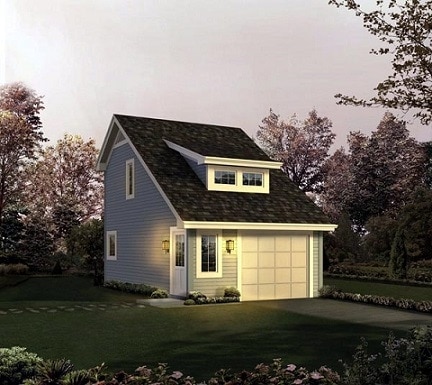 Many people flip houses as a revenue stream, and some houses are pretty old. Southern homes can date back as far as when plantations littered the countryside. And while their historical aesthetic is charming, updating electrical work and other minor renovations will still require you to cut through the plaster.
Cutting Plaster the Right Way
The trick when cutting plaster is the challenge of getting through the hard material without damaging the surrounding wall. Plaster might be hard, but vibrations can crack it. Unless the entire wall is coming down, you have to do it a certain way for the integrity of the plaster.
First, you need the right tools and the proper protective equipment. Plaster is very dusty when cut, and inhaling it is hazardous. Always wear goggles and a mask when doing anything involving plaster cutting.
Find a drywall specialist in your area, and get free, no-commitment estimates for your project.


The 3 Best Tools for Cutting Plaster
1.

Angle Grinder with Diamond Blade
The high speed of an angle grinder is perfect for cutting through plaster without causing too much vibration. Before you start, you'll want to mark off the area with masking tape and draw your cut lines over the tape. This will help reinforce the plaster while you're working. You won't need to apply much force, just let the tool do the work.
Once you've made your cut lines, remove the plaster and cut the wood behind it, if needed. Remember that cutting plaster will generate dust and throw silicates or lead into the air. You'll need to wear a respirator and goggles while working and clean up with a HEPA-filtered vacuum or wet mop.
We recommend you wear the Gerson Silica & Concrete Dust Respirator Kit with Pancake Filters – Signature Pro Series for the best protection. Check out our recommendation below for the best angle grinder to get your job done.
DEWALT DW840 7-Inch Medium Angle Grinder:
Pros
Larger blade for deep cuts
13 amps and 8,000 RPMs
Lightweight for reduced fatigue
Low vibration against plaster
Cons
Can generate significant dust
---
2.

Reciprocating Saw
As mentioned above, tools with high vibration are not great options for detailed plasterwork. You can easily crumble or crack the surrounding plaster. But if you plan to topple an entire wall, a reciprocating saw can give you great power and efficiency. They're not entirely destructive for smaller projects, either.
You can make successful cuts if you mark off the cutting area with masking tape to reinforce the plaster and use a high-powered saw (like the one we recommend below). You'll want to start by punching a small hole in the middle of your cutting area with a drill bit (see our number 3 recommendation). Don't use a hammer; you'll get cracks spidering in every direction. Once you've made your hole, insert the saw blade and cut outward to your line. Use a 6-inch demolition blade for best results, and take precautions for dust, as mentioned above, including a respirator.
Check out the model below for our top pick of reciprocating saws.
Makita JR3050T 11 Amp Reciprocating Saw:
Makita JR3050T Recipro Saw - 11 AMP
Powerful 11.0 AMP motor that delivers up to 2,800 strokes per minute
Variable speed trigger for precise cutting in a wide variety of applications
Tool-less blade change and shoe adjustment for fast blade installation and removal
Pros
11-amps give you enough power to make clean cuts
Easy blade changes
Durable
Cons
Need to use extra care to avoid crumbling plaster
Requires more effort than angle grinder
---
3.

Carbide Drill Bit
Cutting plaster isn't always about removing squares. You may need to drill a hole for multiple reasons, such as anchoring screws or starting a hole to install an electrical plate (or if you're using a reciprocating saw). The best way to cut holes in plaster is to use a carbide drill bit. As with the other methods above, you'll want to use masking tape to cover the area first, which will reinforce the plaster.
When you make your hole, drill right into the masking tape. You'll want to use a low speed to prevent cracking and damage. Avoid pushing on the drill, as well. Let the power do its thing, or you'll risk cracking the wall. Below is our top pick for carbide drill bits that'll melt through the plaster.
DEWALT DW5207 7-Piece Premium Percussion Masonry Drill Bit Set:
Pros
Carbide-tipped metal can withstand the toughness of plaster
Multiple sizes to help you achieve the right cut
Good way to get saw cuts started
Cons
Not great for larger projects
Requires taping to minimize plaster fracturing
---
Buyer's Guide – Choosing the Best Tools for Cutting Plaster
Vibration is your biggest adversary when cutting plaster. It looks like it's as hard as concrete, but it can be brittle and crack easily with age. Whichever tool you pick, the less vibration, the better. If you have to cut with a vibrating device, prepare the plaster first.
There are various ways to do that, but tape seems to work the best. If you tape the cut line, then cut through it, the plaster will be less likely to crumble. Again, age makes a difference. To stem those concerns, use an angle grinder, monitor your pressure, and always use a diamond blade.
Cutting plaster can be a hairy business, especially with the wrong tools. Whichever option you choose, avoid too much vibration against the walls. Handsaws and hammering can cause instantaneous chipping and fracturing. Look for high-powered tools that gradually work into the plaster and avoid short blades.
Recommendations
The angle grinder is your best bet among the options above, as it will allow you to monitor the amount of force going into the wall. All the methods above can cause damage to the surrounding plaster if you don't use masking tape for reinforcement, so be sure to tape off the area thoroughly before you start cutting. It's also crucial that you protect your lungs with a respirator (again, we recommend the Gerson Silica & Concrete Dust Respirator Kit with Pancake Filters – Signature Pro Series). Use care cleaning up the dust afterward, as well. You'll need a HEPA-filtered shop vac or wet mop to keep from kicking the dust in the air.
---
Conclusion
Cutting options are sparse when it comes to ripping through plaster. It's a delicate process, and you'll want to use care to preserve the remaining structure. Remember to go for high power, long blades, and carbide or diamond blades to ensure you get a clean cut. A lot of information is swimming around on the internet, so we hope this guide has narrowed your options and helped you decide on the perfect tool and method to get your project done efficiently, cleanly, and without damage. Good luck tackling that plaster!
Related guides: