DecibelCar is Now a Part of House Grail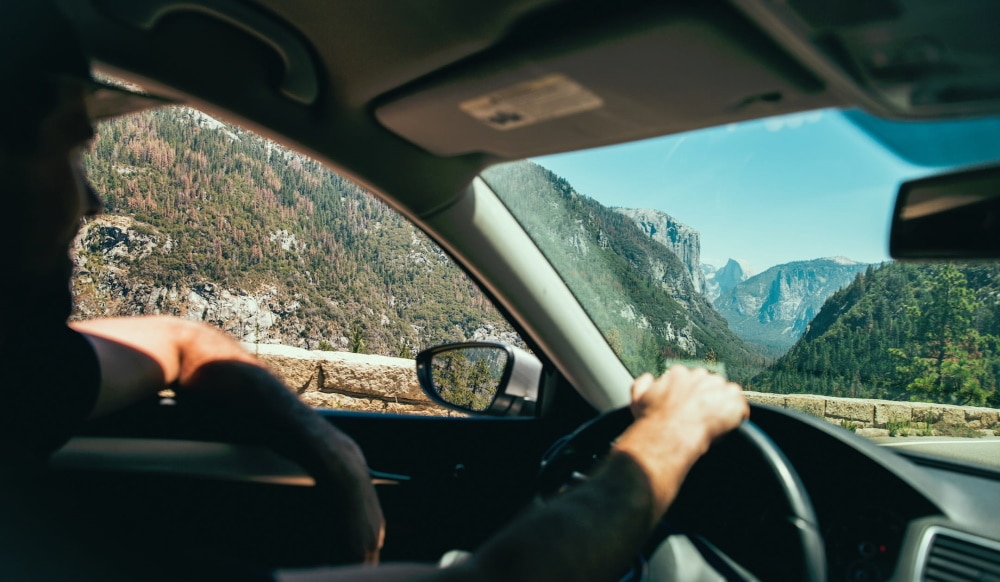 You've known and loved us as the go-to source for car speakers and automotive accessories, but maybe you've wondered if there isn't a little something more?
DecibelCar is pleased to join forces with House Grail, a major online destination for home maintenance. This collaboration will expand our informative content on all things relating to automobiles—beyond the scope of sound systems and floor jacks. Whether you're wanting to buy a top-of-the-line scratch remover for your garage or a more powerful subwoofer for your whip, House Grail has quality content for any automotive issue you can think of.
Our team of mechanics, technicians, and DIYers at House Grail knows a thing or two about cars and trucks. More importantly, they understand the value of providing accurate information on all things related to vehicles—the primary component of keeping your ride on the road.
You may even want to expand your focus from the garage to your home. Ever thought of building a backyard firepit? We've got dozens of articles with detailed DIY plans you can build today. Maybe you want to learn more about water heaters, chainsaws, or just pick out the ultimate water bottle to stay hydrated throughout the day.
Most of all, our readers rely on our reviews of the thousands of home improvement products on the market. You may know that you need a filter for your pool or a weed whacker, but you're swamped with choices and don't know how to differentiate one brand or model from another. Our team at House Grail puts thousands of products to the test each year, and we aren't afraid to give our honest opinions about what makes the cut in terms of quality and functionality.
As automotive technology continues to evolve, the team at House Grail is dedicated to staying abreast of the latest developments. Bookmark us and keep coming back for every kind of automotive, gardening, or home improvement need you can think of. We're here for you!