13 Free DIY Printable Woodworking Plans for You to Download (With Pictures)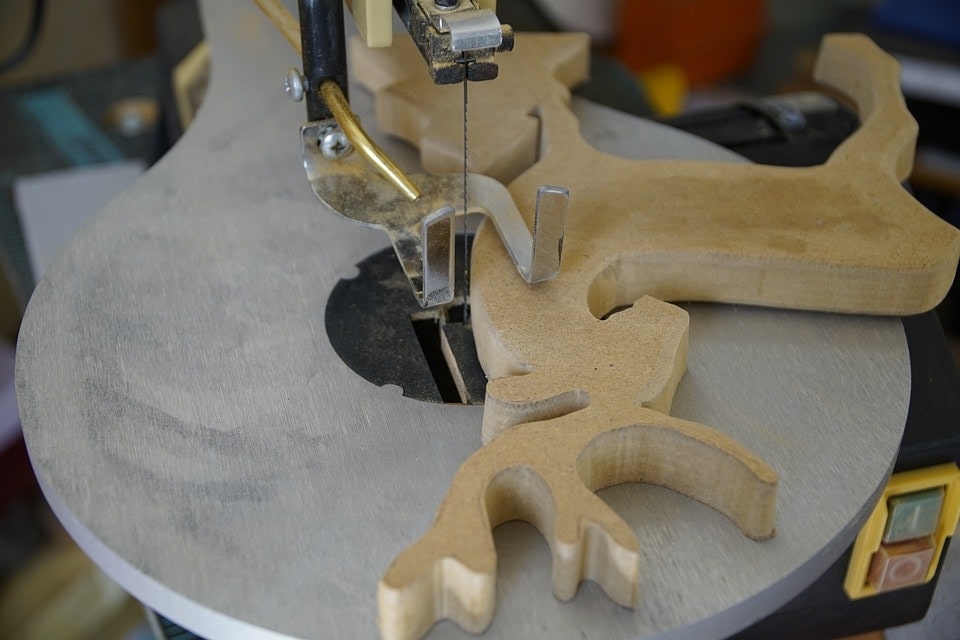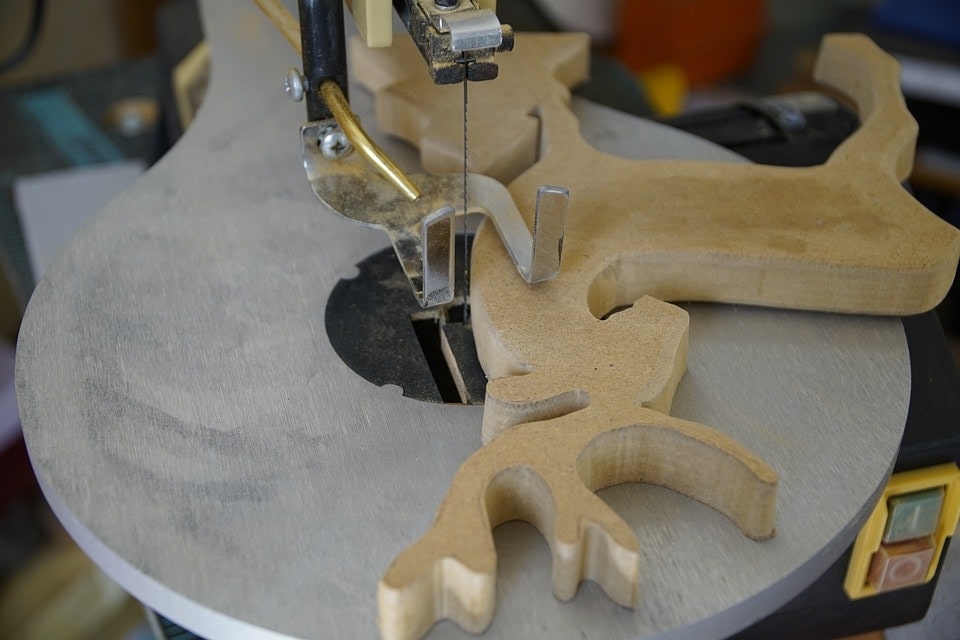 People who like to work with their hands often don't want to do it by the comfortable glow of a computer browser window of a phone screen. They prefer things that are real, like wood. Paper, also. That is, paper with plans printed on them. It might be a bit old fashioned, but we get it and even like it. People who like working with their hands for fun tend to be a bit old fashioned.
It can be hard to find woodworking projects on the Internet to suit these people. While there are project plans for just about everything from DIY wine racks to bunk beds and even arbors, finding one that you can download can be something of a chore.
So, we hunted some woodworking plans & DIY projects down for you. It's a variety of different projects, including woodworking plans in PDF. We included furniture and ornamentals and storage stuff. The thing that connects them all together is that you can download them, either because the page is in a .pdf format or because there's a link to open them in .pdf format. Once you finish these, here's hoping you move on to find new and exciting projects.

The 13 DIY Free Printable Woodworking Plans
1.

DIY Rolling Ottomon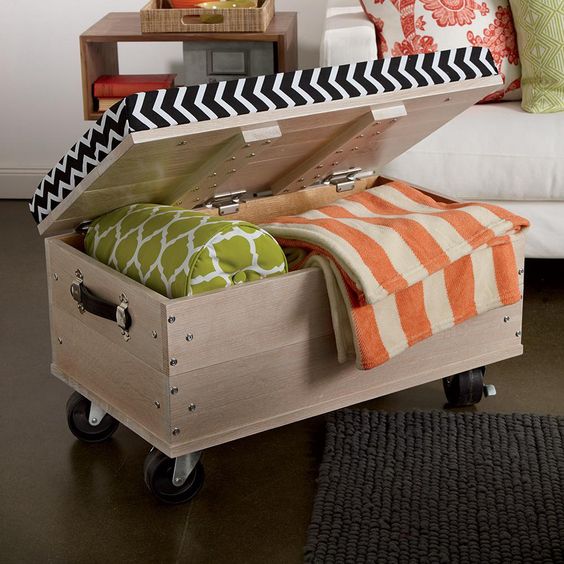 The Rolling Ottoman by Rockler is a fantastic project that helps you create an attractive and durable place to store your extra clothes, bedding, toys, and other objects in your home. The project is not difficult to build and rolls on wheels when complete.
---
2.

DIY Biscuit Basket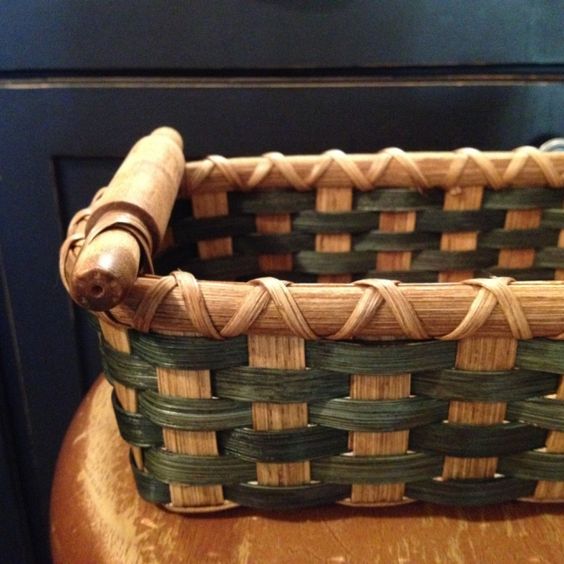 The Biscuit Basket is brought to us by Just Patterns, and it's a lot easier to complete than it looks. This plan teaches you some important basket weaving skills and results in an attractive basket perfect for picnics and Easter. The materials are easy to get, and it doesn't require any special tools.
---
3.

DIY Stackable Tool Totes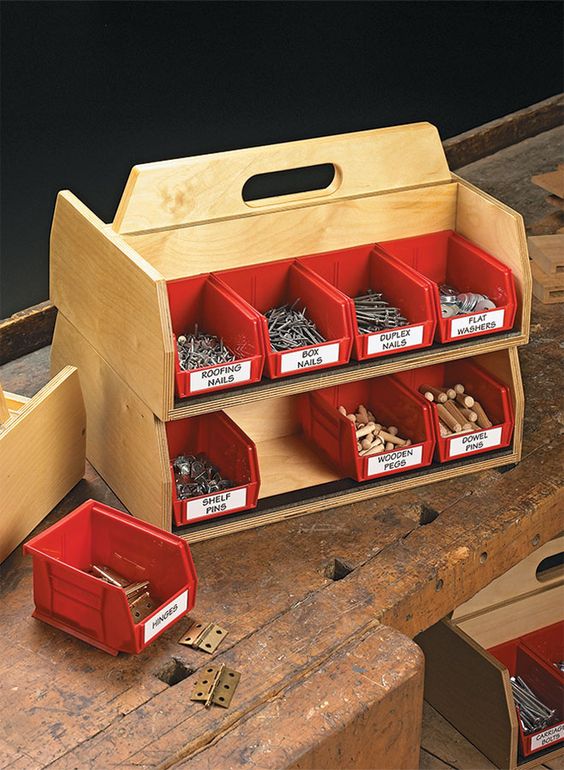 The Stackable Tools Totes plans from Woodsmith Plans provide you with a fun to create project that results in a good place to store your screws and other small hardware. It's stackable, and you can expand it to any size you need. It's easy to build and doesn't require any special tools.
---
4.

DIY Clothes Pin Basket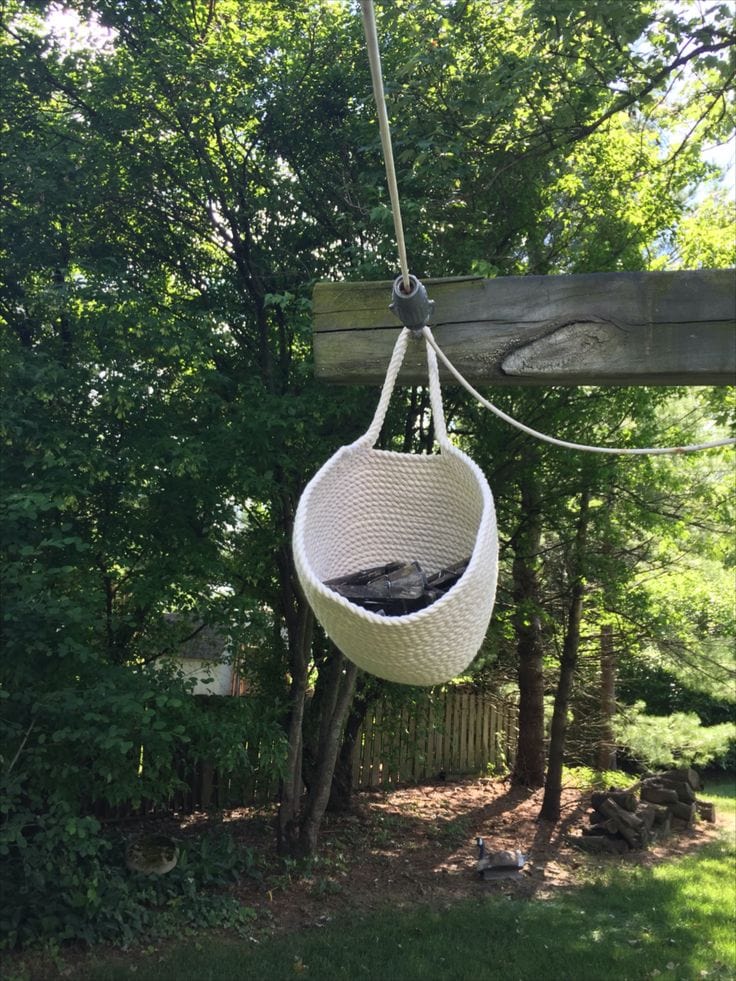 The Clothes Pin box is an elegant and simple project from The Woodcrafter that reminds us of old fashioned America. If you still use a clothesline, this box will beat anything you can purchase at the store, and it will only take you a few hours to make if you have the tools.
---
5.

DIY Duck Basket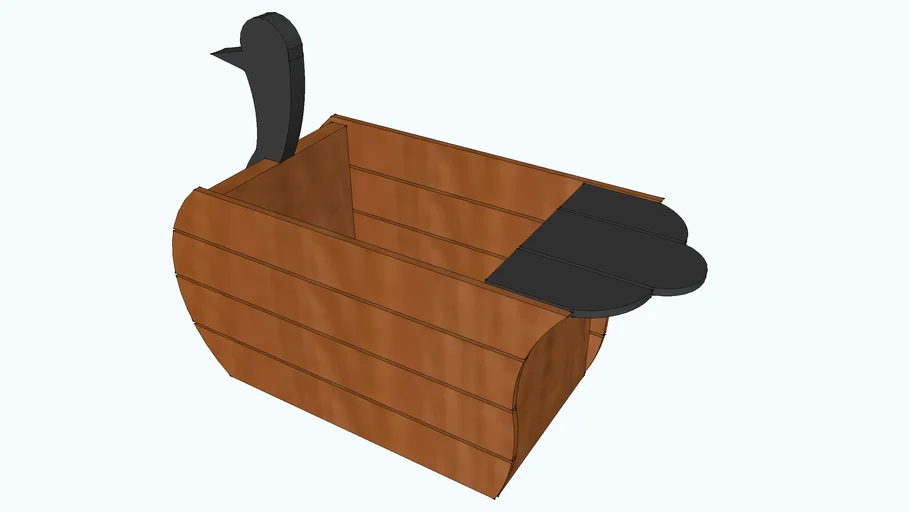 The Duck Basket by 3D Warehouse is sure to be a fan favorite of woodworkers and their friends who see it. It's deceptively easy, and only requires a few angled cuts and a few hours to build and stain. There's plenty of room for storing odds and ends in your home or tools by the water or garden.
---
6.

DIY Sanding Block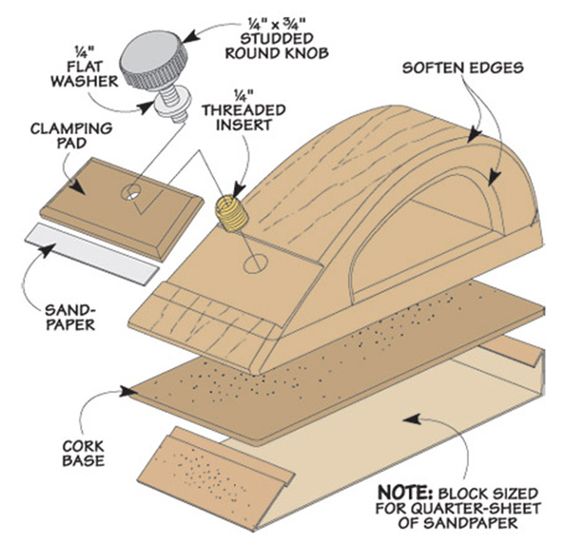 One of the best things you can build with your woodworking tools is more tools. This downloadable plan brough to you by Woodsmith Plans shows you how to make a relatively simple sanding block that will rival any commercial blocks you already have. New woodworkers will also get a nice introduction to curved cuts and other important building basics.
---
7.

DIY Paint Stick Basket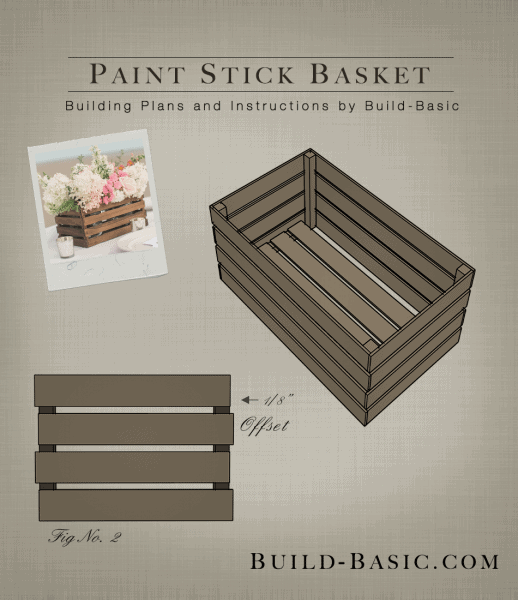 The Paint Stick Basket by Basic-Build.com is an easy build made almost entirely from ordinary paint sticks. These sticks usually cost pennies, and there is a good chance you already have some lying around the house. Stain or paint will really make the basket stand out when finished.
---
8.

DIY Bar Tools and Rack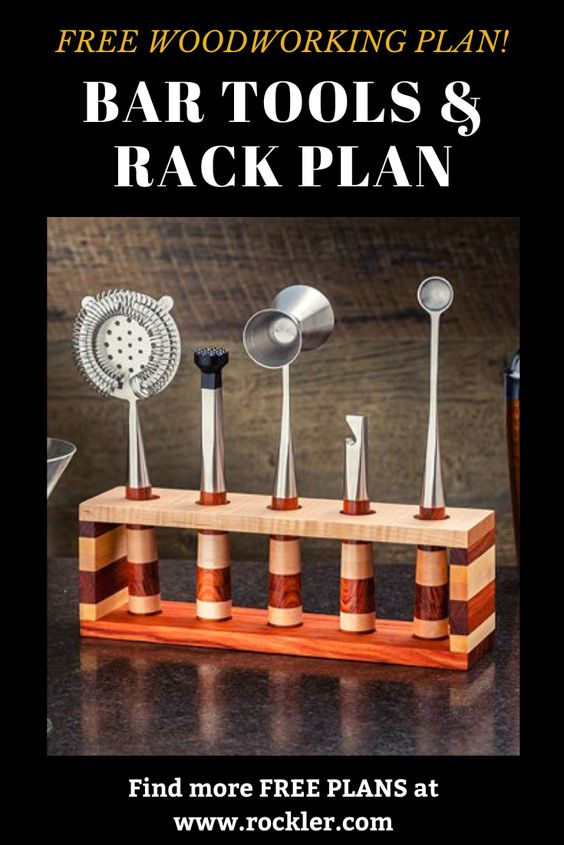 This plan comes from Rockler Woodworking & Hardware, which includes pdf woodworking plans you can print off. Building this yourself will add a unique style and touch to your bar.
---
9.

DIY Nesting End Tables Woodworking Plan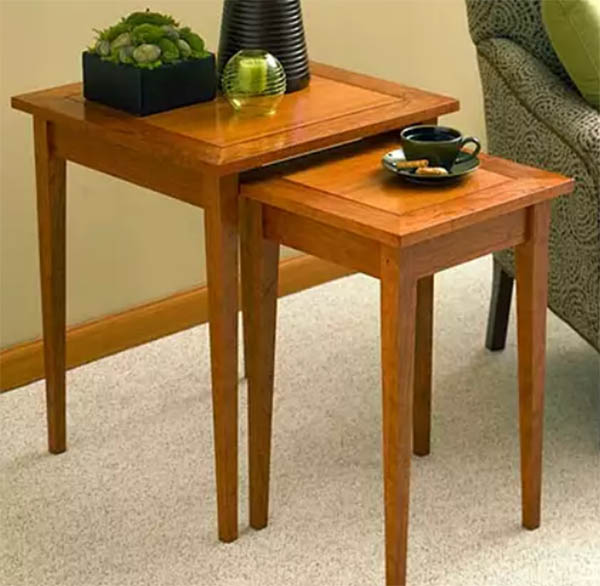 The DIY Nesting End Tables Woodworking Plan produces versatile tables to use in the living room and the bedroom. You can keep it simple and finish them in a weekend, or you can take the more complicated route and explore the comprehensive guide to veneer and French polishing that will leave your tables with a high gloss. Either way, these simple yet sturdy tables are durable enough to last many years.
---
10.

DIY Tabletop Planter Centerpiece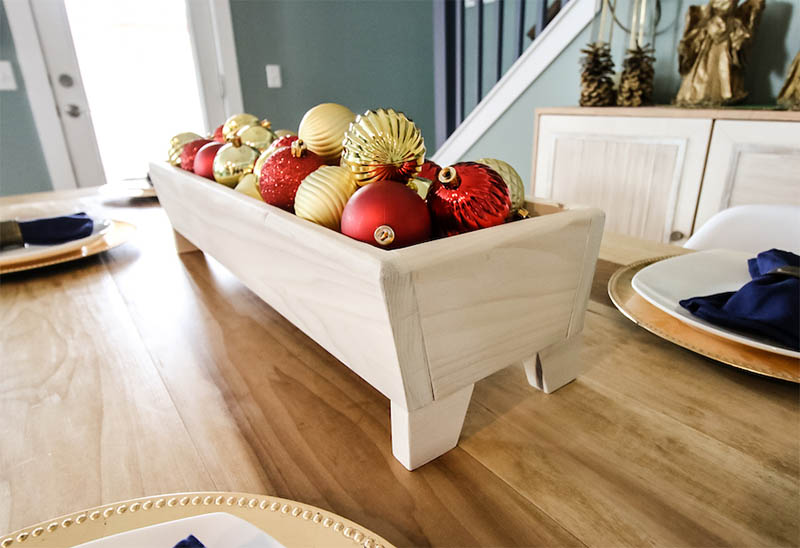 The DIY Tabletop Planter Centerpiece is a great way to brighten any kitchen or living area. You can grow herbs or flowers or fill it with ornaments or other decorations. It's not difficult to build, and you can use any wood. The author carefully explains each step of the plan, and plenty of illustrations make it easy to follow.
---
11.

Adirondack Footstool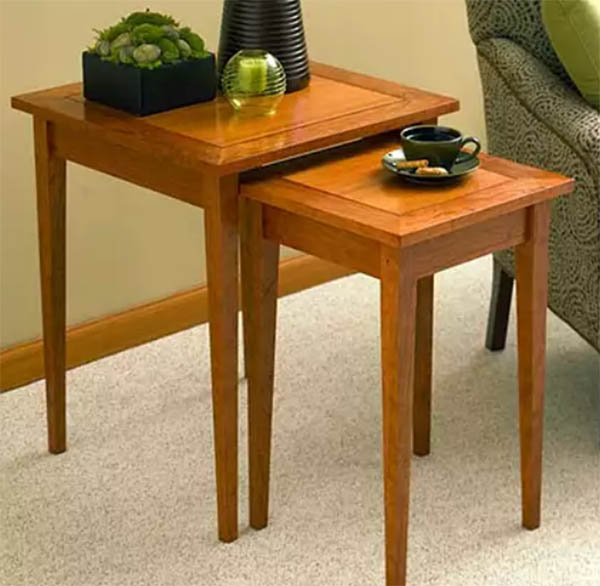 Adirondack chairs are extremely comfortable, but you can make them even better by pairing them with a footstool, and the Adirondack Footstool is the perfect plan to build one. The footstool looks as attractive as the chair, and the author claims that you can finish it in as little as 4 hours. You won't need any advanced tools and can even use inexpensive pine boards.
---
12.

DIY Castle Bookcase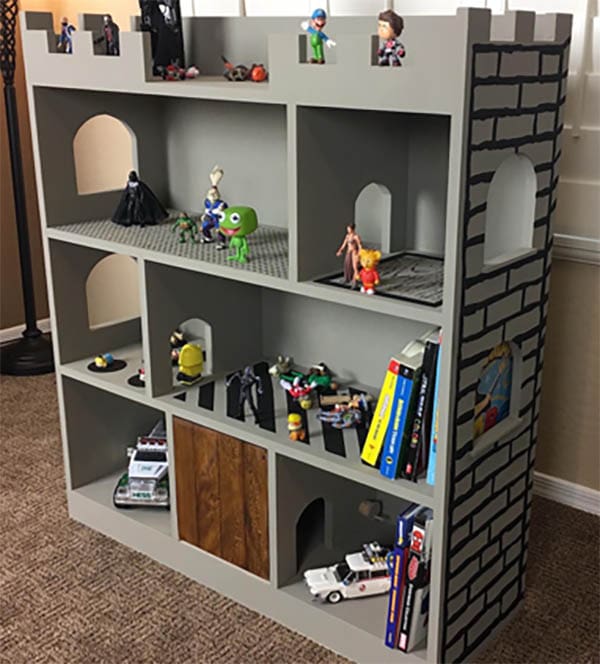 The DIY Castle Bookcase is a fantastic project perfect for a children's room. It has four shelves and even a working drawbridge. It only requires a few sheets of plywood, glue, and screws. The instructions are easy to follow, and there are plenty of illustrations, so even beginners can feel confident about tackling it, and it will only take a few hours to complete.
---
13.

DIY Angled Ladder Toy Shelf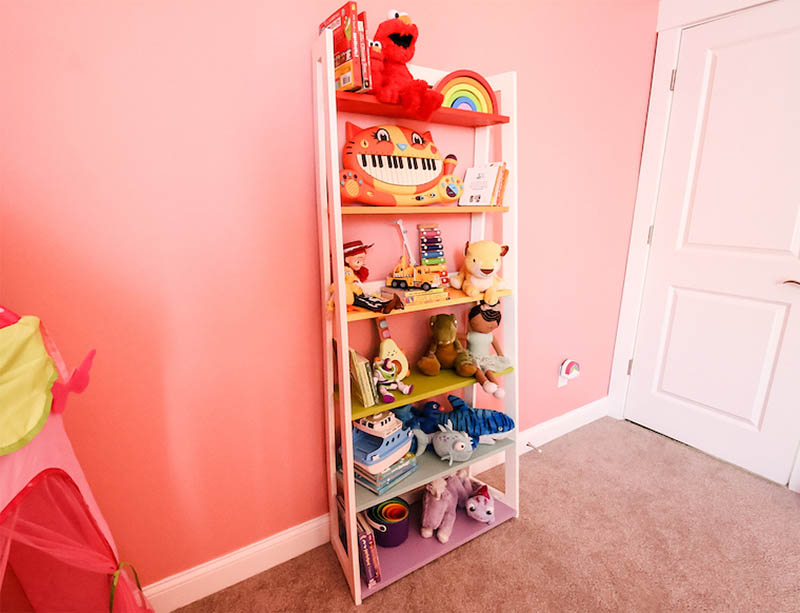 The DIY Angled Ladder Toy Shelf is perfect for a woodworker looking to decorate a children's room. These colorful shelves will also provide plenty of storage space. The project is easy to build, and the author explains each step and provides an illustration. There are no difficult cuts, and it's a great choice for a beginner.
---
Featured Image Credit: Pixabay