Does Renters Insurance Cover Temporary Housing? Everything You Want to Know!
When your home becomes uninhabitable for some reason, you must make the difficult choice of moving out and searching for a new place. That's not all—you must have liquid cash to take care of hotel expenses which, according to Statista, can amount to $125 per day. But will renter's insurance take care of temporary housing costs?
If you are living in a rented property, then yes, renter's insurance will take care of temporary housing. How much each insurance company reimburses varies widely. Read on below to find out more.

What Is Renters Insurance?
Renters insurance is a type of cover that protects tenants against unexpected loss of property, injuries, and legal liabilities. It is offered by companies like Lemonade whose services are across 29 states in the USA and some parts of Europe. On average, homeowners spend $175 per annum on renters insurance, but Lemonade premiums are slightly lower at $154 per annum.
Besides stated misfortunes, renters insurance covers additional living expenses. In this fourth category, there is a provision for temporary housing expenses, and the policy may use terms like "loss of use." Here, if something destroys your rented unit, companies will pay for basic living expenses such as the cost of food, boarding expenses, and transport.
However, there are a few things you should note:
The policy will not pay for an apartment that is larger than the destroyed unit. This is in accordance with indemnity. It states that the aim of an insurance company is to restore your previous financial position or status before the loss. If an insurance company gives you a better apartment than your previous unit, it will not only incur a loss but also break the principle of indemnity.
The company will not cover unnecessary expenses. For instance, if the new hotel complex has a laundromat, the insurer will not pay for expenses incurred when transporting clothes to your favorite laundromat miles away. Instead, it will only pay for laundromat charges.
Many insurance companies rarely cover transport costs involved in moving out of the previous house to the new location. However, the company may pay for damages on covered goods during relocation.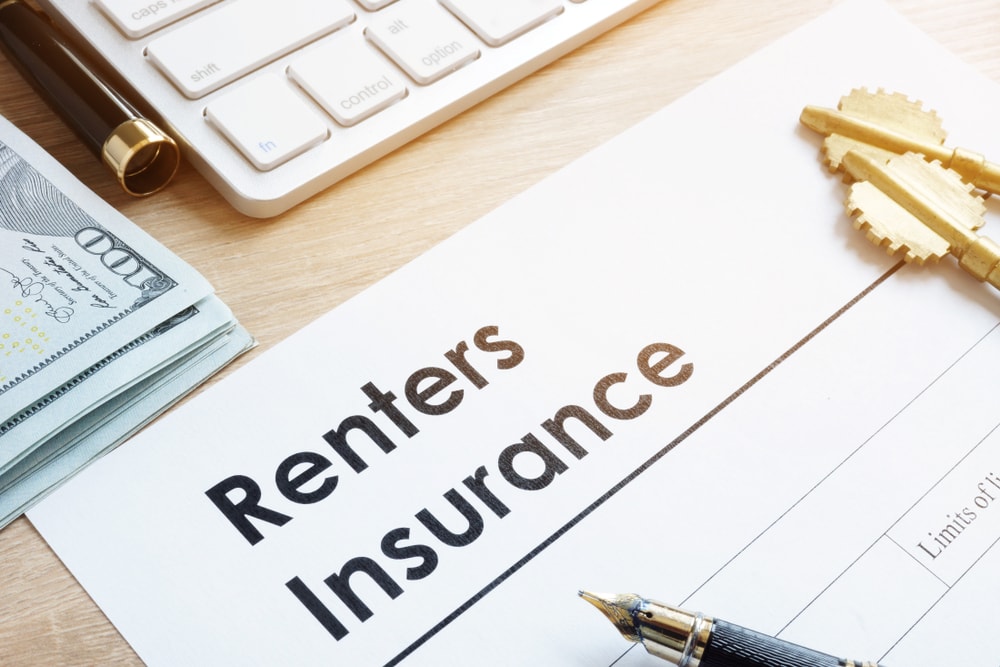 How Does Temporary Housing Insurance Work?
Before an insurance company agrees to pay for living expenses, you must do the following.
1.

Alert an insurance company after a disaster.
You can alert an insurance company using an official email or phone number. Find contact information on their official website page or contract papers.
---
2.

Receive a visit from an adjuster.
An insurance adjuster will visit your home to verify the claim and initiate the moving-out process, following acknowledgment of the problem by the company.
---
3.

Search for available housing options.
The insurer will require you to house hunt and present your findings to the adjuster for approval. Focus on homes that are close to your unit.
---
4.

Moving in and billing
After the approval of the new home, you are free to move in, and the insurance company will start billing. At this stage, you will frequently communicate with the adjuster for a smooth stay.

When Will Renters Insurance Not Cover Expenses Associated With Hotel Stays?
Hotel stays won't be covered by renters insurance if you're forced to leave home because of a disaster that is not covered by your policy.
Let's say, for instance, a flood forces you to leave your house. If your renter's insurance does not cover flooding, your provider won't cover extra living expenses.
Other circumstances include:
Filing a false claim
Your provider won't pay for loss-of-use or any damages if you lie about the damage to your home. If you intentionally caused the damage, they will also view this as a false claim and won't cover you.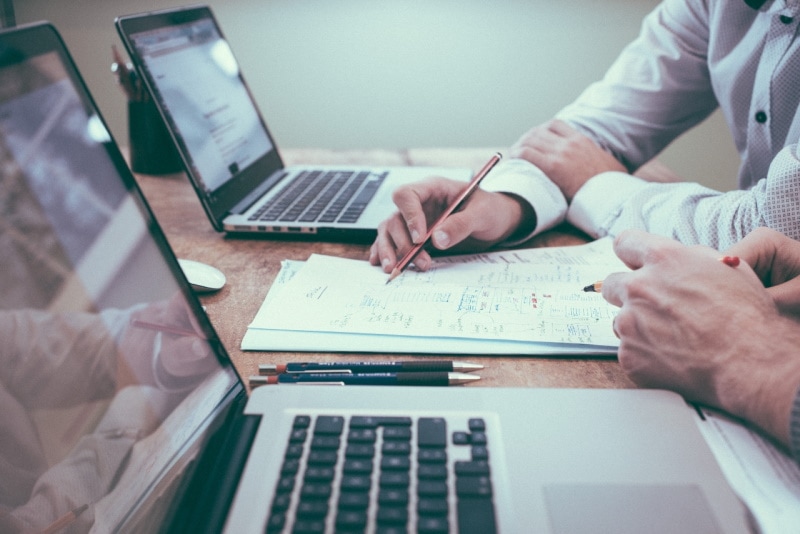 If the cost of stay exceeds your policy's limit
If this happens, your provider won't reimburse you for the entire stay. They will only compensate you up to the policy limit. This may occur if you only purchased a small quantity of loss-of-use insurance.
How Long Will Insurance Take Care Of Temporary Housing?
In a bid to save costs as well as provide comfortable housing, insurance will cover temporary housing for up to 10 months. Alternatively, an insurance company may set the limit for temporary housing costs. For example, if your limit is $50,000, once the company has reimbursed that amount, you will be on your own.
Looking for home RENTERS insurance?

Lemonade offers some of the best insurance plans you can find on the market today!
Conclusion
Renter's insurance would cover temporary housing expenses if the reason behind the moving out was insured. Of course, before the company can pay for the expenses, you must report the problem to initiate the process. To avoid an insurer forfeiting payments, always submit accurate information that truly reflects the extent of the problem.
---
Featured Image Credit: FooTToo