16 Facts About BMW – 2023 Statistics Update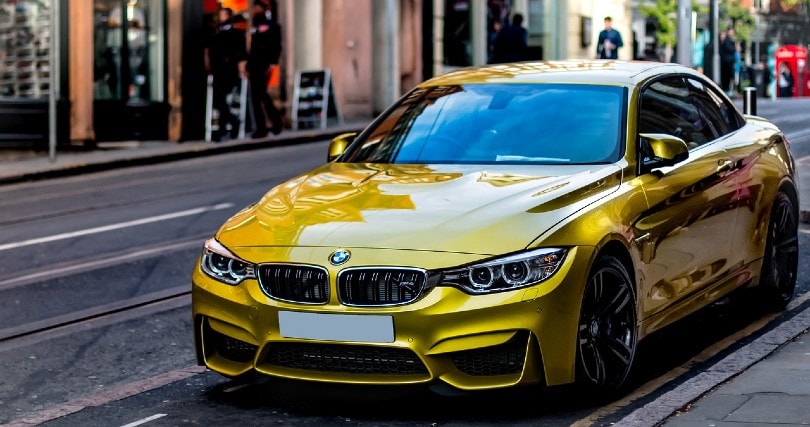 Note: This article's statistics come from third-party sources and do not represent the opinions of this website.
BMW is one of the largest car manufacturers in the world, by revenue and the total number of vehicles sold. It has an expansive range of cars, many of which are sold in multiple markets, and it is increasing the number and range of electric cars in its roster. Having enjoyed a record breaking 2021, BMW has seemingly put the trials and difficulties of a Covid-ridden 2020 behind it.
Whether you're considering a new car, or you simply want more information about this German powerhouse of a car manufacturer, you can find 16 facts and statistics below, categorized as follows:

The 16 Facts About BMW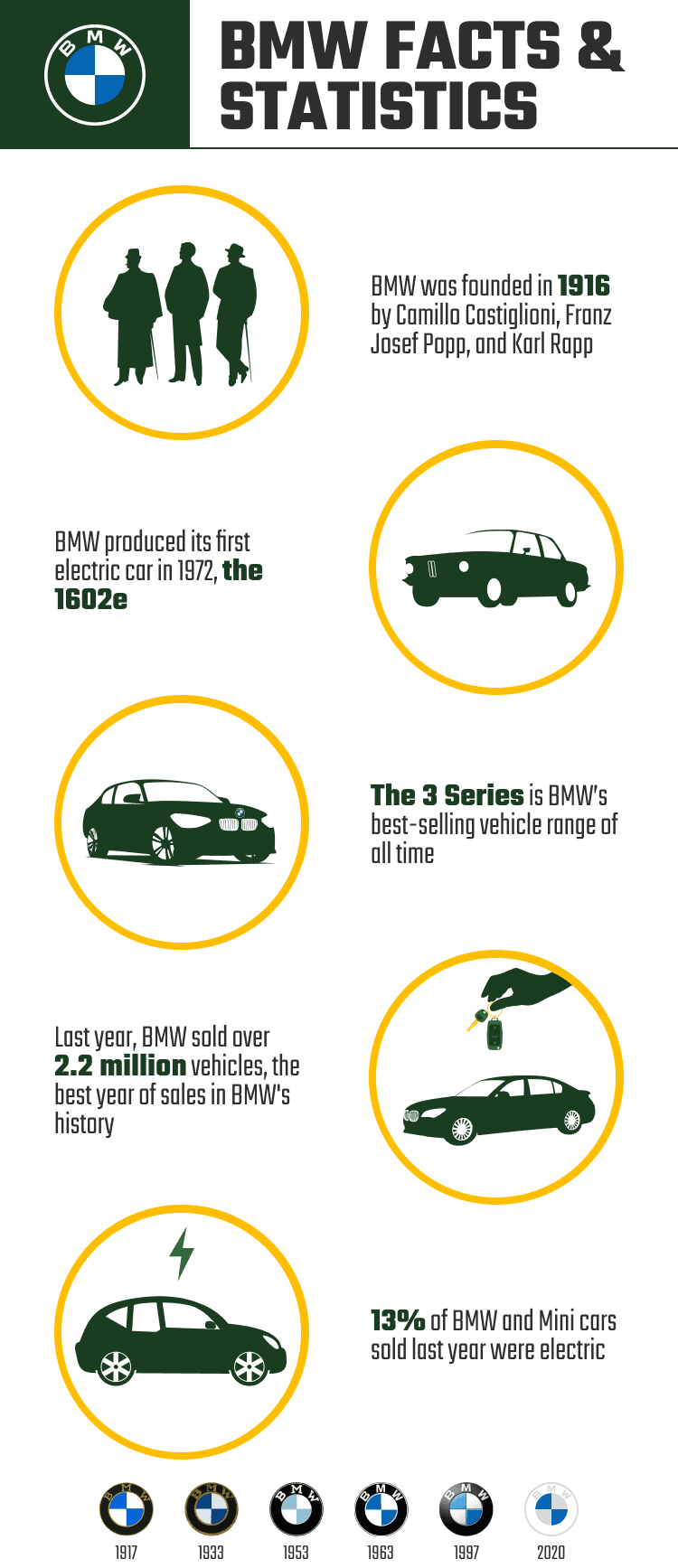 The 5 BMW History and Legacy
1.

BMW was founded in 1916
(Rivervale Leasing)
BMW was founded in 1916 by Camillo Castiglioni, Franz Josef Popp, and Karl Rapp. The company was named Bayerische Motoren Worke, shortened to BMW later. Although Rapp left the company within a year, Castiglioni and Popp remained and, a year after forming, they sold their first product.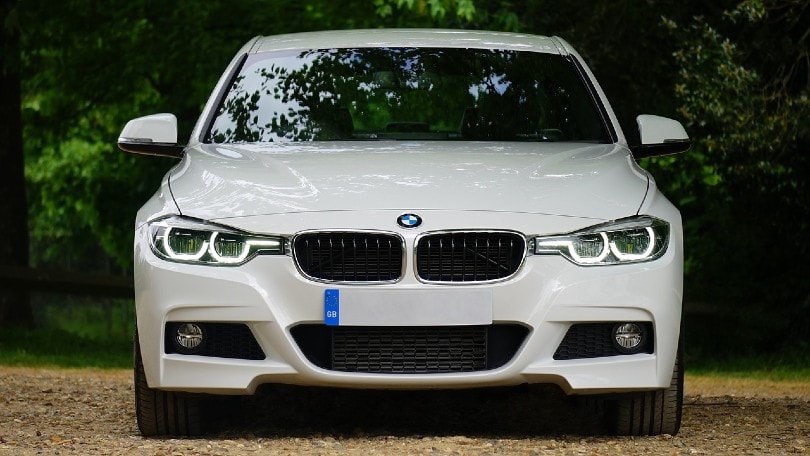 ---
2.

Before making cars, BMW made plane engines, tractor engines, and even motorcycles
(Rivervale Leasing)
That first product sold by BMW was the Illa aircraft engine. As well as plane engines, the company also manufactured and sold brakes for railways, agricultural equipment, and engines for buses, trucks, and tractors. They even manufactured motorcycles before they built their first car.
---
3.

The BMW logo represents the flag of Bavaria: the company's hometown
(Rallye BMW)
Their beginnings as a plane engine manufacturer have led many people to believe that the iconic BMW logo is a representation of a plane's propellors. However, it is, in fact, the Bavarian flag, a celebration of where the company was formed and spent its first years.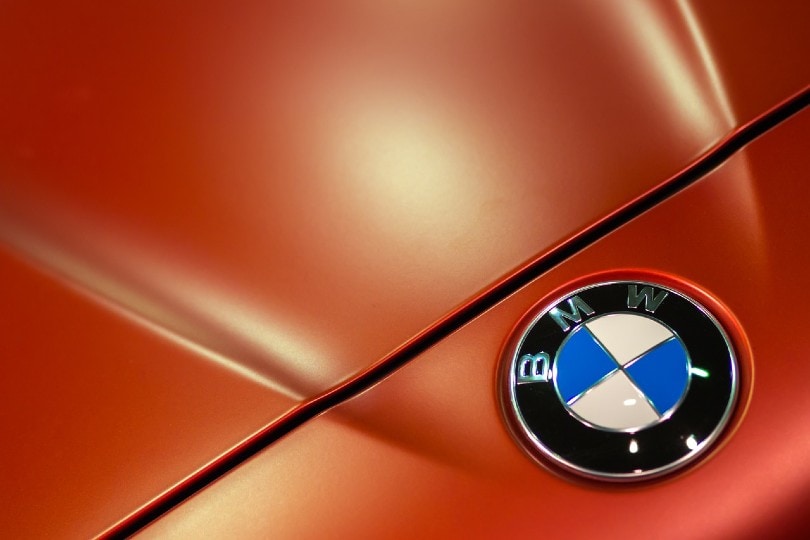 ---
4.

BMW nearly merged with their German rivals, Mercedes
(Rallye BMW)
Nowadays, BMW's fiercest rivals are Mercedes Benz: another German car manufacturer. But, following a period of serious financial difficulty, it could have all been different, as Mercedes prepared a takeover bid to buy BMW. Tension between the US and the Soviet Union was blamed for the financial difficulties, but rather than selling to their competitors, BMW approached shareholders and employees alike in a bid to raise funds. The takeover bid eventually failed and BMW survived.
---
5.

The BMW HQ is shaped like their iconic four-cylinder engine
(OSV)
The evolution of the car, in general, and BMW's expanding range, means that the iconic four-cylinder engine that they were once renowned for, is no the ever-present feature it once was. However, so iconic was this piece of engineering that the company's headquarters are designed to mimic the shape of the engine.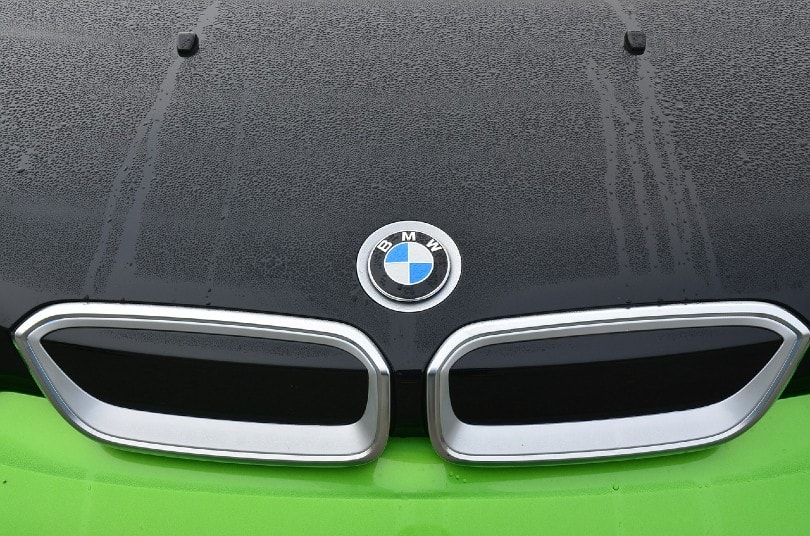 ---
The 5 BMW Vehicle Statistics
6.

BMW made the world's fastest motorbike
(OSV)
BMW initially became successful manufacturing and selling plane engines, but a ban was placed on German plane engines following the conclusion of World War I and the signing of the Treaty of Versailles. Having been prohibited from manufacturing planes, they initially turned to motorbikes, and they still produce popular motorbikes today. In 1937, BMW Motorrad built a motorbike that reached a top speed of 173.7 miles per hour, making it the fastest in the world at the time.
---
7.

The Dixi was the first BMW car
(Rivervale Leasing)
In 1928, BMW made a move that would change the automobile horizon for ever. They bought Automobilewerk Eisenach. Having bought the company, they produced their first automobile, the Dixi. In 1929, the BMW Dixi became the BMW 3.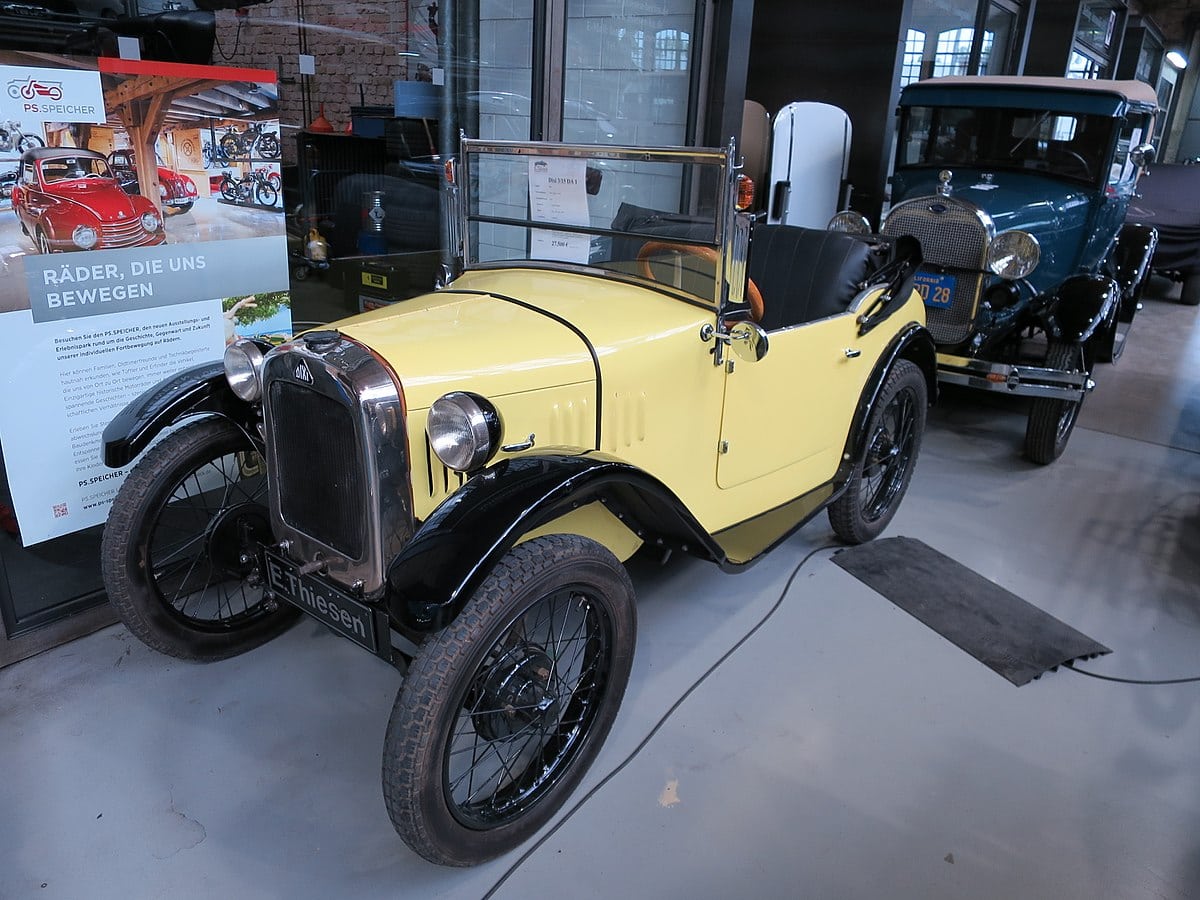 ---
8.

BMW produced its first electric car in 1972
(Rallye BMW)
Long before Tesla was formed and before Toyota was making the Prius, BMW built its first electric car. In 1972, the German manufacturers built the 1602e. The car was considered to have too poor performance and only had a limited range of 20 minutes driving before it needed charging, so it never made it to market, but it arguably laid the groundwork for recent models like the i3, i4, and i8 electric cars of the 21st Century.
---
9.

Traditionally, BMW engines had four cylinders
(OSV)
Nikolaus Otto, one of the company's first engineers, was considered an expert in the design and improvement of the four-cylinder engine. Initially, this was used in the manufacture of plane engines, and it would go on to become the basis for BMW cars. Although many of the newer vehicles have six-cylinder engines, the company is still thought of as being a leading manufacturer in four cylinder cars.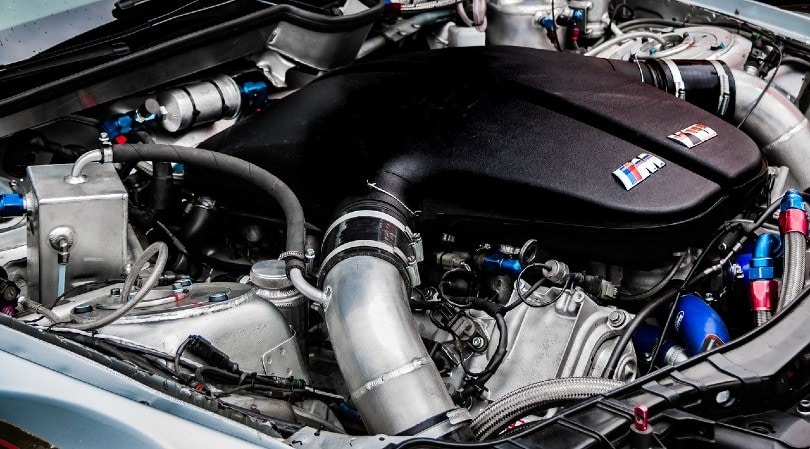 ---
10.

The 3 Series is BMW's best-selling vehicle of all time
(Gear Patrol)
BMW have produced a lot of iconic cars. The M1 was the first supercar and the first of the M series manufactured by BMW. The 2002 was the first to feature a turbocharger and was manufactured in 1973. The quircky Isetta is the smallest BMW ever made. But, if you are looking for a true icon of the German manufacturers, look no further than the 3 Series. Currently in its 7th generation, the 3 Series is the company's biggest selling range of all time.
---
The 6 BMW Today Statistics
11.

BMW shipped over 2.3 million vehicles in 2020
(BMW Group)
2020 was a difficult year for car manufacturers as it was the start of the Covid pandemic. Lockdowns and economic uncertainty meant that far fewer cars were sold in 2020 than the year before. In 2019, BMW shipped over 2.5 million vehicles, including its Mini and Rolls Royce brands, but this dropped to 2.3 million in 2020.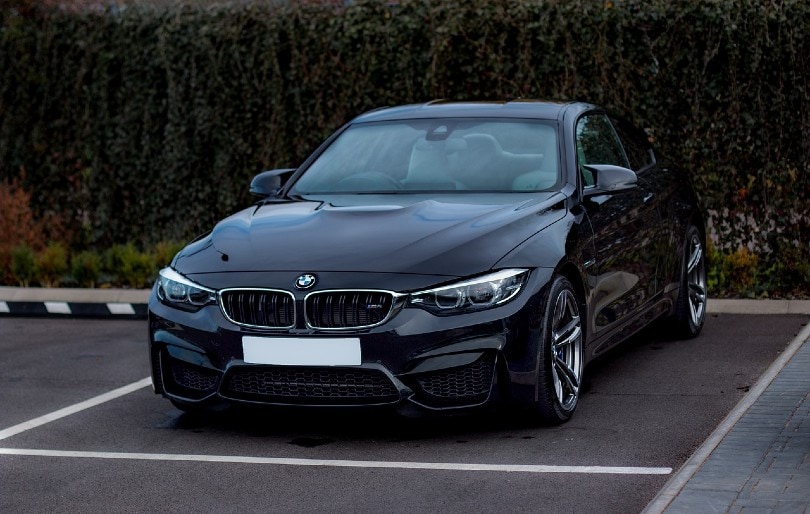 ---
12.

Of the 2.3 million vehicles shipped in 2020, nearly 300,000 were Minis
(BMW Group)
BMW owns and sells Minis and Rolls Royce, although the latter does not account for many of the company's sales. In 2020, they sold just over 290,000 Minis, compared to 350,000 the year before. 3,756 Rolls Royce were sold in 2020, compared to 5,100 in 2019.
---
13.

In 2021, the company had sold 9% more (2.2 million) BMWs than in 2020, marking its record year
(BMW Group Press Release)
While 2020 was a difficult year, BMW rebounded with a vengeance in 2021, with the BMW brand alone selling more than 2.2 million vehicles. As well as representing a 9% increase in sales over 2020, it is the best year in BMW history.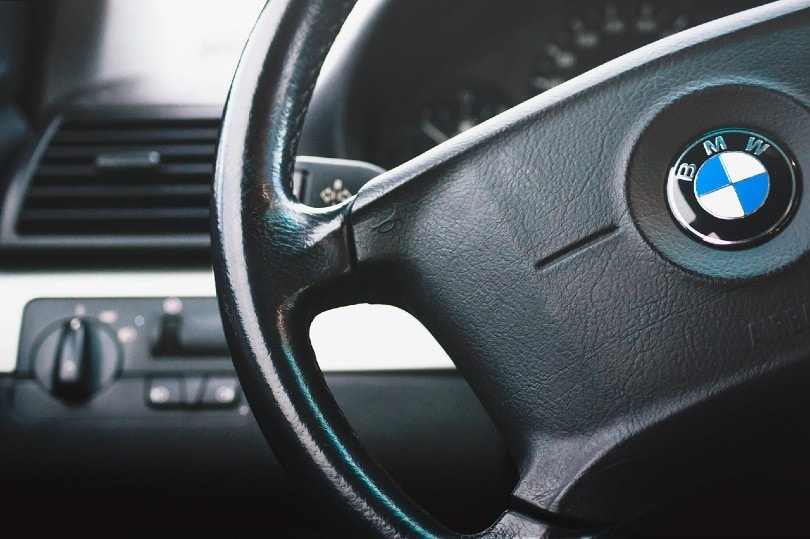 ---
14.

BMW currently has 12 models, and many trims, of car in their lineup
(BMW UK)
Although the exact range available differs by country, BMW sells a total of 12 series or ranges of cars, each of which is available in a choice of diesel and petrol, automatic and manual, and with a variety of engines and trims. Many of the series also include at least one electric or hybrid model. As well as the best-selling 3 series, other popular models in the 5 series and 7 series.
---
15.

In 2020, BMW was the 7th largest car manufacturer in the world, by revenue
(Statista)
2020 was a difficult year for all manufacturers, and even Toyota, the world's biggest selling manufacturer struggled for sales. BMW was the 7th largest car manufacturer, that year, by revenue. Toyota and then Volkswagen came out on top.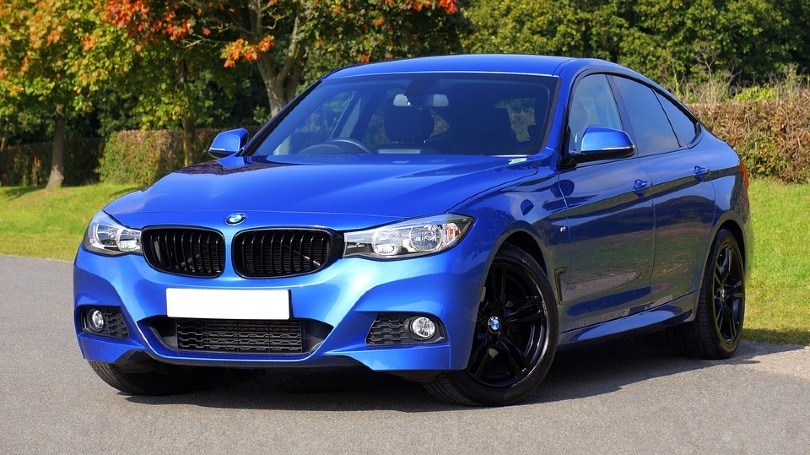 ---
16.

13% of BMW and Mini cars sold in 2021 were electric
(BMW Group Press Release)
There has already been a significant switch from petrol and diesel to electric cars. Dedicated manufacturers like Tesla lead the way, but existing manufacturers are expanding their ranges to include electric models, especially as some governments have vowed to prohibit the sale of new petrol and diesel cars as soon as the year 2030. In 2021, 13% of all BMW and Mini cars sold were electric, showing that they too are making the transition.

Frequently Asked Questions About BMW
What Does BMW Stand For?
BMW originally stood for Bayerische Motoren Worke, which means the Bavarian Engine Works Company. The name goes some way to explaining the use of the Bavarian flag as the company's logo but was officially shortened to BMW.
What Makes BMW Popular?
There are many reasons why BMWs are popular. They have a varied range of cars that includes sports cars, business saloons, and small city cars. Many of the cars are rear wheel drive and high-revving, which makes them popular with car enthusiasts, and the company is well known for producing reliable cars that perform well and last for years.
Why Are BMWs Called Beamers?
Beamer is just a shortened version of the name and was first used in Britain to differentiate the cars from the BMW Model 255, which was a very popular courier motorcycle. You may also hear BMWs referred to as bimmers.
What Was The First BMW Car?
The first ever BMW was the Dixi, although BMW themselves did not design this car. It was actually designed by the English company Austin and was sold in America as the Bantum and Japan as the Datsun. The updated BMW 3, in some respects, might be considered BMW's first own car.

Conclusion
BMW was established in 1916, in Bavaria. The company first started manufacturing aeroplane engines but was forced to stop doing so by the Treaty of Versailles which prohibited German companies from working on planes. It wasn't until 1929 that they first started selling cars and the first model they sold was the Dixi, although they did not design this themselves. Today, more than 2 million BMWs are sold each year, including an expanding range of electric vehicles.
---
Featured Image Credit: Toby_Parsons, Pixabay