How Many Cars has NIO Sold? (2023 Update)
Note: This article's statistics come from third-party sources and do not represent the opinions of this website.
If you're thinking of buying a car, it is a good idea to do some research. Car buying is one of the most significant purchases you'll make in your life. You want to make sure you get the best vehicle for your money.
There is a lot of interest in the Chinese car market and its relation to electric vehicles. The company NIO is a manufacturer of smart EVs, and recently, NIO launched its first autonomous car. It has swiftly generated worldwide interest. NIO has had to increase production because of the high demand for its EVs.
This article will provide general information about NIO and break down some important market statistics related to the company. The market size and how many EVs have been sold are crucial parameters to understand the potential NIO has as an investment opportunity.

A Brief History of NIO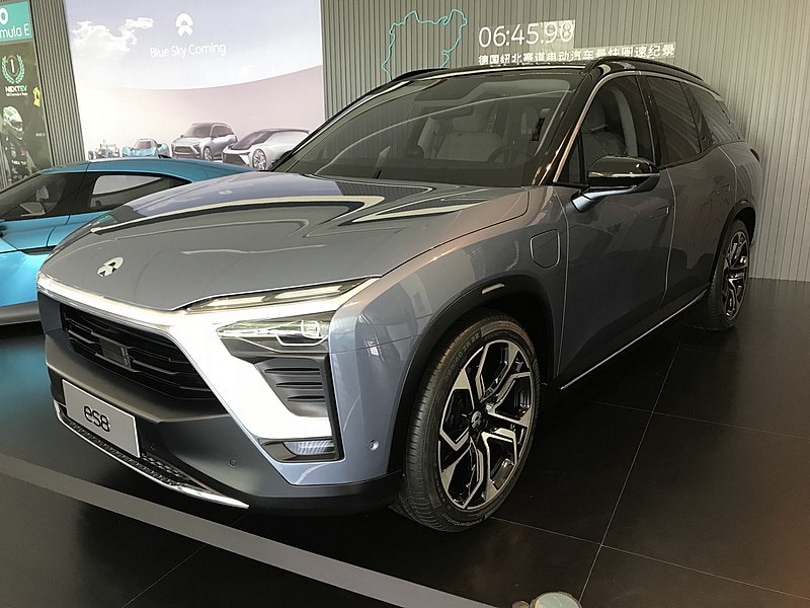 NIO was founded in 2014 by William Li, a Chinese entrepreneur and engineer. The company is headquartered in Shanghai, China, has an R&D center in Beijing, and manufacturing facilities in Qingdao.
Their main products include electric vehicles, which sold out within six days of its first pre-order announcement. NIO has taken orders for more than ten thousand ES8 series vehicles up to date.
NIO is the first global, high-performance brand. It's focused on establishing a new benchmark in electric vehicle technology. The company's vision is to change the way we all get around. It places China at the heart of the fast-growing global EV industry.
(NIO)
Quick Facts and Statistics on the Number of NIO Cars Sold
1.

NIO has sold a total of 10,628 electric cars.
NIO is the first electric car manufacturer in China with independent intellectual property and technology. It has been growing fast since its founding, and it has sold several electric cars.
Of the 10,628 NIO electric cars sold, 5,260 are ES6, 3,390 are EC6, and 1,978 are ES8. According to the company's data, NIO's cumulative sales volume accounts for one-third of the total current market share of electric cars in China.
NIO may still be a small player in the EV space, but its sales outpace many other automakers.
---
2.

NIO electric cars cost approximately $70,000. It's equivalent to 434,700 Chinese yuan.
NIO electric cars retail for up to $70,000. The price is well worth it given the advantages you stand to gain, one being environment-friendly. People are paying more attention to protecting the environment. An electric car is one of the green cars which people like.
Additionally, if you are looking for high-quality cars and want to invest in something that'll last a lifetime, NIO electric cars may be the best option for you.
---
3.

Men buy NIO electric cars more than women.
The ratio of female drivers to male drivers is higher in China than in most other countries; however, when it comes to NIO electric cars, men are more likely to buy them than women.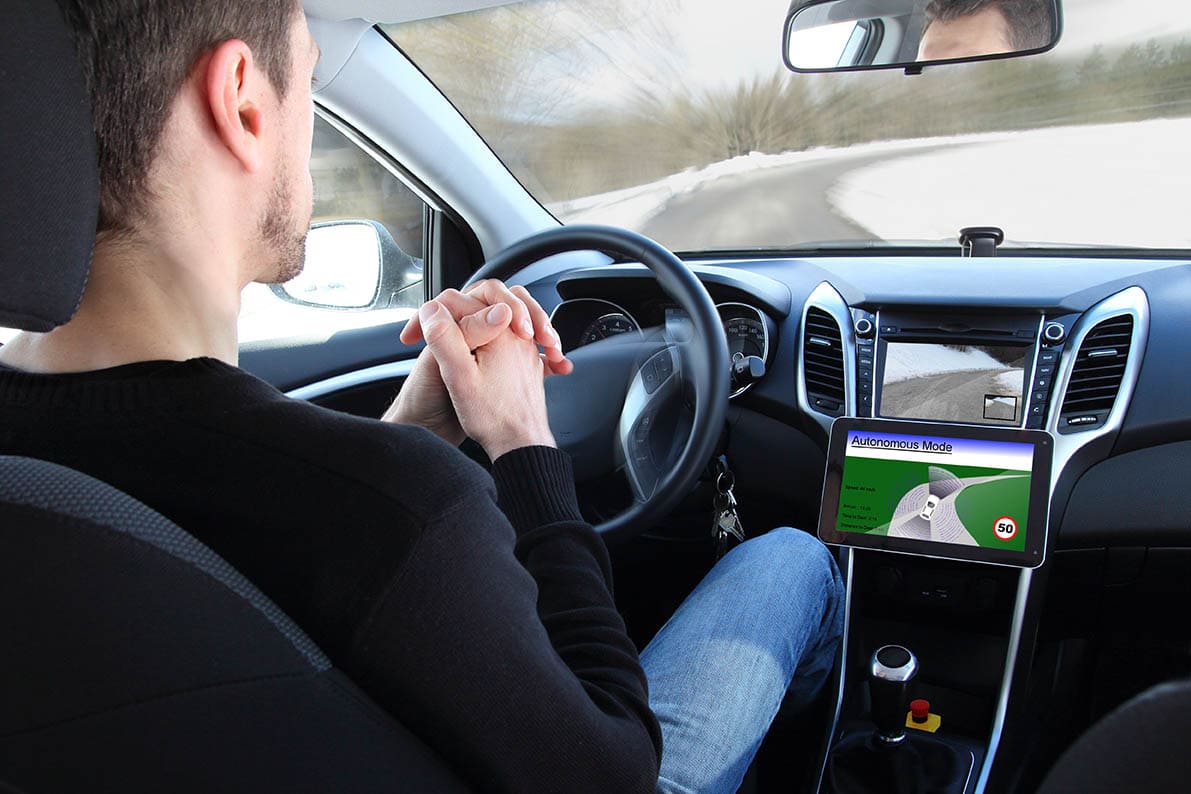 Features of NIO Electric Cars
Electric cars are the future of automobiles. Millions of dollars have been spent to make electric cars more efficient and convenient. One of the outstanding features of NIO electric cars is a 7-inch display or interface.
All NIO vehicles have a touchscreen display positioned centrally on the dashboard. This way, you can control all your vehicle settings easily.
Also, it comes with a 360-degree exterior video recording. It allows you to record whatever happens around your car by pressing one button.
Another crucial feature is the Collision Avoidance System, which detects dangers on the road. It will automatically apply the brakes and keep you safe.
NIO electric cars also feature active air suspension, which adjusts your ride's height depending on the type of terrain you are driving on.
Impact of NIO Electric Cars on Chinese Economy
In recent years, there has been a growing trend in the auto industry in the development of electric vehicles. They are becoming popular not only among consumers but also in environmental protection.
The Chinese government has been actively promoting the development and use of electric cars and other new-energy vehicles (NEVs). Many automakers are feeling the pressure to produce such cars. It's due to tightening emissions regulations in developed countries.
Besides, a growing number of governments worldwide are levying larger taxes on conventional combustion engine vehicles. It further boosts demand for EVs. Therefore, major global automakers are now scrambling to develop and produce EVs.
Electric vehicles will become a major catalyst for another energy revolution that will be as profound as the Industrial Revolution. That's because EVs can be considered an effective means that humanity can fight climate change and reduce dependence on fossil fuels.
From a social perspective, electric vehicles have many benefits, such as reducing air pollution, traffic congestion, and carbon emissions.
NIO's IPO marks another crucial step forward for China's automobile manufacturers in their efforts to expand into international markets.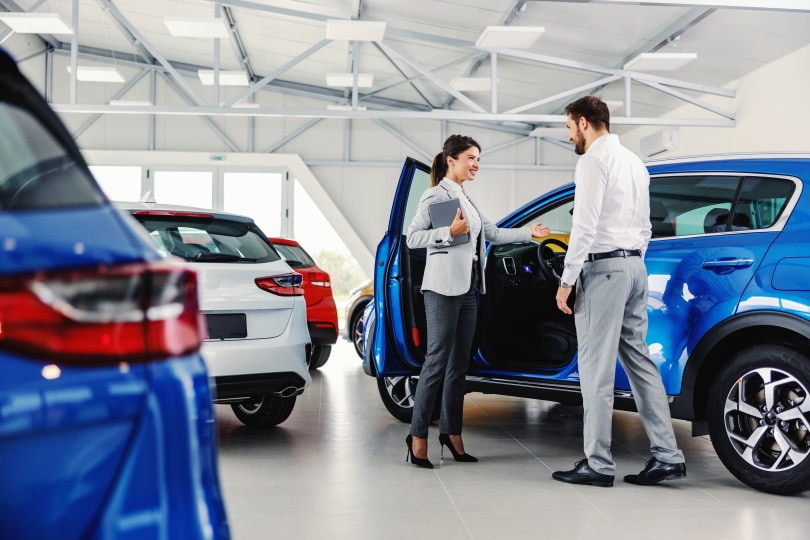 Differences between Tesla and NIO Electric Cars
Tesla has dominated the electric car market since its inception. But now, a new player is coming in and is poised to steal the show. Tesla and NIO have made massive splashes in the electric vehicle industry, but the two have some differences.
The first difference between Tesla and NIO Electric Cars is their battery discharge cycles. The number of times a car battery can be discharged before it loses considerable charging capacity determines its discharge cycles.
Tesla batteries have a maximum capacity of 10,000 discharge cycles, while NIO batteries go up to 5,000 discharge cycles.
It is easy to state that Tesla cars are more expensive than NIO electric cars. What brings this difference is that although both companies use electric cars, Tesla's vehicles come with many additional features.
For example, all Tesla cars come with Autopilot features. NIO electric cars only come with basic features. Although these are not essential features, they are helpful and will add a lot to the overall price tag.
The NIO EP9 gets a range of 265 miles per charge and can go from 0 to 60 mph in 2.7 seconds. Tesla's vehicles are equipped with batteries that allow for more than 200 miles per charge and can go from 0 to 60 mph in 2.4 seconds or less, depending on the model.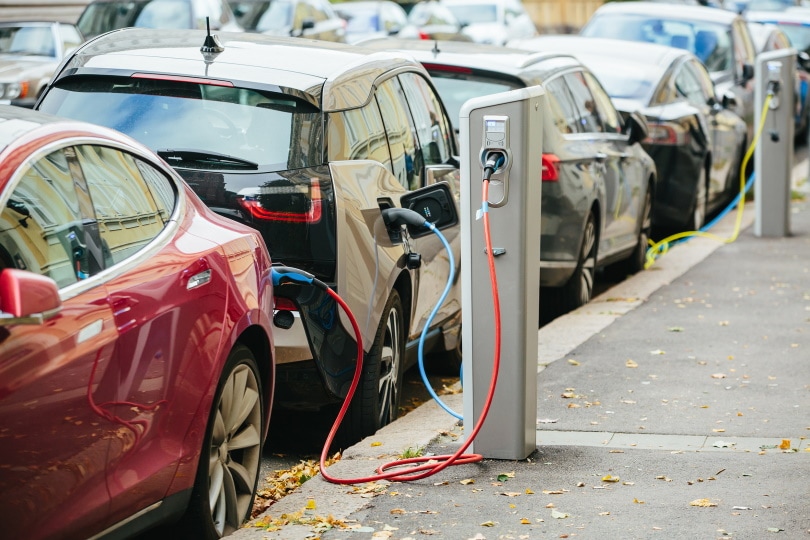 Frequently Asked Questions about NIO Cars
How long does the NIO car battery last on a single charge?
The NIO battery pack is an advanced lithium-ion battery. It's designed to last for 2,000 cycles. You can go as far as 400km between charges based on driving patterns. The actual range you get out of your car will depend on how you drive and recharge.
The battery is designed to last for eight to ten years, and the amount used each day will affect this period. The battery life and charging time is not the same thing. Many factors affect the car battery lifespan. It includes driving and environmental conditions, and more.
Does NIO sell its electric cars outside China?
Currently, NIO sells its electric cars in China only. But there are plans to expand sales to Europe and the United States. Besides making its vehicles, NIO also operates a network of fast-charging stations and plans to build a network of self-driving car facilities.
NIO, the Chinese electric vehicle start-up backed by tech giant Tencent, is taking further steps to go public. It's planning an initial public offering in the US, but not before it has launched its first car outside China.
It is currently setting up an office in Berlin. In addition to that, it will also open offices in Seattle and San Francisco this year. Its first overseas market will be the US, followed by Japan and Europe.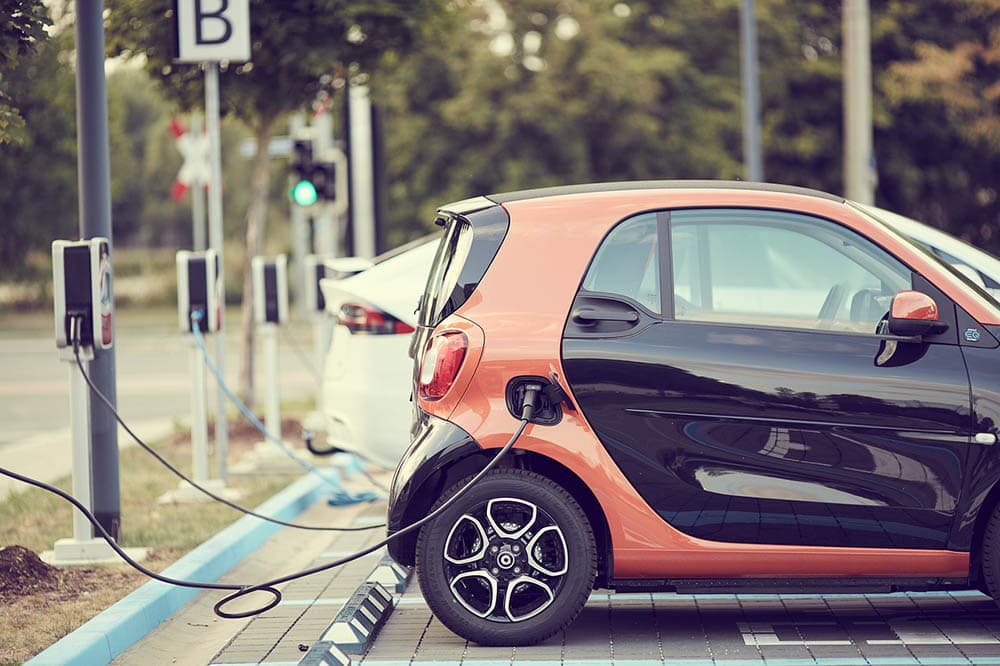 Why is NIO a popular Chinese brand?
Becoming the first to market an innovative new product or the cheapest and fastest car is an excellent way to get a foot in the auto industry. The following formula for success is to build a brand that people remember and trust. That's what NIO has done.
The company has been focusing on making electric vehicles over the past few years. It started with an electric supercar called EP9. It became the fastest electric car in the world.
Since then, NIO has launched two sports cars, one SUV, and three other models. The most recent one is ES8 that has won praises from global media and consumers alike. Its solid performance and price have been highly praised.
(CNBC)

Conclusion
Overall, electric cars are gaining some traction in the manufacturing world. And, it's great to see companies venture beyond battery-powered golf carts and into more advanced models. NIO is one such fast-growing electric car company. It continues its fight against conventional gas-powered vehicles.
It is difficult to predict how much sales will be achieved, but based on the available information, NIO has a promising future ahead. Further updates on the company's progress regarding its production output will be crucial in determining its future.
---
Feature Image Credit:  NIO electric car show room (Image Credit: JustAnotherCarDesigner, Wikimedia Commons CC BY-SA 4.0)