How Much Is Car Insurance in Florida? (Update in 2023)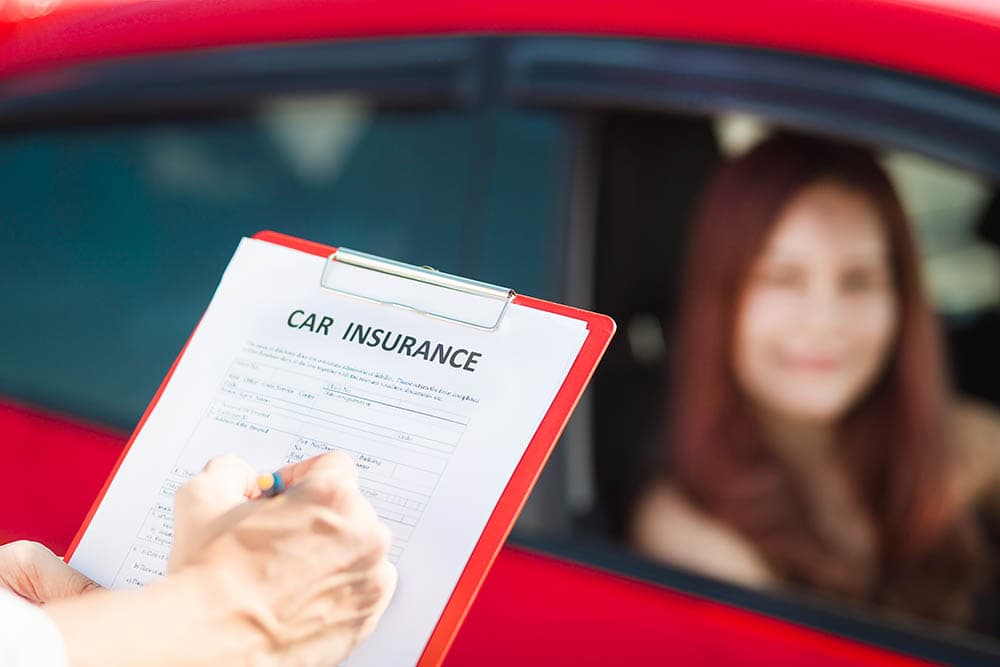 Florida is home to some of the most expensive car insurance in the United States, which is unlucky for Floridians. Regardless of the price, it is something you must have by law, which makes doing your research of utmost importance. Plenty of car insurance companies offer great rates and have their own slogans. For example, State Farm's, "Like a good neighbor, State Farm is there," or Geico's, "Fifteen minutes could save you 15% or more on car insurance." Nonetheless, doing your research goes a long way in saving you money.
In this article, we'll break down the cost to give you a better idea and compare the top three car insurance companies in Florida to break it down even further.
The Importance of Having Car Insurance
As we've stated, it is required by law to have some sort of car insurance in all states except Virginia and New Hampshire. Since we're talking about Florida, you have to have some level of coverage. In the event of an accident or getting pulled over for whatever reason, you must show proof of a valid driver's license and proof of car insurance. Failure to obtain car insurance will result in hefty fines and possibly having your driving privileges revoked.
Even though car insurance in Florida is pricey, having it will prevent financial hardship if ever involved in an accident or if pulled over. A first offense alone will cost you a $150 fine, a second offense will cost you $250, and a third will cost you $500 to get your driver's license reinstated. And if you cause a crash with no car insurance, you may be looking at financial ruin due to repair costs, medical expenses, and legal fees.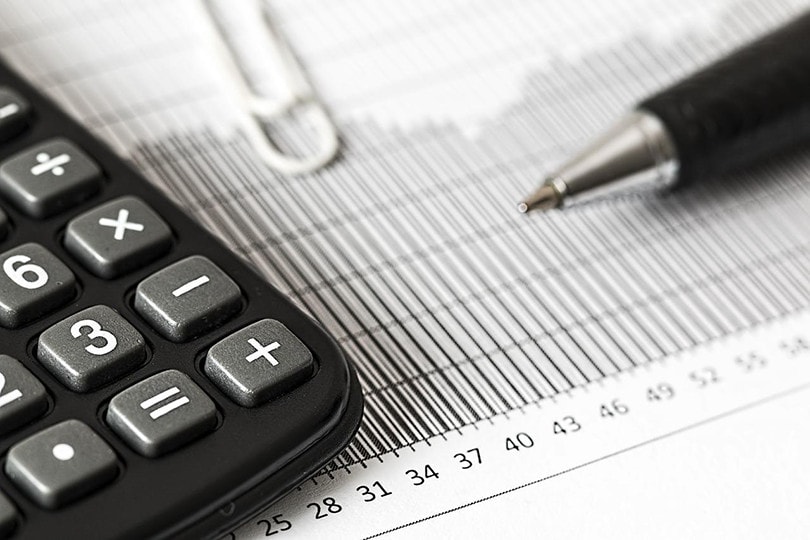 How Much Does Car Insurance in Florida Cost?
There are two types of coverage one must have in order to register a vehicle: Personal Injury Protection (PIP) and Property Damage Liability (PDL). For PIP, you must have a minimum of $10,000 PIP and $10,000 PDL. PIP covers 80% of reasonable medical expenses up to $10,00 regardless of who caused a crash, and PDL covers another person's property caused by either you or if someone else was operating your vehicle.
Full coverage will cover bodily injury, uninsured motorists, property damage, PIP, and collision and comprehensive. There are several car insurance companies to choose from, but we will narrow it down to three of the biggest car insurance companies on price for coverage, which are State Farm, Geico, and Progressive.
Note that the following rates are an average based on a 35-year-old driver with a clean driving record.
Full Coverage
| | | |
| --- | --- | --- |
| State Farm | $165/month | $1,974/year |
| Geico | $161/month | $1,937/year |
| Progressive | $228/month | $2,733/year |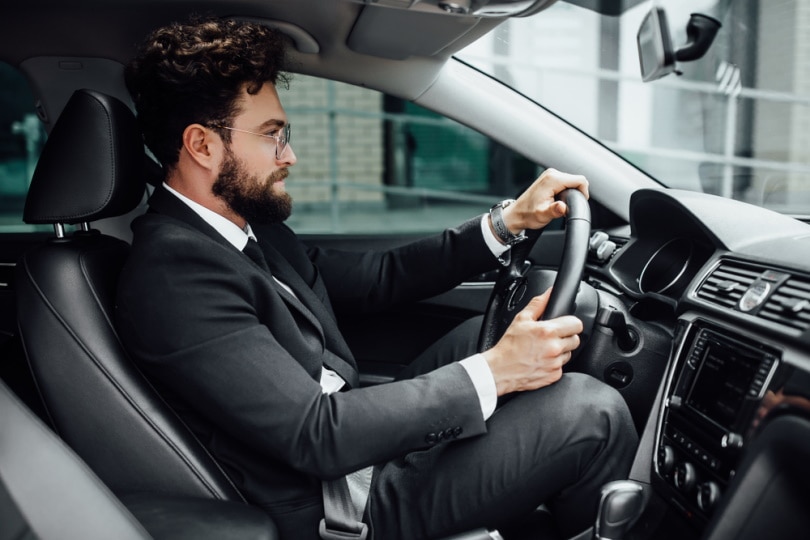 Minimum Coverage
| | | |
| --- | --- | --- |
| State Farm | $78/month | $932/year |
| Geico | $49/month | $586/year |
| Progressive | $128/month | $1,539/year |
Of course, where you live in Florida influences rates, as well. The more rural the area, the less cost. To get an idea, let's look at four Florida cities and the average rates based on a 35-year-old driver with a clean driving record.
| | | |
| --- | --- | --- |
| Miami | $223/month | $2,676/year |
| Ft. Lauderdale | $200/month | $2,395/year |
| Miramar | $210/month | $2,514/year |
| Tallahassee | $140/month | $1,681/year |
Additional Costs to Anticipate
Car insurance does not go by one-size-fits-all rates. Many factors can increase your monthly and yearly rates. Some examples are prior speeding tickets, prior at-fault accidents, prior DUIs, and a bad credit score.
Another factor is an increase in rates, which the American public will see (or maybe have already seen) this year. Rates are increasing nationally by 4.9%, and, depending on your insurer, that percentage could be higher. These rate changes will affect roughly 62.5 million policyholders nationally.
Inflation seems to be the biggest factor in increasing rates for 2022, and healthcare is among the rising sectors. This coincides with increasing medical expenses and rising car insurance rates, especially when someone is injured in an auto accident.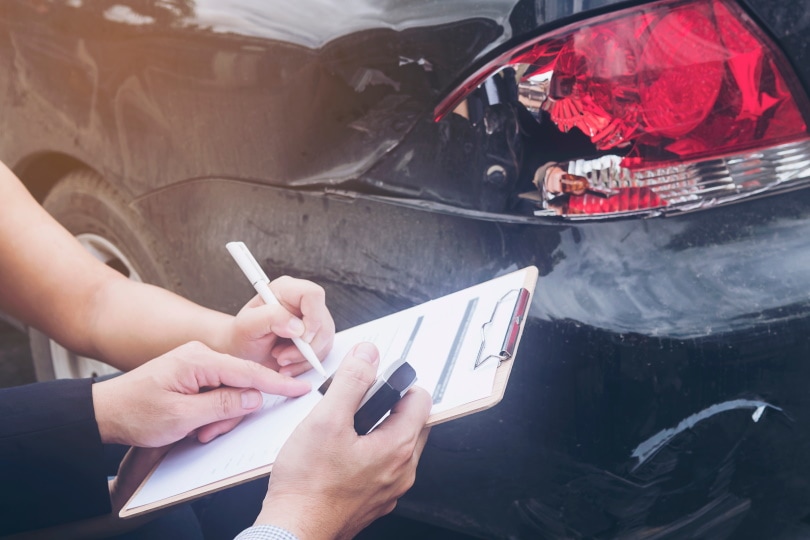 What Type of Discounts Can Be Applied?
Just as certain factors can increase your monthly and yearly payments, certain factors can also decrease your rates. For instance, State Farm offers discounts for Floridians, such as good driving discounts, good grades discounts for college students until the age of 25, multiple car discounts, accident-free discounts, and safe driving discounts.
Geico offers new vehicle discounts, defensive driving discounts, good student discounts, and military discounts. Progressive falls in line with many of the same types of discounts, and most car insurance companies offer reduced rates, so be sure to inquire about discounts when shopping around; in doing so, you could save yourself some money.
Does Car Insurance Cost More for 16 and 17-Year-Olds?
Reaching the age of 16 is an exciting time, especially when a 16-year-old gets a driver's license. However, for parents, that means a decrease in their wallets. In fact, the cost to insure a 16-year-old is double that of a 25-year-old. However, upon turning 17, car insurance can drop by 9% as long as there are no accidents during coverage before the child turns 17.
Why is it more, you ask? The reason is teens are more likely to get into an auto accident than, say, a 25-year-old. Another factor is the insurance company has no existing data to base their models on, such as driving history. There is no prior driving record to base how careful a driver the 16-year-old is, so the rate will automatically cost more. You can look at it as guilty by age, so to speak.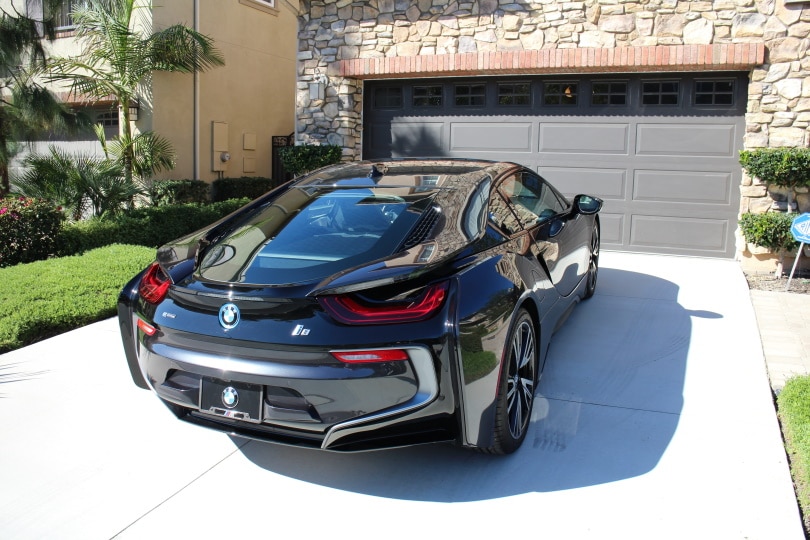 Does Car Insurance Cost More for Seniors?
Unfortunately, the older you get, the more you can expect to pay for car insurance. Seniors are more likely to be involved in an accident, which results in increased rates. Also, according to the U.S. Census Bureau, Florida has the highest percentage of senior citizens, accounting for 21% of the population in the state. This high percentage is another reason why the state's overall car insurance rates are high.
On the other hand, many car insurance companies offer discounts for senior citizens. For drivers over the age of 50, Geico offers mature driver discounts that include having no vehicle for business use, no accidents or violations in the past 3 years, and no operators under the age of 25. If you are over the age of 50, check with your insurer to see if mature driver discounts are available, and if not, shop around to see if you can get a better rate.
Conclusion
Car insurance is a must, and you certainly do not want to risk driving around without it. Car insurance in Florida is high, but there are discounts that can be applied to lower the cost. We hope that you have discovered ways to reduce your own rates, and if anything, you've discovered what to look for when shopping for car insurance in the Sunshine State.
---
Featured Image Credit: ElisaRiva, Pixabay