How Much Is Car Insurance in Hawaii in 2023?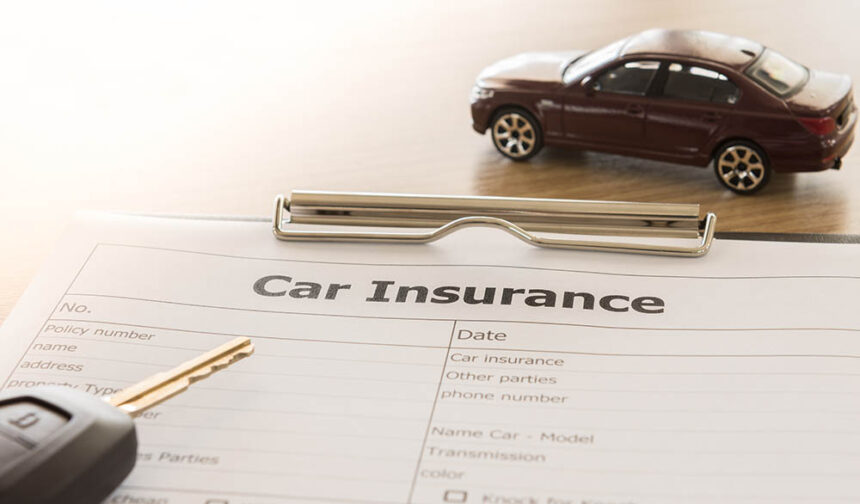 To drive a vehicle in Hawaii, you must have insurance for that vehicle. If you don't have insurance on your car, you must relinquish your registration and license plates to the state, which essentially makes the car undrivable by anyone. The state has minimum insurance requirements to abide by, such as $10,000 personal injury coverage for you and your passengers.
Since there is no other choice than to purchase insurance coverage for your vehicle before driving in Hawaii, it's important to take the time to compare your options so you can ensure that you're getting the best bang for your buck. The first step is to figure out the average cost of car insurance in Hawaii so you have a starting point to work with.
The Importance of Having Vehicle Insurance in Hawaii
The most important reason to make sure your vehicle is insured while driving in Hawaii is to protect yourself financially if you do end up getting into an accident. Whether the accident is your fault, your insurance coverage can save you money and heartache, as it will help pay for medical costs and vehicle repairs.
Maintaining active insurance on your vehicle is also important to avoid getting in trouble with the law. Not having insurance could result in being ticketed and fined or worse, having your vehicle impounded until you can provide proof of registration and insurance. The cost of insurance is much less than the cost of fines and impoundment.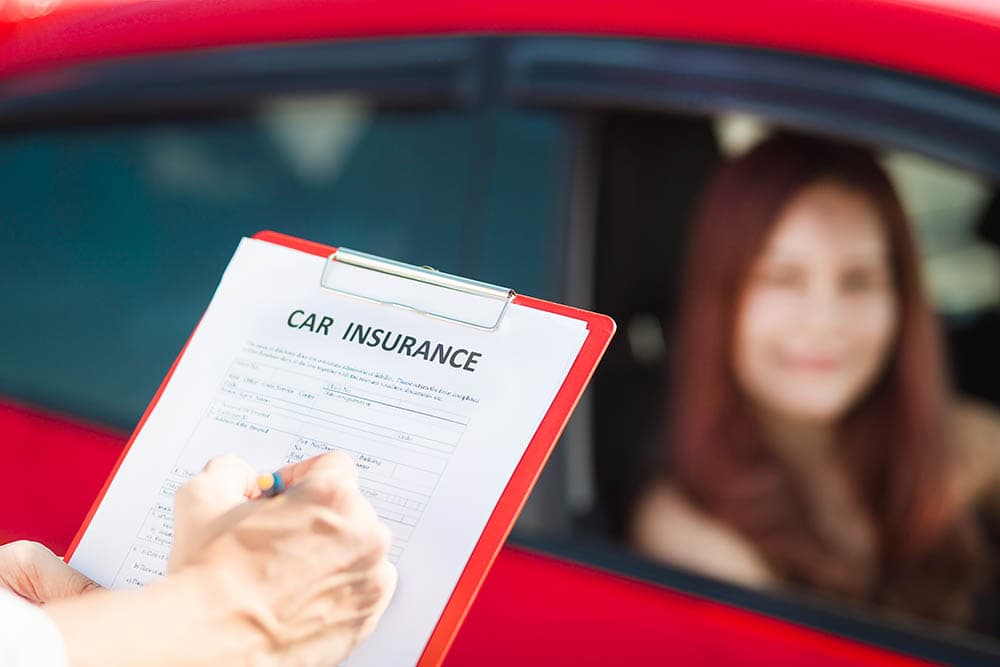 How Much Does Car Insurance in Hawaii Cost?
The cost of car insurance in Hawaii varies from company to company, but there are a few numbers that we can use to determine the average cost for the average driver. Most major insurance companies, such as Geico and Progressive, offer insurance to drivers in the state of Hawaii.
There are also local companies to work with if you prefer. These smaller companies typically can't offer coverage for as low of a price as the major companies can, but they can offer a more personalized experience.
We personally checked four well-known insurance companies in Hawaii to get quotes for the average driver of a 2015 sedan. Let's look at the breakdown of costs for these companies:
| | | | | |
| --- | --- | --- | --- | --- |
| Insurance Company: | Geico | Progressive | AAA Hawaii | Island Insurance |
| Minimum Coverage: | $47/month | $49/month | $59 per month | $67/month |
| Comprehensive Coverage: | $89/month | $88/month | $96 per month | $102/month |
Your personal quote will vary depending on many factors, including the make, model, and age of your vehicle, whether your vehicle is used for personal or business reasons, how much you drive each year, and even your age, among other things. Most companies enable you to customize your policy, which could affect its overall cost.
Additional Costs to Anticipate
A few things can make your auto insurance cost more than the average driver's insurance. For example, if you have gotten a speeding ticket in recent history, it could cause your monthly premiums to rise by a couple of percentage points. Other things that could increase your insurance costs include:
It is important to be honest when getting a quote from an insurance company, as your policy may be canceled if the company finds out about any transgressions that you've had behind the wheel.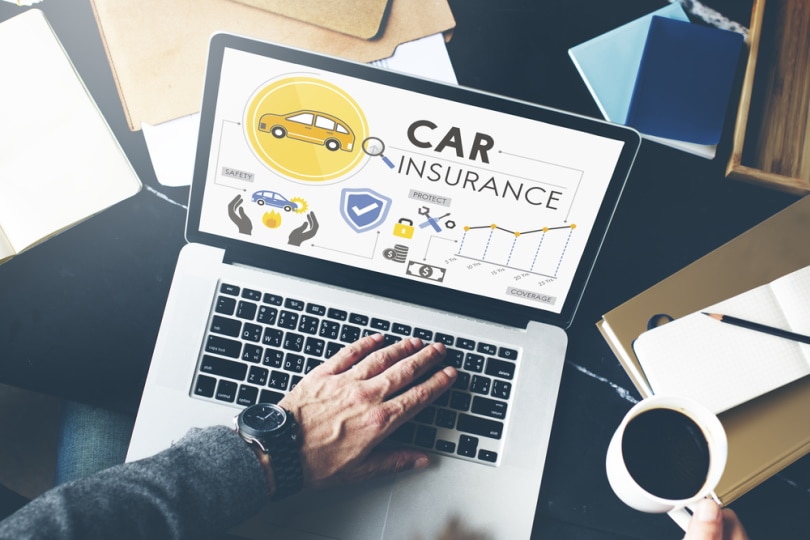 How Often Should I Compare Auto Insurance Quotes in Hawaii?
It is a good idea to occasionally spend time comparing auto insurance quotes, as you may find that a company other than the one that you are using can offer better rates and save you money. We suggest that you compare rates across insurance companies in Hawaii every time that your policy is about to expire and before you renew it. This way, you can be sure that you're not missing out on any savings or services that you deserve. If you can't do that, at least make it a point to compare policies once a year.
Does Hawaii Car Insurance Cover Personal Injuries?
Hawaii state requires that all drivers must maintain insurance for their vehicles that includes a minimum of $10,000 in personal injury coverage. This coverage will help pay the medical care costs for anyone in your vehicle or the other vehicle should you get into an accident that results in injuries. You cannot have a policy that offers less than $10,000 in personal injury coverage, but you can choose a policy that offers more.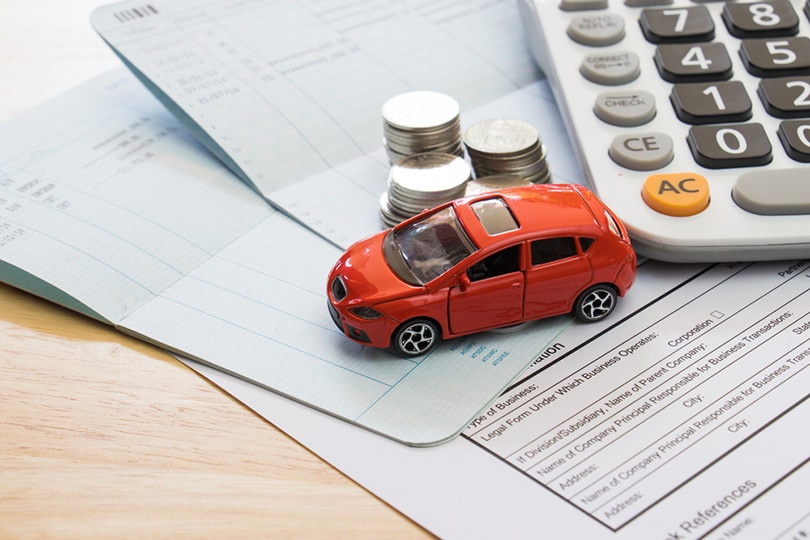 What to Do If Your Car Insurance in Hawaii Lapses
If you forget to pay your monthly premium or renew your policy before it expires, you may find that your insurance coverage has lapsed, and you aren't covered anymore. You cannot legally drive your car in Hawaii if your insurance lapses. So, the first thing that you should do is park the car until you can get your insurance reinstated.
The next thing that you should do is compare rates through different companies to make sure you're still getting the best deal. Then, it's just a matter of paying for your new policy and waiting until it activates so you can drive again.
Conclusion
Obtaining auto insurance is not an elective process in Hawaii if you want to drive a vehicle around. Hopefully, this breakdown of insurance costs will help you budget for getting new coverage for your vehicle, whether you are just moving to Hawaii or are a longtime resident. Keep in mind that your costs likely won't be exactly the same as the ones outlined here, but they should be in the same ballpark.
---
Featured Image Credit: create jobs 51, Shutterstock