How Much Is Car Insurance in New Mexico in 2023?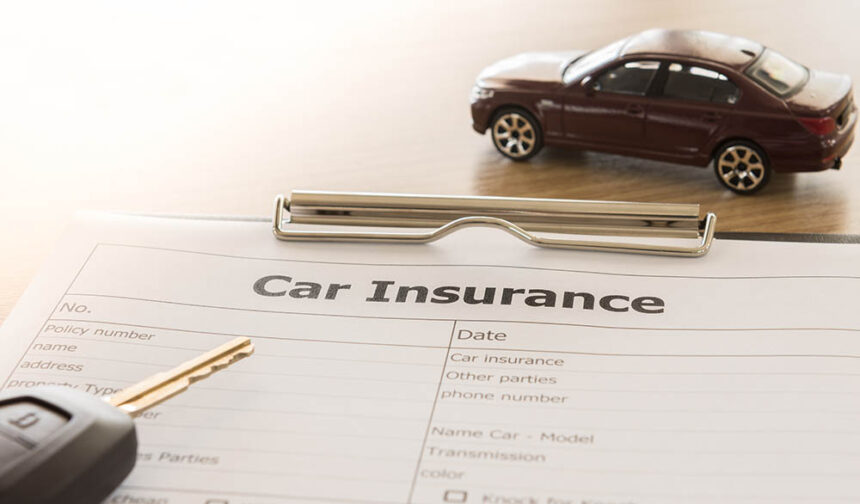 Car insurance is an unfortunately necessary expense, protecting us from collision damage, accidents, and unexpected damages. In New Mexico, average annual premiums are $565 for minimum coverage and $1,674 for full coverage. These figures are a bit less than the national average, but there are a lot of other factors to account for when getting an accurate quote. Let's check out how much car insurance costs in the Land of Enchantment.
Why Is Car Insurance Important?
Car insurance is mandated by state law in all 50 US states, but that's only one reason it's so important. In the event of an accident, car insurance helps cover the medical expenses of you, passengers, and other drivers injured in accidents that are your fault. In some cases, it will also help pay for your legal expenses if you're taken to court after an accident.
For full coverage, you're usually protected from vandalism, car theft, and weather damage as well. With minimum coverage, you're usually on your own in the event of these occurrences. Gap insurance, an optional part of full coverage, can help to pay off the amount you owe more than your vehicle's depreciated value.
Uninsured motorist coverage is another addition that protects you from being hit by uninsured drivers. If the other driver has no coverage, the uninsured motorist coverage will help you pay medical bills and cover damage to your vehicle.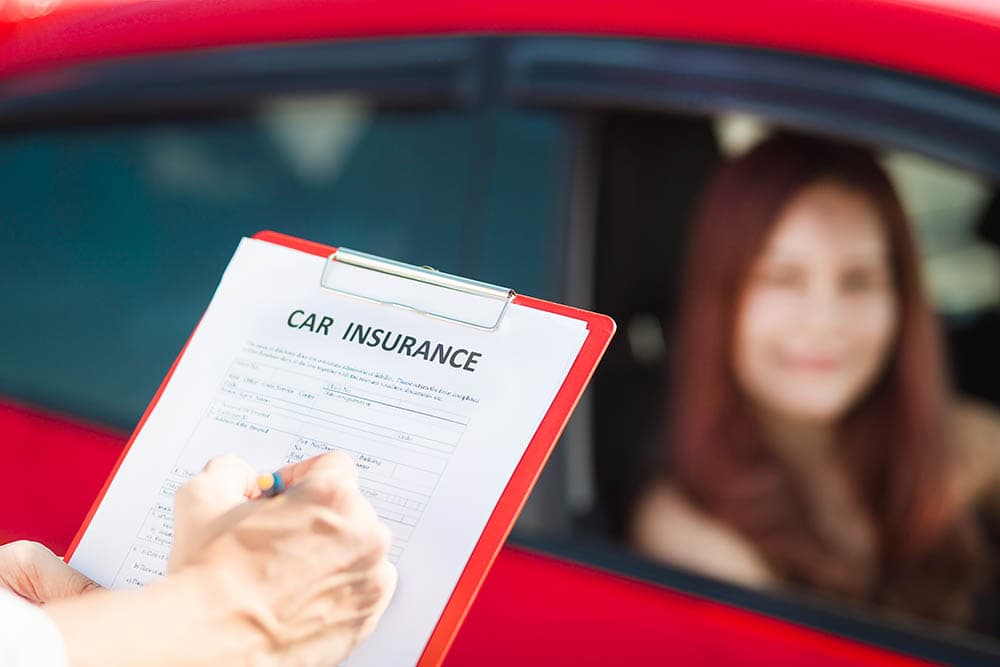 How Much Is Car Insurance in New Mexico?
We know that the average cost of car insurance is slightly cheaper than the national average, but there's more to it. Different insurance companies have different rating systems that help them assess insurance quotes, so they also have different rates for the same drivers.
In New Mexico, the biggest car insurance companies are Geico, State Farm, Allstate, and Progressive. Let's find out what they charge, on average, for minimum and full coverage in New Mexico.
| | | |
| --- | --- | --- |
| Insurance Company | Annual Minimum Coverage | Annual Full Coverage |
| Allstate | $476 | $1,893 |
| Geico | $348 | $1,463 |
| State Farm | $354 | $1,396 |
| Progressive | $448 | $1,310 |
Going by these estimates, Geico has the cheapest minimum coverage, while Progressive has the best rate for full coverage. However, there are numerous other factors that will affect your insurance prices. Let's get into that so you can know what to expect.
Additional Factors That Impact Insurance Costs
There are tons of factors that go into calculating insurance prices, including where you live, your age, gender, driving history, and the type of car you have. Let's find out how they impact your insurance rates.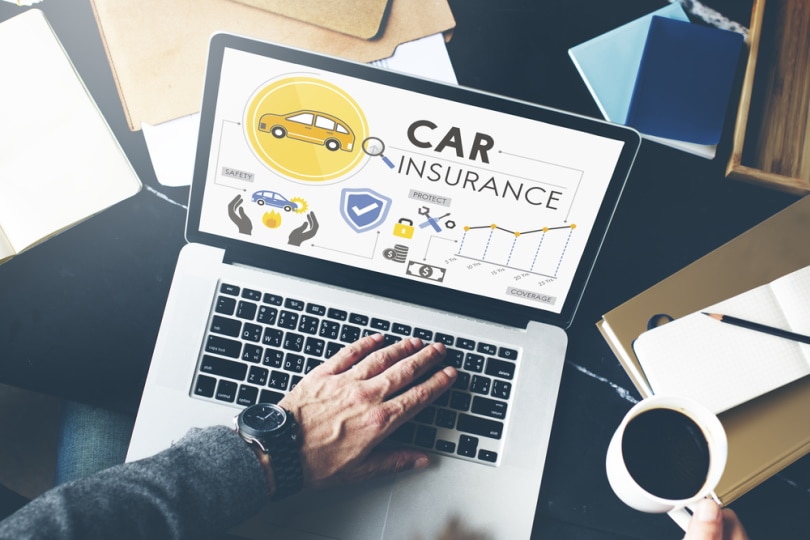 Where You Live
Urban areas always pay more for car insurance because they have more car accidents, while rural areas tend to have lower premiums. However, even rural areas can have high premiums if the crime rate is high. Let's check out some average quotes from a handful of New Mexican cities.
Average Full Coverage Quotes Based on City:
Albuquerque: $1,614
Las Cruces: $1,292
Santa Fe: $1,471
Roswell: $1,438
South Valley: $1,719
Age
How old you are is a big factor in how much your insurance costs. Generally, younger drivers are more likely to have accidents and engage in risky behavior behind the wheel. Annual full coverage for 18-year-old drivers costs about $4,274, while a 50-year-old would only pay an average of $1,375.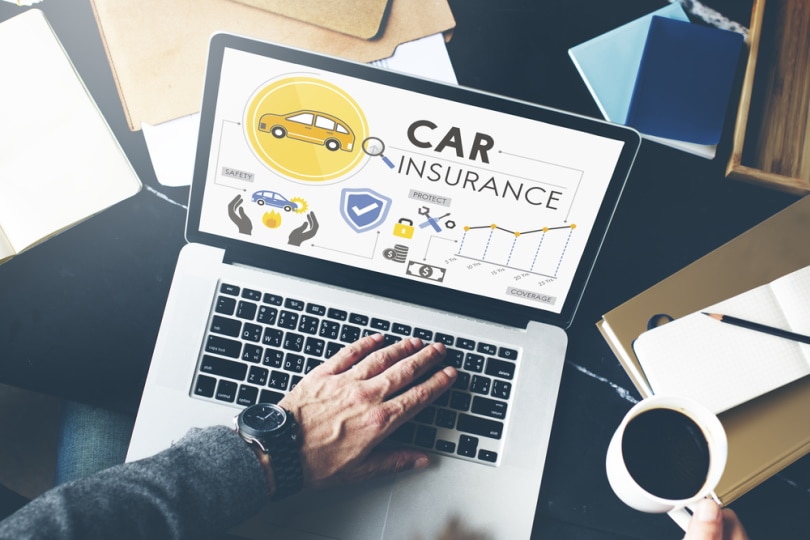 Gender
Men and women have different crash and safety stats, with most showing that men have more accidents than women. It's somewhat surprising, then, to find that women pay an average of $738 per year for minimum coverage, while men only pay an average of $720.
Driving History
Traffic tickets, accidents, and DUIs are the three main causes that your insurance rates could increase. A mere speeding ticket can raise your rates by 16%, while an accident increases them by 27%. A DUI, by comparison, raises rates by a whopping 49%. By following the laws of the road, you can save yourself a lot of money in the long run.

How to Save Money on Car Insurance in New Mexico
Even if you're a young driver or a driver with an unclean driving history, there are ways you can lower exorbitantly high insurance rates. These aren't instant fixes by any measure, but you might just find that these tips help you save some cash.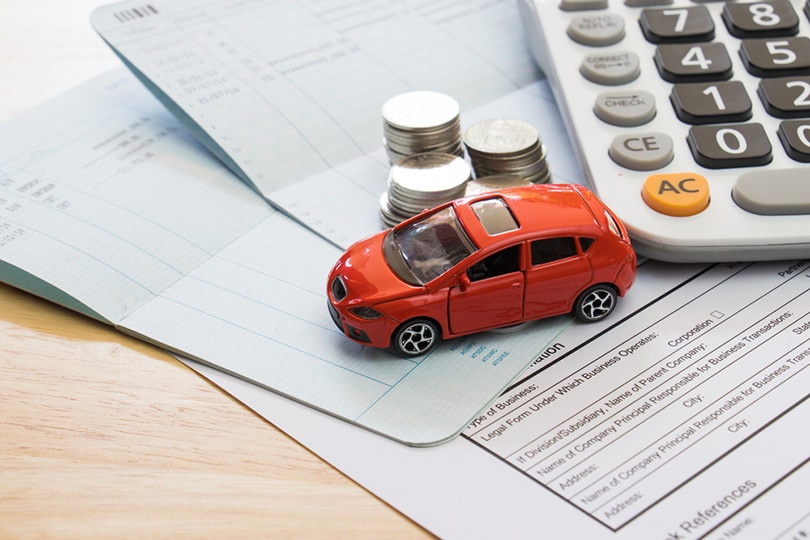 Tips to Save on Insurance:
All drivers can take a qualified defensive driving course to help lower insurance premiums and potentially have points knocked off their driving record. Overall, this is one of the best ways to help save money on insurance.
Taking a higher deductible on your policy will typically lower your premiums by a significant amount. Talk to your insurance company about whether this will affect your premiums in a meaningful way.
Checking for discounts can save you a bundle. There are tons of discounts that vary by company, including good grade discounts for students and multi-policy bundles.
Young drivers should sign up on their parents' insurance whenever possible because this typically saves a lot versus getting your own car insurance.
Conclusion
Car insurance isn't a fun expense for anyone, but it's necessary to protect yourself, your vehicle, and your bank account. Car insurance tends to be a bit lower than the national average in New Mexico, but various factors may raise or lower your rates.
---
Featured Image Credit: create jobs 51, Shutterstock