How Much Is Car Insurance in the UK? (2023 Update)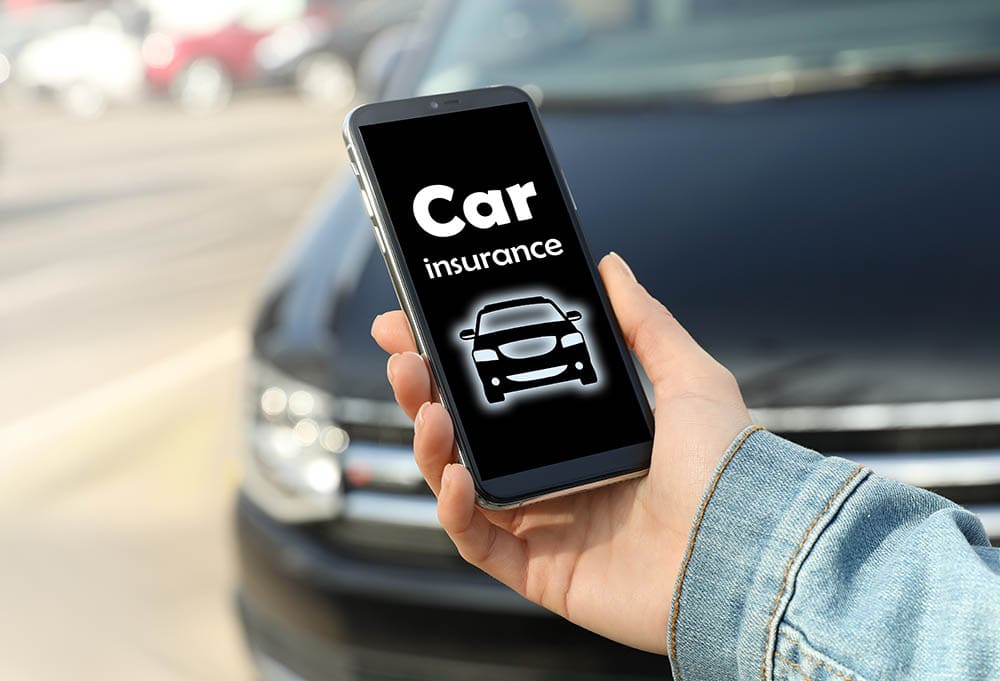 Car insurance is a legal requirement if you want to drive a car on roads in the UK, and there is a huge disparity in the cost that drivers pay for their insurance. Experienced drivers with years of no claims and living in a rural area will pay less than a young driver that has just passed their test and lives in a major city. Below, you can find out the average price of car insurance in the UK, as well as factors that determine how much you pay.

The Importance of Car Insurance
Car insurance is a legal requirement for all road users and drivers in the UK. If you drive without insurance, you are likely to receive a hefty fine and a minimum of six penalty points on your licence.
Beyond the legalities, car insurance provides financial protection against damage to other vehicles and property if you are involved in an accident. Car insurance may protect your own vehicle against damage, but this depends on the level and type of coverage you opt for. It also provides financial protection against injury to yourself, your passengers, and other people.
Car insurance policies typically last for 12 months, and most will renew unless you can cancel the policy and shop around for a new one. It is a good idea to get quotes every year rather than simply letting your insurance auto-renew because it could save hundreds of pounds per annum.
Similarly, you should also check that your policy and personal details are correct and inform your insurance company of changes immediately. You may find that you are not fully covered, for example, if you change address and do not inform your insurer, or if you have to undertake a speed awareness course or receive points on your licence without informing your insurance company.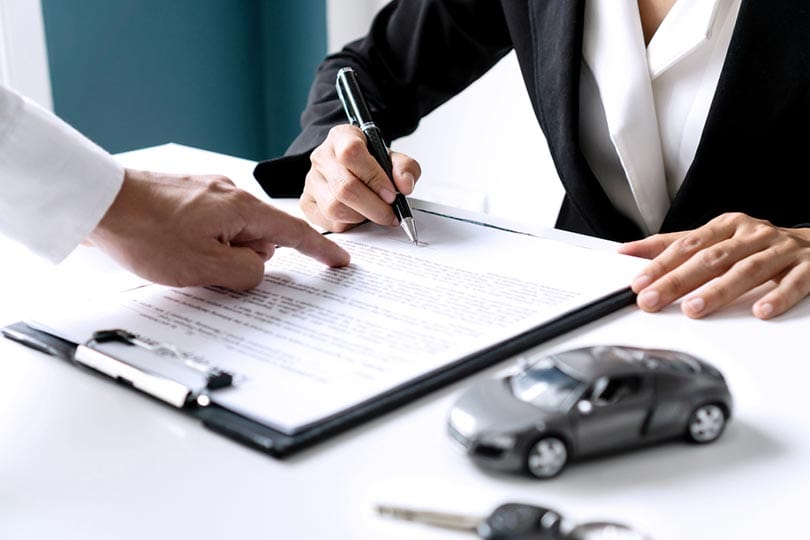 How Much Does Car Insurance Cost?
There are a lot of factors that have a huge impact on the cost of car insurance, from the age of the driver to the level of insurance required.
As such, it is difficult to give a precise average figure, but the Association of British Insurers, or ABI, reports that the average cost of comprehensive car insurance is currently £416 per annum, which is actually the lowest it has been since 2015.
The ABI uses actual premium figures rather than the value quoted by insurers, which is often stated by comparison websites. For example, Confused.com states that the average car insurance policy is £554, representing a £32 increase.
Car insurance costs do vary according to the insurer, as well as personal and car details. Some companies specialise in insuring certain drivers or types of cars. While your results will differ, we found typical car insurance prices as follows:
| | |
| --- | --- |
| Insurance Company | Annual Premium |
| RAC | £311 |
| AGEAS | £336 |
| Post Office | £366 |
| AXA | £368 |
Factors That Affect Car Insurance Costs
There can be a huge discrepancy in car insurance quotes received, with some of the biggest price differences being attributed to the following factors:
Insurance Coverage
There are three common levels of car insurance coverage available:
Third Party – Third party insurance is considered the most basic insurance package and tends to have the lowest prices, although this isn't always the case, so do check the prices of all coverage levels when getting quotes. Third party protection only protects other people and their vehicles and property and does not provide any financial coverage for you or your vehicle.
Third Party, Fire, and Theft – Third party, fire, and theft covers third party damage and also protects you and your vehicle against fire or theft. It tends to cost more than third party insurance.
Comprehensive – Comprehensive coverage provides protection against all damage resulting from an accident, fire, or theft. It will usually payout regardless of who is at fault for the accident, too.
Driver Age
The age and experience of the driver being insured has a huge impact on prices. Young drivers that have just passed their test attract the biggest insurance premiums because they are deemed to carry the biggest risk for the insurer. Prices will also start to increase again once a driver reaches 80 years of age.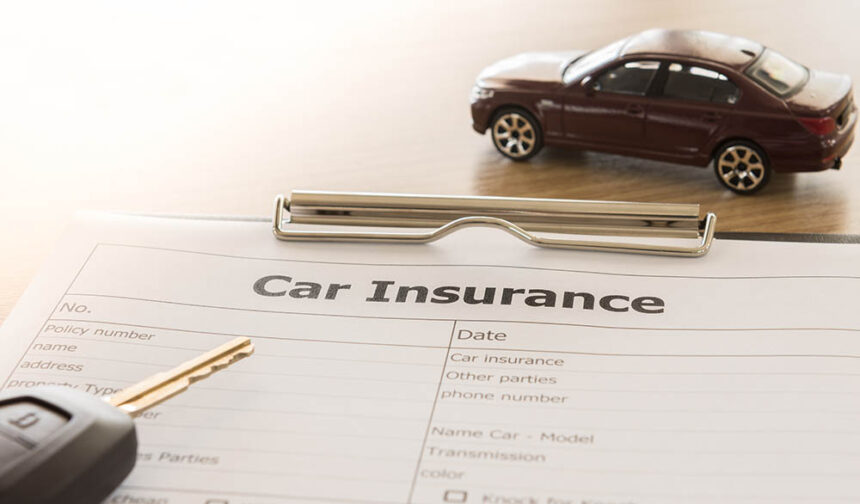 Location
Cars driven in cities and large towns are more likely to be involved in accidents, and those that are left on city roads overnight are more likely to be stolen or damaged. As such, premiums will likely be higher if you live or work in a large city. Insurers may also use databases of vehicle crimes in your area to determine the size of your premium.
Payment Terms
Most companies allow drivers to pay for insurance annually or monthly, but they do charge extra for monthly instalments. This can equate to approximately 10% of the total premium, so if you can afford to pay annually, it will make your insurance cheaper.
No Claims
Drivers with a history of making claims against their insurance policy are charged more than those that have not made a claim in several years. For every year that you have car insurance and do not make a claim, you will receive an additional year of no claim discount, usually referred to as NCD with the cheapest premiums available for those with 5 years of NCD or more.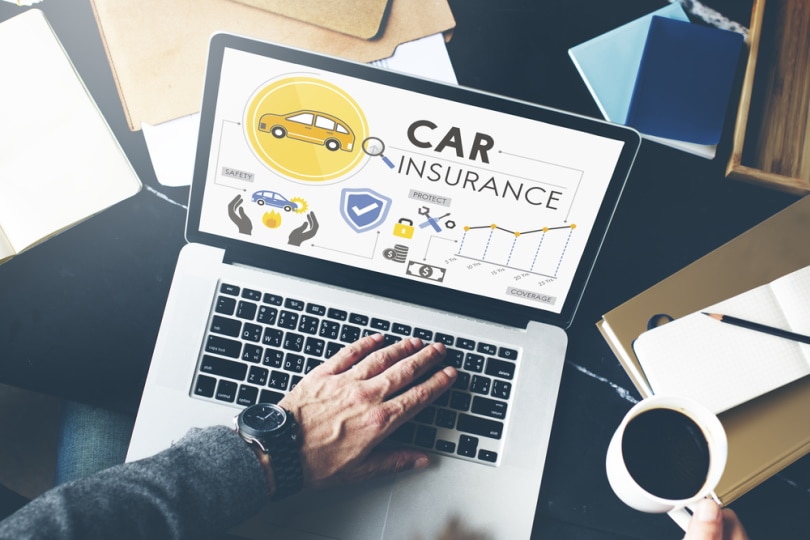 Car Use
The more often you drive a car, the more likely you are to be involved in an accident. And, if you happen to drive at peak times when there are more cars on the road and when most accidents are registered, this risk increases even further. Insurers will ask whether your car is used for personal, commuting, or business purposes and whether you drive your car to and from work. The more miles you cover, the higher your insurance. And if you commute during peak hours, this can increase further.
Excess
The excess on a car insurance policy is the amount you pay towards any repairs and damages before your insurance company pays the remainder. Some companies have a set excess amount, typically of £100 or £250, and you can increase this by adding a voluntary excess. The higher the excess, the lower your insurance premium should be. It is possible to get zero excess insurance policies, but these carry the highest costs. Consider adding even as little as £100 to your voluntary excess and you could see a big difference in the premiums you are quoted.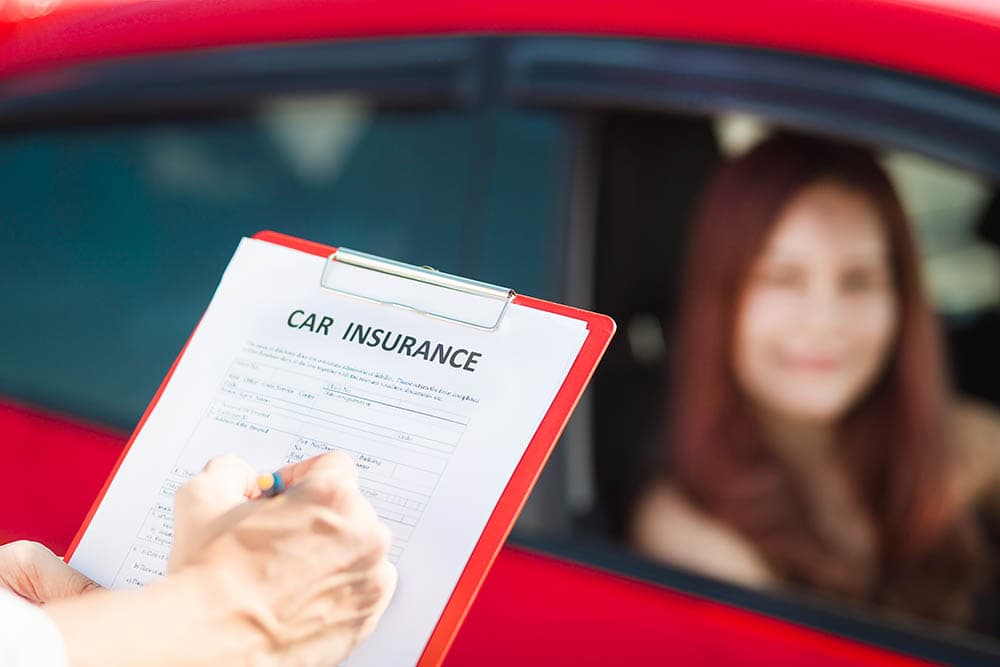 Additional Policy Features
It is possible to add extra features to some insurance policies. These are designed to enhance your coverage or as some other benefit to your driving experience, but they will usually add to the size of your premium. For example, adding a courtesy car means that you will be given a car to use while your car has any repairs completed. It's convenient and it means you don't have to go without a car while the car is in the garage, but it does mean a higher premium. Other additional features that might add to the cost of your insurance include breakdown coverage and windscreen protection.

Conclusion
Car insurance is a legal requirement, and driving without insurance carries substantial penalties. Having adequate protection can also minimise the loss and financial costs of having an accident in or involving your car. While prices vary considerably according to factors such as driver age, where you live, and how you use your car, the average cost of car insurance in the UK is between £300 and £500 per annum.
---
Featured Image Credit: New Africa, Shutterstock