Are There Car Insurance Discounts for Teachers? (2023 Update)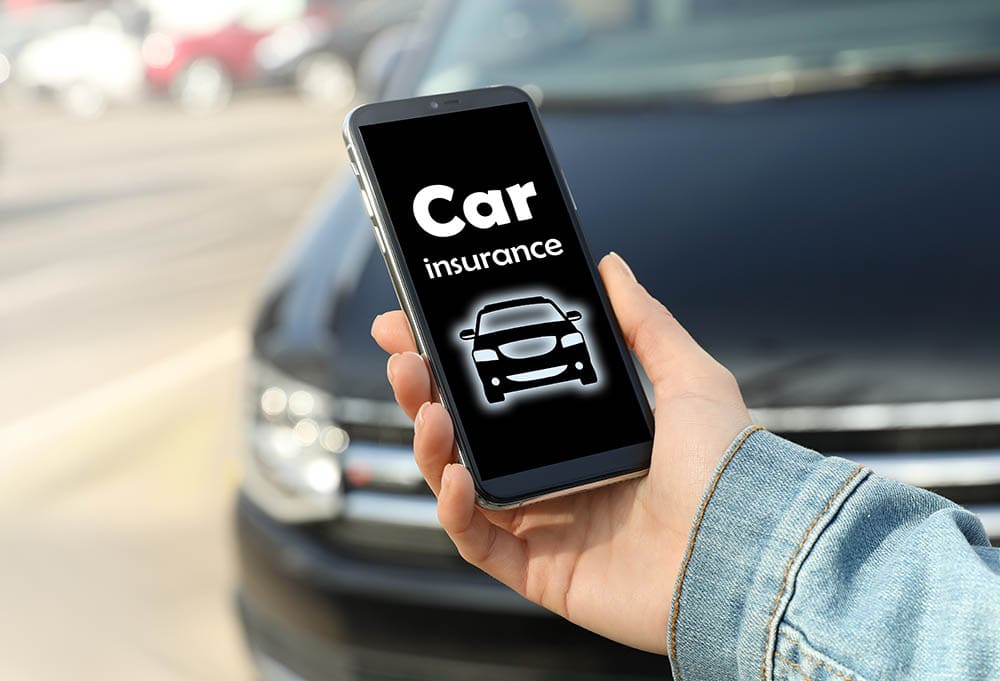 If you're an educator, it's not likely that you're making as much as you're worth. After all, you're shaping the humans of the future! So, finding ways to cut corners and bills can be a lifesaver. But is car insurance an area where a teacher can save a bit of money simply for being a teacher?
Well, it depends on what company you go with. While most car insurance companies don't offer discounts for teachers, some do. We've highlighted some of those companies for you below, and we've broken down a few other areas where teachers can save some money with additional insurance discounts.

Which Car Insurance Companies Offer Discounts for Teachers?
If you're a teacher and you're looking for a car insurance discount there are a few brands that offer a discount for you. While there are a lot of smaller insurance companies that only operate in a few states that offer a discount, below, we've highlighted five of the larger companies that offer a discount for teachers!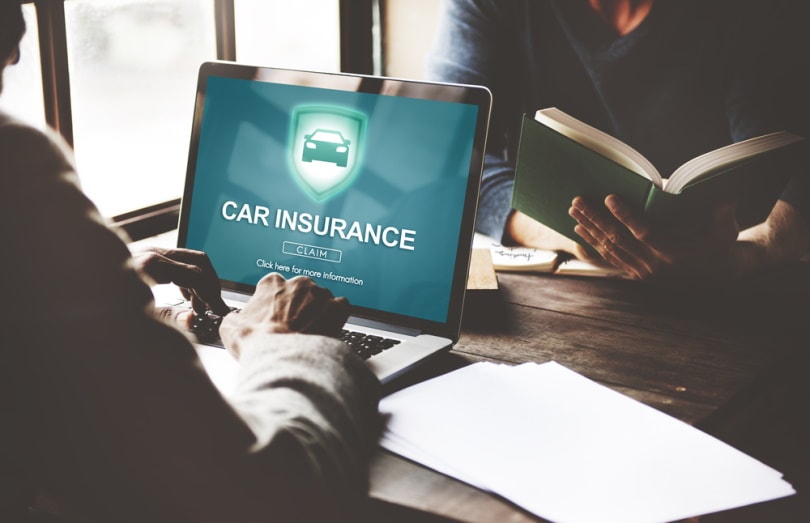 Liberty Mutual
Liberty Mutual is a nationwide insurance program that thrives on giving you the specific coverage you need. That's true for teachers too, and since they offer discounts for select professions, teachers qualify for an exclusive discount.
---
Farmers Insurance
While Farmers Insurance is a pretty big brand, they're still only available in 38 states. The states where you can get Farmers Insurance are as follows: AL, AZ, AR, CA, CO, CN, FL, GA, ID, KS, KY, LA, MD, MA, MI, MN, MS, MO, MT, NE, NV, NJ, NM, NY, NC, ND, OH, OK, OR, PA, SC, SD, TN, TX, UT, VA, WA, and WI.
That means most people can make use of Farmers Insurance. And if you belong to a select professional group or occupation, they offer you a discount on your insurance premium.
---
Geico
Geico isn't the largest car insurance company in the United States, but they're a close second. So, the fact that they offer a discount for some teachers is a pretty big deal. Just keep in mind that Geico's teacher discount only applies to select teachers that work with certain educational organizations.
But if you do belong to one of these organizations, you can get up to 8% off your insurance premium!
---
Horace Mann
Horace Mann might not have the same name recognition as Geico, Liberty Mutual, or even Farmers Insurance, but don't let that fool you. They're nationwide and the discounts they offer for teachers include free upgrades to their plan including new car replacement coverage, a waived deductible for vandalism or a collision while on school property, $1,000 in personal property coverage, and up to $35 in transportation reimbursement if you can't safely drive home.
---
Country Financial
Country Financial is the smallest insurance company on our list, and you can only get coverage from them if you live in one of 19 states. These states are AL, AK, AZ, CO, GA, ID, IL, IN, IA, KN, MN, MO, NV, ND, OK, OR, TN, WA, and WI.

Other Potential Discounts for Teachers
While these companies offer exclusive discounts for teachers, they're not the only insurance discounts a teacher can use. Below, we've highlighted a few other potential discounts many insurance companies offer, and you might even be able to combine them with a teacher's discount.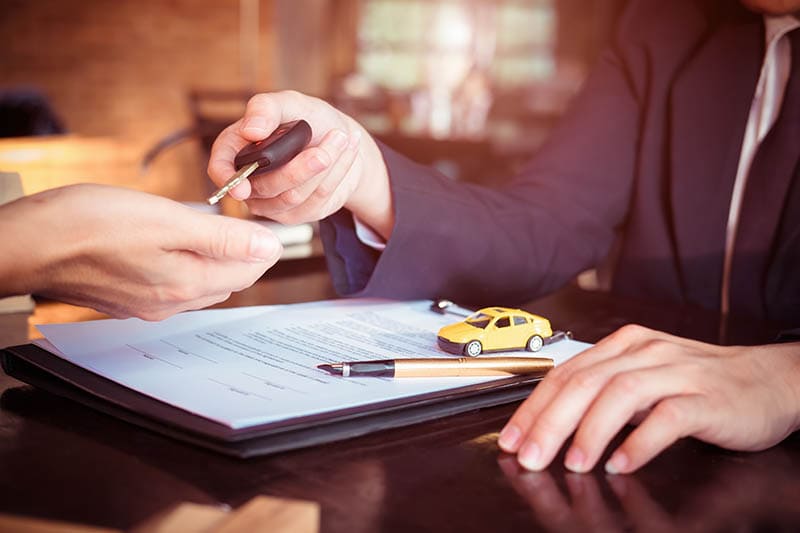 Good Driver Discount
Insurance companies love drivers that avoid accidents and follow the rules. So, it makes sense that they'll reward drivers that avoid accidents and tickets. Many companies will even offer apps you can sign up for so they can track your driving and offer more discounts from there.
Customer Loyalty Discount
While some companies will up your rates bit by bit as the years go on, others will actually offer you more discounts for sticking with them. See if the insurance company you're looking at offers a customer loyalty discount but shop around for other quotes before you renew your plan.
Vehicle/Safety Equipment Discounts
If your vehicle has specific features, it can reduce your chances of getting into an accident. Many insurance companies will consider these advanced features when they come up with your rate, and they'll give you a discount if your vehicle has them.
These features can include airbags, anti-theft devices, daytime running lights, and so much more.
Bundling Discounts
Chances are you have more insurance policies. If you have homeowners, renters, or even life insurance, many insurance companies will offer you a discount on all your policies if you bundle them together. This incentivizes you to stick with one company for all your insurance needs.

Final Thoughts
If you're a teacher, you deserve a bit of a break on your insurance. Luckily, with any of the companies we highlighted on our list, you can get an exclusive discount that can help you lower your monthly bills. You need car insurance, so why not see if you can't save a little money with a teacher-exclusive discount?
---
Featured Image Credit: New Africa, Shutterstock