6 Nutritious Kale Smoothie Recipes (with Pictures) | Simple & Filling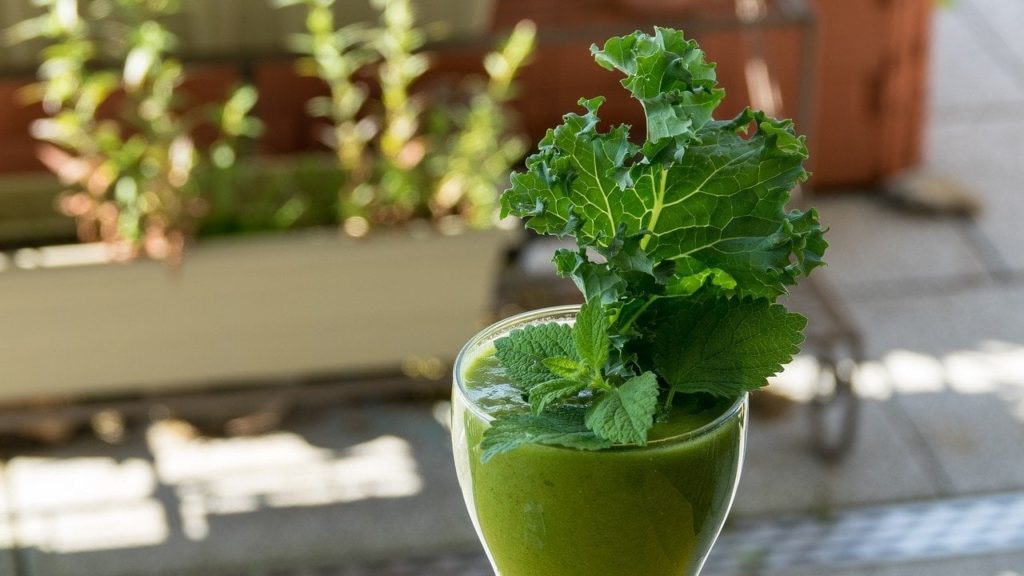 Chopping up a fresh salad is the easiest way to fill up on greens. But this is only one way we can get the essential vitamins and minerals found in leafy greens. Additionally, salads are not for everyone, so finding different ways of incorporating them into our diets is truly going to be the key to success!  To top it all off, and to stay current, of course, reaching for the trendiest of greens is the way to go. We're talking about the one and only kale.
Aside from being incredibly nutrient-dense, it's also a great source of vitamins C and K, can help lower cholesterol, and even facilitate weight loss. It can be incorporated into a variety of recipes, is enjoyable both fresh, cook and even when dehydrated! We think adding a bundle or two into a smoothie happens to be the most exciting and delicious way. That is why we have gathered our favorite kale infused smoothies to share with you!

Top 6 Delicious Kale Smoothie Recipes
1.

Most Delicious Kale Smoothie- well plated
The Most Delicious Kale Smoothie has ingredients you would find in another regular smoothie, but this one has a flavor that trumps others who try to compare. Peanut butter, banana, honey, pineapple, and greek yogurt are a few of the things this smoothie calls for. Get the recipe here.
---
2.

  High Protein Blueberry Smoothie with Kale- thelemonbowl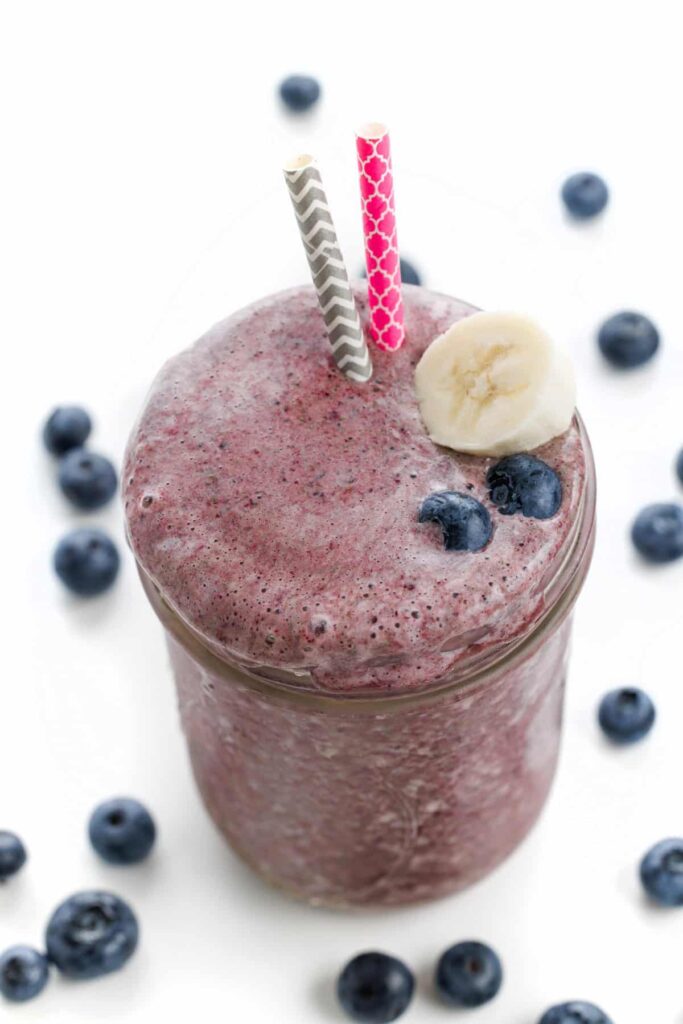 If the color of this high protein blueberry smoothie wasn't enough to draw you in, the taste surely will. The creator of this recipe has a secret weapon – and that weapon is cinnamon. You won't believe how great it tastes until you blend up one of your very own. Get the recipe here.
---
3.

Kale, Apple and Banana Smoothie- belleofthekitchen
Apples and bananas are household staples that almost everyone loves. Transform these familiar flavors into nutrient-packed smoothies with a hidden pile of kale. Aside from the obvious color change, the flavor will never waiver from these fruity classics. Get the recipe here.
---
4.

Strawberry Kale Smoothie- tablespoon
Almost as delicious as a milkshake, but much healthier! This smoothie is a simple but a favorite. Get the recipe here.
---
5.

  Ginger Kale Smoothie- tasteofhome
It's no secret that ginger is known for its medicinal qualities. A few notable benefits include treating nausea, aiding weight loss, settling indigestion – making it the ideal ingredient for blended kale drinks. Talk about a super smoothie! Get the recipe here.
---
6.

Almond, Kale, and Banana Smoothie- epicurious
Although this fruit is omitted from the title, dates play a major role in adding natural sweetness to this delightful smoothie. Additionally, it's filling and sure to give you that morning or mid-day boost you'd expect from a quick snack. Get the recipe here.


Conclusion
There you have it. A list of well-rounded smoothie recipes, enjoyable for those who avoid kale at all costs and true kale enthusiasts. I think we can all agree that adding a cup of kale to your smoothie won't drastically change the flavor profile and is absolutely worth it when you factor in the benefits we get from tossing in these greens.
We hope that you have enjoyed these recipes as much as we have! We encourage you to share them with your family, friends, and other smoothie lovers!
Here are a few other recipes and related reads:
---
Feature Image Credit: Monika Baechler, Pixabay