How Much Does Lemonade Renter's Insurance Cost? (2023 Update)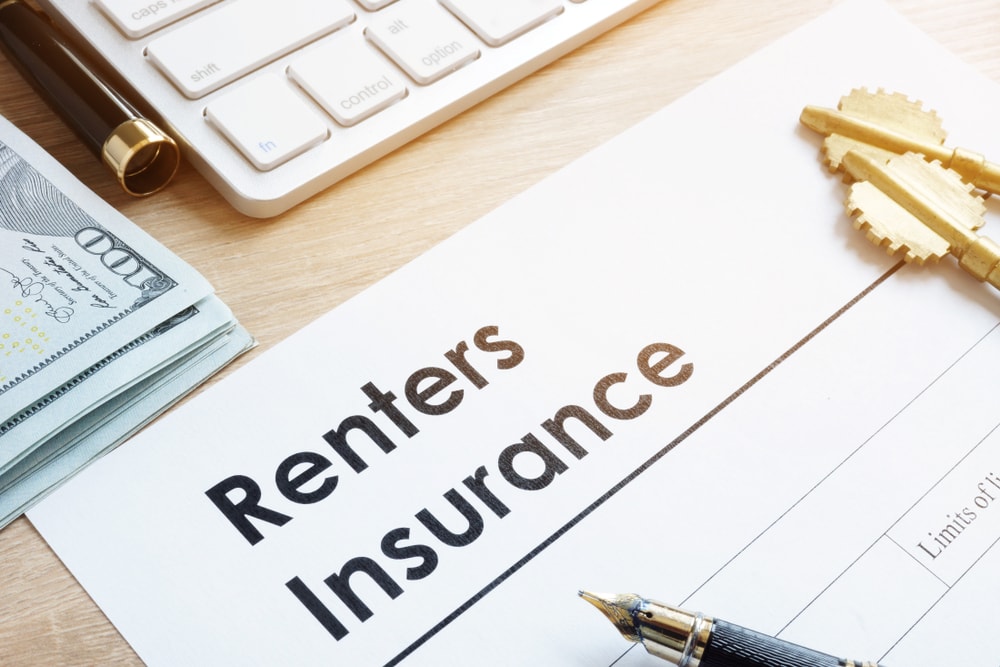 Insurance is one of the wisest financial moves a renter can make. But as monthly housing costs continue to rise, finding space in the budget for coverage can be increasingly challenging. A new contender in the insurance business, Lemonade, is a low-priced alternative to many traditional lenders, offering plans starting at only $5 a month!
With a model meeting the needs of modern consumers, a low rate is only one reason many renters are moving to Lemonade. Discover why you should spare a few minutes for a quote as we explore the coverage and cost of Lemonade renters insurance in 2023.

The Importance of Renter's Insurance
Most renters can't afford to put off getting renters insurance. At a national average of about $15 per month, renters insurance helps you cover unexpected losses from theft, fire, natural disasters, water damage, and liability for bodily injury that occurs on your property.1 Many policies can even help you pay for temporary housing if a covered incident wrecked your apartment.
It typically costs less than $20 monthly for at least $20,000 worth of property insurance. You still have to cover your deductible with any claims and pay around $500 or more before your insurance kicks in. But if someone breaks into your home and takes all of your electronics or a fire destroys everything, it's a small price to pay to put the pieces back together.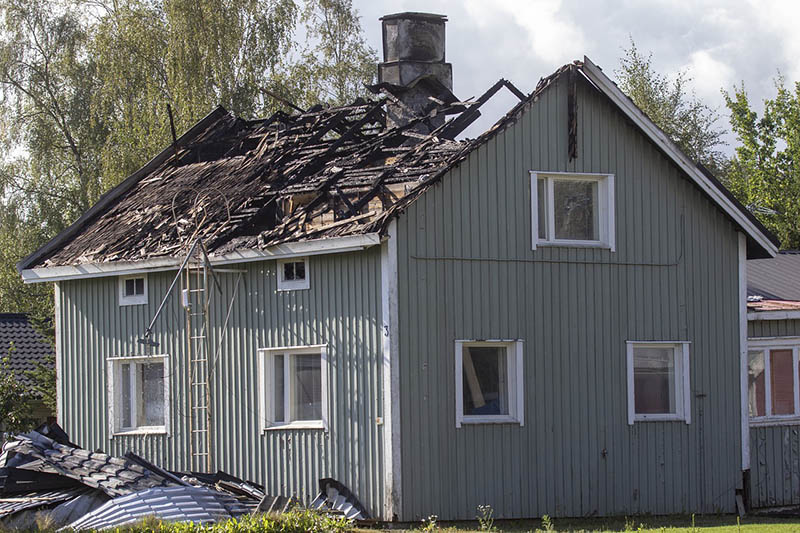 How Much Does Lemonade Renters Insurance Cost?
One of Lemonade's primary selling points for its renter's insurance policies is their low monthly costs, which the company advertises as starting at $5 per month. Prices vary according to location and other variables based on your insurance coverage choices, such as your deductible and coverage limit. Here's an idea of how the two can affect your rates based on an actual Lemonade quote.
| | | |
| --- | --- | --- |
| Coverage | Premium w/ $500 Deductible | Premium w/ $2,500 Deductible |
| $50,000 property/$100,000 liability | $17.92/month | $13.34/month |
| $75,000 property/$200,000 liability | $25.25/month | $19.17/month |
Note: Quote based on a 35-year-old male renter in New York, NY
Insurance rates also change according to your medical liability coverage for medical expenses and loss of use coverage to pay for living expenses if your home is unlivable. Lemonade's coverage amounts allow you to get the kind of insurance you want at a price you can afford. Ranges for their coverage areas include:
Personal property: $10,000–$250,000
Personal liability: $100,000–$500,000
Loss of use: $3,000–$200,000
Medical payments: $1,000–$5,000
With the bare minimum coverage at each level and a $2,500 deductible, our 35-year-old New Yorker will only pay $60.00 per year or $5.00 per month. On the other end of the spectrum, the highest limits and lowest deductible ($250) costs $107.67 per month.
Lemonade Renters Insurance Discounts
Lemonade offers numerous ways to save with its renter's insurance policies. A fire or burglar alarm can net another 1–2 percentage points off your premium, as can an annual payoff plan where one payment covers an entire year.
You also have the option to bundle with a Lemonade pet health and auto insurance plan. Auto insurance is only available in Illinois, Ohio, Tennessee, and Texas, but pet health insurance is now optional in 37 states (plus D.C.). Lemonade continues to expand. You can get instant updates on new insurance opportunities in your state with their regional rollout notification system.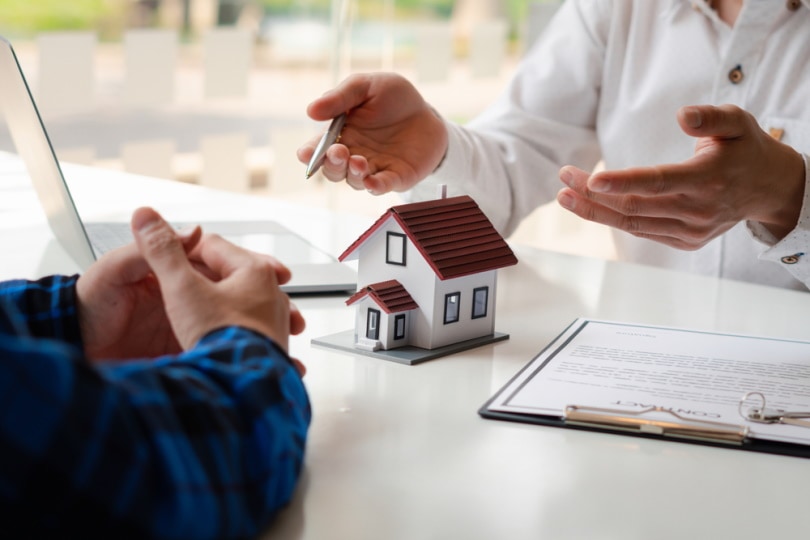 Additional Costs to Anticipate
Additional insurance for valuables is available through Lemonade's renter's insurance plans. Covering expensive items such as jewelry, fine art, bikes, and instruments, these add-ons cost roughly an extra $0.15–$2.00 per month for every $1,000 in coverage, depending on the item.
Lemonade lets you add your spouse to your policy free of charge and your landlord as an interested party to keep them aware of insurance changes. Additional monthly coverages include water back-up in case a sewer backs up, landlord property damage, and appliance breakdown coverage for appliances and electronics that fail.
How Often Should I Shop Renters Insurance?
Renter's insurance is often inexpensive enough for many renters to renew their policies without shopping around. According to SafeHome's 2022 Renters Insurance Industry Report, 55% of renters have renters insurance. But of those with insurance, only 14% plan to shop for a new policy. Meanwhile, only 16% of uninsured renters expect to buy insurance within 12 months.
As a general rule, checking insurance rates is a wise idea about 2–3 weeks before your current plan expires. But if you're dissatisfied with it, there's rarely a wrong time to look for a different provider or policy. Shopping for new renters insurance policies every 6 months can help you stay on top of missed discounts and unique coverage combinations to match your needs better.
With the ease of use and notably low monthly costs for coverage, exploring Lemonade's offerings is worth the short, hassle-free process of getting a quote. Even basic insurance of around $5 per month can provide a substantial safety net when the unimaginable strikes. If you've shopped Lemonade before but couldn't obtain coverage in your area, they're constantly expanding, and new services may now be available.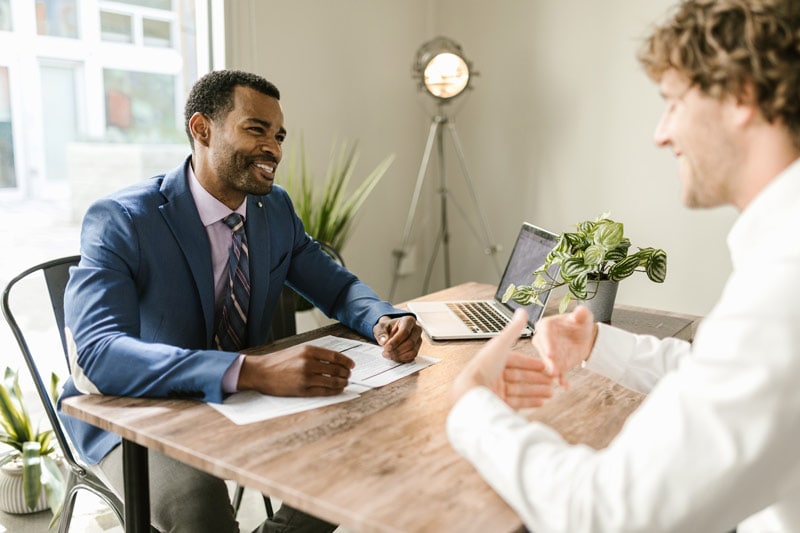 What Does Lemonade Renter's Insurance Cover?
Lemonade insurance is generally inexpensive but doesn't offset its low costs with subpar insurance. Its renter's insurance covers all the perils you would expect in a typical plan, including:
Theft
Fire and smoke
Vandalism
Internal water damage
Wind and hail
Lightning
Lemonade pays out on plans according to the replacement value of the items. Unlike actual cash value, replacement value does not consider depreciation but rather the current cost of a similar model. For instance, if you lost a $300 pair of shoes, and those same shoes are now available for $250, you'll receive $250 to replace them.
Plans do not cover floods, earthquakes (except in California and Arkansas), or mold and pest-related damage. Coverage also doesn't extend to your landlord's property or your roommate's items. You can add a spouse for free and a significant other for an additional monthly fee.
Lemonade Renters Insurance Add-Ons
Scheduled personal property coverage for expensive items, including bikes, fine art, instruments, jewelry, and cameras, is also optional. The extra insurance provides up to an additional $50,000 in relief, depending on the item, but also gives you bonus perks beyond your other standard coverage. Claims on these items have no deductible, and you can make them on accidental damage and mysterious loss.
Equipment breakdown coverage, another add-on, can cover appliances and electronics if they fail from an electrical or mechanical malfunction. You can also get a food loss of up to $10,000 if the fridge goes out. Coverage only costs around $3 a month.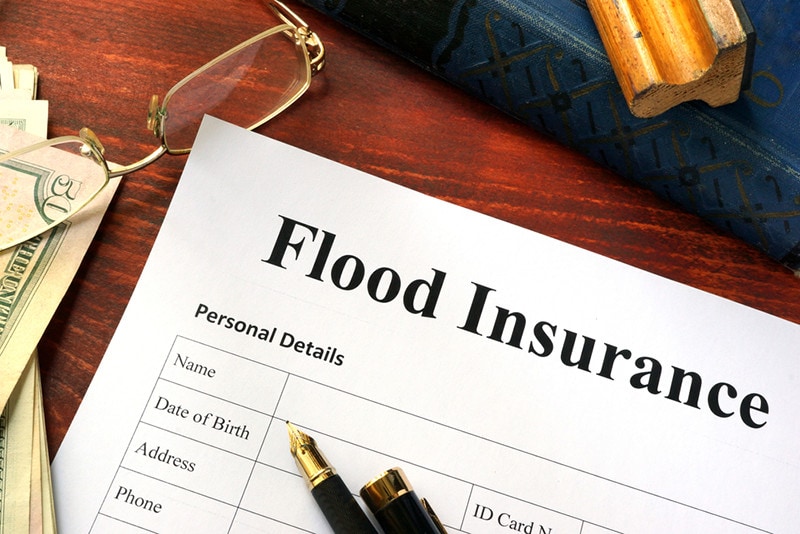 How to Handle Lemonade Renter's Insurance Claims
Lemonade offers much more than low prices. The company gained notoriety quickly since its founding in 2015, thanks to a blend of exceptional pricing, customer service, and user experience centered around its AI-driven platform.
A critical component of that experience is the quick and simple claims process. While many companies can take 1–4 weeks to process a claim, Lemonade streamlines the process with the convenience of their app. With the click of a button and a submitted video or photos of your claim situation, you can often get an instant payout within minutes.

Final Thoughts
Lemonade shakes up traditional insurance with its unique position as a transparent and customer-centric provider. Obtaining coverage takes only a few seconds, claims can pay out in less than two minutes, and the Giveback program lets you contribute to a meaningful charity without lifting a finger. Renter's insurance is generally inexpensive when you choose Lemonade, but the inherent convenience and consciousness truly set it apart.
---
Featured Image Credit: Vitalii Vodolazskyi, Shutterstock