Recessed Lighting Installation Costs (2023 Price Guide)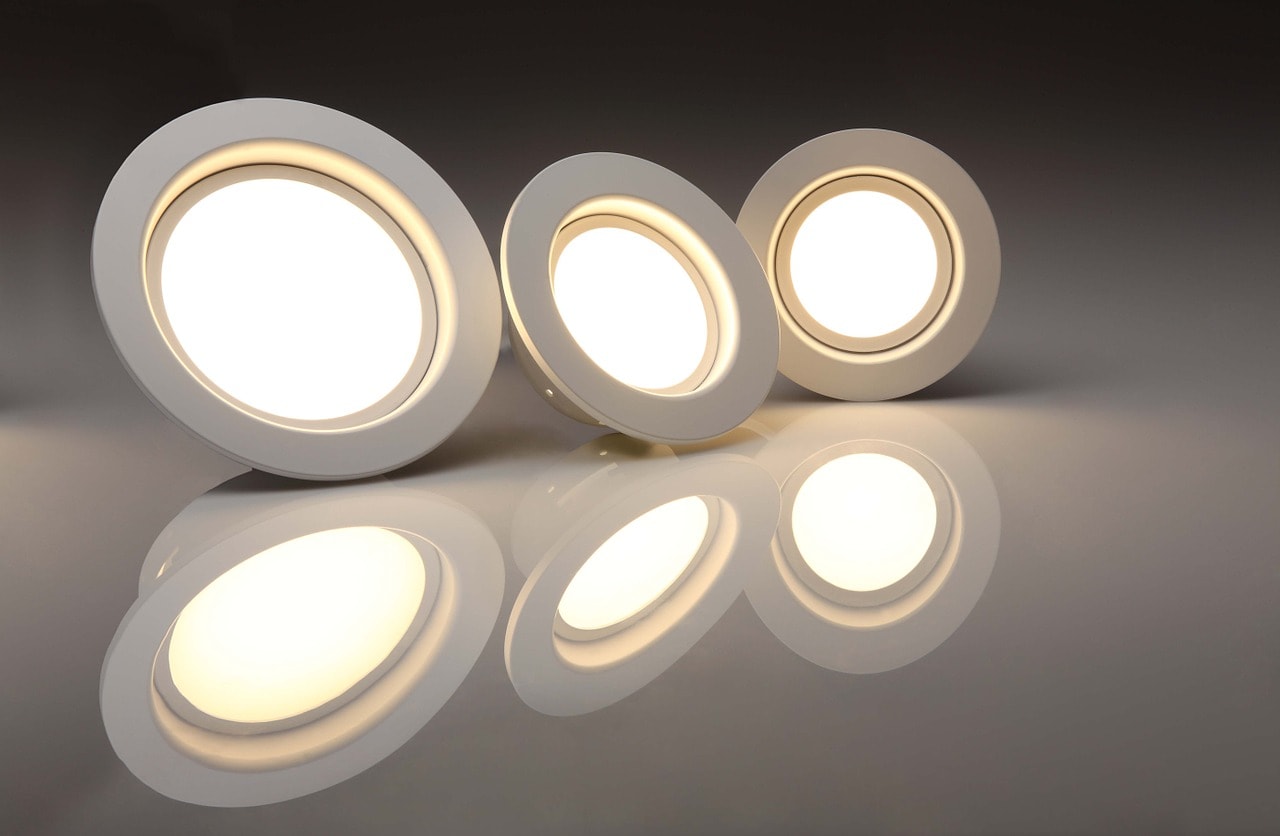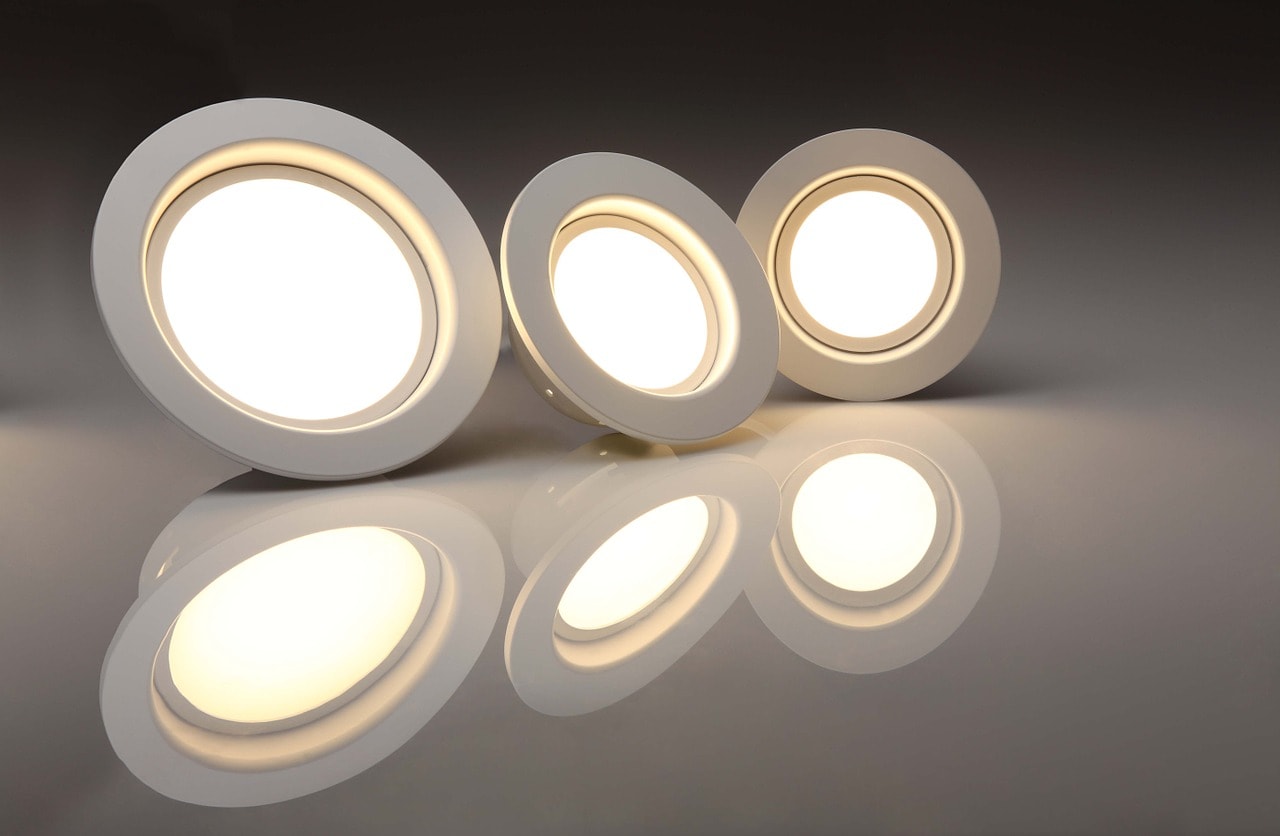 Installing recessed lighting is a perfect way to illuminate your home without wasting a lot of overhead space, ideal for anyone with a low ceiling. These lights bring out a little magic that gives an elegant and crafty appeal to your room.
Recessed lightings are considered flexible light units. You may use them as a source of artificial lighting in your home or as task lights, particularly under the cabinets or for accent lighting. These lightings are perfect for illuminating a larger room, corridors, or hallways.
Recessed lights can typically be used in your house's rooms, including the bathroom, kitchen, living room, or even office. The costs of these lights differ and can be up to $400 per unit if you plan to hire a local electrician to install them.
Read through this guide to determine which styles are in your budget and whether it is a project that would be worth your investment.

The Cost of Installing Recessed Lights Per Fixture
Between $100 – $480 per fixture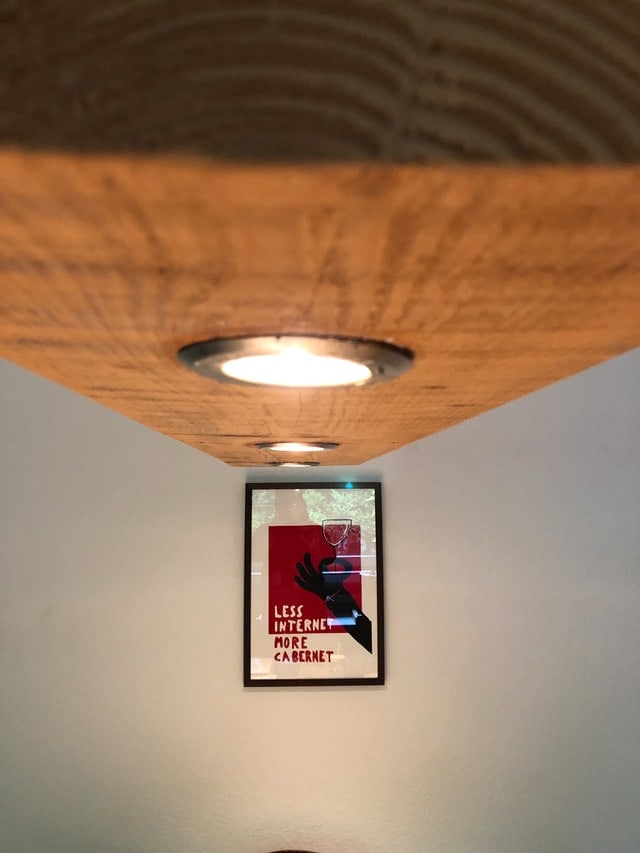 Recessed light prices range between $100 to $480 per lighting fixture and $360 on average. This includes the cost of both the labor and materials needed to install them. Additional variables that can impact what you pay include connecting lights into a ceiling and removing barriers such as heating ducts.
The Cost of Installing Recessed Lights Yourself
The cost of DIY recessed lighting is almost half of what it costs to hire a professional electrician. If you would typically pay an electrician $150 to set up one fixture, you will pay around $75 for the essential equipment and materials to do it on your own. Ultimately, the final price will be significantly determined by the cost of the lighting fixtures you have selected rather than labor costs.
It is important to note that handling the installation of recessed lightings as DIY is not recommended unless you possess extensive skills and experience in tackling and working with electrical equipment and wiring. However, if you understand the electrical safety protocols, you can move with DIY and save a significant amount of money.
The Cost of Recessed Lighting by Type
When it comes to choosing recessed lighting for your home, there are numerous options to pick from. They Include.
1.

Can Lighting – Between $30 -$230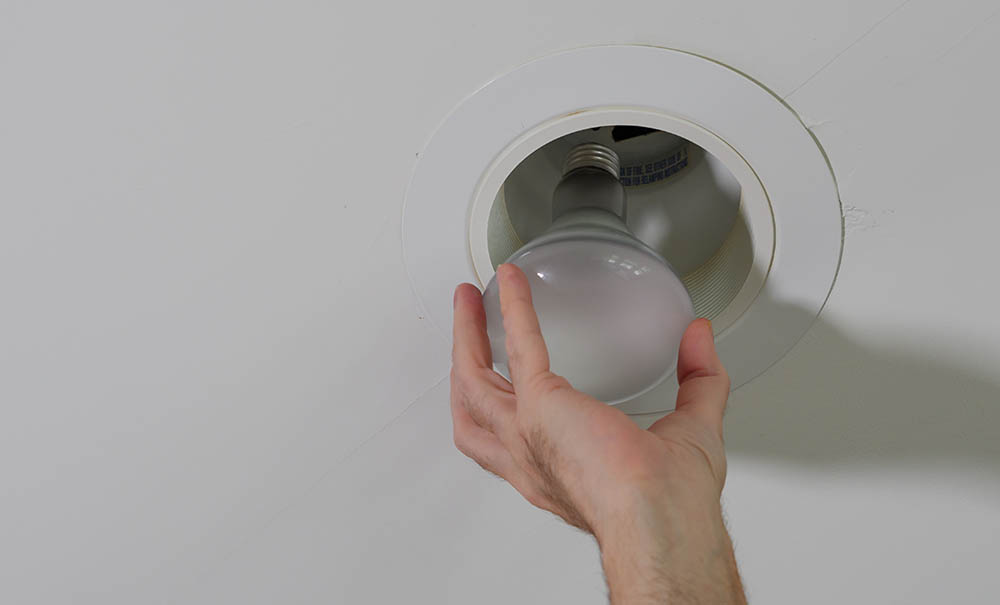 Also referred to as pot lights, can lights are recessed lighting attached within a fixture in the ceiling and shaped like a can. Each can light contain three different parts: the lightbulb, the trim, and the housing, which rests inside the ceiling and hold everything in place
On average, the price for all combined elements can range between $30–$230. Here is a quick breakdown of the costs for each of these materials.
Trim and Lightbulbs – $15 – $60/unit
Trims are available in various materials and colors, such as brushed bronze and stainless steel, and they are what give an ornamental glare to your lighting units. For both parts, expect to pay between $15 to $60 total per unit.
Housing – $9 -$60/ fixture
Depending on the type, such as airtight housing, which is crafted to alleviate unfavorable airflow, or sloped ceiling housing, this part may cost anywhere between $9 and $60 per lighting fixture.
---
2.

LED Integrated Canless Recessed Lighting Units – $20 – $50 per unit
These kinds of lighting might be costly at first, but they can eventually save you time and money. Particularly, dim versions fit more readily into compact spaces than can lighting due to their small sizes and easier installation in delicate areas.
In addition, LED bulbs consume less energy, which means that using them can end up reducing your electricity bill. On average, they will cost between $20 and $30 per unit, not including installation costs. Bluetooth-enabled options are a bit more expensive, costing around $20 to $50 per fixture.
Related Read: 35 Basement Lighting Ideas & Design Tips

Factors That Influence the Cost of Setting Up Recessed Lights
Various factors influence the overall cost of recessed lights, such as material, wiring, professional services, and whether a ceiling already has a fixture installed.
1.

Wiring –
Entire home up to $10,500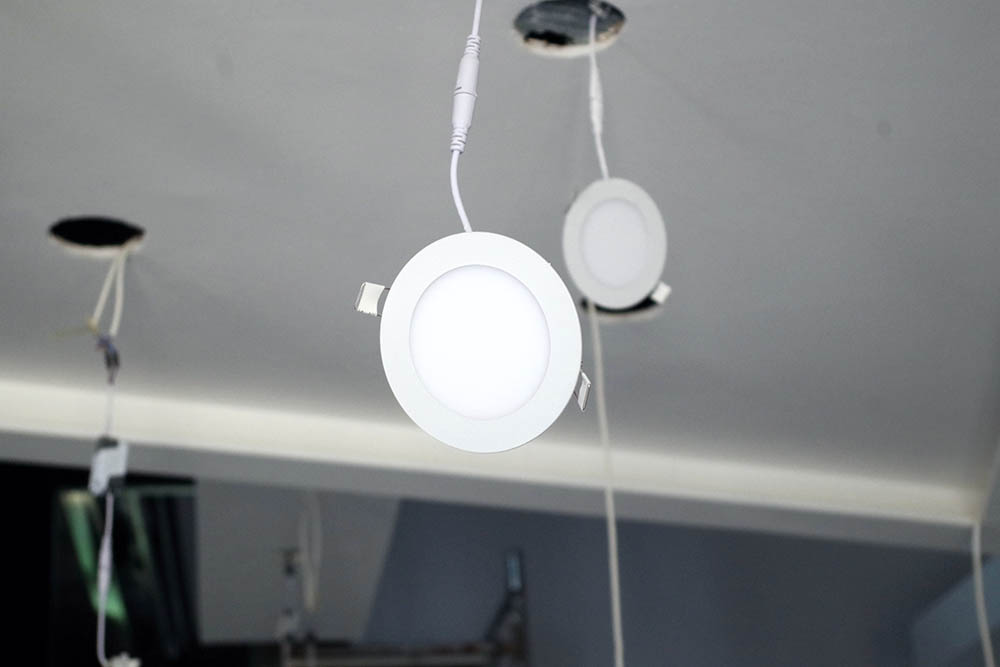 Wiring is the major cost factor that will affect the price of installing a recessed light fixture. If you already had the wiring done for the established lights, you may use the same wiring for setting up the recessed lights. In such a case, the cost will be relatively lower.
Nevertheless, this might not be the case with the older homes, which might have a wiring system incompatible with the kind of lights you plan to install. If the existing is old, the electrician will replace the wiring and use one that fits the current custom standard before installing recessed lighting units – the average cost of reconnecting an entire home range up to $10,500.
---
2.

The Cost of Light Fixtures
The price of the light fixture you decide to install may influence the overall installation cost. The standard recessed lights cost around $18–$65 per light. However, there are sophisticated ones that cost over $100 each.
The cost will add up to the number of fixtures you need and the price of the type of fixture you choose. For instance, if you opt for pendants and scones or the classic, alluring accent lights, you may spend more than you would if you purchased the standard essential lights.
---
3.

Labor
$200 – $250 per fixture / $75 – $105 per hour
Professional can or canless recessed lights installation will cost between $200 and $250 per fixture. Professional electricians charge at a rate of $75 to $105 per hour, and each installation takes about two to two and a half hours.
Fresh construction vs. ceiling with pre-established lights
Setting up recessed lighting often costs less when you are doing it in a ceiling with pre-established lights since most of the construction will already be finished. In such a case, expect to pay $200 to $300 to set up each fixture and $800 to $2,160 for a whole project.
Installing lights in an entirely new ceiling often costs a little more. You will likely pay up to $500 for a single light unit and around $800 to $2,880 for a whole installation.
---
4.

Impediments
Electricians typically charge more to set up recessed lighting in places blocked by barriers such as joists, heat ducts, or wires from other electronic appliances. You might pay an additional $200 if one of these is in your building.
---
5.

Permit Costs
Some locations will require a permit and inspection for any lighting project. Depending on the area and size of the project, these may cost between $20 to $100. Consult with your electrician to determine the cost of a permit in your region.
You might also be interested in: Ceiling Fan Installation Costs (Average Cost)

Final Thoughts
There are numerous factors included in determining the cost of installing recessed lights. Nevertheless, electricians often charge $75 per fixture in a new-construction home and $75 each in wiring charges for a general guide.
When you add that to a trim package and mid-range can of around $50 per unit, it will approximately cost you $200 per can, or $1,600 for a room with eight lights. Rewiring lights into an older building will cost a little more, with electricians charging approximately $220 per can. Thus, a room with eight lights will cost you around $1,800.
Considering that some ceiling fixtures and modern lighting may easily cost you more, recessed lights prove to be a pretty good deal.
---
Featured Image Credit: Pixabay