8 Genius Re-Purposing Ideas for Your Wine Rack (With Pictures)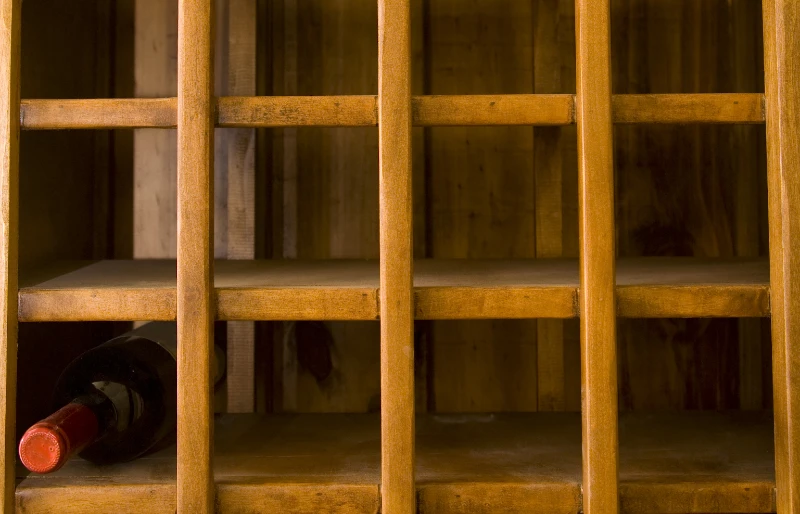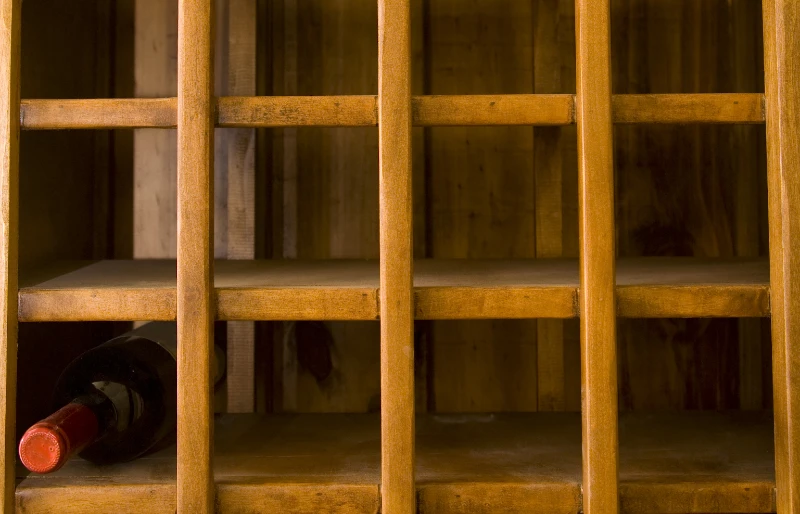 On a mission to declutter your home? Your unused wine rack is just collecting dust in the corner of your storage room, so why not put it to use? That's precisely what we're sharing today. We've got eight genius ideas of pure creativity for re-purposing your wine rack. Let's see which one is best suited to your needs!

The 8 Ideas for Re-Purposing Your Wine Rack
1.

Convenient Shoe Storage
Contemplating shoe storage solutions? Look no further than your idle wine rack. For a family perpetually on the move, investing in a built-in storage system might not be feasible, but a re-purposed wine rack can be a quick, effective, and economical solution.
An average wine rack with separate compartments fits most shoes perfectly! The shoe-wine rack marriage presents a chic, organized look, providing easy access to your footwear while keeping them tidy. The idea may be especially appealing for families with multiple members and an abundance of shoes.
---
2.

Under-Cabinet Wine Rack
No more stress about where to store your beloved vintages. The unused space under your kitchen cabinets can be your next wine rack. All you need are a couple of 1x4s and a strip of plywood tailored to fit the under-cabinet bay. Paint the 1x4s to match your cabinets for that seamless look.
This DIY project is versatile; it works with any cabinet bay size and can be modified to fit cabinet lips of varying depths. And if you've got an existing wine rack, cut to the project's dimensions and enjoy easy access to your favorite wines any time you want.
---
3.

Wine Rack Succulent Planter
Revamp an extra wine rack into a succulent planter for an effortless DIY project. The transformation begins with removing any existing chains or hinges from the rack, followed by a sleek coat of spray paint. Ensure durability with a clear protective coat, preferably weatherproof or polyurethane, to prevent water damage from plant care.
Nursery bags snugly fit into the compartments, ready to be filled with succulent-friendly soil. The exciting part starts with introducing succulents, a mix of mature plants with roots and new propagations. An outdoor space, like a lounge area, makes a perfect spot for hanging the finished masterpiece.
---
4.

Rainbow Yarn Storage
An empty wine rack can be a disheartening sight. But what if it were filled with a vibrant rainbow of yarn instead? Voila! An instant solution to yarn storage. A re-purposed wine rack not only houses your yarn collection in a pleasing array but also liberates drawer space.
This handy storage idea doesn't stop at yarn. Those little shelves could accommodate jars of craft notions, baubles, and more. Just remember, it's wise to place your colorful new storage unit away from direct sunlight to preserve the hues of your yarn. This revamped wine rack will no doubt make your crafting space a tad more cheerful.
---
5.

Towel Rack with a Twist
Creating a visually appealing and functional guest bathroom can sometimes be a challenge. But with a wine rack and some towels, the problem is solved! A wine rack transformed into a towel rack makes for interesting 3D wall art. Storing your towels in this manner not only introduces a vibrant color element but also provides an unconventional way of utilizing vertical space.
Simply fold and roll the towels, placing the bulkier end at the front of each wine rack slot. Look for a wine rack that's advertised to hold towels as well, ensuring a perfect fit. An idea that may not make it to an art museum but indeed adds an artistic touch to your bathroom décor.
---
6.

Crafting Magic with a Countertop Wine Rack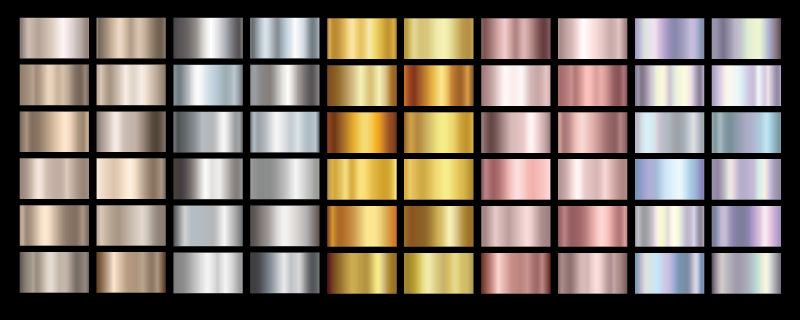 Transforming ordinary objects into something remarkable has its own charm. A quick thrift store run might yield a simple countertop wine rack that has potential far beyond its conventional use. Look at it through the lens of crafty possibilities, and you might see a perfect DIY ribbon holder for your craft room.
Test the idea by fitting a spool of craft ribbon into the wine rack. It might just nestle perfectly in those curved bottle holders. It's a "Eureka!" moment when a humble wine rack turns into an organizer for your burgeoning collection of craft ribbons.
---
7.

Water Bottle Holder Extraordinaire
Behold a practical solution to a common problem: the overcrowded kitchen cabinet. And it hails from the most unexpected of origins—a simple yet sturdy wine rack. Now, instead of being a palace for Pinot Grigio or a château for Chardonnay, this wine rack moonlights as an organized haven for hydration vessels.
Gathering your scattered water bottles and placing them in the wine rack's slots immediately declutters your space, making your mornings less of a chore and more of a smooth sailing event. This genius idea requires minimal effort and, in return, gifts you a pinch of order amidst the daily chaos. Who knew that a wine rack could be the secret ingredient to a neat kitchen?
---
8.

The Craft Cart Creation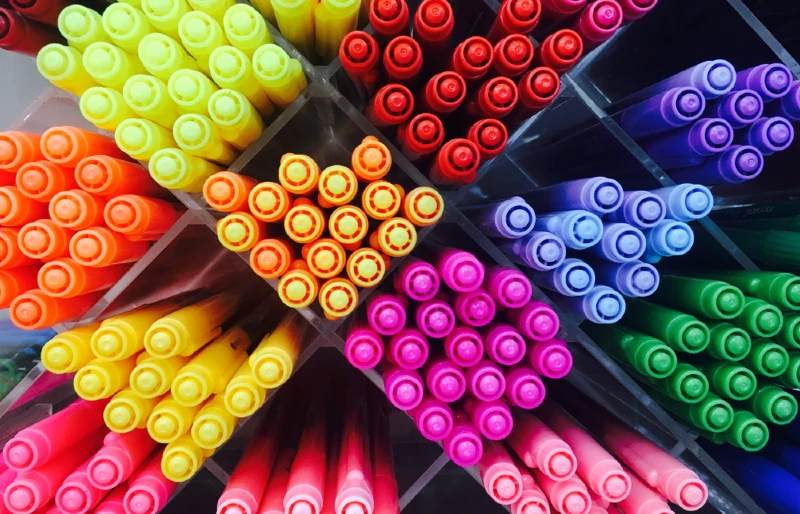 From a roadside find to a dazzling domestic delight, the transformation of an old wine rack into a craft cart is a creative twist worth noting. The metamorphosis involves the conversion of one wine storage into a multi-tiered, all-in-one craft station.
The final result is not only a testament to the transformative power of DIY creativity but a practical solution for all craft enthusiasts. All aboard the craft cart express!

Conclusion
We've just proved that even objects of singular purpose can wield versatility and practicality. So next time you spot a lonely wine rack in a thrift store or your attic, remember these eight ingenious ideas. Put that wine rack to use and enjoy less clutter!
You Might Also Be Interested In:
---
Featured Image Credit: John McLaird, Shutterstock