15 Smart Uses for Wood Chips – Recycling & Reusing Ideas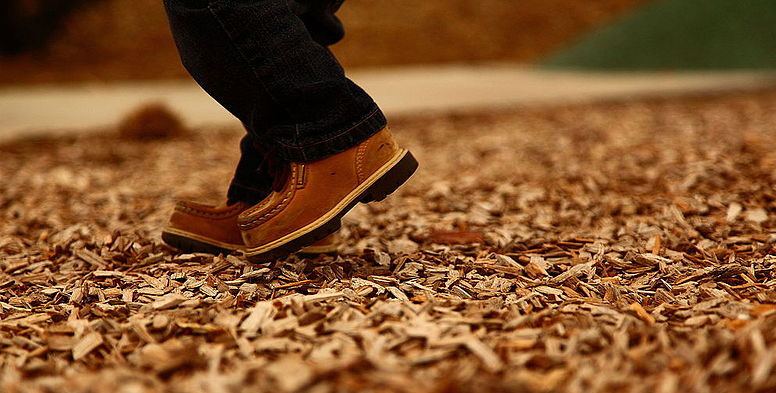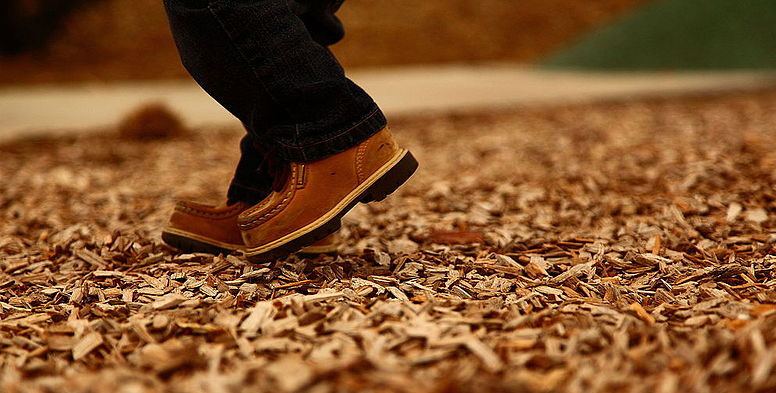 There is nothing quite as rewarding as working with wood. Unfortunately, there is one annoying downside: you're going to end up with a ton of wood chips!
It's always a struggle to deal with these excess chips. Some handymen grind them up for composting purposes. Others simply haul them off or burn them.
But what if there was another alternative? With a little creativity, there are many different things you can do with these unwanted wood chips. Keep reading to discover all of our best ideas below.

The 15 Smart Uses for Wood Chips
1.

Take Cooking to the Next Level
Like to grill outside? You can put wood chips in the grill or in a smoker to add a special flavor to anything you cook. Want to experiment with different flavors? Try using different kinds of wood chips and discover what tastes best.
---
2.

Landscaping Mulch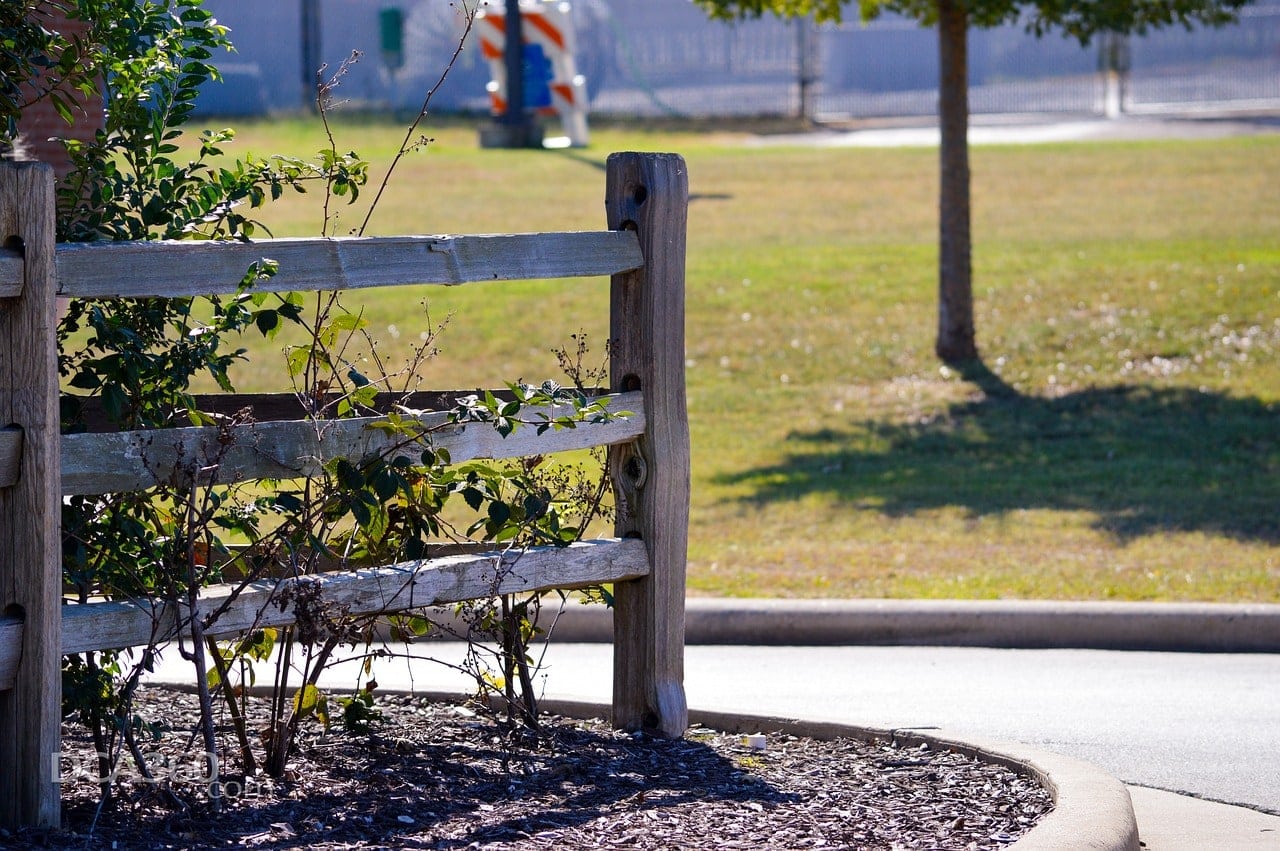 In some cases, using wood chips can help you save money. For example, you can skip the store-bought bags of wood chips and use your own to mulch your landscape. This can keep your soil moist and cool.
---
3.

Make a Path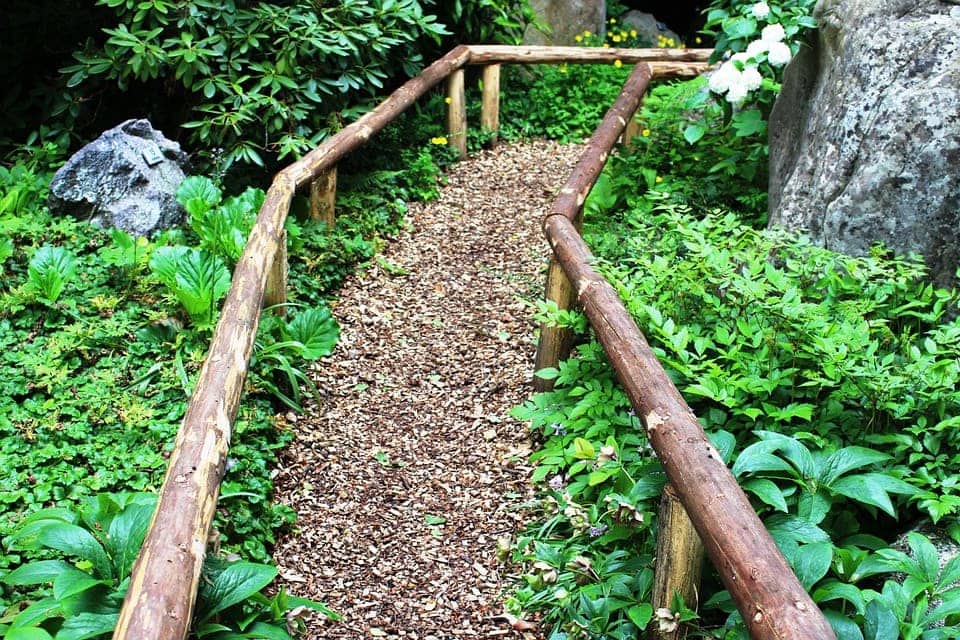 If you live in a rural area, your visitors might not always know where to walk. You can make things easier by laying down wood chips as a path. This helps them navigate and gives you a polite way to control where they walk during the visit.
---
4.

Fire Starting Made Easy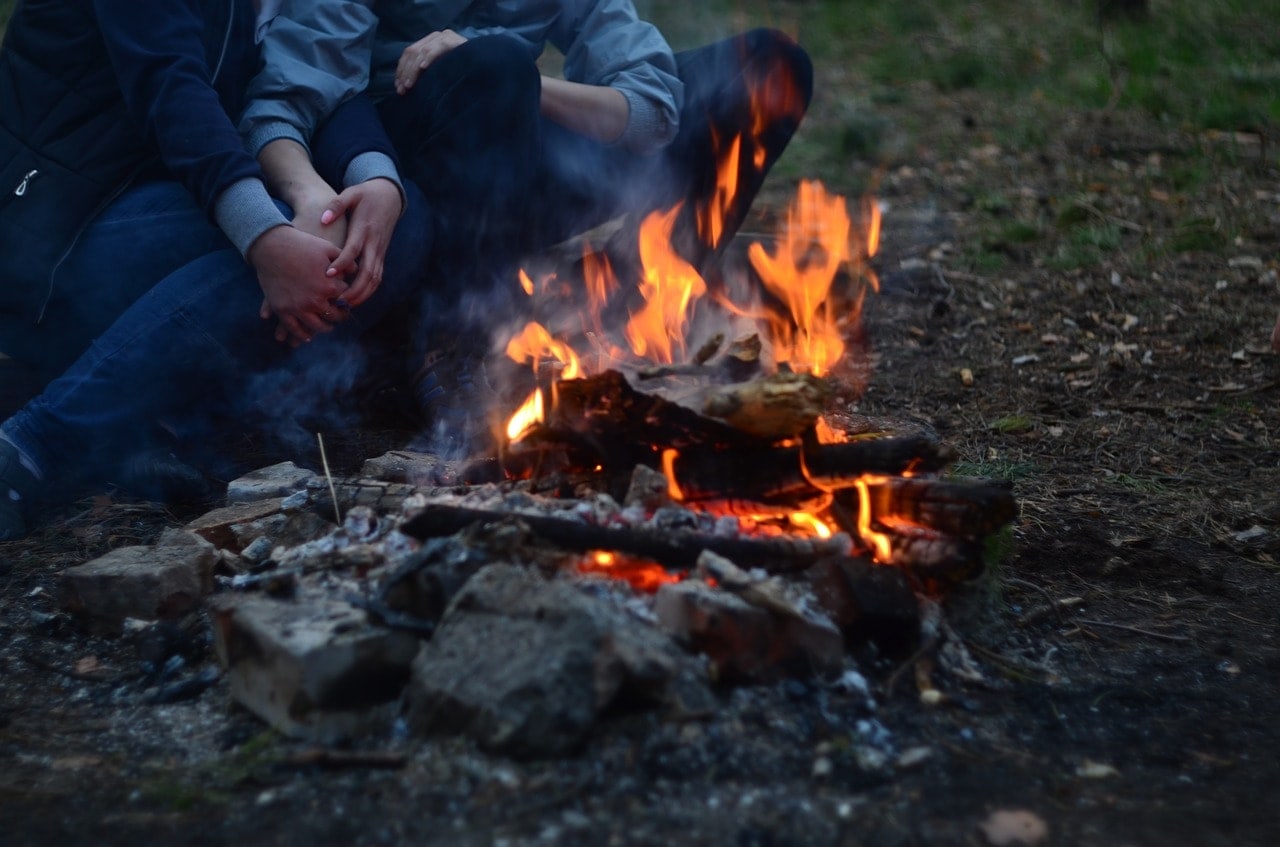 Want to make starting a fire much easier? Wood chips are great for making a campfire to keep warm. And you'll be pleasantly surprised at how long the fire will burn.
---
5.

Block Those Weeds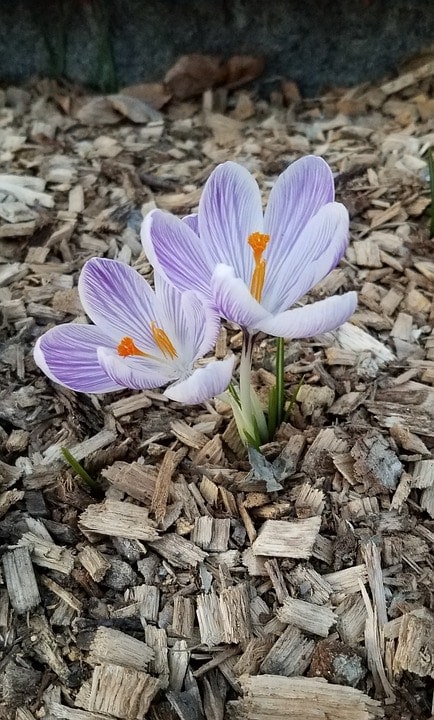 Another reason people love wood chips for landscaping is that they help to block weeds. Placed correctly, these chips will rob weeds of sunlight. And even if the weeds germinate, they won't be able to break through your chips.
---
6.

Easy Animal Bedding
Whether it's pets or livestock, you may have animals that like to lay down outside. But if they lay just anywhere, they may end up in cold water, mud, or even a nest of insects. Make your animals happy by laying down wood chips so they have warm and comfortable outside bedding.
---
7.

Mud No More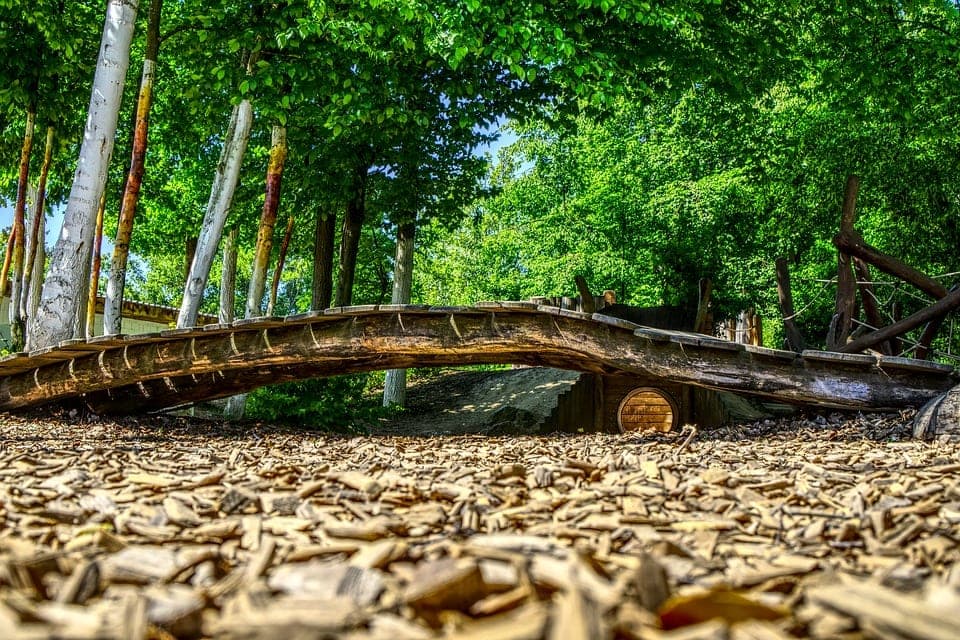 Animals aren't the only ones who hate stepping in mud. If you have areas around your house that are prone to gathering mud, you can throw wood chips down to make walking over these areas nice and easy.
It beats throwing down an old coat for someone to walk on!
---
8.

Playset Protection
Children's playsets, complete with swings and slides, are a great way to create awesome childhood memories. But there is always the danger of someone landing on the hard ground and hurting themselves. By laying down wood chips, you can prevent injuries by making the ground very soft.
---
9.

Easy Compost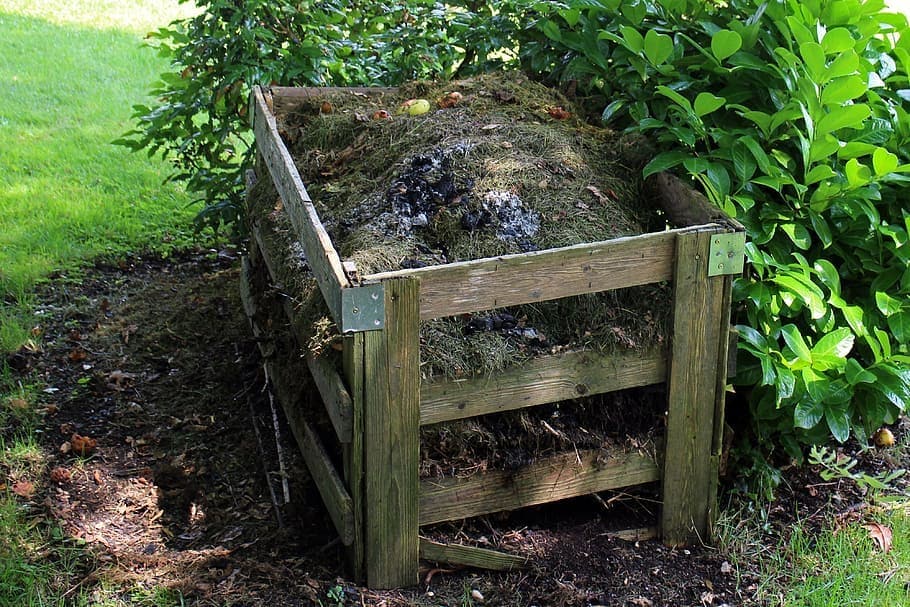 Some uses for wood chips are more intuitive than others. For example, adding chips (preferably smaller ones) to your compost heap can make the complex task of composting a bit easier.
These chips can help you compost and do your part for the environment.
---
10.

Build Raised Beds
Similar to the composting process, you can use wood chips to create raised beds. You must balance the brown and green ingredients, and these chips fit the bill when it comes to brown ingredients.
---
11.

Chicken Run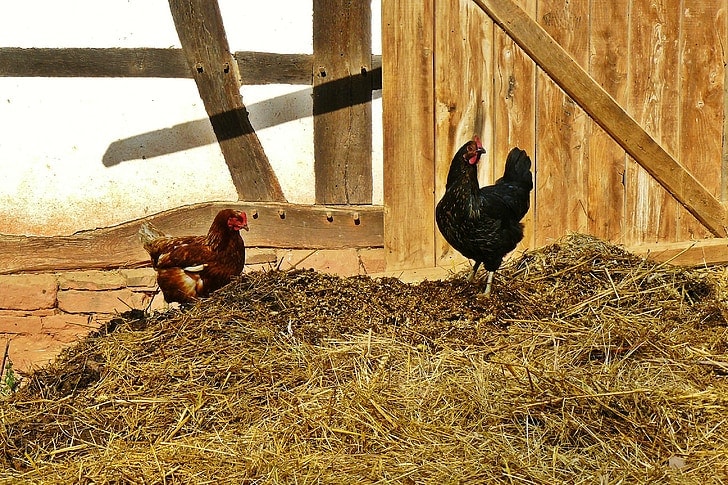 Do you have a permanent chicken run or chicken coop? In that case, you can use hardwood chips to spread on the ground. This protects chickens from mud and gives them an area to scratch around in.
If they could speak, your chickens would thank you for this.
---
12.

Garden Seating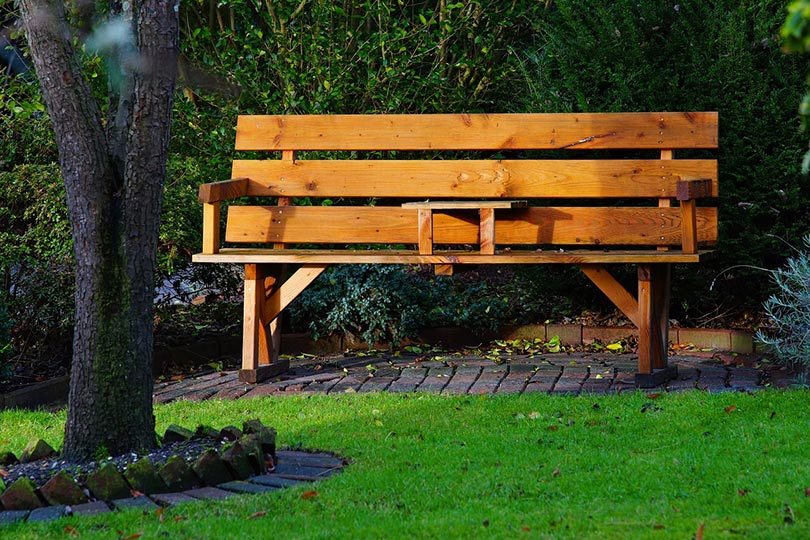 It's very relaxing to sit around the garden, but you don't always have the time, money, or energy to create a permanent patio area. Instead, you can use wood chips to create a cheap and informal seating area in your garden.
Trust us: this is a great way to enjoy the peace and quiet of the great outdoors.
---
13.

Make a Bug Hotel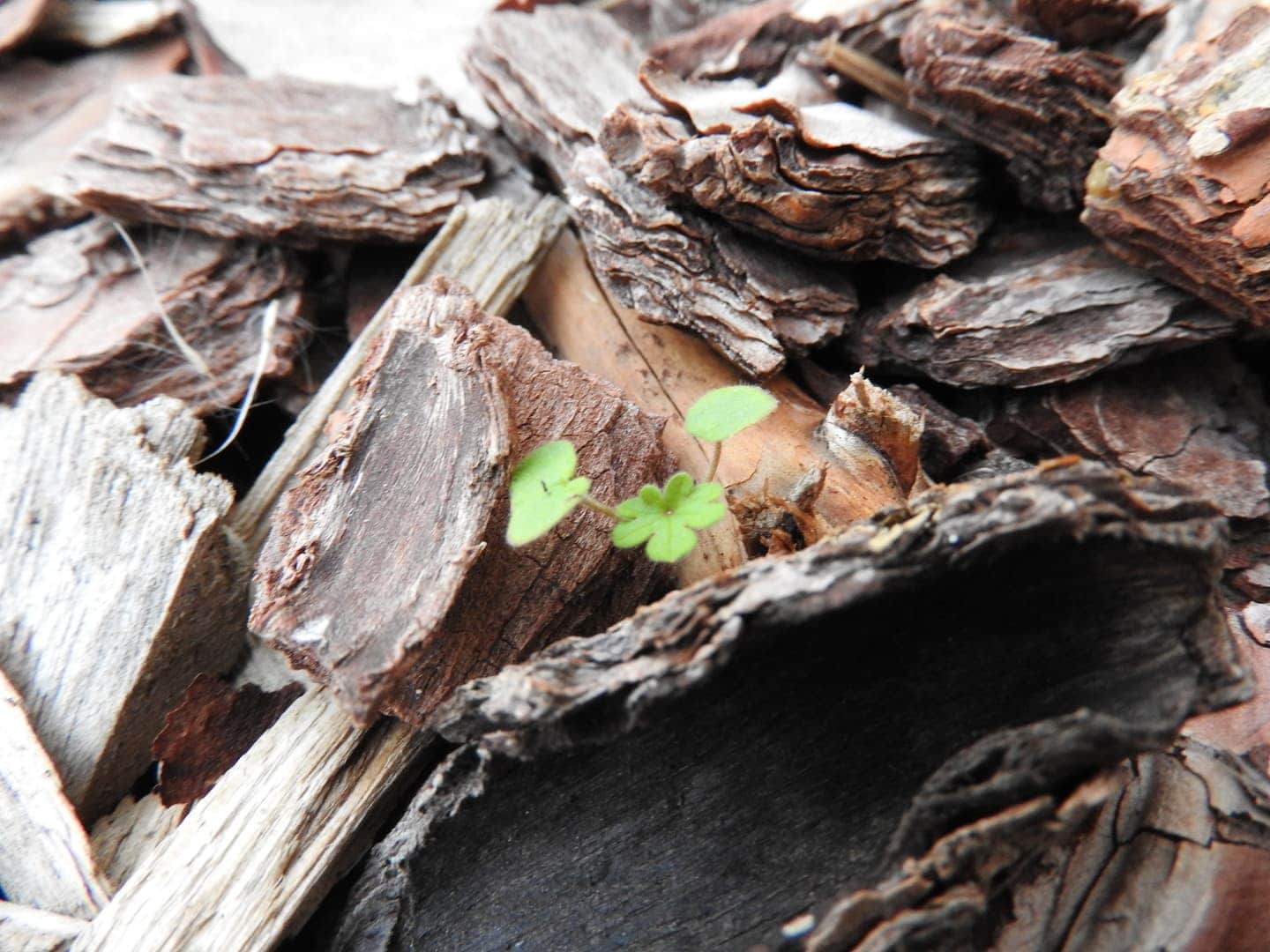 A "bug hotel" may sound crazy, but creating one is one of the best moves you can make to boost the biodiversity of your area. While a good hotel is made from many different materials, wood chips are one of the best ingredients to include.
---
14.

Grow Mushrooms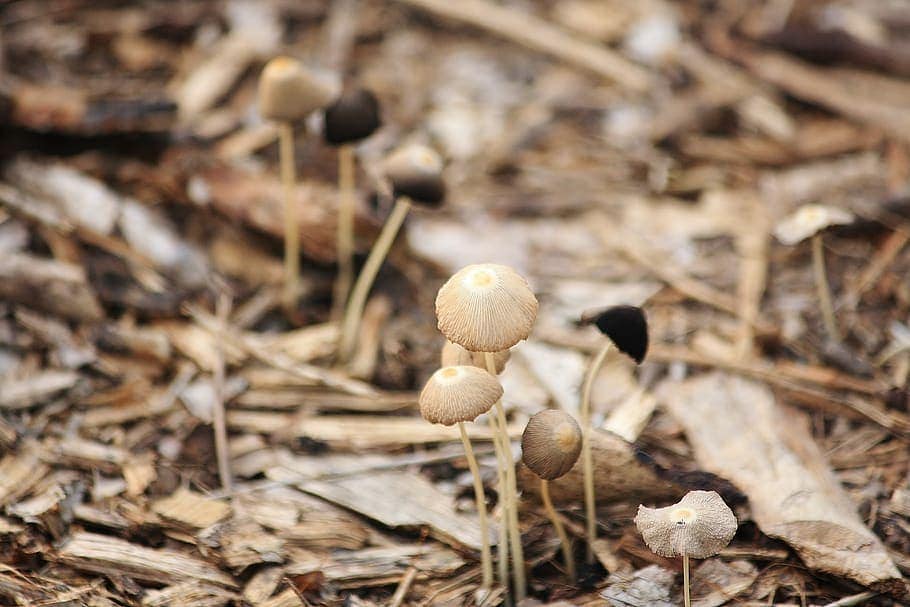 Does the idea of growing mushrooms at home sound appealing? If so, you're going to love this next idea!
Growing mushrooms requires a good substrate. Fortunately, wood chips serve as a great substrate to make growing these 'shrooms quite easy.
There will likely be a "trial and error" process where you explore which mushrooms grow best on which kinds of wood chips. Once you have the answer, though, growing mushrooms will be easier than ever.
---
15.

Make Paper
When the DIY bug has you, it's tempting to make just about everything on your own. And if you have enough wood chips sitting around, you can even make your own paper!
With enough elbow grease (and the aid of heat, chemicals, or both), you can break down your existing wood chips into wood pulp. From there, you can transform the pulp into paper.
And just like that, you've helped to save some trees!
See also: Is Wood Recyclable? How Is It Properly Disposed Of?

Summary
There are countless different ways you can use those old, unwanted wood chips. With any luck, this list has helped inspire you to get the most out of your own chips.
From bug hotels to garden seating, there is a wood chip innovation for every kind of handyman.
---
Featured Image Credit: Pixabay