Sliding vs Non-Sliding Miter Saw – Which is Best for Your Needs?
At this point, you have already decided that you need a miter saw. Now comes the more difficult task of choosing the features that your miter saw has. Two types of miter saws are the sliding and the non-sliding miter saw. Each saw is very functional and able to complete a variety of projects; however, there are some significant differences. In this guide, we will help you see what the difference is between a sliding and a non-sliding miter saw. We will also include a few tips to help you choose one that will work best for you.
Non-Sliding Miter Saw Overview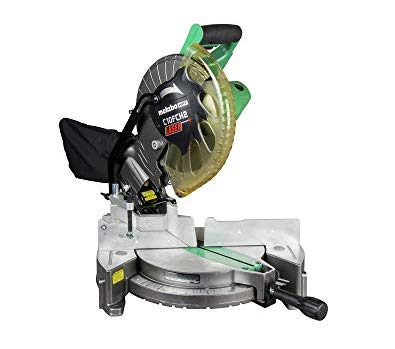 The non-sliding miter saw is going to be your best friend if you have a large flooring or trim project in front of you. Non-sliding miter saws are capable of making cuts at a variety of angles. They are easy to set up, easy to move around, and extremely functional.
Basic Functions
The primary function of a non-sliding miter saw is to cut wood on an angle or straight. The non-sliding miter saw does best with wood that is not very wide. If you try to cut a wide piece with a miter, saw you would have to cut part of it, flip it, and cut the other part. Since a non-sliding miter saw is just lifted up and down over a piece of material, you are limited as to the width of your cut.
Types of Cuts
Non-sliding miter saws to a great job of cutting crosscut, angle, bevel, and compound. If you have tricky angles to cut, the non-sliding saw does a great job of getting this done quickly and efficiently. Non-Sliding miter saws are easy to set, and you can keep the angles set to make work more efficient.

Blades
Your miter saw blade with match the size of your non-sliding miter saw. You can purchase different quality blades for cutting metal.
Non-Sliding Miter Safety
Price
Non-Sliding Miter Saw Pros
Powerful
Quick
Easy to use
Great for extreme angles
Non-Sliding Miter Saw Cons
Sliding Saw Overview

A sliding miter saw is very similar to a miter saw except that instead of just pulling the blade down, you can also pull it towards you. So the sliding miter saw can cut a much wider board than a non-sliding miter saw can. You will not have to flip the board and cut the other side as you would with the non-sliding. If you are continually cutting larger boards, you will enjoy the sliding miter saw.
Basic Functions
The sliding miter saw can do all the same things that the non-sliding can do. The fact that it can slide does make it a little easier to work with.
Types of Cuts
A sliding miter saw can make all the same cuts that a non-sliding saw can. The only time that a sliding miter saw will struggle is with complex angles. Sometimes the extreme angles will be restricted when working with a sliding miter saw.
Blades
The blades for your sliding miter saw will have to match the blade size of the saw you have. You can get different blade types to match the material you are cutting.

Sliding Miter Safety
Price
Sliding Miter Saw Pros
Extended reach
Clean, precise cuts
Can accommodate large boards
Sliding Miter Saw Cons
Expensive
Complicated to readjust
Not good for extreme angles
Which Saw is Right for Your Needs?
Now that you understand the difference between the sliding and non-sliding miter saw you have the difficult task of deciding which one is a better fit for you. We have broken down the few things that you should consider to help you make the right choice.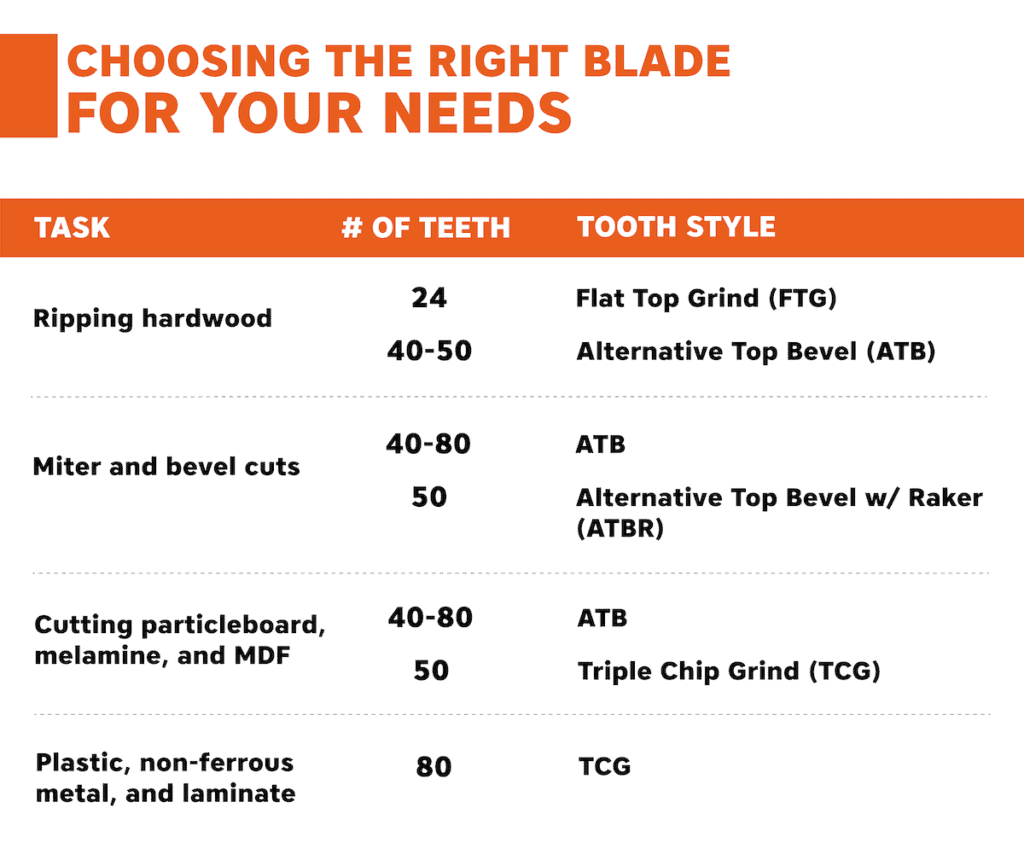 Size of Wood
If you are cutting six and twelve-inch boards, you will be doing a lot of flipping if your saw is non-sliding saw. Working with two and four-inch boards, you may enjoy the simplicity of the standard miter saw. Try to think of how often you will need to cut through wider strips of wood. If you only occasionally need this feature, you can go for the non-sliding miter saw.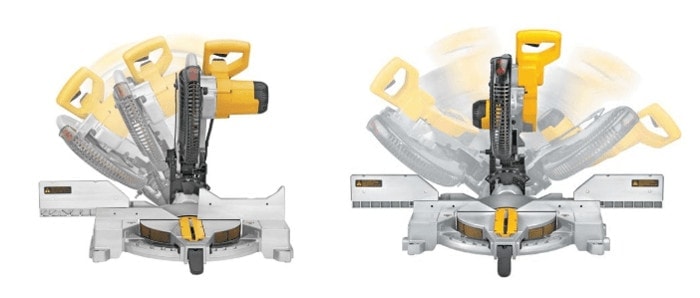 Size of the Saw
The sliding miter saw is a bit bigger and heavier than the non-sliding miter saw. As you can imagine, it has quite a few more parts and a broad base. You can move a sliding miter saw around a job site if you need to, but it is not ideal. If you are looking for a saw that is just going to stay in your shop, then the size and portability may not matter as much to you.
Angle of Cut
A sliding miter saw is not capable of cutting extreme angles. Since the sliding miter saw has some extra rails, it will block you from making this type of cut. Think about the angles you will be cutting before you buy. If you have a lot of varying or extreme angles, you should go with the non-sliding miter saw as it is easier to set the angle and stick with it throughout your project.
The sliding saw can extend its reach out to 12 or even 16 inches, more than twice the width of a non-slider. If you're routinely working with boards this wide, you will thank yourself every day for buying the sliding miter saw. And since you're only cutting once, all your cuts will be cleaner and more precise.

Conclusion
It's hard to say that a sliding saw is a better saw than a non-sliding. The sliding saw does have some additional features that make it better suited for specific projects. If your budget restricts you to the non-sliding miter saw, don't feel as though you are getting a bad saw. Both the non-sliding and sliding miters saws are essential saws for any woodworker or builder.
So why does anyone have a sliding style? Nowadays, many higher-end homes include massive crown moldings, and some historical renovations (and imitations) demand oversized baseboards as well. These boards will be well over 6 inches wide – sometimes as wide as 12 inches. You will be able to cut them on a non-sliding saw, but you will have to cut it twice – cut, flip it over, cut a second time to meet the first cut. Doing this occasionally isn't all that time-consuming, but if you are doing this kind of work all the time, you'll want a sliding saw.
Related Reads:
---