15 Smart Home Statistics in Canada (2023 Update)

Note: This article's statistics come from third-party sources and do not represent the opinions of this website.
Smart technology has taken off in recent years, especially in Canada. An estimated 258.54 million devices exist worldwide, representing a 12.2% penetration rate. These figures help put the country's adoption of the so-called Internet of Things (IoT) in perspective. Many factors have driven the growth of the industry.
Undoubtedly, the pandemic influenced consumer adoption of IoT. More people staying at home allowed many to discover firsthand the convenience of this technology, especially since declining prices in some market segments made the devices more affordable. Our guide will cover the current state of the industry and where it's headed. It's safe to say that the smart home is the wave of the future, so let's check out how this has affected Canada.
Click to Skip Ahead:

15 Smart Home Statistics

Defining the Smart Home Market
1.

Saving money on electricity bills is a significant driver in the market, with 73% of Canadians seeing higher utility bills. (Business Wire)
It's not surprising that energy costs have increased because of a myriad of local and global issues. It's a powerful motivator to find solutions. The harsh Canadian winters make the benefits of devices, such as smart thermostats, even more valuable as people struggle to make ends meet.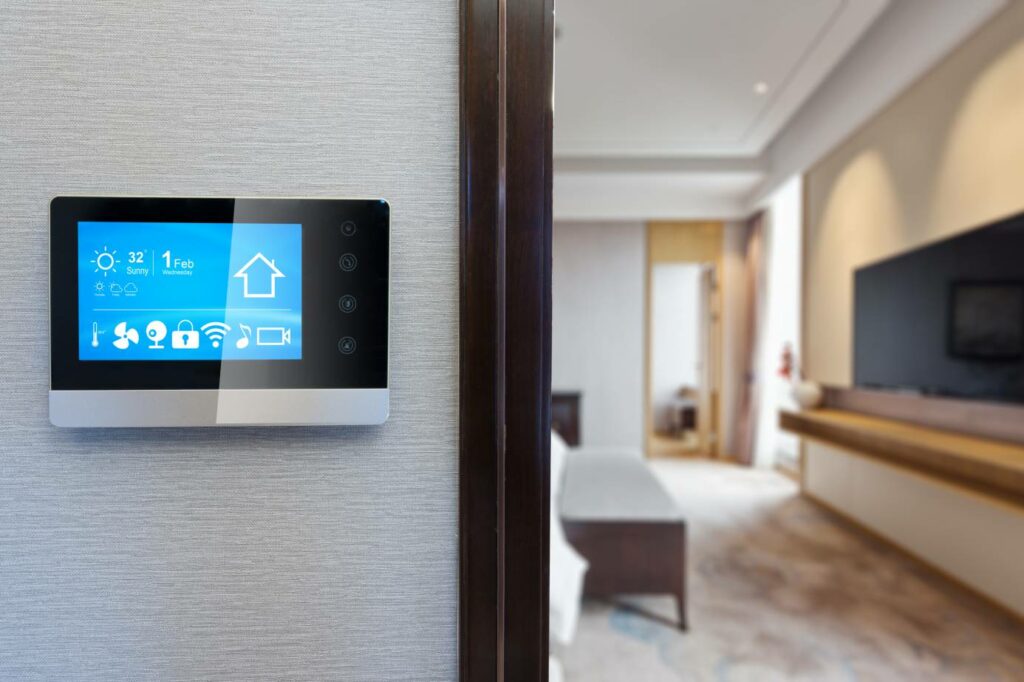 ---
2.

The average person has 5.9 IoT devices. (IDC)
Once you get past the initial learning curve, it's easy to understand how individuals will add more smart devices to their repertoire. One smart plug quickly becomes two or three. The expanding lineup of industries adopting this technology is vital to this statistic.
---
3.

About 7.7% of Canadian households have at least one smart appliance. (Statista)
Canadians have taken longer to get on the smart appliance bandwagon. Many of these products are a considerable investment, no matter what convenience they offer. Manufacturing improvements and lower prices will help this segment gain a stronger stronghold in the country. Now if we could just get a smart dishwasher to unload itself!
---
4.

The largest percentage of IoT adopters are between 25–34 years old, making up 26.3% of the market. (Statista)
This statistic isn't surprising. This age group probably uses technology the most at work and play. And once you get one, you're more likely to get another and another.
---
5.

Privacy concerns with smart devices are a major drawback to 40% of Canadians. (Rakuten.ca)
Working with data is the proverbial double-edged sword. On the one hand, it makes these devices truly smart. They can anticipate what you need or want to save you time and effort. However, knowledge is power, no matter what side of the fence you're on.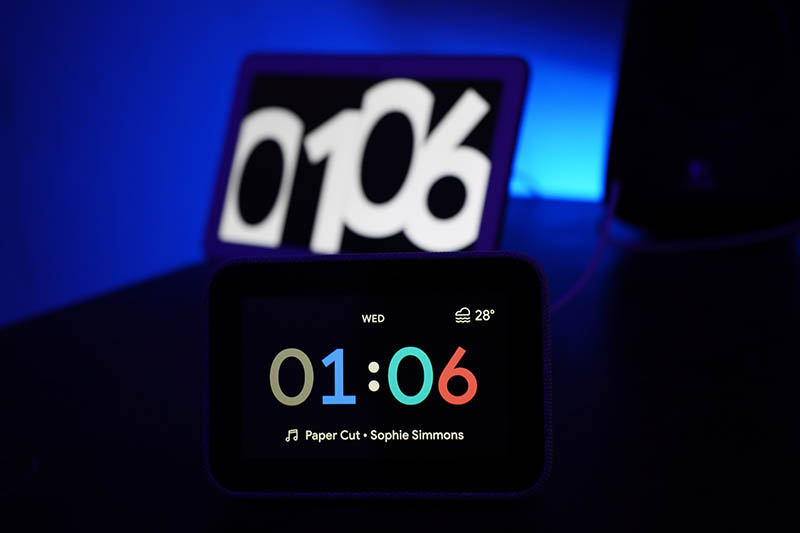 ---
Current State of the Market
6.

About 40% of the smart home market revenue comes from the United States and Canada. (Statista, Statista)
The United States has a significant market share in this industry. They make up the bulk of the revenue that comprises this large percentage. The projected 2026 market penetration rate is to reach nearly 60%, with connectivity and security leading the pack.
---
7.

Comfort and lighting are the largest segments of the smart home market, with 22% having connected devices. (Statista)
It seems like a no-brainer that comfort and lighting would lead the way in smart device technology. These benefits are the hallmarks of the industry and strong selling points for someone considering these purchases. Luckily, buyers will realize the wisdom of their choices right away for their convenience.
---
8.

About 36.8% of IoT adopters are in the high-income bracket. (Statista)
This stat isn't a surprise, either. Some people may see these products as extravagant, so it only makes sense that individuals with more discretionary income would invest money in this technology. After all, some might see smart plugs as unnecessary. Appliances are another story, given the many features they offer.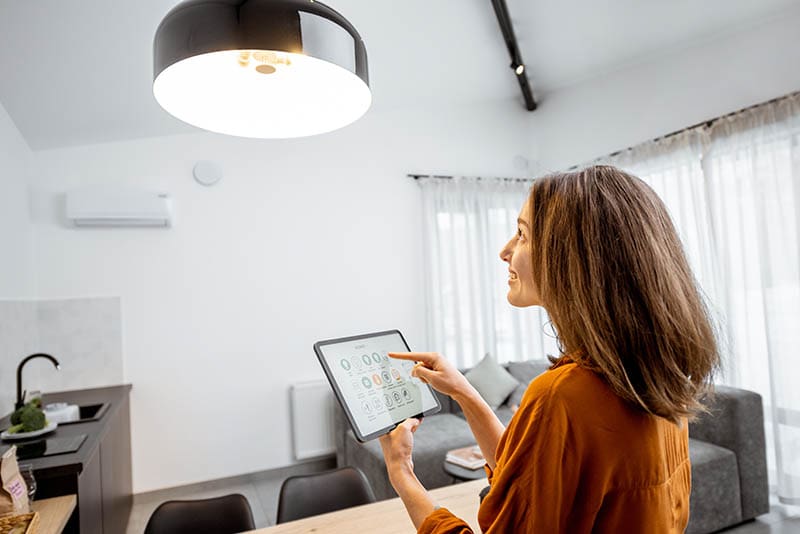 ---
9.

The estimated 2026 revenue of the Canadian smart home market is significantly lower than the United States at $3.86 billion. (Statista)
As we've discussed earlier, Canada has been slower to embrace this technology. It's not hard to understand why given the lower population density and broadband Internet access. It depends on a fast connection to enjoy the full benefits of smart devices. Unresponsive devices make them less convenient and can erase the advantages of using them.
---
10.

Smart assistants are the devices that 55% of Canadians are most likely to buy. (Rakuten.ca)
Smart assistants are indispensable once you've embraced them. Devices like Amazon's Alexa can do so many things with a lot of stuff that we can easily see why they are top on the list.
---
11.

About 76% of Canadians see smart technology as an effective way to save energy. (Business Wire)
This statistic builds on what we've discussed earlier, with Canadians taking the technology to the next level with its applications and resulting usefulness. The takeaway is that this benefit works on several levels. Scheduling is an effective way to optimize the use of electricity-power devices and appliances. It also lets you control them with simple things like turning them off remotely.
---
The Future of the Canadian Smart Home Market
12.

Experts expect the Canadian smart home market to grow by 11.58% CAGR. (Statista)
Once the word got out, it was not unusual that the industry would see tremendous growth. Not many can boast double-digit increases. The fascinating thing about this one is that it's been projected over several years. We haven't seen the peak of the smart home market in Canada by any means.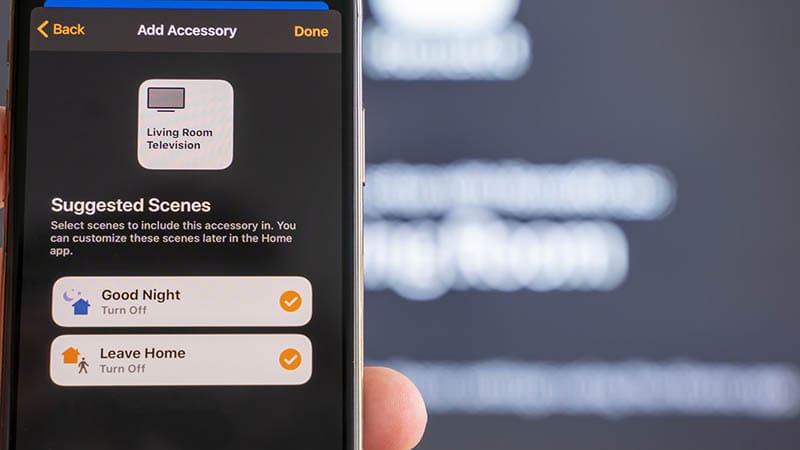 ---
13.

The percentage of connected Canadian households is projected to increase by over 21% in 2026 to 53%. (Statista, Salesforce)
This figure isn't unexpected. Remember that many people rely on the advice of others in their circles to make buying decisions. It's no coincidence that 89% of buyers who have a positive consumer service will buy again from a company and share their experiences with others and on social media. These factors undoubtedly will fuel this growth in the Canadian market.
---
14.

The percentage of Canadian households using IoT security solutions will more than double by 2026 to 20.7%. (Statista)
Security is a major driver in this industry. Smart devices can be the eyes monitoring your property for vandalism and package piracy. Many products can alert you to unauthorized activity in your home and potentially stop would-be thieves from stealing your stuff.
---
15.

The smart appliance segment is projected to increase to 16.3% by 2026. (Statista)
While it isn't as big as smart assistants, IoT appliances have enormous potential in this industry. Convenience is a significant factor. The possible energy savings are another thing that cements its place in the market.

Frequently Asked Questions About Smart Home Statistics
What is a smart device?
A smart device uses a remote connection via the Internet so individuals can manage appliances and other items. Three main categories exist: home security, personal health, and automation. These devices solve many problems with easy-to-use solutions. For example, wearables allow you to keep track of your fitness and exercise. Smart plugs and lightbulbs control electricity usage to save energy and money.
(IDC)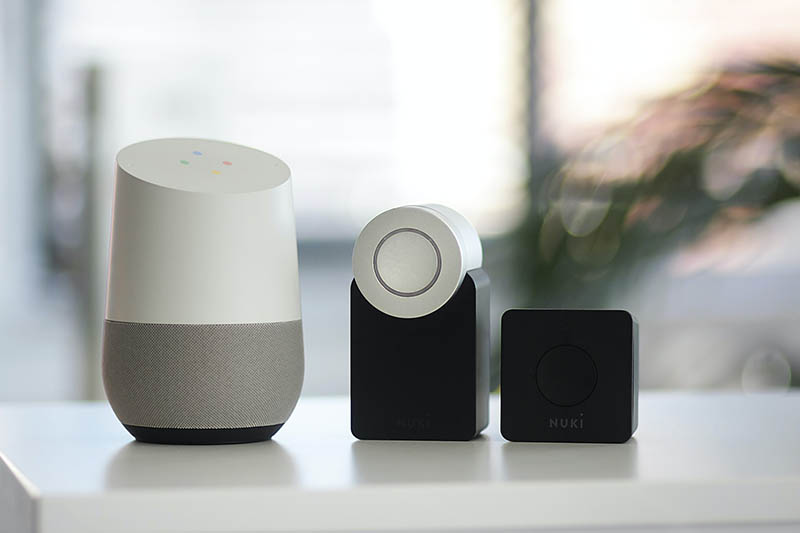 What are the advantages of a smart home?
The primary benefit is being able to control appliances and devices remotely. You can set schedules to manage power usage. It's not limited to items powered by electricity. You can keep your lawn watered based on local regulations or weather changes. It's hard to overestimate the convenience of this technology.
(Investopedia)
What are the disadvantages of a smart home?
Privacy concerns are a significant hurdle for smart device adoption. A smart assistant must "listen" to users to fulfill requests, which some individuals distrust. These feelings might be justified, given the vulnerability of the data that these devices store. An estimated 98% are unencrypted, leaving individuals vulnerable to cyber attacks and personal identity theft.
(Cybersecurity Magazine)
When was the first smart device invented?
The ECHO IV was the first smart device used for kitchen tasks, such as appliance control. Westinghouse engineer Jim Sutherland built this computer in 1966, although it never reached the market. Sutherland and his wife used it at home. It's safe to say that the engineer was well ahead of his time, even if he didn't get the recognition for his clever invention and its impact in today's world.
(AFCDUD, Computer History Museum)
What new smart devices will we see in the future?
It's also a far assumption that technology will continue to evolve with new ways to make our lives easier and more convenient. How about a smart shower with the temperature and water flow you prefer? Or what would you think about a refrigerator with a smart sensor to monitor your eating habits? It could happen with no limits to what the smart home may have in the future.
(Time)
Addressing Security Concerns
The industry is well-aware of what obstacles it faces. Suffice it to say that any device on the Internet is vulnerable to a cybersecurity attack. The best advice we can give you is to keep anything you use up to date with its firmware. We also suggest sticking with manufacturers who update their products regularly. Avoid devices that developers have abandoned. After all, new threats appear daily.
Devices, such as Amazon's Alexa line of products, allow you to delete your history, albeit not in the most convenient ways. Make it a habit to routinely check it. The more information a bad actor can collect, the more vulnerable you are to a cyber attack.

Conclusion
While Canada isn't at the forefront of smart technology, more people are adopting it and taking advantage of the convenience these devices and appliances offer. The statistics tell the story. As consumers' comfort level rises, the industry will take off with more products to fulfill other needs. Perhaps one invention of the future will include a tech-free room so we can disconnect sometimes.
You Might Also Be Interested In:
---
Featured Image Credit: zhu difeng, Shutterstock