Tapit Water is Now a Part of House Grail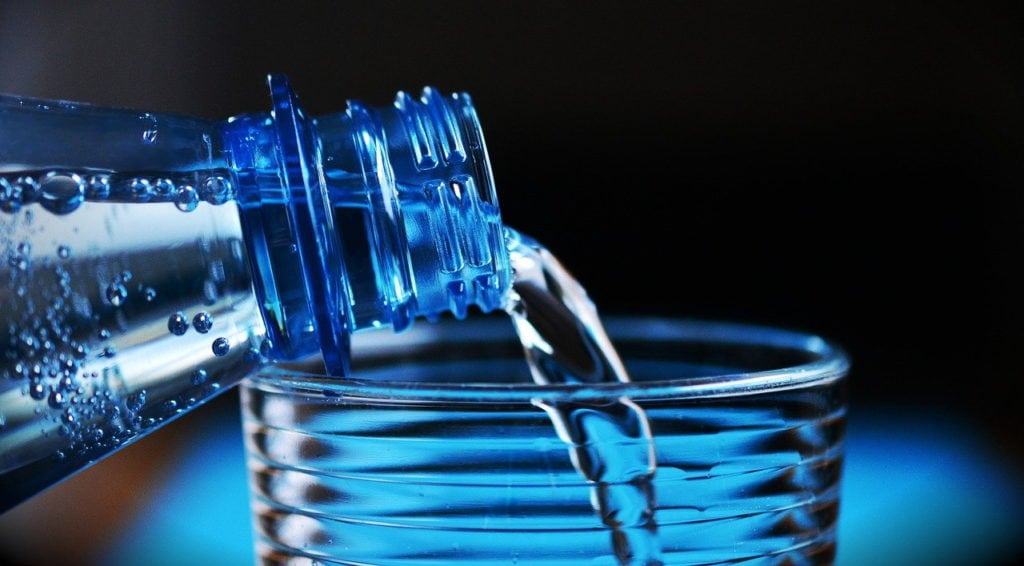 Tapit Water is excited to have partnered with House Grail, a major online hub for home maintenance. This collaboration has given us a great opportunity to massively expand our offerings on all things relating to water in the home and in everyday life. Whether you're wanting to buy a top-of-the-line water filter for your kitchen faucet or a larger water heater for your closet, House Grail has quality content for any water-related issue you can think of.

Our team of mechanics, carpenters, plumbers, and DIYers at House Grail knows a thing or two about working up a thirst after a hard day's work. More importantly, they understand the value of providing accurate information on all things related to water—an absolutely essential component of a well-run home. Do you need to choose a water softener for your outdoor well? We've got you. What about creating a DIY water filter in a pinch? Can do. From mundane tasks like cleaning your shower doors to choosing life-saving water filters for emergency kits, House Grail is prepared to fill in all gaps when it comes to any and all water queries.
You may even want to expand your focus from the kitchen sink to your backyard. Ever thought of installing a pool? We've got dozens of articles on all varieties you could possibly imagine. Maybe you want to learn more about water storage options for a camping trip, find the best water cooler dispenser for your office, or just pick out the ultimate water bottle to stay hydrated throughout the day. There's truly no aspect of human life that isn't impacted by water, so there's no topic we don't cover at House Grail to keep you safe and hydrated.
Most of all, our readers appreciate our candid reviews of the thousands of water-related products on the market. You may know that you need a sump pump for your basement or a new Brita filter for your fridge, but you're inundated with choices and don't know how to differentiate one brand or model from another. Our team at House Grail puts thousands of products to the test each year, and we aren't afraid to give our honest opinions about what makes the cut in terms of quality and functionality.

Our bodies are made up of roughly 60% water, the earth's surface is made up of more than 70% water, and House Grail is now made up of hundreds of articles on keeping the water you drink, heat, clean with, and swim in top quality thanks to its partnership with Tapit Water. Come check us out!