5 Tomato Juice Recipes (with Pictures)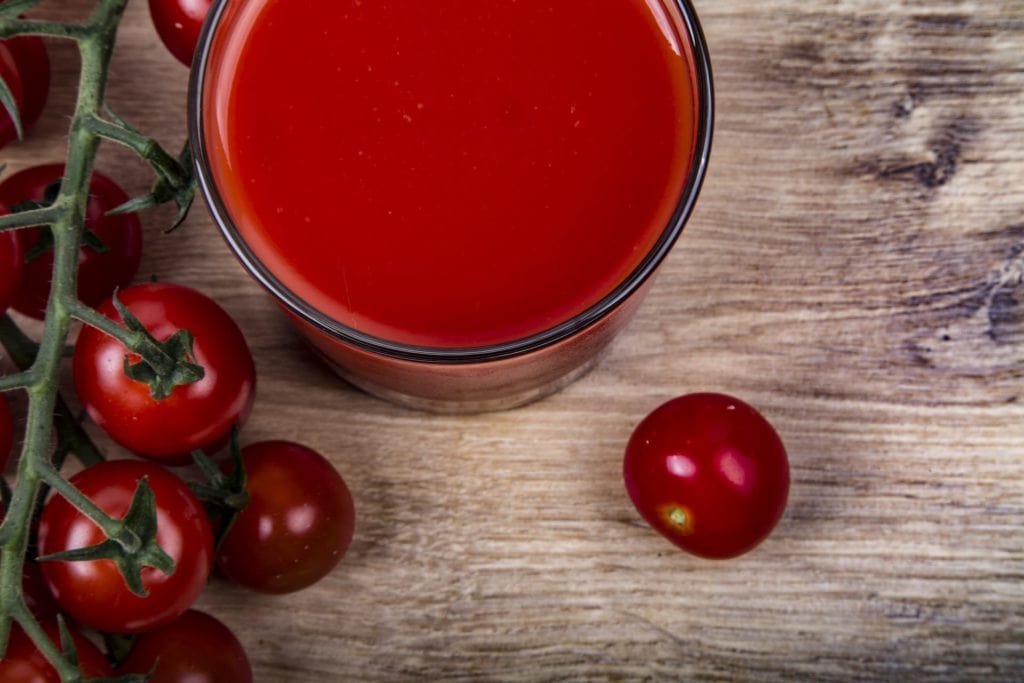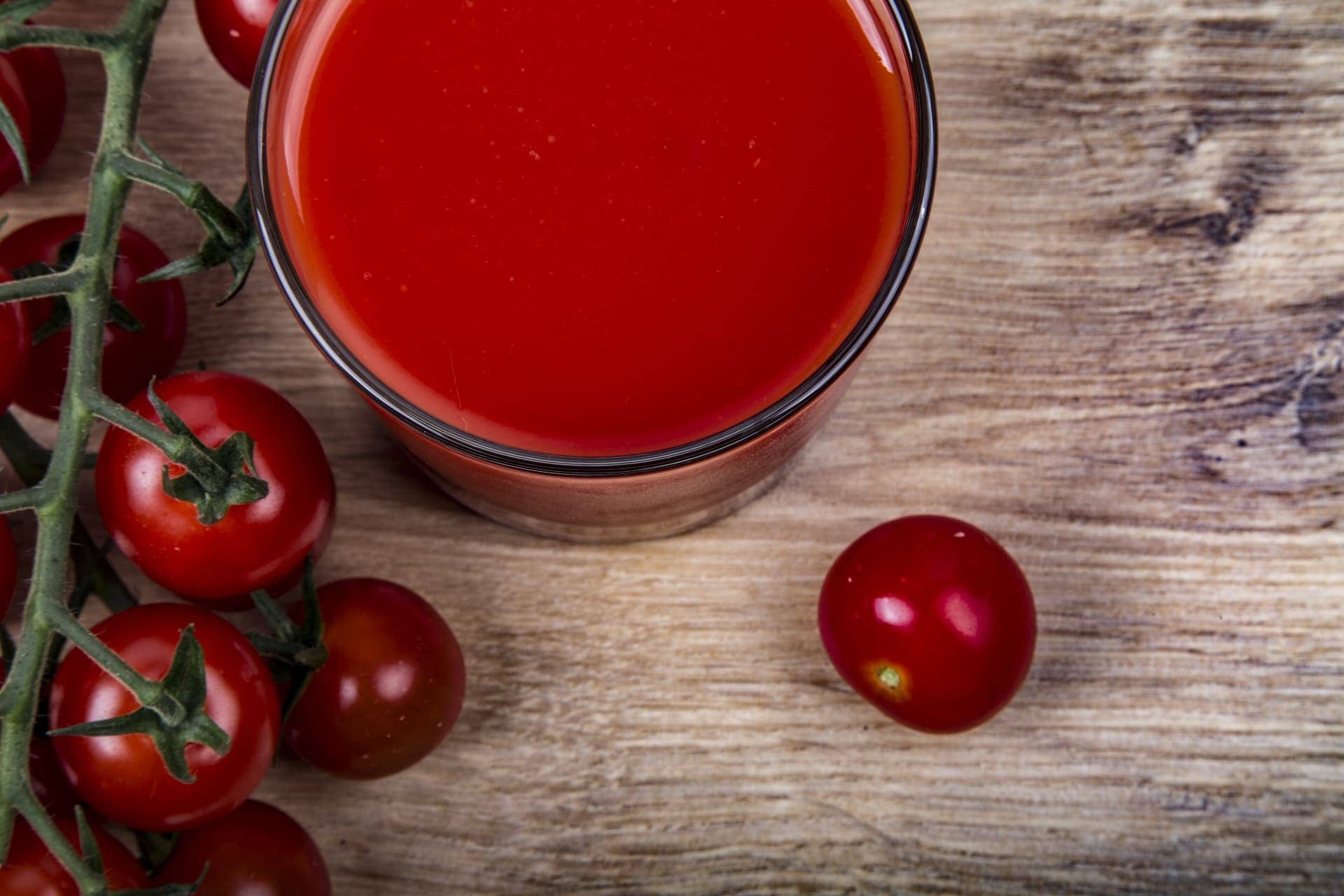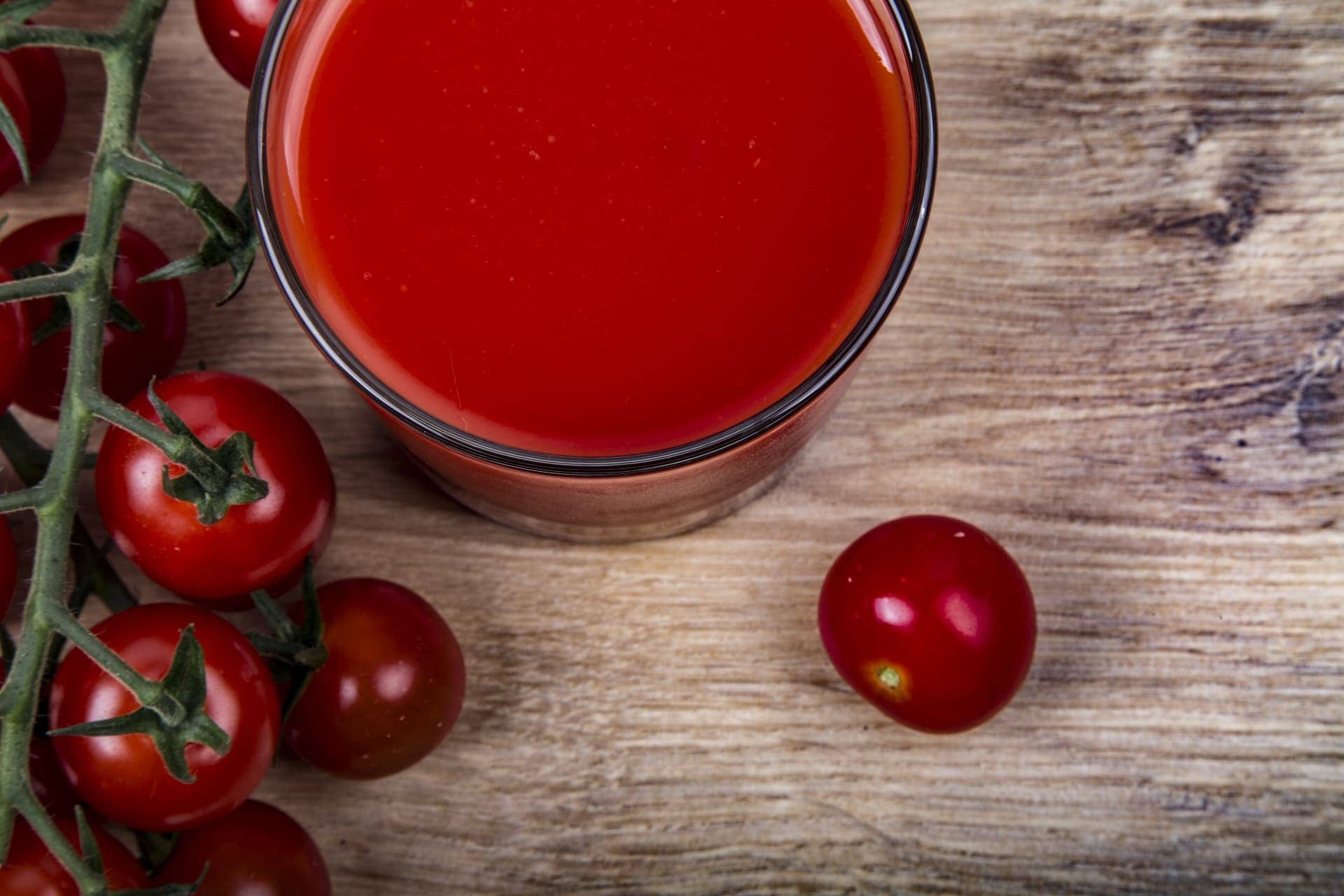 Tomatoes are a vibrant vegetable that are easy to grow, add a ton of flavor to our favorite recipes, and are even star players in some of our classic dishes such as pizza, pasta, and hamburgers. They are great in salads and sauces, and the tiniest of tomatoes are delicious straight from the vine.
Although most juice recipes are enticing to people who love sweet and airy beverages, there are many benefits to choosing tomatoes as the main ingredient in your next juicing experiment. They offer up an earthy richness which is a refreshing twist from your average sweet juice flavors. Indulging in a complex and savory juice might just be the next best thing! In addition to their distinct taste, tomatoes are great for your health. They contain many antioxidants such as beta carotene and lycopene – which are responsible for this veggie's bright red coloring and are known for improving heart health. They are also known to lower cholesterol, detoxify the body, and improve digestion.
Now that we've convinced you tomato juice is the best thing, here are our favorite recipes!

Top 5 Tomato Juice Recipes
1.

Savory Kale & Tomato Juice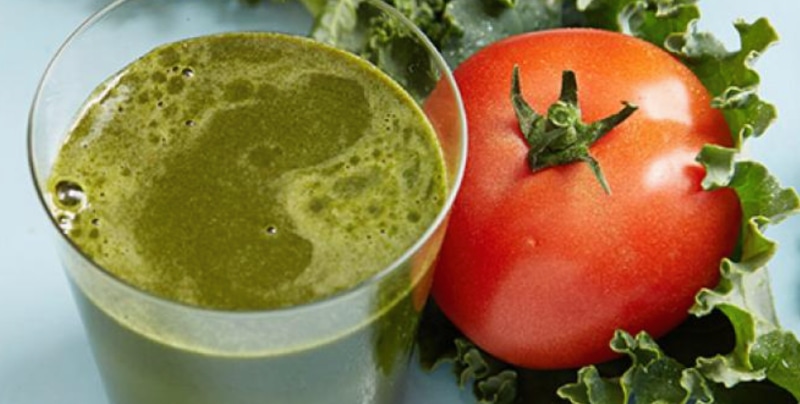 This drink is essentially a salad in a glass! You have greens, veggies, a little lemon to season and finished with chia seeds to incorporate some fiber back into the recipe.
---
2.

Tomato Apple & Celery Juice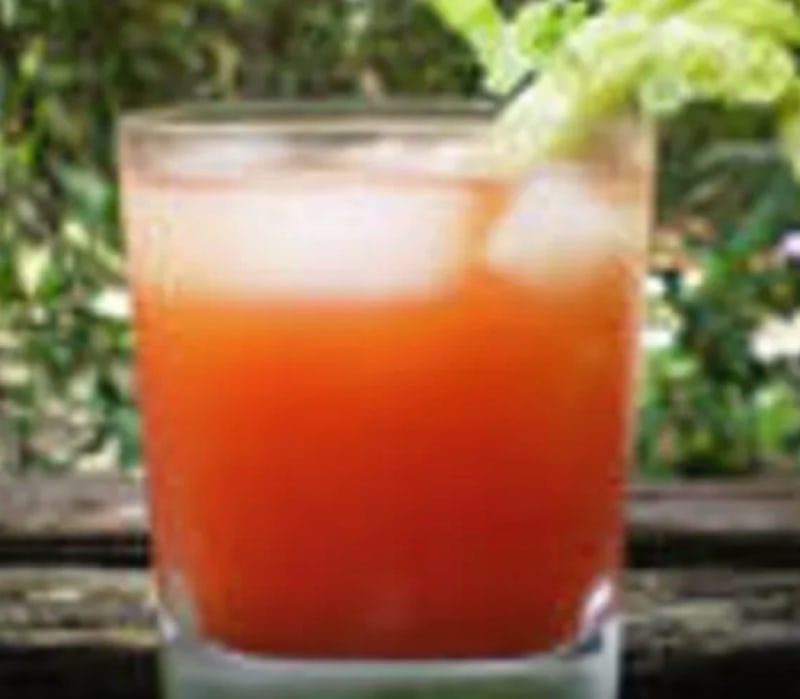 If you are new to juicing tomatoes, the tang of these types of juices might be a bit much. To that, we say – add an apple! This recipe calls for one large apple that helps cut through and balance the tomato flavors.
---
3.

Refreshing Tomato Juice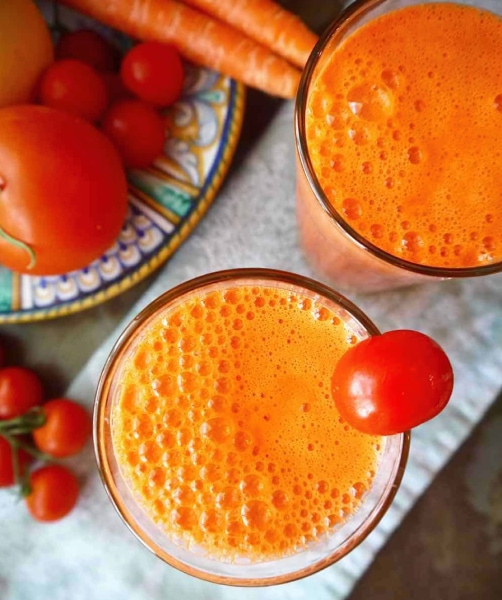 If you are looking for a recipe that calls for equal parts fruits to equal parts veggies – this is the juice for you! Two refreshing citrus fruits combined with two of the most popular vegetables creates drink harmony, and a recipe perfect for any juice lover!
---
4.

Spicy Tomato Juice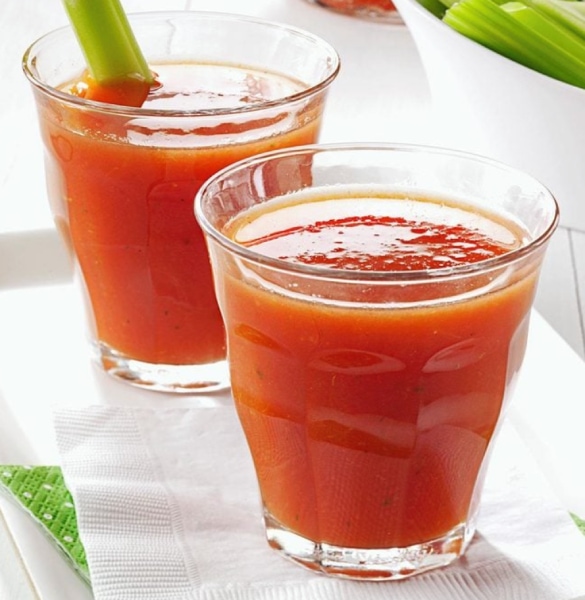 This juice is great all on its own – or can be jazzed up by incorporating the ingredients of your favorite tomato juice cocktail. If you are a fan of the heat – this recipe is a must-try!
---
5.

  Bell Pepper, Cucumber & Tomato Juice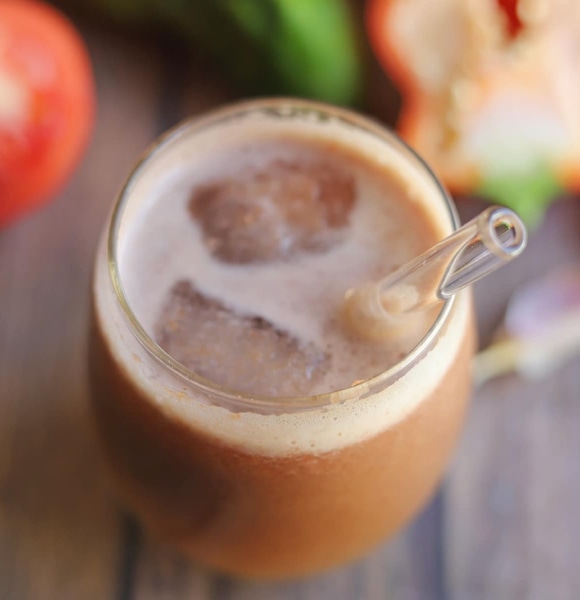 This light, refreshing juice is what you would expect from these three vegetables. If you are looking to pack some extra vitamins and minerals into a subtle drink, this recipe is certainly up your alley. It's just as thirst-quenching as water, but offers so much more!


Wrapping Up
We hope that we have helped you find a savory recipe that your taste buds love as much as your body. With many health benefits and a surprisingly tangy flavor, we are hopeful that you will incorporate one of these incredible drinks into your juicing routine. Please feel free to share this with your fellow tomato and juice lovers alike!
Try a few other recipes:
---
Feature Image Credit: Needpix