9 Truck Accident Statistics in Canada (Updated in 2023)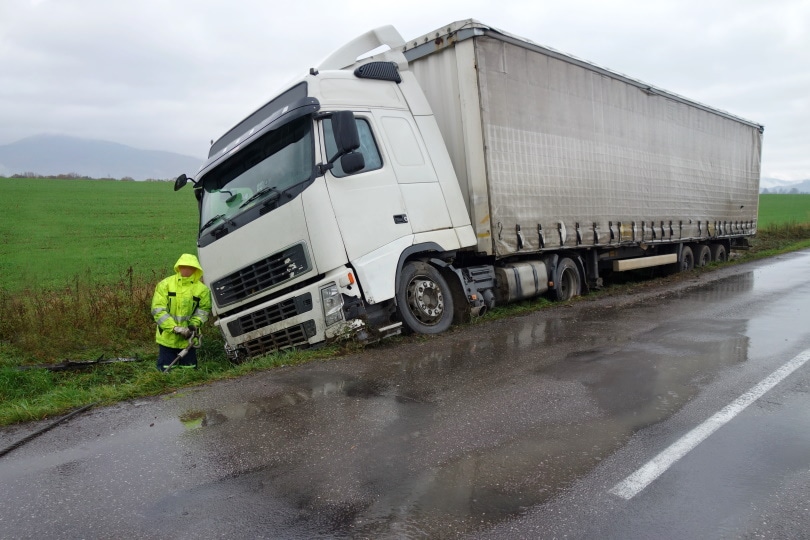 Note: This article's statistics come from third-party sources and do not represent the opinions of this website.
Vehicle accidents are a common cause of fatalities worldwide, including in Canada. They pose a major threat to drivers and passengers, often leading to severe injuries and even fatalities. While the Canadian federal and provincial governments have worked hard for road safety, truck accidents are still a major concern.
Fortunately, we have seen a small decline in fatalities and serious injuries due to vehicle accidents, including heavy trucks. This article will answer all your questions about truck accident statistics in Canada.

The 9 Truck Accident Statistics in Canada
General Statistics About the Canadian Trucking Industry
1.

The Canadian trucking industry has a worth of $65 billion and 324,200 drivers as of 2021.
(The Canadian Trucking Alliance)
A report published by the Canadian Trucking Alliance estimated the worth of Canada's truck industry to be more than $65 billion. In 2021, the industry catered to more than 324,200 drivers with a total of 400,000+ employees.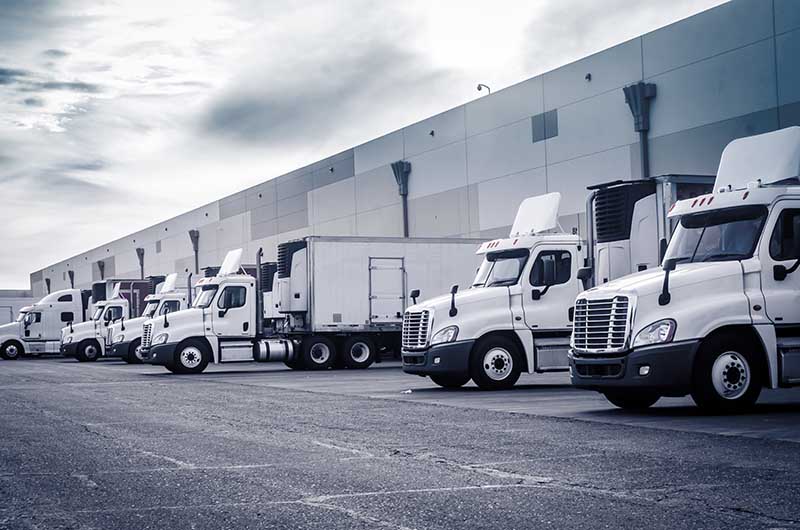 ---
2.

90% of the consumer and foodstuff products in Canada are shipped through trucks.
(The Canadian Trucking Alliance)
Trucks are the major form of trading between the US and Canada. While most (90%) of consumer products are transported by trucks across Canada, approximately two-thirds are done in the US (by value). This shows the importance of the Canadian trucking industry. You can only imagine the number of trucks moving on the country's roads!
---
3.

In Canada, over 1,100 pickup trucks are sold daily.
(Driving)
Trucks have been one of the highest-selling vehicles in Canada for the last 10 years. It was estimated that pickup trucks make up one out of five vehicles sold in Canada. In fact, these trucks were found to be four of the seven most hot-selling vehicles in Canada. So, expect to see many trucks on Canadian roads and, unfortunately, more accidents.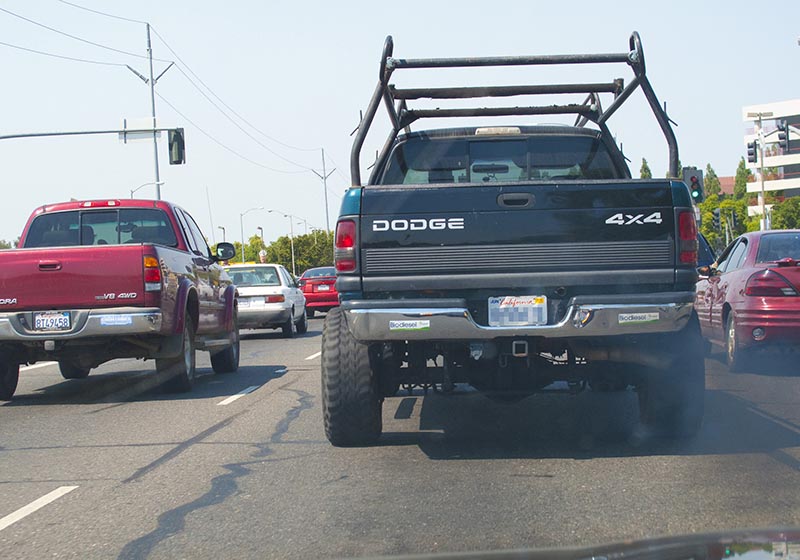 ---
4.

Canada's road network includes 750,000 medium and heavy trucks.
(Government of Canada)
Canada's roads remain occupied by different types of drivers. Light vehicles contribute to most of this road network with 20 million cars, followed by 750,000 medium and heavy trucks and 15,000 public buses. The rest of the traffic includes motorcycles, cycles, motorcoaches, etc.

Canadian Trucking Accident Statistics
5.

Almost 2,000 Canadians are killed yearly due to collisions with heavy trucks.
(The Independent)
Sadly, around 2,000 Canadians die each year as a result of a collision with a large truck. Due to the size of the truck, the chances of people walking away from these accidents unharmed is quite rare.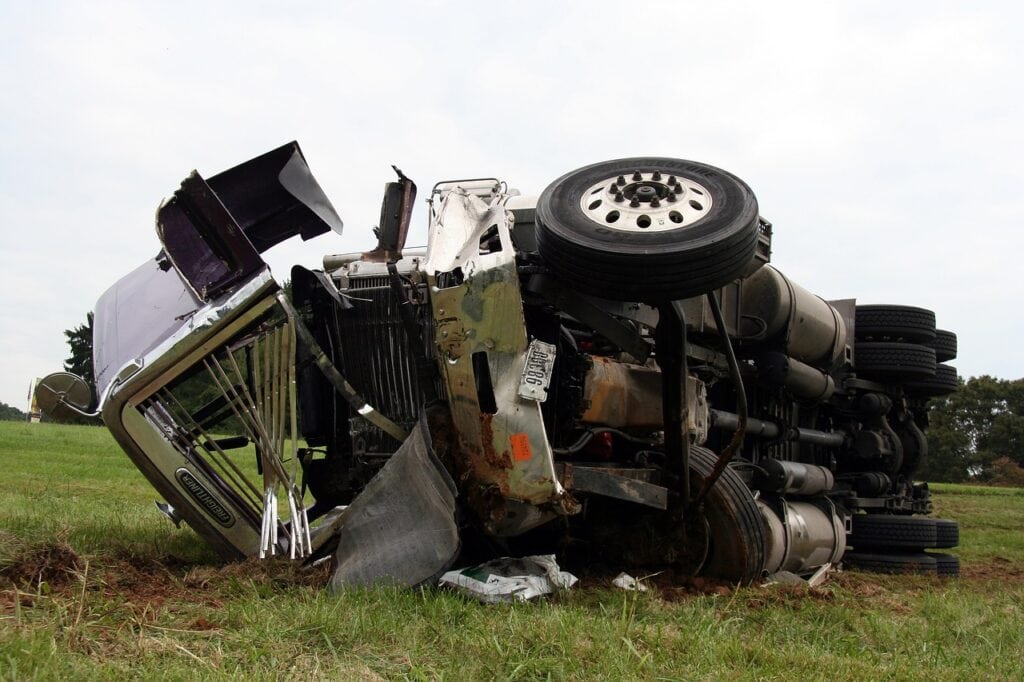 ---
6.

10,000 Canadians are seriously injured when involved in an accident with a heavy truck.
(The Independent, Arnold & Itkin)
While those who survive collisions still sustain injuries—and some of them are life-alternating. Common injuries from trucking accidents include amputation, head injuries, spinal cord injuries, and burns. These injuries can result in prolonged hospitalization, rehabilitation, and loss of employment.
---
7.

In 2017, 76 of the 304 fatal collisions on Ontario roads involved a semi-truck.
(Injured.ca)
In 2018, the Ontario Provincial Police (OPP) provided the sobering statistics of those who died in the Ontario Province on the roadways in 2017. The 76 collisions with semi-trucks resulted in the death of 91 people.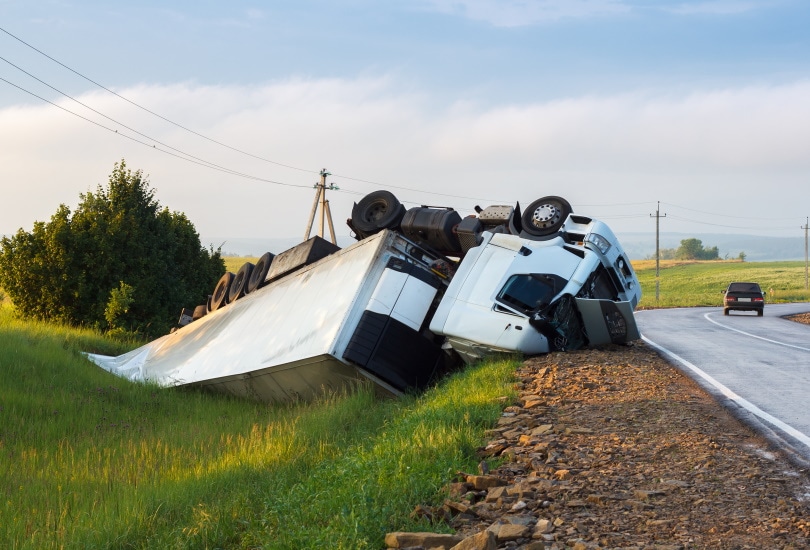 ---
8.

By 2021, almost 3,000 commercial motor vehicles were involved in crashes.
(Truck News)
Another upsetting statistic that was recorded by the OPP was the number of crashes involving CMVs, totaling 2,956. Unfortunately, the number of crashes was a 9% increase from the crashes in 2020. Despite efforts from the OPP to educate the population on safe driving, deadly crashes still occur.
---
9.

Out of 1,745 total road fatalities in 2020, 17 were caused by straight truck occupants in 2020.
(Government of Canada)
Although minor, straight truck occupants (greater than 4,536 kg) contributed to 17 fatalities in 2020 due to collisions. In 2019, this number was 16. The rate was the highest among passenger vehicles, contributing to 140 fatalities in 2020 and 165 in 2019.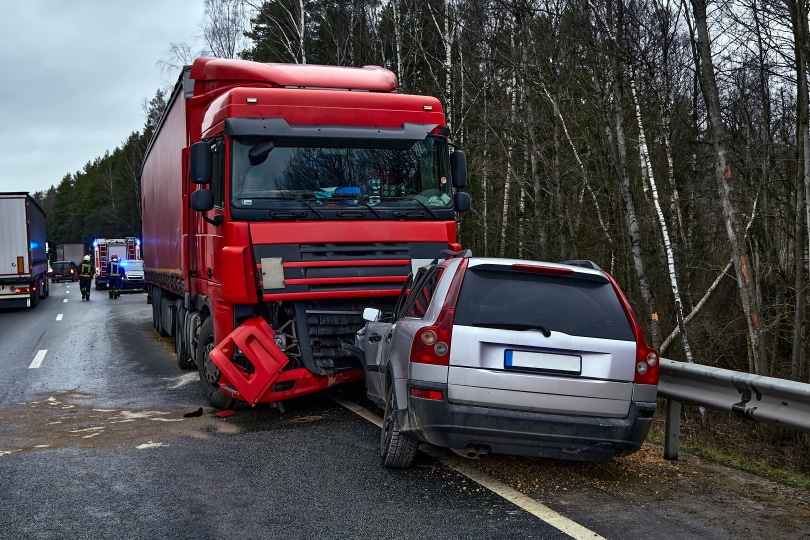 Frequently Asked Questions (FAQs)
What causes truck accidents in Canada?
Truck accidents in Canada are caused due to various reasons. While speeding and distraction are major causes, other factors are often overlooked. These prominent causes include the following:
Failing to slow down the vehicles before curves or sharp bends
Intersection collisions
Driving under the influence, such as drugs or alcohol
Inattentive driving
Fatigue
Environmental factors, such as fog
Other human factors
Overweight cargo (truck that's above the specified weight capacity limit)
How many injuries do motor vehicle accidents cause in Canada?
Motor vehicle accidents have been causing 100,000+ total injuries in Canada, including fatalities and injuries. In 2018, the numbers were 149,065, reduced slightly to 140,801 in 2019. The rate significantly dropped in 2020, with only 101,572 injuries reported.

Conclusion
Motor vehicle accidents are one of the leading causes of fatalities in Canada. While heavy vehicles or trucks contribute to the total number of road accidents in the country, they are not the only ones. In fact, the above truck statistics show us that passenger vehicles lead to the greatest number of accidents in Canada.
Fortunately, 2020 reported a considerable decrease in road accidents. Credit goes to federal, provincial, and territorial governments in Canada who pledge to take more road safety measures in the future to bring the accidents further down.
---
Featured Image Credit: Branislav Cerven, Shutterstock