11 Trucks That Hold Their Value (With Pictures)
Pickup trucks are the workhorse of the automobile world. They can go off-road, lug around huge weights, and some of them can be surprisingly sporty, although that certainly isn't the case with all makes and models of vehicles. Their utilitarian use does mean that trucks can lose value quite quickly, but if you can manage to keep yours in good shape and don't put too many miles on the clock in the first few years, some models retain their value well.
Some depreciation should be expected with all vehicles as they age. It is inevitable except in the case of extremely rare and highly sought-after vehicles.
Below are 11 trucks that hold their value the best. The list contains most of the usual suspects, including the F-150, which is always a popular model whether it's new or used. The Tacoma and the Tundra are also featured in the list.

The 11 Trucks That Hold Their Value
1.

Ford Maverick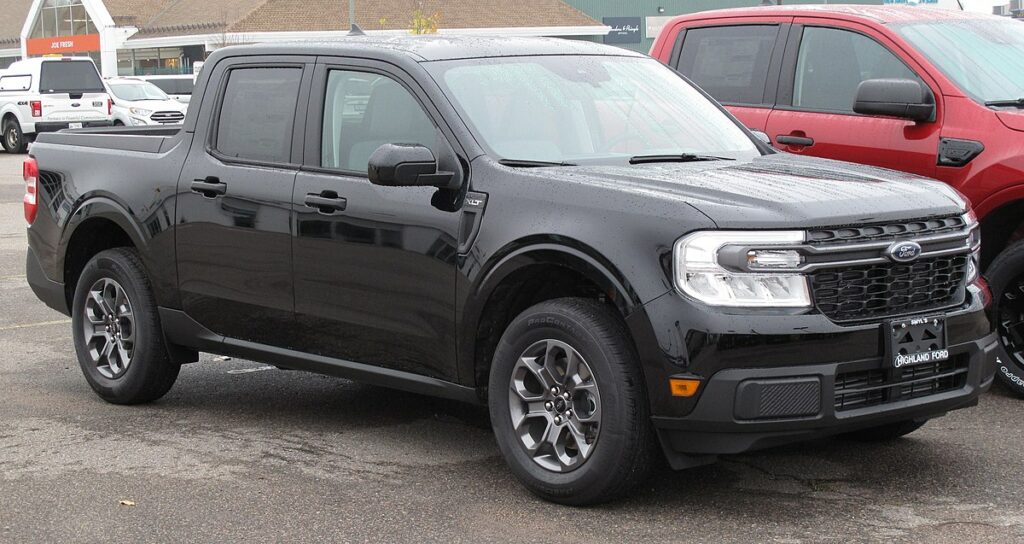 The Ford Maverick is a new entry to the pickup market, from Ford. It is really inexpensive and was only unveiled in 2021. It is a compact pickup, and because it is so new, it is difficult to say with any certainty how well it will perform in terms of value retention, but analysts expect it to be worth just 60% of its original value after 5 years.
---
2.

GMC Sierra 1500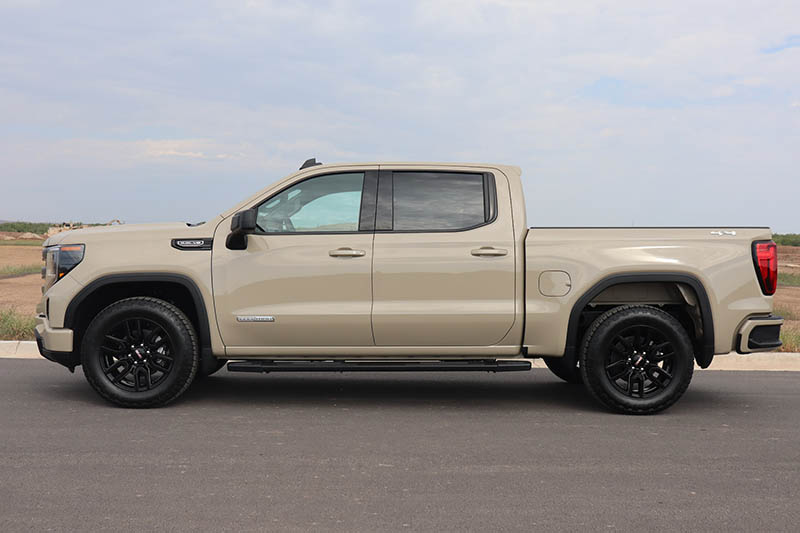 The GMC Sierra 1500 costs around $60,000 brand new and, after 5 years, you can expect it to have lost 39% of its value. Although very similar to the Silverado 1500, the Chevy actually has more towing power and maximum weight. If you don't need all that tow weight, the Sierra 1500 might be a good choice.
---
3.

Chevrolet Silverado 1500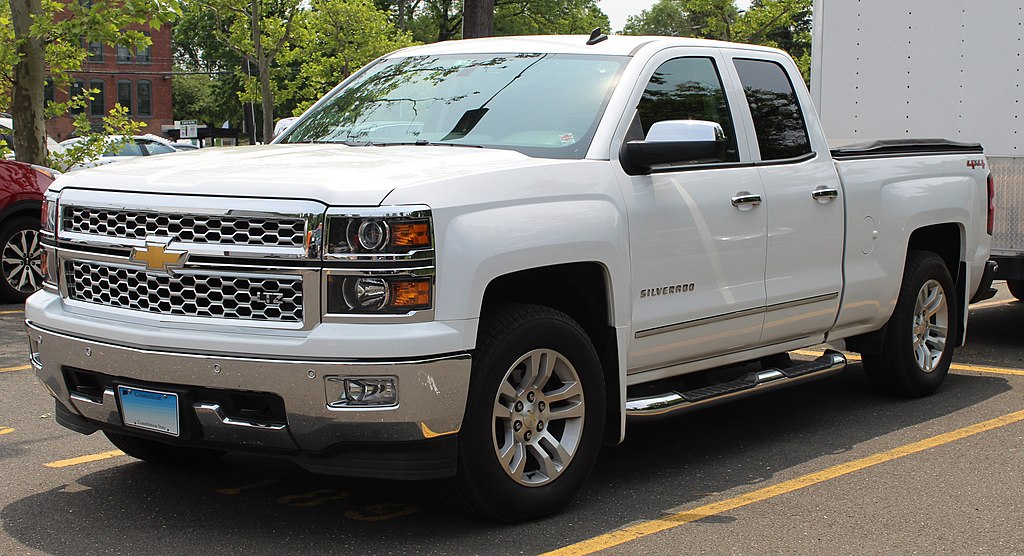 The Chevrolet Silverado 1500 really is very similar to the GMC Sierra 1500. They have basically the same power and output figures, but the Silverado 1500 has a slightly better towing capacity, which might be why it retains its value slightly better, losing 38% of its value over 5 years. The difference is marginal, but it may be enough to sway a few buyers to the side of the Chevy.
---
4.

GMC Sierra 2500HD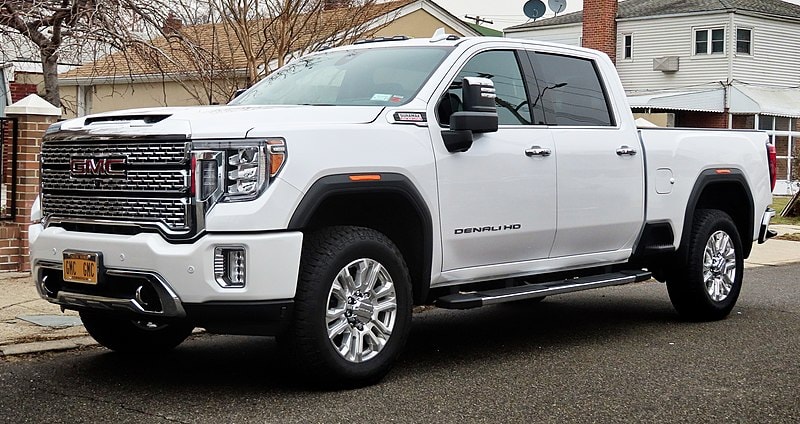 The GMC Sierra 2500HD is a full-size pickup. It weighs three-quarters of a ton and while its primary purpose is to tow or carry heavy loads in the bed, all but the base spec could certainly be described as being a luxury pickup, which might be one reason that it has proven quite popular. The big sibling to the Sierra 1500 is expected to retain about 62% of its value after 5 years.
---
5.

Jeep Gladiator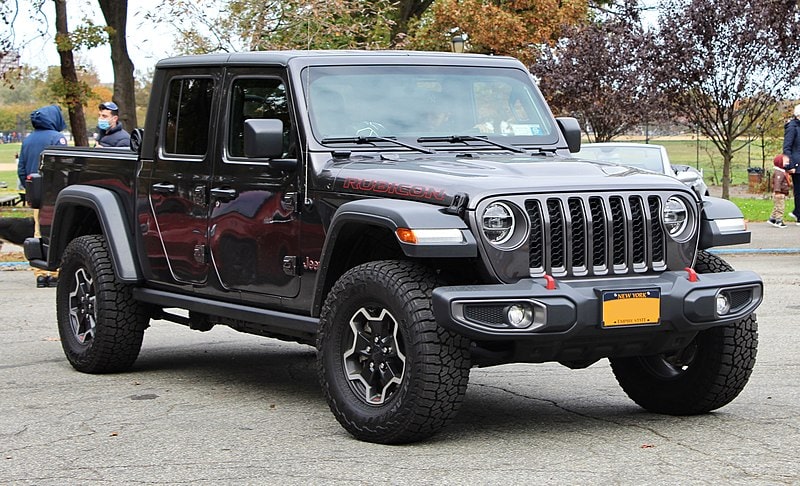 The Jeep Gladiator combines the looks of the Jeep with the bed of a pickup. From the front, it looks a lot like a Wrangler and is described as being the "only open-air pickup truck in the industry". It is a midsize pickup truck, so isn't as big and doesn't have the same towing or carrying capacity as the likes of the GMC Sierra 2500HD, but it does retain roughly the same 62% of its value over a 5-year period.
---
6.

Chevrolet Silverado 2500HD
The Silverado 2500HD is very similar to the GMC Sierra 2500HD. It is a full-size three-quarter-ton pickup truck, and it has the same kind of power and output levels as the GMC. And, as is typical with this type of truck, the HD stands for Heavy Duty. Expect the Silverado 2500HD to retain 62% of its value after 5 years—the same as the Sierra 2500HD and the Jeep Gladiator.
---
7.

Ford F-150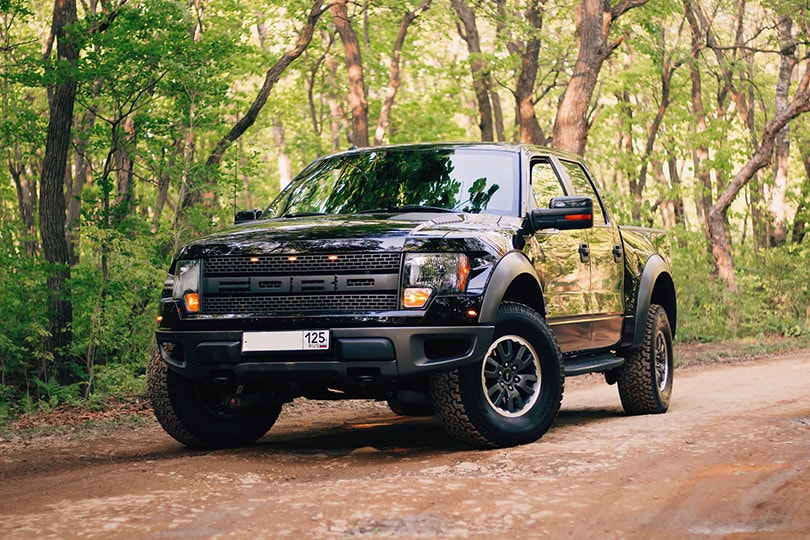 What can you say about the Ford F-150 that hasn't been said before? It is described as a lightweight full-sized pickup, weighing half a ton rather than the three-quarter ton of some other models. It comes in a variety of trims with a range of engine sizes, but if you choose the right option, you can expect the F-150 to retain 62% of its value after 60 months.
---
8.

Toyota Tundra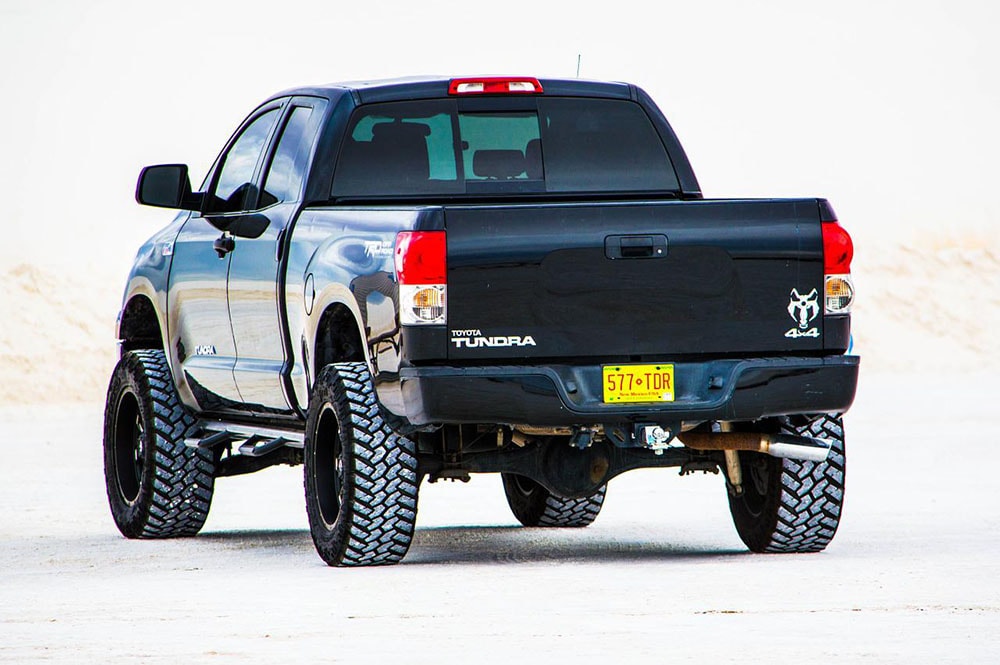 The Toyota Tundra comes with a choice of 5.5-, 6.5-, or 8.1-foot bed. It is capable of off-roading and offers decent road performance, too. It is a full-size pickup, which means that it also has the capability of towing and carrying some serious loads, and it holds its value very well indeed. After 5 years, the Tundra should be worth 63% of its original value, so it performs slightly better in this respect than the F-150.
---
9.

Ford F-350
Available with rear-wheel drive or all-wheel drive, the F-350 has the same 20,000 pounds maximum towing capacity as the F-250 but it has an increased carrying capacity of up to 7,850 pounds. In terms of depreciation, the F-350 actually performs slightly better than the F-150 with this beast retaining 63% of its value over 60 months.
---
10.

Toyota Tacoma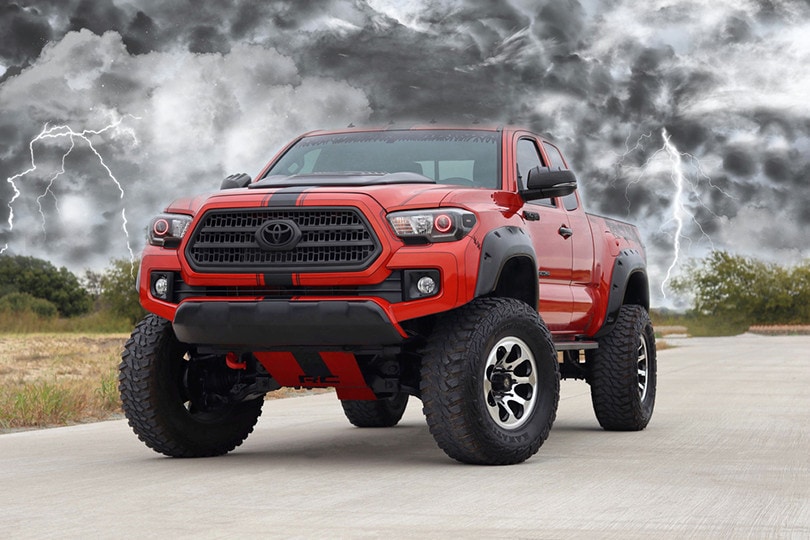 Those looking for a mid-size pickup that holds its value might want to consider the Toyota Tacoma. It was originally described as being a compact pickup when it launched in 1995, but while it might not be a full pickup, it does have some good features like crawl control and a GoPro mount, showing that it is targeted at those that like to take their pickups off road. It holds 63.5% of its value over the first 5 years.
---
11.

Ford F-250
The Ford F-250 makes up Ford's line-up of pickup trucks and falls between the F-150 and the F-350. This middle-of-the-road option is a little easier to handle than the 350 beast but has more capacity than the F-150 and holds its value better than both. In fact, analysts believe that it will hold its value better than any other truck and expect it to be worth 64% of its original value in 5 years.

Conclusion
Pickup trucks can serve several purposes. They are designed primarily to carry or tow heavy loads, but many modern iterations are used as off-road vehicles, and some of the more expensive models are also considered luxury vehicles thanks to some high-end specifications and luxurious features in the giant cab.
If you want to ensure minimal depreciation from a pickup truck, you will need to keep it in good condition, avoid damaging it when off-roading, and minimize the miles you cover every year.
---
Featured Image Credit: David French, Unsplash