What Is A Building Permit And When Do You Need One?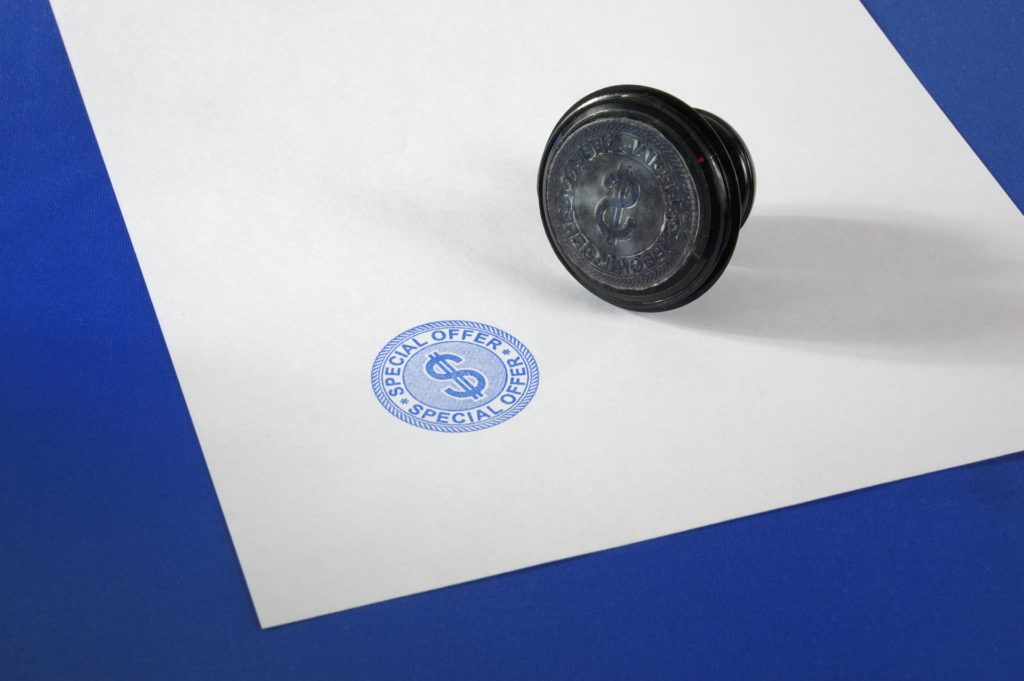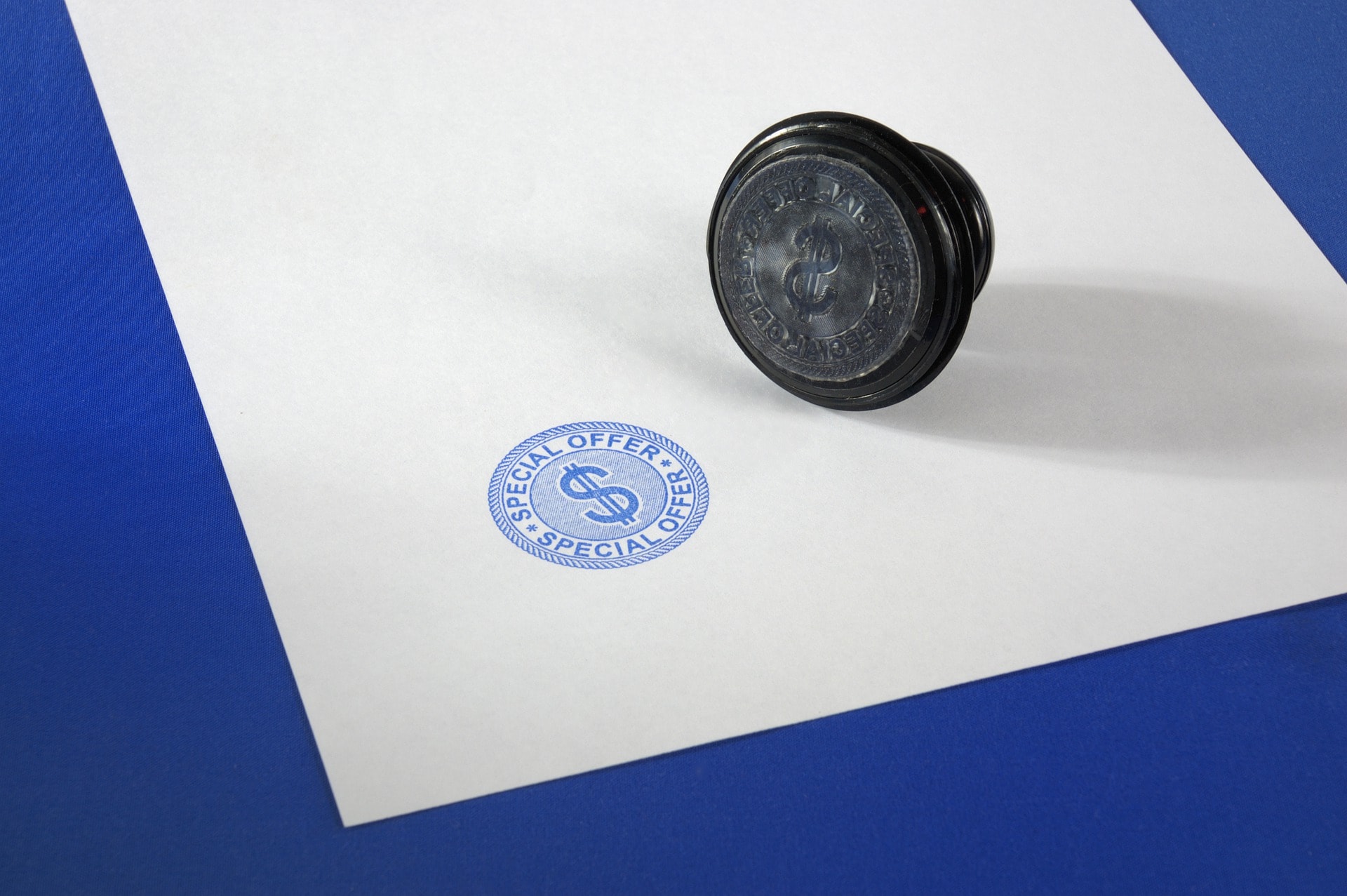 A building permit, also known as a construction permit, is a permit that allows certain types of construction work to begin. Permits ensure that minimum standards and safety standards are met during and following the construction. Working without a permit may be illegal if one is required. Doing so can result in a hefty fine and you may be left having to rip down a new extension or make considerable and expensive alterations.
Permit requirements vary according to local and state laws, but minor work such as redecoration or replacing doors and windows does not require a work permit. Application for a project typically requires detailed plans be submitted, along with calculations and a description of the project. Multiple permits may be required for a single construction project, and while a contractor or project manager will assist in the application, the responsibility ultimately falls with the property owner.
How Does it Work?
Before certain types of construction work can begin, most states and local municipalities require that a building permit be granted. The applicant will usually consult with the local planning authority and gives basic details of the planned project. They will then be told whether a permit is required and what type and number of permits should be sought. The applicant will be given the appropriate forms, which can be completed with the help of a project manager or contractor.
The permit application includes precise details of the project, including any health and safety concessions, the extent, and details of the work. A local planning body will consider the application and, if a permit is granted, the work can begin. There are fees that need to be paid during the application process and there may be a time limit set, dictating how long before the project must begin.
Permits include a requirement to have the building work checked at one or more points during the project. Work should not continue until these checks are completed, although it may be possible to continue with the work if, for example, waiting would pose a health and safety risk.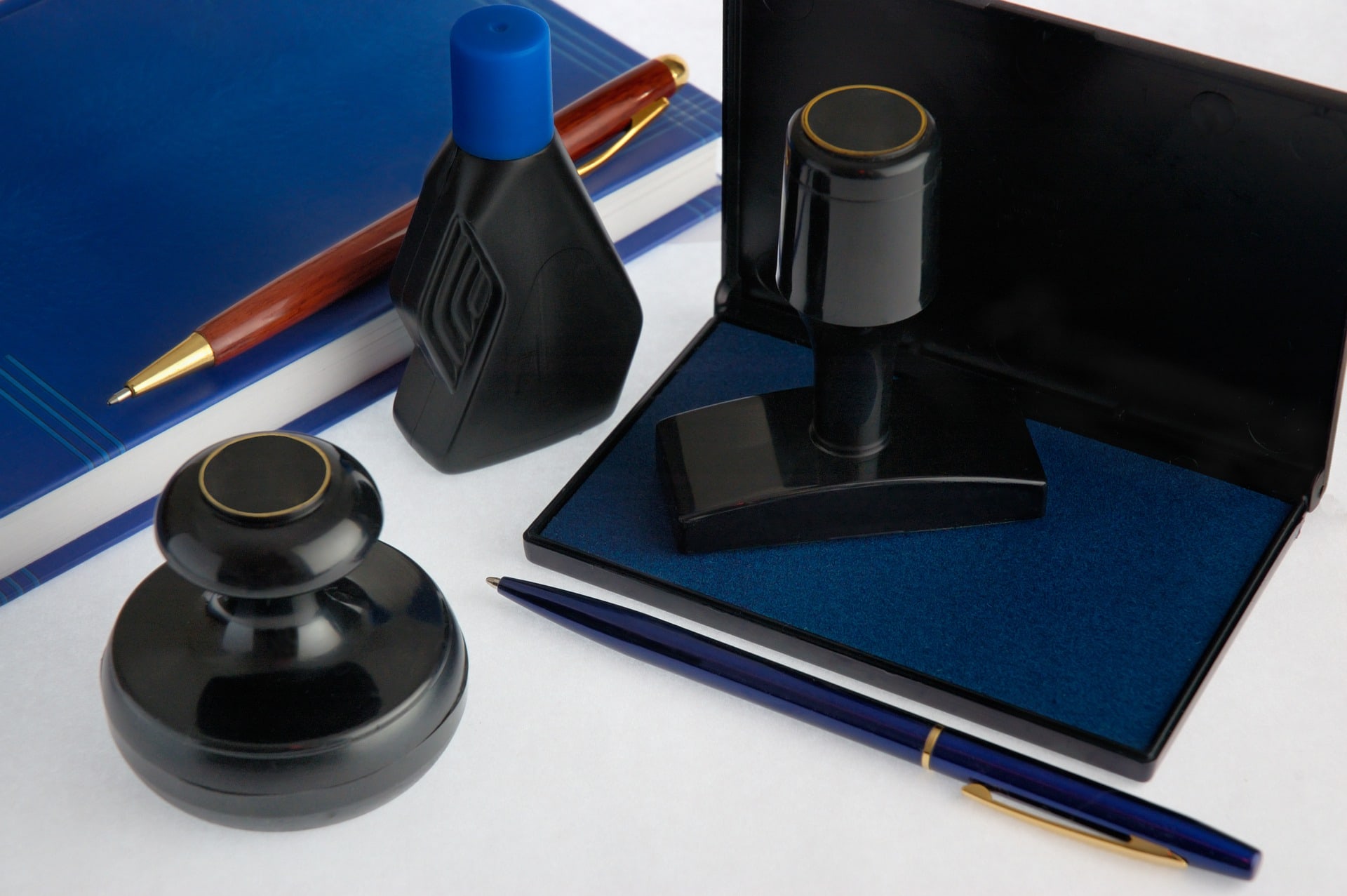 What are the Different Types of Building Permit?
Rather than being a single permit that covers all possible works, there are multiple types of permits available. Some projects may require multiple permits of different types, and your local authority will be able to inform you of which you will require. Permits typically fall under the following categories:
Commercial Permits – Commercial permits cover the building and major renovation of commercial buildings. Permits can range from foundation only to permits for a full commercial new build.
Multi-Family Permits – Apartment buildings, hotels, and duplexes, require multi-family permits. This category includes hotels and motels, although these buildings are commercial buildings.
Residential Permits – Whether building a new house or erecting an extension to an existing home, residential permits cover the building of houses and other residences. Even if the building will remain the same, if you plan on making major changes to the internal layout of the house, a permit will be required.
You should also ensure that you have the appropriate electrical, plumbing, and even special hazard permits in place, before work begins.
When Do You Need One?
Not all construction projects require a building permit, but you should check before starting any work because progressing without one could lead to a substantial fine.
Generally, any repairs, whether to the interior or exterior of the property should not require building permits, although you may need a permit for the construction of scaffold.
Interior remodelling should not require a permit, either, unless you intend to tear down walls and change the interior layout of the building.
While ground-level decking does not usually require a building permit, if the decking area will be more than 30 inches off the ground, most authorities require that a permit be granted.
Sheds and small outbuildings don't usually require a permit, either, but large storage buildings may need a rezoning and construction permits.
Every project is a little different, which means that it is impossible to say whether a certain type of job requires a permit, but it is safe to assume that building a new house or any large building, even within your own boundaries, will necessitate a permit.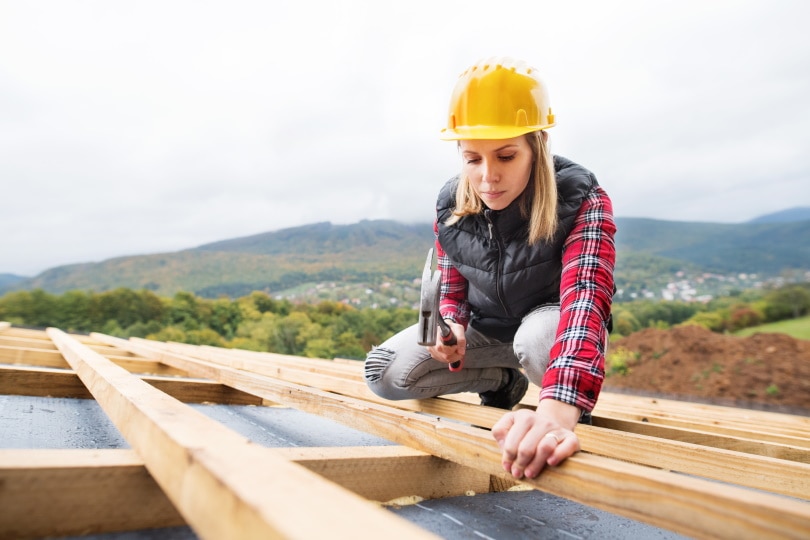 How To Get A Building Permit
Although the specific application process, and the forms required, may differ from one state or city to another, the general principle is the same, and the responsibility for getting a permit rests with the property owner.
Speak to the local building department – Your local building department is the group that will ultimately determine whether your application is successful. They will be able to identify exactly which permits are required and provide you with the necessary forms and paperwork.
Complete the application and attach documents – Once you have the forms, fill them in, and ensure that you include any requested documents and data. Required documents might include architectural drawings and contractor information.
Submit the application and pay the fees – You will have to pay a portion of the application fees when you submit them. Typically, a fee of around half the total is required at this point, with the remainder due when you collect your permit.
An initial inspection may be required – Officials may need to arrange an initial visit so that they can compare the grounds and the site to your drawings and plans. Your application cannot proceed without this visit, if required, so be prepared.
Collect your permit – Assuming the application is successful, you will be able to collect your permit from the local building authority. At this time, you will need to pay the remainder of the permit fees.
Display the permit – It is a legal requirement that the permit be displayed on site. If an inspector visits, they must be able to see the permit so display it and don't take it down until the work is complete and the permit signed off.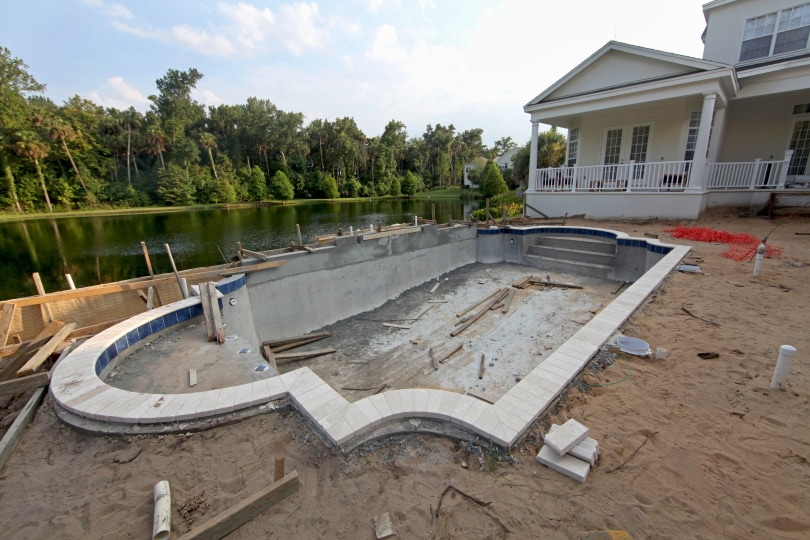 What Happens If You Don't Have A Building Permit?
It is a legal requirement to ensure that you have all necessary building permits in place before work commences. Not doing so can cause considerable difficulties immediately and in the future:
Financial penalties – If the city building authority hears of a building project and investigates to find that required permits were not sought, it can go to court and you, as property owner, may face considerable financial penalties.
Potential demolition – The inspector also has the capability to stop all work from being carried out and, if the work is deemed to violate zoning laws, then the work could be demolished or that the property owner pay for and demolish the work themselves.
Difficulty selling – Even if unpermitted work is not inspected or discovered, when it comes time to sell the property, the new owners or their solicitors will likely want to see permits pertaining to all building work. Because you will be unable to provide this, it can stall or completely halt the sale of the property. Retrospective permits might be granted, but it is a considerable risk and will highlight the unpermitted works that were carried out.
Insurance may be invalid – Similarly, home and construction insurance may prove invalid, and you will only be made aware of this if and when you need to make a claim against your insurance. Insurance policies dictate that all permits must be in place, which means that the insurance company has a legitimate right to refuse payment if they are not present.

Frequently Asked Questions (FAQs)
Do You Need A Building Permit To Redecorate Your Home?
Building permit requirements vary from state to state and in some cities. However, generally, permits are not required when redecorating or refurbishing a property. If you do not need to make any structural changes, you may not need a permit. However, if you intend to change the layout of the property, especially to add or remove bedrooms or to convert a loft or basement into living space, permits may be needed. Similarly, if the work includes extensive electrical or plumbing works, permits may be needed. Speak to your local planning office to make sure you apply for the right permits.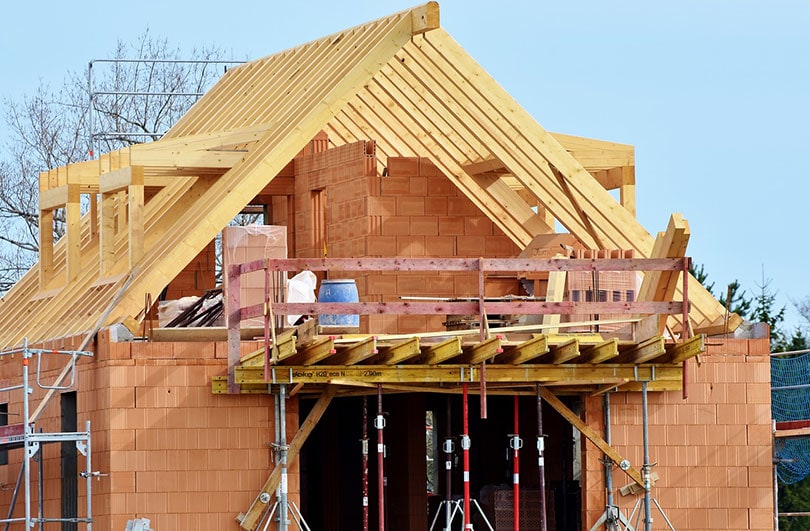 Does A Decking Require A Building Permit?
As above, permit requirements vary according to exact location, but new decking placed on ground level is considered patio decking and will not usually require a permit. If the decking will be more than 30 inches off the ground, it will need to meet certain safety requirements which are laid out in the appropriate permit so one will be considered necessary.
How Much Are Building Permits?
Building permit costs also vary according to location, as well as according to the type of permit applied for. Generally, they can range from as little as $50 for permits for small renovation projects, to several thousand dollars for major renovations, and more if you require multiple permits for a brand-new construction. You will be informed of the permit cost and are usually required to pay at least a portion of these fees when you first submit your permit application.
Related Read: Do I Need a Permit to Build a Shed? What You Need To Know!
Conclusion
Building permits are meant to ensure that work is carried out safely and that any construction meets health and safety and zoning requirements. While home renovations do not usually require a permit, unless the building layout will change, extensions and new constructions almost always require a permit. The property owner is responsible for ensuring that all necessary permits are in place before work begins, and a failure to do this can lead to work being cancelled, construction having to be demolished, and financial fines imposed on the property owner.
---
Featured Image Credit: ds_30, Pixabay