What Is a Declaration Page for Homeowners Insurance? Facts & FAQ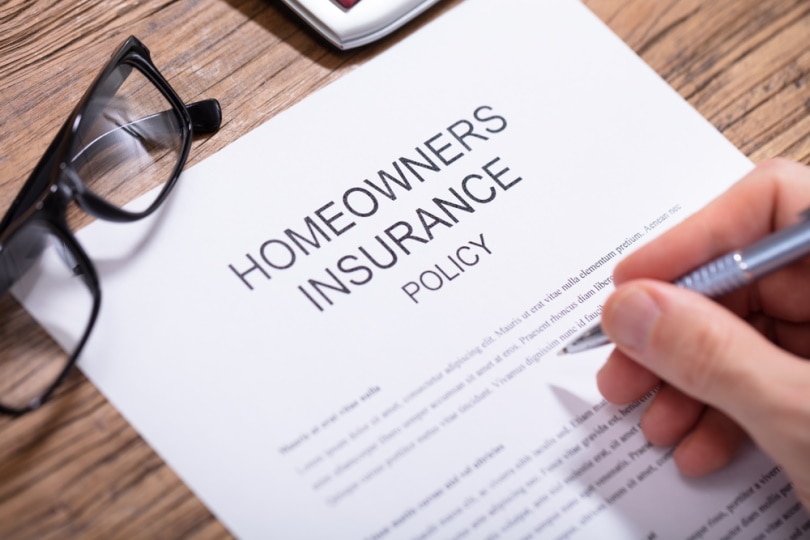 You have worked hard and finally achieved your dream of owning a home. Your home is so much more than just a roof over your head—it is your sanctuary, your refuge, and the place you raise your family. You want to do everything in your power to protect it, which is why you have invested in a homeowner's insurance policy.
But what exactly is this document that you have been paying for all these years? And what is this declaration page that your agent always asks you for?
Your homeowner's insurance policy is a contract between you and your insurance company. It outlines the terms of your coverage, including what is covered and what is not. The declaration page is a summary of this contract. It contains important information about your policy such as the coverage limits, deductibles, and premium amounts.
The declaration page can be found at the front, the back, or inside cover of a homeowners' insurance policy. The document is also known as a "Dec Page." In this article, we will take a closer look at the homeowners insurance declaration page and explain what it is, what information it contains, and why it is so important.

How Does a Declaration Page for Homeowners Insurance Work?
As already mentioned, a declaration page is simply a legal contract between you and your homeowners' insurance company. It states what is covered under your homeowners' insurance policy- it identifies the types, the coverage amount, and costs.
You can file a claim using the declaration page because it has everything that a homeowners' insurance contains. As soon as you get your declaration page, you may want to check for any errors that could make it difficult for you to file a claim, and have it amended.
The information on the declaration page will vary depending on your circumstances and needs. Let's look at the contents of a declaration page. With this, you'll understand better how this document works.
What Does a Declaration Page for Homeowners Insurance Contain?
Your declaration page contains information about your homeowners' insurance policy. Here are the primary items included:
1.

The Name Insured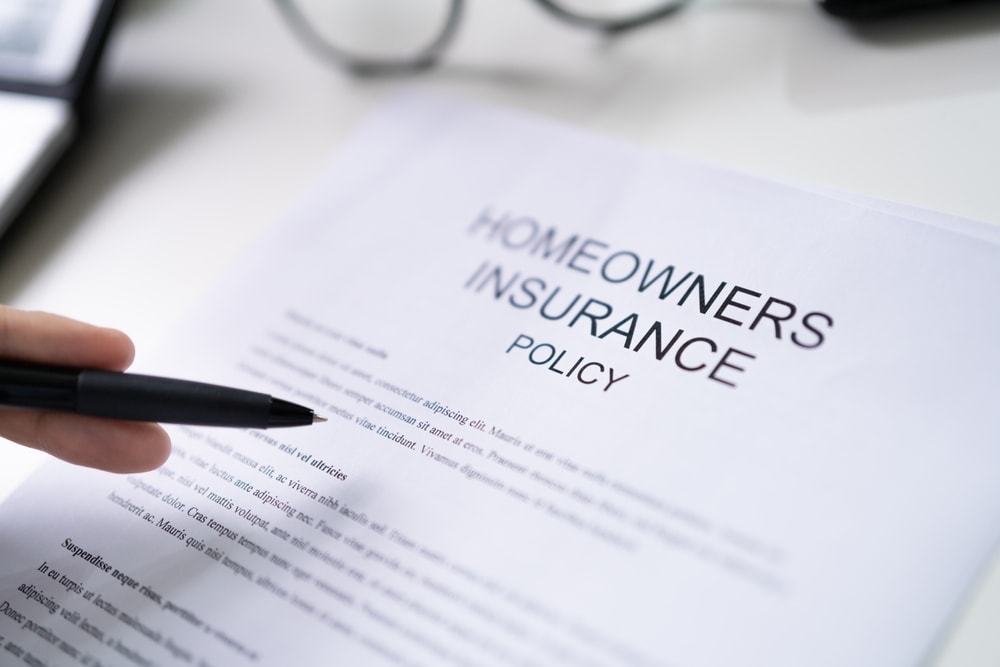 This is the first item on the declaration page. It states who is insured under the homeowners' policy and who owns or rents the property. That's the primary policyholder. It may also include other names if there are many people covered under one policy.
You must also provide your physical address here. With this, the insurance firm can send any paperwork or notices they might need to give you. This information is at the top of the document.
---
2.

General Policy Information
A declaration page contains some basic information about your homeowners' insurance policy.
This information is near the page top. It includes:
Name of the Homeowners Insurance Company: It tells you who provided your insurance and who is responsible for paying any claims. If you ever need to file a claim with this homeowners' insurance company, this information will come in handy when sending them an email.
Policy Number: It's a unique number assigned to your policy by your homeowners' insurance company. You will use this number when you call to make a claim or if you need to update your policy.
Effective Date: It's when your insurance policy goes into effect. It means that all coverage starts at that time. Besides, it doesn't apply retroactively to any incidents that occured before then.
Policy End Date: It's the date when your policy expires. This date is circled so that it stands out, indicating when you need to renew it.
Billing Account Number: Your insurer's account number is where they send their invoices (bills) and statements. This way, they notify you when it's time to pay your premiums again.
---
3.

The Property Insured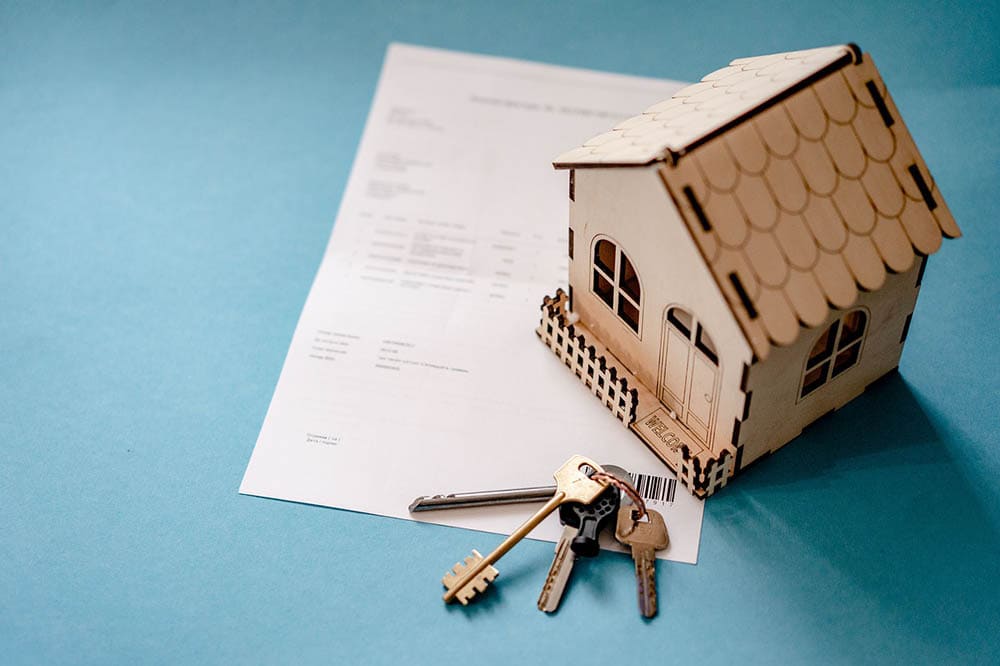 The declaration page lists all the buildings and personal property insured in your insurance policy. It includes anything that can be damaged or stolen. You can add extra properties to your policy for an additional premium charge.
---
4.

Coverage and Limits
Pay close attention to the section on coverage and limits. It's the most important section on the homeowners' insurance policy's declaration page. It lists the type of coverage included in your policy and any limits on the amount of liability protection provided.
---
5.

Deductibles and Premiums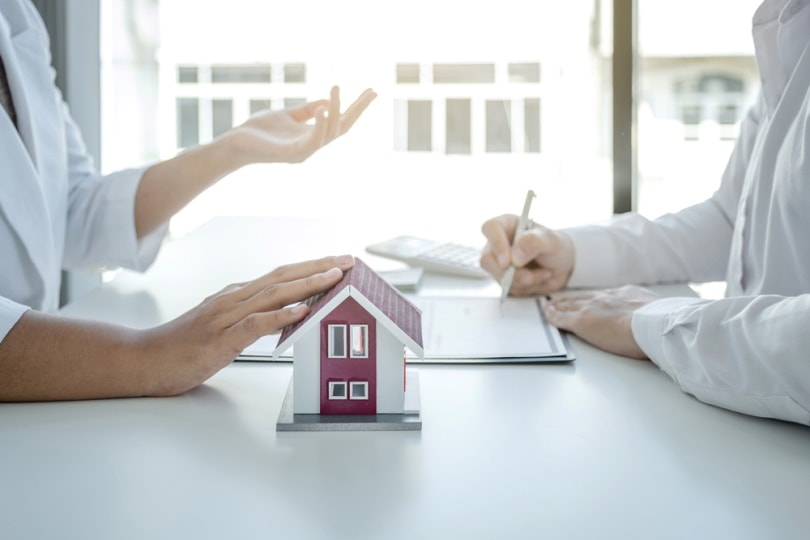 The declaration page also includes the deductibles and premiums you agreed to pay when you bought your insurance policy. You can refer to this page if you have any questions or concerns about your coverage or premiums.
Premiums vary from company to company. Some companies will include this information on their website rather than on their declarations pages. Other companies might include it on both documents.
How you pay for your insurance policy may also impact whether it's included in your declaration page. Some insurance companies bill homeowners automatically every year for their policies. Others require homeowners to pay quarterly or monthly installments throughout the year instead of all at once at year's end.
---
6.

The Contact Information of the Agent
You'll find the insurance agent's contact information at the bottom of the declaration page. You need this to reach them whenever you need additional information regarding your insurance policy. Take a photo of the agent's contact information and keep it well.
---
7.

Discounts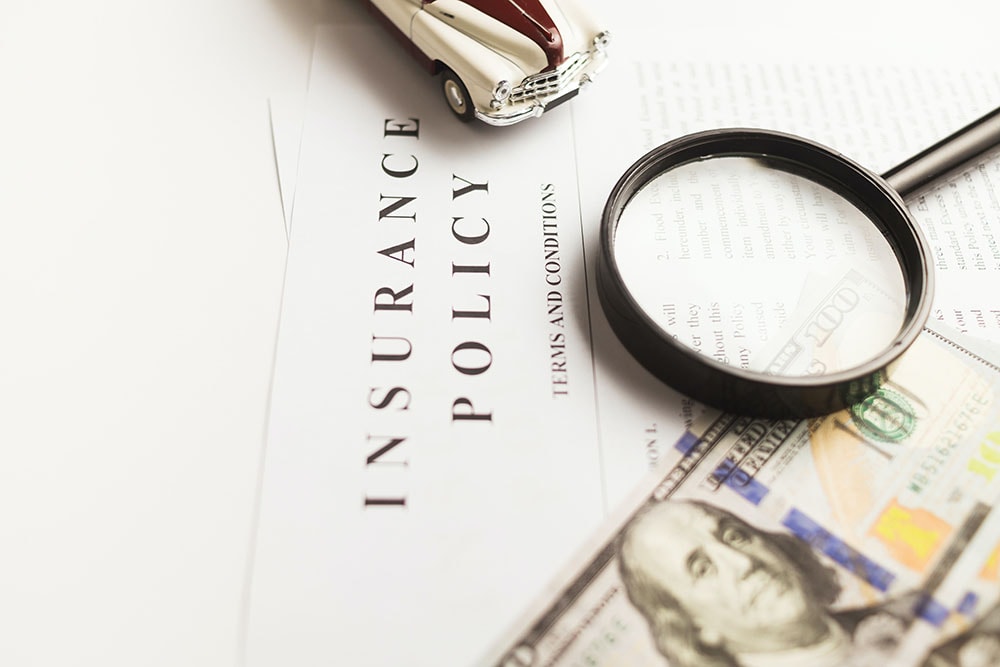 Usually, homeowners' insurance depends on a percentage of the value of your home and its contents. If your house has been burglarized or damaged by fire, it may be worth less than before the event.
Some insurers will offer discounts if you take precautions to prevent the loss, such as installing smoke detectors. You can also get discounts if you have security cameras installed in public areas of your property. Besides, you can get discounts if you have a dog trained to protect your property from intruders.
---
How Do You Read the Declaration Page for Homeowners Insurance?
There are several crucial sections on the declaration page, which include policy information, coverage, and limits. The declaration page is the first thing you should read before buying a policy so that if you spot any errors, you can have them corrected in good time.
Here's how you read a declaration page section by section.
1.

Review Policy Information
The policy information includes the policy number, effective date, and your insured information. It also includes a description of what coverage you have chosen. It can help you determine whether you have enough insurance or if it needs adjustment in any way.
Inspect if there are any spelling mistakes. Correct them immediately so that it doesn't bring issues when filing claims later.
---
2.

Review Policy and Coverage Limits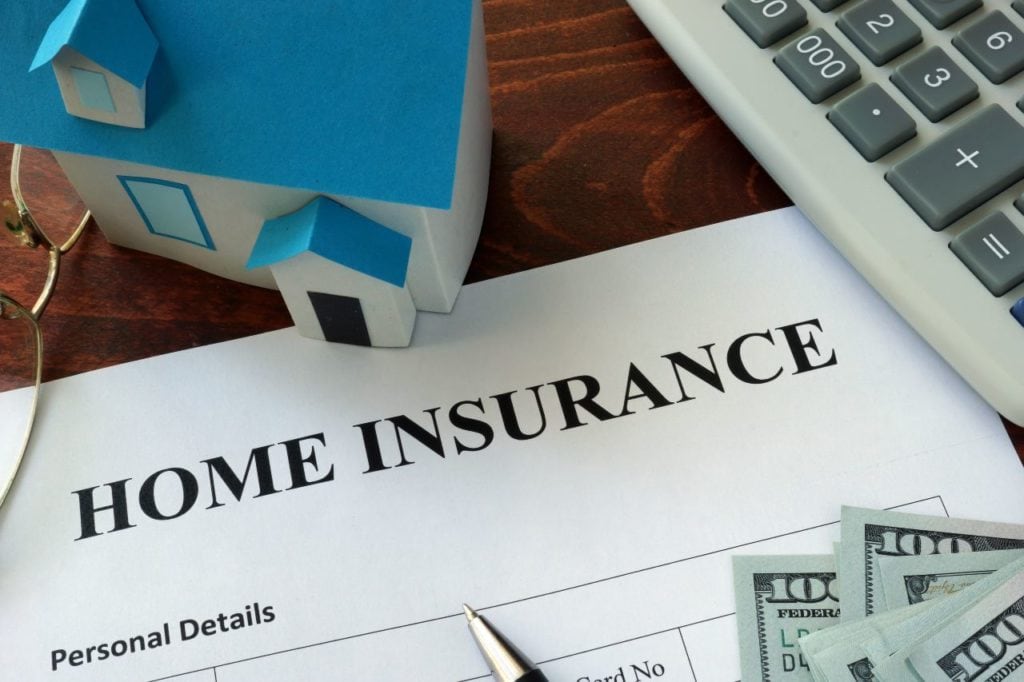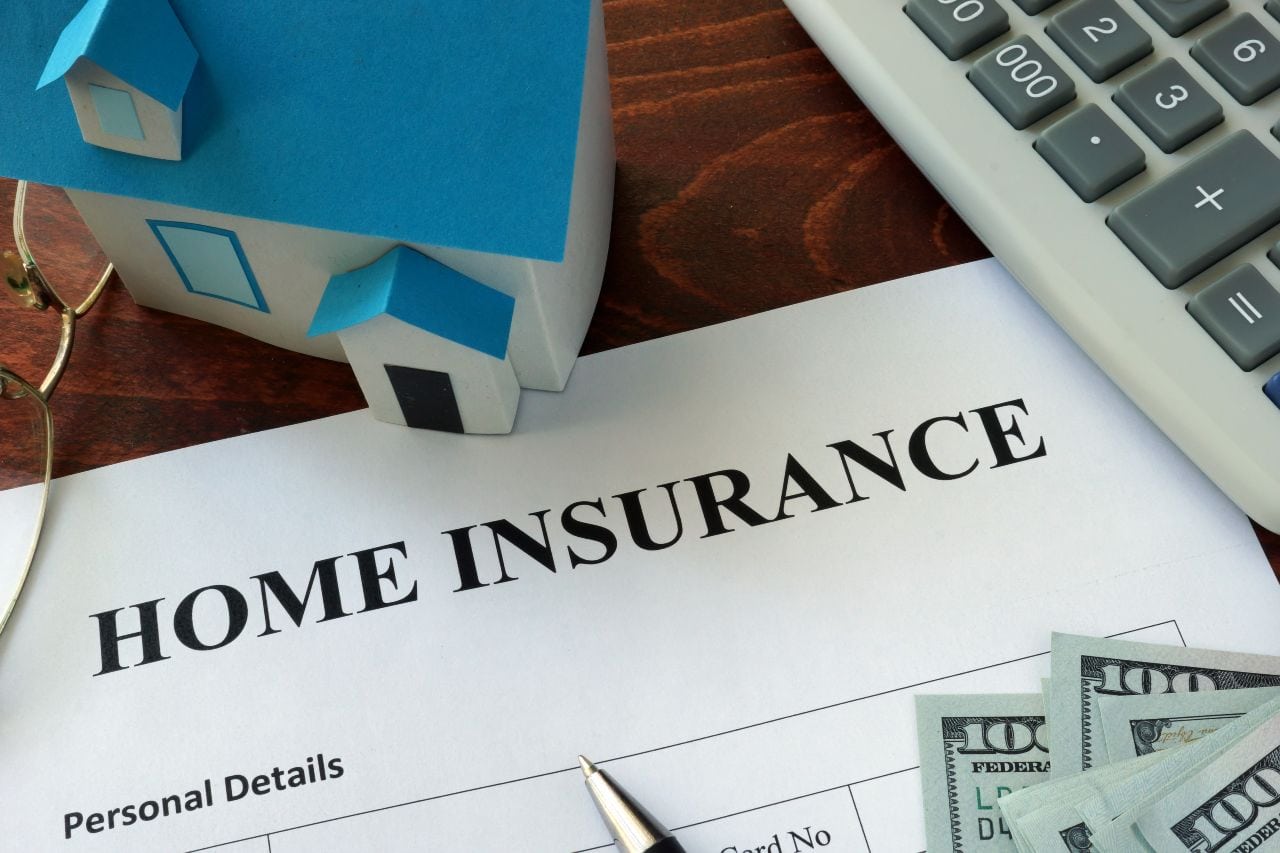 This section gives you crucial information about your homeowners' insurance. It's also the largest section of the declaration page. It gives you a list of every coverage you have in your homeowners' insurance policy and the limit of liability in each coverage.
The liability limit is the maximum cash your insurance policy will pay you when you make a claim. We'll break this section into three categories for you to understand better.
They include property, liability, and extra coverage.
First Section: Property
Coverage A—Dwelling: It's a part of your homeowners' insurance that covers the building you live in, including the land on which it sits. Your dwelling coverage will also cover theft in your home-it will cater to built-in appliances, systems, roofs, and other attached structures like garages. The coverage you get depends on the type of policy you purchase and how much money you want to spend on insurance each month.
Coverage B—Other Structures: This includes detached structures like sheds and gazebos located on your property. You can choose how much coverage you want for these items. Usually, it's less than what is offered for your dwelling. It's because they are less likely to be damaged in an event such as a fire in the main house.
Coverage C—Personal Property: Coverage C is provided for loss to personal property an insured house contains. It includes household furnishings, clothing, and other items usually kept at home. So, you'll get reimbursement if these items are stolen or damaged by a covered calamity.
Coverage D—Loss of Use: Extra living expense coverage (loss of use coverage) compensates for extra expenses, such as repairs to your home. In most homeowners' insurance policies, loss of use coverage is standard.
Second Section: Liability
Coverage E—Personal Liability: This section provides coverage limits for personal liability claims arising from bodily injury. It includes medical expenses and reasonable attorney's fees related to the claim. It also pays for legal expenses when sued for damages you cause on someone's property.
Coverage F—Medical Payment to Others: This liability section of your homeowners' insurance policy will tell you how much coverage you have if someone gets hurt on your property and sues you for medical expenses. This coverage is often referred to as medical payments to others (MPTO).
Third Section: Additional Coverage
These are other items you choose to incorporate into your homeowners' insurance policy. Your declaration page will also display this. These items include:
Equipment breakdown coverage
Service line coverage
Scheduled property coverage
Identity theft protection
Water backup coverage
---
3.

Review Deductibles and Premiums
The deductible is the amount of money you must pay for a loss before your insurance company starts covering the cost. The premium is the amount you pay monthly to keep your policy active.
If you have an existing policy, you can review your deductible and premiums on your declaration page.
---
4.

Review Discounts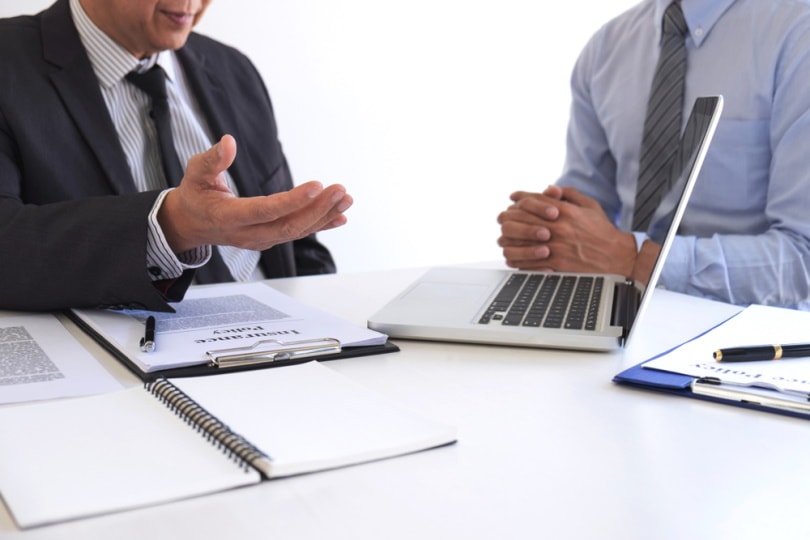 Discounts can help lower your premiums, but they also mean that there are certain restrictions on how you use your home or property. It can affect your claim if something happens while claiming one of these discounts.
Also, discounts vary by insurer and state. So, it's crucial to get in touch with your insurance agent.
Now you know how to read a declaration page for your homeowners' insurance. Let's look at where a declaration is used.
---
Where Is a Declaration Page for Homeowners Insurance Used?
A homeowners' insurance policy is not complete without the declaration page-usually a one-page document. It serves as a reminder to you and your insurance company of what you own, how much it's worth, how much coverage you have, and any other crucial information.
You can use the declaration page when you file a claim with your homeowners' insurance carrier. If your home catches fire or is damaged by a storm, you'll use this document to verify the contents of your home. This way, your insurer can reimburse you for your loss.
Also, you have to provide an updated declaration page to your mortgage company as proof of your homeowners' insurance if you have a mortgage. Your mortgage firm needs it once a year. It assures them that you have enough financial protection for your home.
Advantages of a Declaration Page
The declaration page is important for a few reasons. Since reading through the whole insurance policy is time-consuming, it sums up the much needed summary.
First, it provides proof that you have an active insurance policy in place. If you ever need to file a claim, your insurance company will require you to submit a copy of the declaration page as proof of coverage.
Second, the declaration page contains important information about your coverage limits and deductibles. This information will come in handy if you ever need to file a claim.
Third, the declaration page can help you keep track of your insurance payments. If you ever have any questions about your premium or when your policy is up for renewal, you can refer to the declaration page for answers.
Apart from the above this, it is also important for the following:
Advantages:
It protects your coverage from claims of fraud.
It helps you understand your homeowners' insurance coverage.
It simplifies filing claims.
It keeps you organized.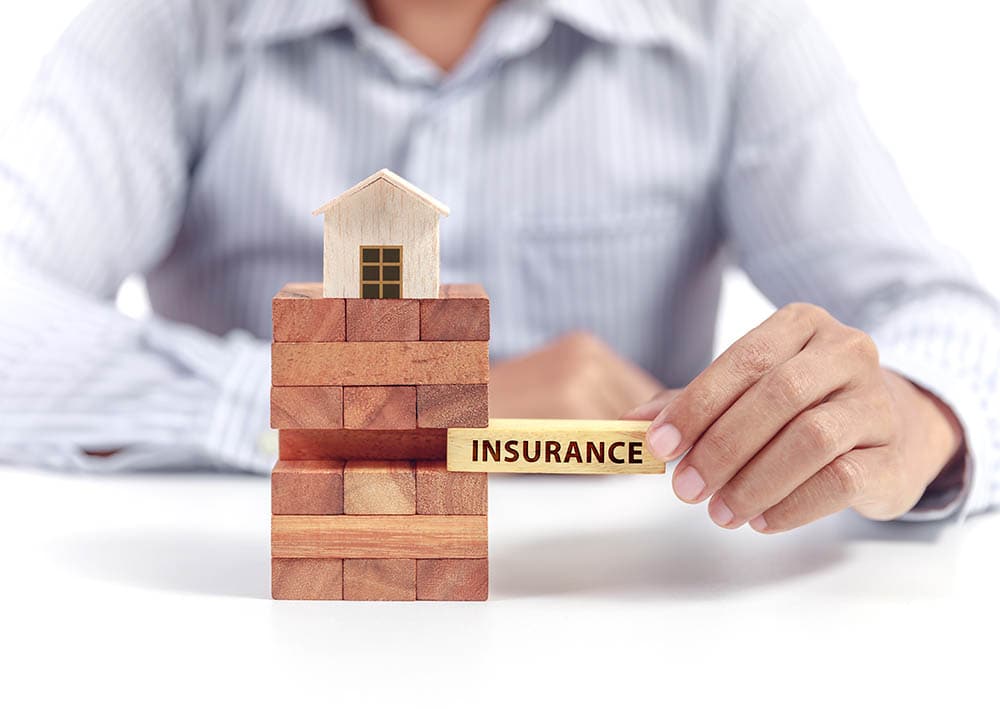 ---
Disadvantages of a Declaration Page
The declaration page for homeowners' insurance doesn't include all your policy details. For instance, it doesn't include add-on coverage for situations not covered by the primary policy.
Although it is a fast way to check what your insurance policy encompasses, there are several things it doesn't contain. It only summarizes. Look at the policy breakdown if you want to read your homeowners' insurance policy in detail. It has plenty of information you won't find on your declaration page. It consists of particular inclusions for every category of your insurance, full policy application, endorsements, and the insurance policy contract.
It's crucial to read your homeowners' insurance policy. This way, you'll ensure you have the policy terms you need. Also, there'll be no room for mistakes, and you'll ensure your money goes to your preferred insurance policy.
---
Top 3 Tips on the Declaration Page for Homeowners Insurance
Take a few crucial steps to secure your homeowners' insurance policy and ensure everything is orderly.
Here are a few expert tips to help you:
Ensure your homeowners' insurance policy and the declaration page are secure. You can put them in a fire-proof box. They come in handy if you want to file a claim or show proof of insurance.
Order an electronic copy of your declaration page and store it securely as a backup
Contact your insurance provider in case of any discrepancies.

Frequently Asked Questions
Is the Declaration Page the Same as an Attestation of Insurance?
Yes, the declaration page of an insurance policy is considered to be an attestation of insurance. In other words, the declaration page is a statement by the insured that they have coverage under the policy.
Usually, the declaration page is signed by both the insured and an agent or broker for the insurance company. The purpose of this document is to provide proof that you have purchased and paid for your homeowners' insurance policy. It's also evidence that you were notified about several conditions and exclusions (limitations) in your policy.
How Do You Get Your Declaration Page for Homeowners Insurance?
A declaration page is a form sent to you by your agent or company as soon as they receive all your information. It'll be after you have purchased a policy and agreed to pay in full for that policy.
Then, the declaration page is sent back to your agent or company, who will send it over to the insurance carrier. It can take up to 30 days. In most cases, it usually takes around ten days.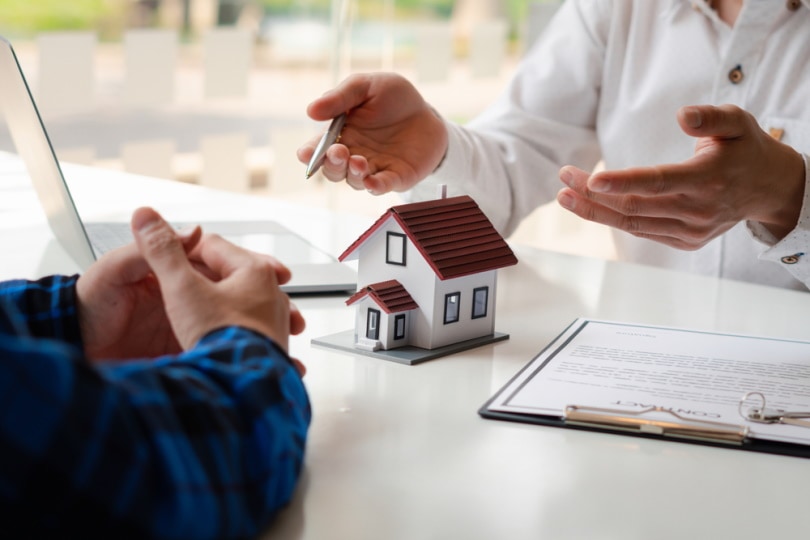 When the carrier receives your declaration page, they will verify that all of the information provided is accurate and correct. They will contact you directly via telephone or email if there are discrepancies. That way, they can get everything resolved before sending out your policy documents and policy number.
What Address Is Listed on Your Declaration Page for Homeowners Insurance?
The first item to look at is the address listed on the declaration page. It's where your home is located. It should be an exact match with what your mortgage company has on file.
The declaration page contains the mailing address of the insured and the insured property's physical address if they differ. The lender's or insurer's address is also listed if you have one.

Conclusion
There you have it! A declaration page is a document included in your homeowners' insurance policy. It details the belongings you have insured in your home. It also provides a record of the items and their value.
The declaration page can be helpful if your home were to be damaged. It gives you information to help make a claim. As such, if your home is underinsured and you have a claim, the declaration page will act as proof to the insurance company of everything you own to get the maximum reimbursement.
---
Featured Image Credit: Andrey_Popov, Shutterstock