What is the Best Wood for Adirondack Chairs? What You Need To Know!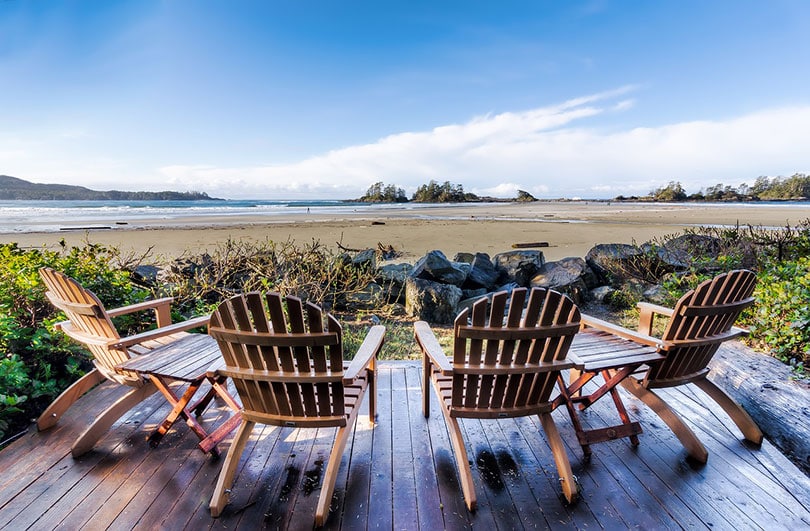 Whether you're buying one pre-made or strapping on your toolbelt on the weekend, you have some options when it comes to Adirondack chairs. There are many different types of wood to choose from, each with its pros and cons. Some are easy to get, while others are pretty rare. Another factor that plays into wood choice will be whether it's primarily for indoor or outdoor use, as some woods are better suited for the elements.

What is the Best Wood for Adirondack Chairs
1.

Pine Wood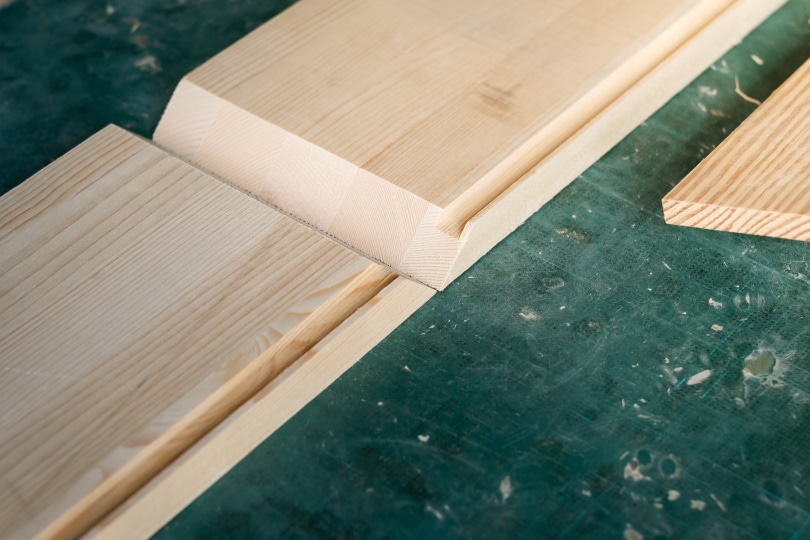 Pine is the most inexpensive option of wood available. Because of this, it's also the most common and readily available. The downside of this is its lack of overall durability compared to many of the other woods on this list. It is susceptible to water and sun damage, however, this damage can be counteracted by a suitable sealant or topcoat. With regular maintenance, a pine chair can still last for many years.
Pros
Inexpensive
Easy to work with
Easy to find
Cons
Not resistant to water, sun, or insects
Easily dented and scratched
---
2.

Teak Wood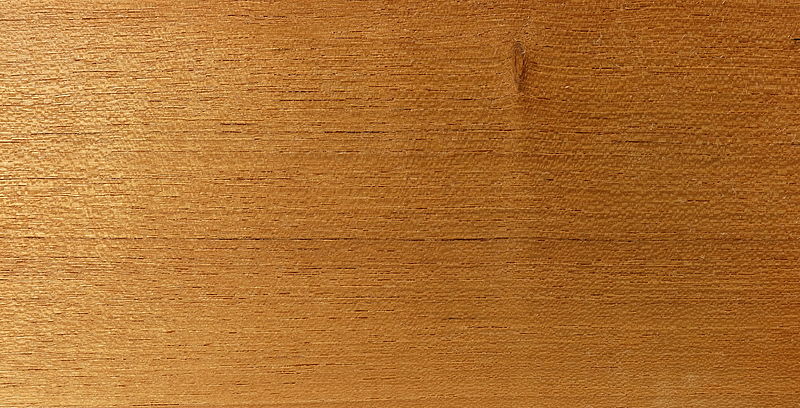 On the opposite end of the spectrum from pine, teak is among the most durable hardwoods used for Adirondack chairs. Without any sealant, teak is reasonably resistant to insects and weather damage due to its natural oils. Because it is not grown in North America, it must be imported. That drives up the price significantly when compared to woods such as pine or cedar. Outside of a clear coat for extra protection, teak doesn't need paint or stain to add to its appeal.
Pros
Extremely durable and resistant
Beautiful natural wood color
Cons
Hard to find
Expensive
Not easy to work with
---
3.

Cedar Wood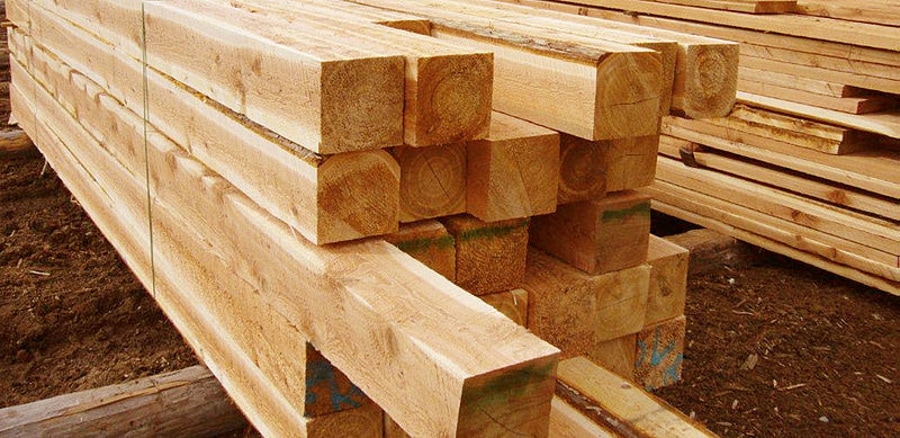 As a readily available wood, cedar competes easily with pine. However, a significant difference is its natural insect and water resistance, thanks to its natural oils. Its availability, reasonable cost, and excellent natural resistances make cedar a great choice for many outdoor wood projects. It is not as physically durable to physical damage as hardwood like teak or oak, but still, even unfinished, it can last many years when used to build an Adirondack chair.
Pros
Reasonably priced
Easy to work with
Naturally resistant, doesn't need a finish
Cons
Prone to dents and scratches
---
4.

Eucalyptus Wood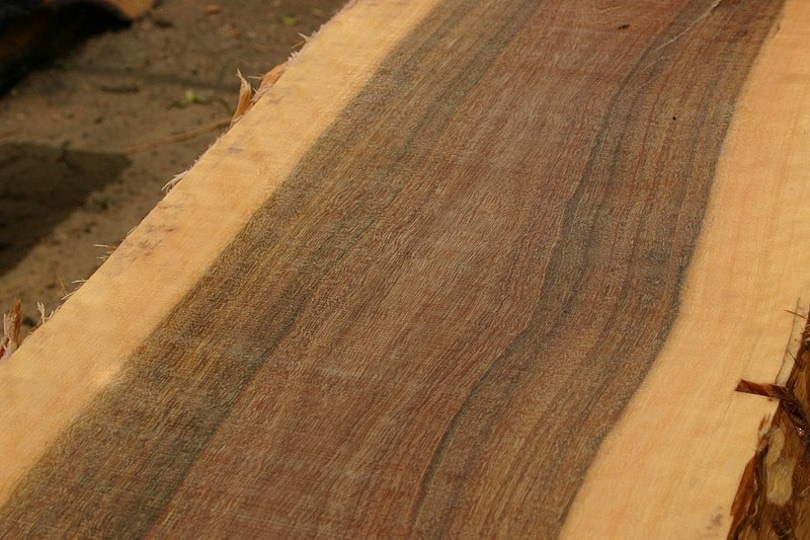 To many people, sustainability is an important consideration. Eucalyptus checks this box with ease due to its growth speed. It's grown mainly in Australia and therefore is an imported hardwood. However, compared to many other imported kinds of wood, it's priced reasonably. Eucalyptus has beautiful shades and hues naturally, so it doesn't need paint or stain. That being said, it requires a little bit of extra care in the way of sealing with a clear coat, oils, or wax to help it stand up to weather.
Pros
Sustainable wood source
Reasonably priced for an imported hardwood
Cons
Needs extra care when used for outdoor applications
---
5.

Mahogany Wood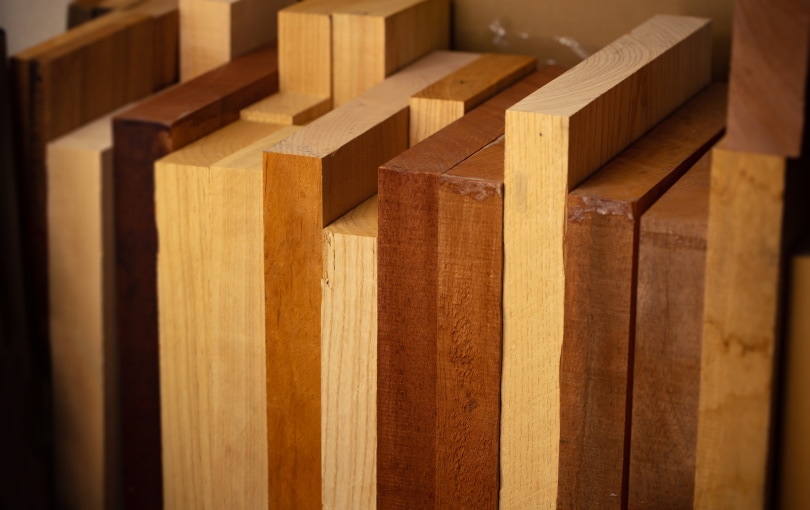 Mahogany should always come up when talking about woods that don't need anything extra to look incredible. This beautiful imported hardwood comes in various pink, red, or brown shades, depending on the particular species. As far as hardwoods go, mahogany is exceptionally durable and naturally rot and weather resistant. If you purchase genuine mahogany, expect the price tag to be on the higher end. If the price doesn't reflect it, the wood is likely not the real deal.
Pros
Beautiful natural hues and shades
Extremely durable
Cons
Expensive
Hard to get it in some places
Not easy to work with
---
6.

Oak (White and Red) Wood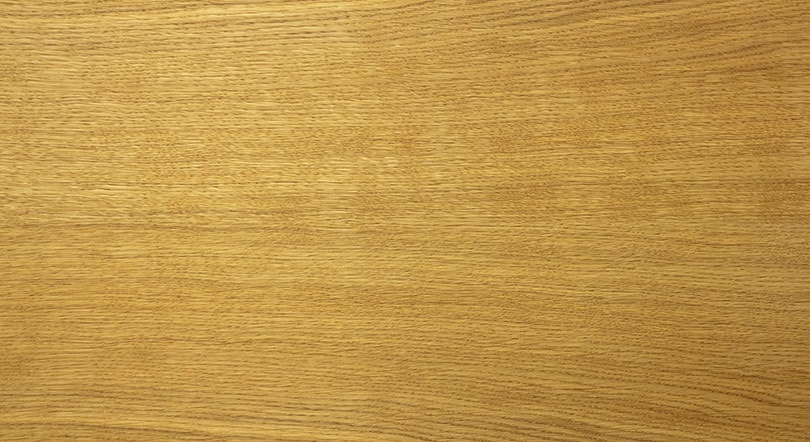 Oak is a common hardwood due to being native to North America. It's not as cheap as pine or cedar, but it comes in at a reasonable price. The biggest advantage to oak is that it's nearly immune to rot and insects.
There is a significant difference between white and red oak. Red oak is porous, so it must be sealed regularly or it soaks up water like a sponge. This causes wood deformity and will eventually destroy the wood. On the other hand, white oak resists water naturally, making it ideal for outdoor applications without a lot of maintenance.
Pros
Readily available and reasonably priced
Very resistant to rot and insects
Cons
Red oak can be prone to water damage
Not easy to work with
---
7.

Cypress Wood
Another affordable softwood due to its wide availability in the United States is cypress. This incredible wood grows naturally in wet, marshy environments, so it has excellent water and rot-resistant characteristics. However, while it's not very physically durable it's easy to work with so sanding out dents and scratches is no problem. As an indoor Adirondack chair, cypress doesn't need to be sealed. However, if you want a chair that will last decades outside, a clear coat or regular oiling is recommended.
Pros
Widely available
Inexpensive
Extremely water-resistant
Easy to work with
Cons
Not durable long-term without maintenance
Prone to scratches and dents
---
8.

Acacia Wood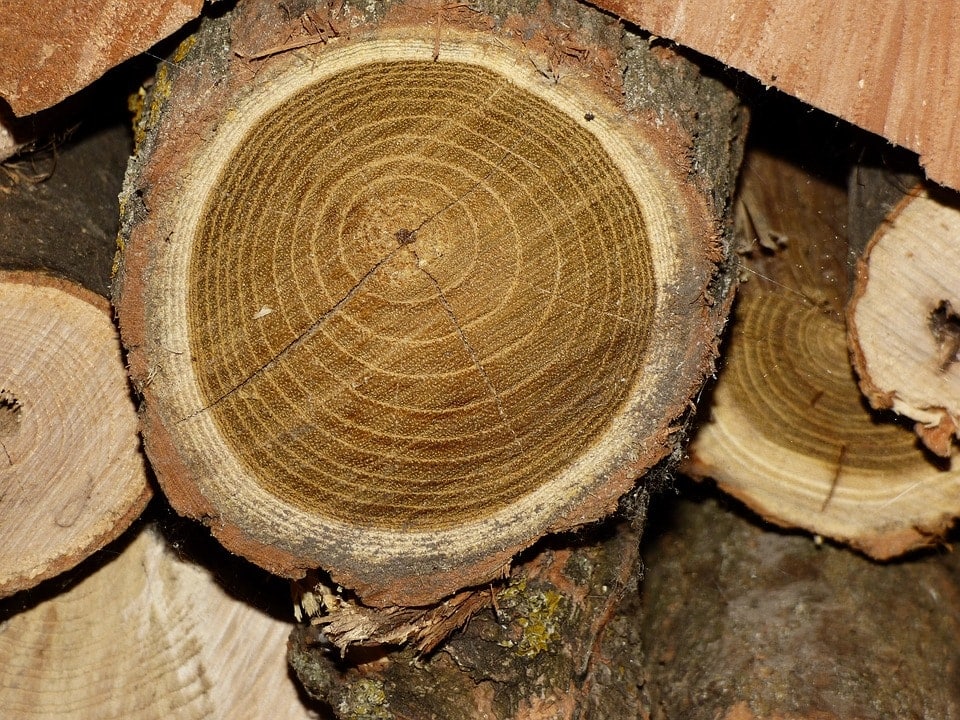 Like oak, acacia is another hardwood readily available in the United States. While it is a physically durable wood and somewhat water-resistant, it is best suited as an indoor chair material. At the very least, it should be stored inside when not in use. This isn't to say it can't be used as an outdoor chair, but ongoing maintenance must be expected.
Pros
Inexpensive for a hardwood
Readily available
Easy to work with
Cons
Needs heavy ongoing maintenance for outdoor applications
---
9.

Fir Wood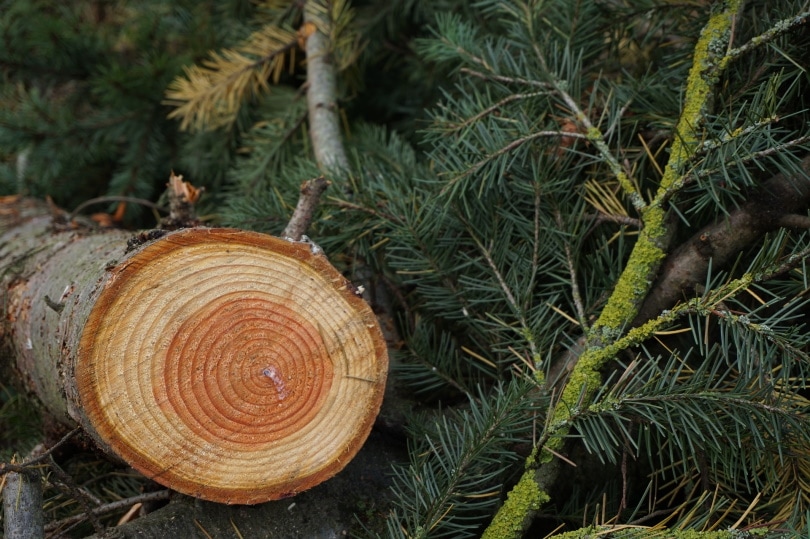 Fir is one of the most widely used softwoods in many outdoor applications such as deck or outdoor furniture. This is due to its excellent all-around resistance and durability, not to mention being available at pretty much any home building center. You can expect your Adirondack chair to last many years without any finish, and many more than that should you choose to clear coat or oil it.
Pros
Readily available
Naturally resistant to weather, insects, and sun
Doesn't need to be treated
Cons
Isn't the best aesthetically

What About Plastic for an Adirondack Chair?
Plastic is another common material to find these chairs made from. However, even being almost rot-proof, plastic is still not impervious to fading in the sun. While some pretty nifty plastics designs on the market look like wood, it's pretty hard to compete with a good old-fashioned wooden chair. If economy pricing is the goal without any maintenance needed, then plastic is the way to go. However, if it's only about the price, pine is an excellent alternative to plastic if you don't mind the maintenance.

Conclusion
Adirondack chairs make excellent lounging chairs, and while they are not new, they show no sign of going out of style. They can be purchased just about anywhere that you can buy furniture. And there are countless DIY plans available for free or purchase online—each with its particular flair and style.
---
Featured Image Credit: jameswheeler, Pixabay