Where Are Makita Tools Made? Facts & FAQ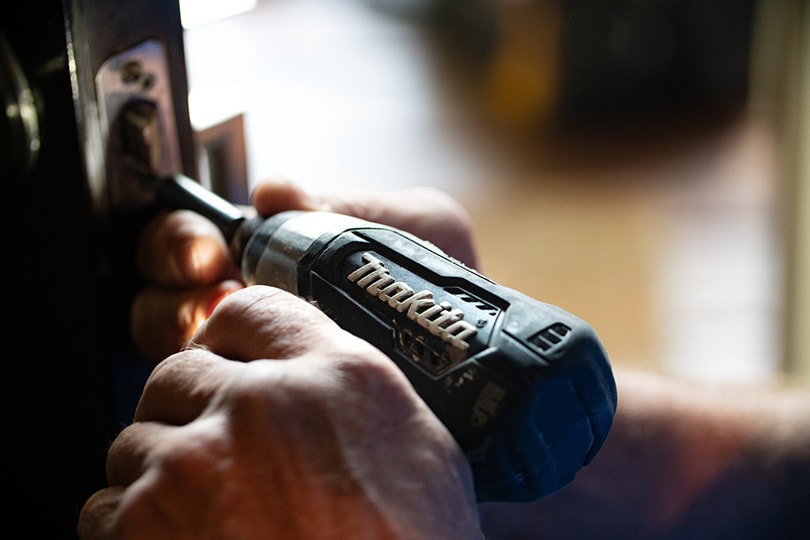 Makita is a Japanese manufacturer of power tools with over 100 years of experience in the industry. The company was founded in 1915 in Nagoya, Japan, and its headquarters are based in Anjo, Aichi. Over the years, Makita has grown into a household name for its products' performance and overall quality. So, where are Makita tools made?
Makita boasts of numerous manufacturing facilities spread across the globe. There are Makita factories in Mexico, China, Romania, Germany, the United Kingdom, Thailand, Japan, Brazil, United Arab Emirates, and the United States. While most of its products are marked "Made in Japan," the company does not shy away from standing behind its products made in countries like China.

Makita Tools: Are They Made in China?
Makita is a global manufacturer of power tools with a network of 10 factories in eight countries. While its headquarters are in Japan, it has manufacturing plants worldwide where components are sourced and assembled to make top-line power tools. The brand began its global expansion in the late 1970s and has, over time, opened subsidiaries across the globe to position itself as a fierce player in the power tool market.
In the United States, Makita has a manufacturing facility in Buford, Georgia, dubbed the Makita Corporation of America (MCA). It also has manufacturing plants in Texas and Nevada. The facilities in the United States are mainly designated to manufacture and assemble products from the brand for local dealers and users.
The Quality You Can Expect
According to Makita, the motor is the most crucial component of any power tool. The company sources the best raw materials and parts to build a good engine. Makita prides itself in going far and wide to find premium-grade materials that ensure the finished product delivers unrivaled power, efficiency, and versatility.
It's also worth mentioning that the company uses the ISO-9001 quality management system. This system monitors and manages top-quality standards across all processes. Each component undergoes a thorough quality control test before it leaves the manufacturing plant. Power tool motors undergo up to 19 tests!
Some Makita tools are made in China and have a bold "Made in China" specification below the brand name. The quality tests and standards are similar across the board, irrespective of the country where Makita tools undergo final assembly.
Some popular Makita power tools made in China include Makita 1-9/16″ Rotary Hammer, Makita 18V LXT Cordless Kit, 2-Piece Combo, and Makita 18V 3.0Ah Li-Ion LXT Combi Drill & Impact Driver Twin Pack.

Final Thoughts
Makita keeps innovating, redefining, and delivering new technologies, making its power tools highly sought-after for their power, efficiency, durability, and overall performance. While most of its products are marked "Made in Japan," some are made in China.
Irrespective of where a Makita tool is made, you can expect a quality product. Also, Makita has built a reputation for standing behind product warranties. It's a customer-driven market, and the brand has maintained a comfortable balance between the price and quality of its products.
See also:
---
Featured Image Credit: Theme Photos, Unsplash