Where Are Dewalt Tools Made? Facts & FAQ
The tag "Made in the U.S.A." or "Made in Germany" carries a lot of weight, especially when it comes to power tools. According to a 2013 Consumer Reports National Research Center survey, 78% of Americans would invest in products made in the U.S. rather than similar ones made abroad.
Dewalt is one of America's most trusted power tools manufacturers. Its products are easy to spot with their distinctive yellow and black color scheme. The company was founded in 1924, and its headquarters in Towson, Maryland.
But are Dewalt tools made in the U.S.? DeWalt makes many of its power tools in the U.S. However, the company keeps costs in line by using both U.S.-made and globally sourced components.

Are Dewalt Power Tools Made in the U.S.A.?
DeWalt produces many powerful tools with the tag "Made in the U.S.A.". Buyers see this tag as a sign of quality and pride in supporting a company focused on "bringing back jobs to America." Unfortunately, manufacturing a tool from scratch in America is expensive, and even Dewalt has to walk a tight line to keep costs in check.
Dewalt power tools contain many domestically manufactured parts. However, they also contain components sourced abroad but assembled in America. Because the company is a global manufacturer of power tools, it also has manufacturing facilities in China, Mexico, the United Kingdom, the Czech Republic, Brazil, and Italy.
Therefore, the "globally sourced" components come from these manufacturing facilities and are shipped to the facilities in the U.S. for final assembly. Even tools with globally sourced parts are manufactured and tested by a highly skilled team to ensure they meet the same standards of Dewalt power tools made in the U.S. using locally sourced materials.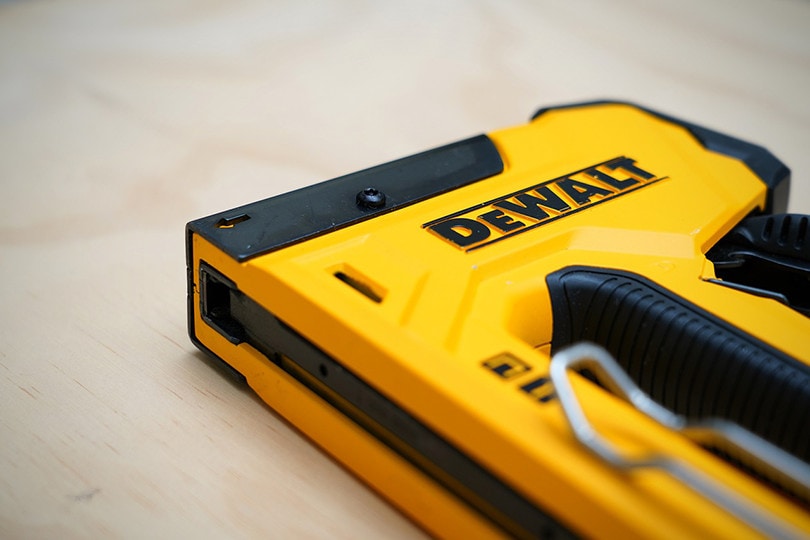 What Does "Made in the U.S.A." Mean?
On July 16, 2020, the Federal Trade Commission announced an NPRM (Notice of Proposed Rulemaking) to prevent misleading "made in the U.S.A." claims. The proposed rule prohibits product brands from using the tag if their manufacturing and assembly processes don't qualify.
This is box title
All major processing happens in the United States
All or virtually all product components or ingredients are domestically sourced
Final assembly occurs in the United States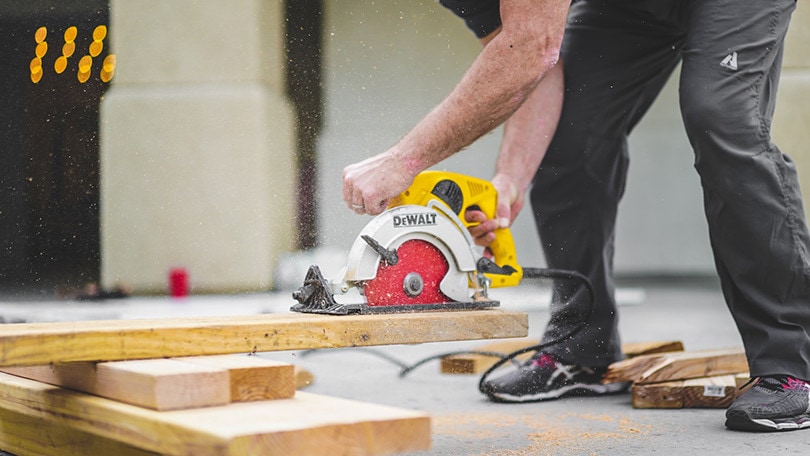 Dewalt does not reveal the exact sources of each of the components. It is tricky to decide whether we can celebrate products from the brand as "Made in the U.S.A.". While the brand has numerous factories abroad, it maintains high manufacturing standards across the board.
We can verify that the brand ticks the box for handling all major processes and the final assembly in the United States. Also, it employs thousands of Americans.
Dewalt boasts seven manufacturing facilities in different states, including North Carolina, South Carolina, Maryland, Tennessee, Connecticut, Kentucky, and Indiana. These American-based facilities produce over 62 million Dewalt tools, including grinders, drills, reciprocating saws, and impact drivers.

Conclusion
DeWalt manufactures top-quality yet reasonably priced tools. While we cannot take stock of the exact tools manufactured in the U.S.A. using only locally sourced materials, all products go through the final assembly here. Dewalt also performs detailed quality checks to deliver durable, efficient, and high-performance products.
According to users, the general consensus is that DeWalt products are top on the list of the best power tools in the market. They are relatively high-end, easy to use, and ideal for hobbyists, DIYers, and professionals looking for versatile power tools built to cope with heavy-duty tasks.
See also:
---
Featured Image Credit: 16850449, Pixabay