Where Are Milwaukee Tools Made? History, Facts & FAQ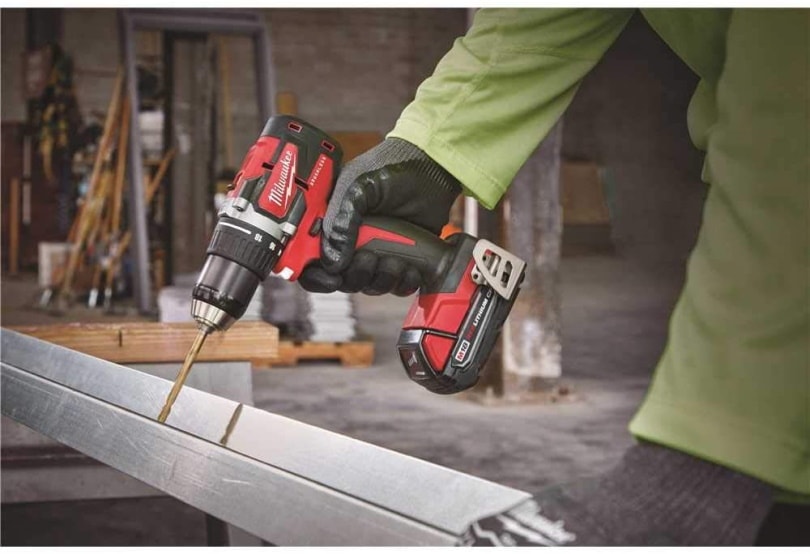 Milwaukee is a widely used brand of tools in the US, and with a name like Milwaukee, you would expect the tools to be made in the US. Having undergone numerous ownership changes in the nearly 100 years the company has operated, it is perhaps not surprising to learn that its manufacturing facilities have moved and expanded several times in their history. Today, Milwaukee tools are made in the US with some manufacturing also being conducted in China. Read on for more details about the company's manufacturing locations and a brief history of what is one of the country's best-known tool manufacturing brands.

About Milwaukee Tools
Milwaukee Tools is now owned by the same company, Techtronic Industries, that owns AEG, Ryobi, Hoover, Dirt Devil, and Vax. Over the past 6 years, the company has been the largest supplier of cordless power tools in North America and its range includes hand saws, screwdrivers, and a host of other cordless power tools.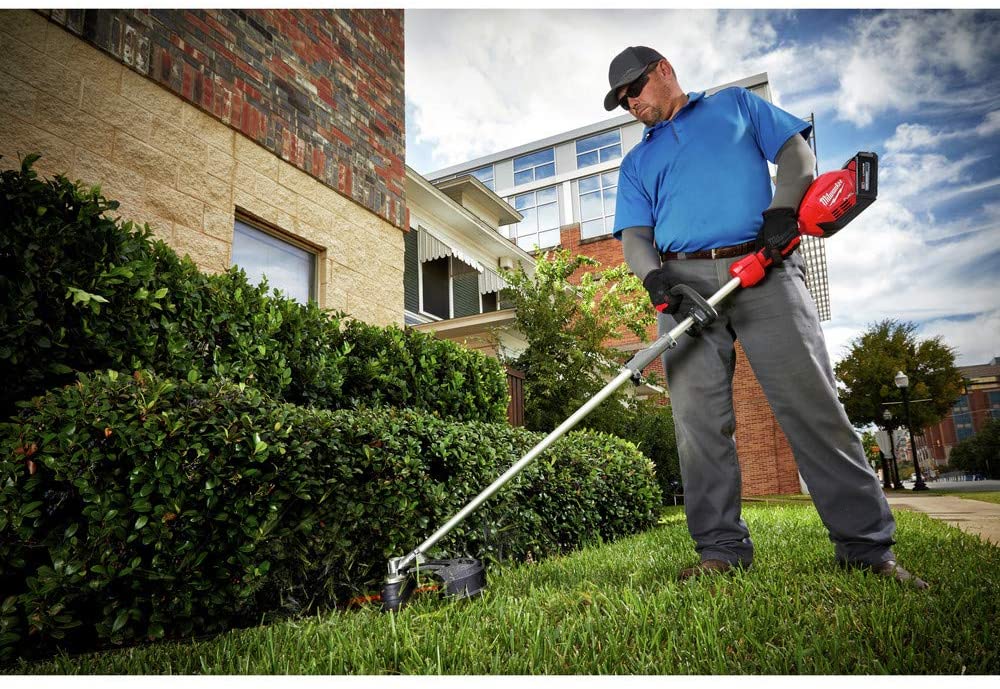 Milwaukee Tools Formation
Although the Milwaukee Tools company was formed in 1924, we have to look a few years earlier for its real start. In 1918, engineer A.H. Petersen responded to a general call by Henry Ford asking for somebody with the capability of being able to reduce the weight of a ¼" capacity drill. A tool called the Hole-Shooter, which was so light (5 pounds) that it could be used in one hand, was born.
In 1922, Petersen joined forces with Albert F. Siebert to form the A.H. Petersen company, but a fire caused the manufacturing facility to be shut down and the company closed. A year later, in 1924, Seibert bought the remaining assets and opened the doors once again, renaming the company Milwaukee Electric Tool Corporation. It was named for the fact that the business had its headquarters in Milwaukee, Wisconsin.
Not only did the new Milwaukee Electric Tool Corporation make improvements to the Hole-Shooter, but they also identified a host of other tools that could be improved while taking clients' tools for repairs.
1930s and 1940s
The 1930s saw the company expand further. It was granted the right to make tools to US Navy standards. They also began to produce electric hammers, sanders, polishers, and grinders.
By 1940, the company had gained such a reputation with welders that they were asked to take and improve on metalworking equipment. They produced a one horsepower machine that could sand and grind and weighed less than its predecessors while still being more than capable of dealing with high loads and difficult conditions.
Milwaukee Tools continued its close relationship with the navy throughout World War II. With power tools, and especially the Hole-Shooter, which was used in aircraft manufacture and in such high demand during the war, Milwaukee Tools gained in size and reputation.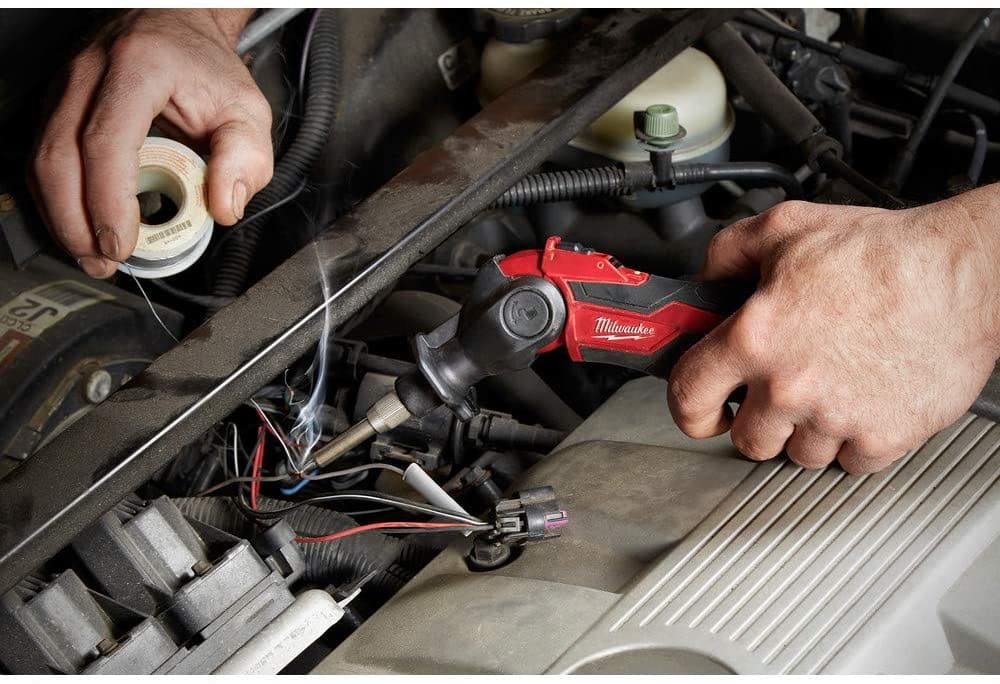 Further Developments
The Sawzall electric reciprocating saw was introduced in 1951 and, having moved to larger premises in the 1960s, the company opened its first site outside Wisconsin in the 1970s. They opened a 60,000-square-foot plant in Jackson, Mississippi. Also in the 1970s, they launched the Hole Hawg, which was an electric drill especially used in the construction of new homes; the Magnum Hole-Shooter, yet another improvement over the original Hole-Shooter; and a 4½" angle grinder.
Company Ownership
In terms of ownership, Milwaukee Tools was sold to Amstar in 1975, Merrill Lynch in 1986, and Atlas Copco in 1995. Techtronic Industries finally bought the brand in 2005. Initially, a lot of the company's production was moved to China, but multiple developments in Mississippi mean that at least some production continues in the US today.

Conclusion
Milwaukee Tools has existed for nearly 100 years, and its history goes back even further than this. They have innovated with new and improved power tools throughout this time and are the largest cordless power tool manufacturer in North America today. Having been bought by Techtronic Industries in 2005, some of the manufacturing of Milwaukee Tools has been taken overseas to China but the brand has seen an expansion of its US-based operations, so production does continue in the US today.
See also:
---
Featured Image Credit: Amazon