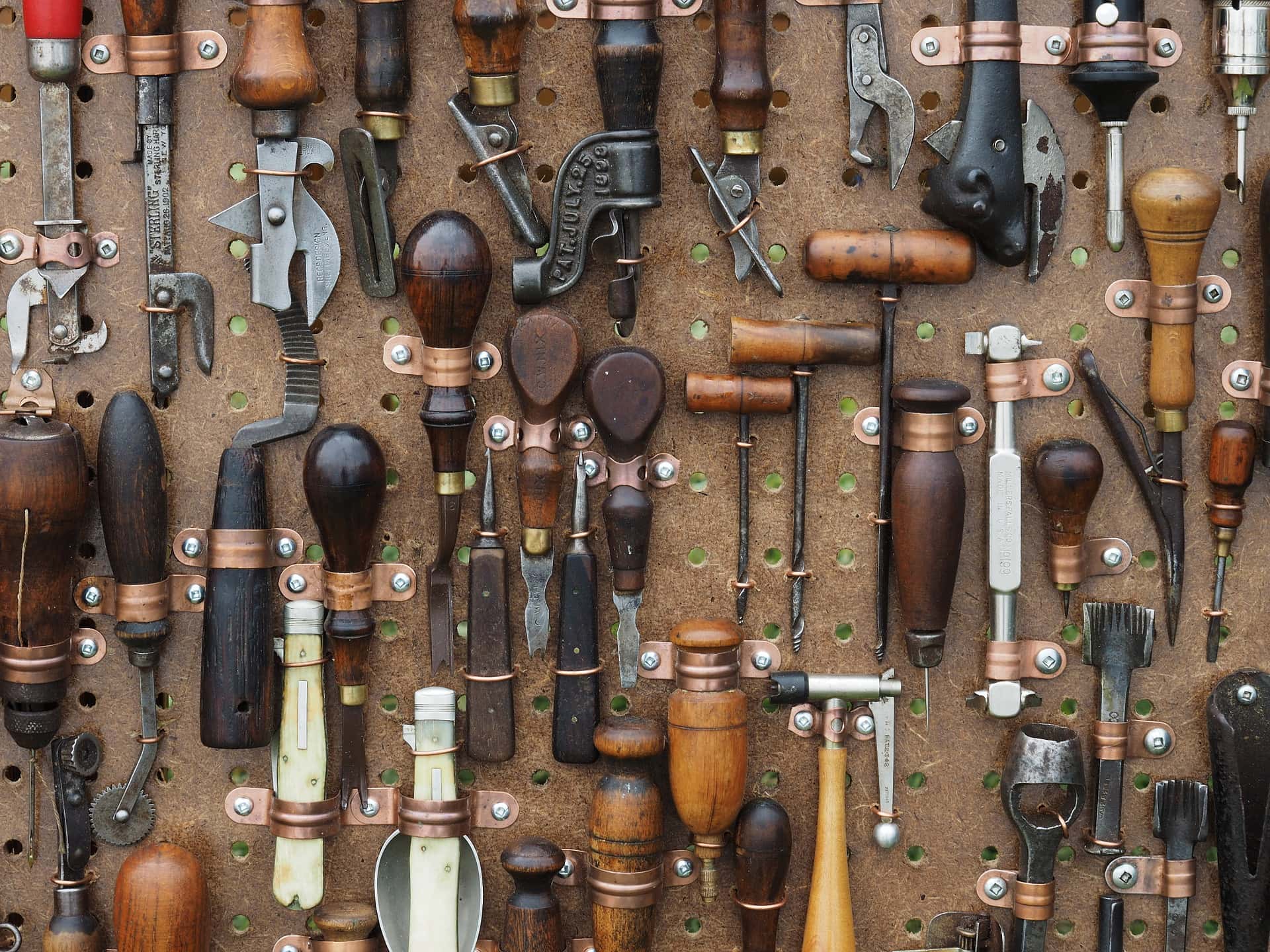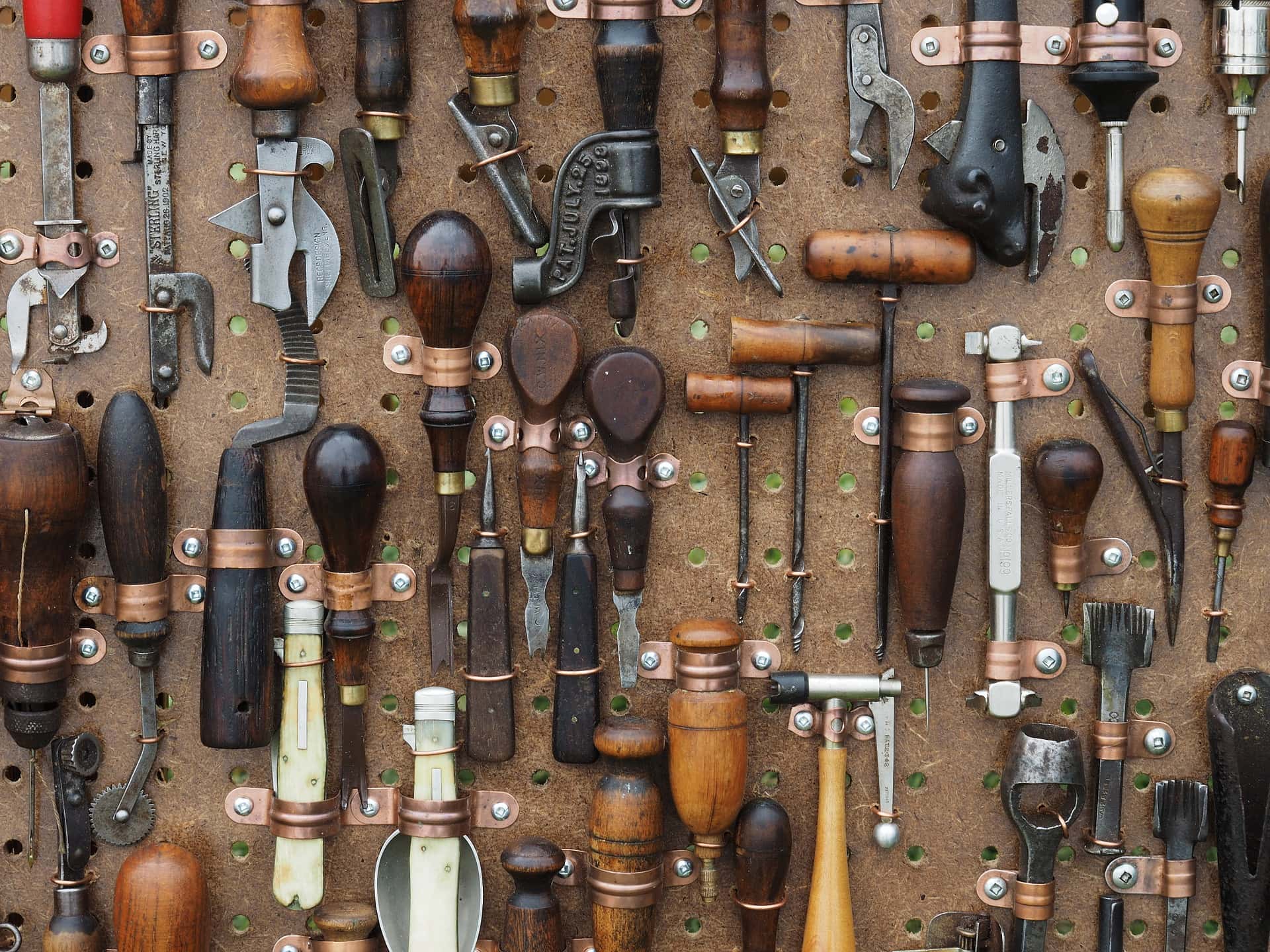 Ridgid is one of the best-known and recognized tool brands in the US. They're known for producing quality power tools, plumbing tools, and hand tools. In America, Ridgid power tools are sold exclusively through The Home Depot and include a limited lifetime warranty that makes them a popular choice among hobbyists and professionals. But their other tools are available from many retailers, which creates some confusion in the brand.
Is Ridgid a Home Depot brand? Are they owned by someone else? Let's see if we can clear up some of the confusion and determine who makes Ridgid tools, where they're produced, and whether they're a subsidiary of a larger company.

What Tools Does Ridgid Produce?
The first thing to determine is which tools Ridgid produces. It appears that their tool lines aren't entirely connected like they are with many other companies. On one hand, you have the Ridgid hand tools, which are primarily built for the plumbing, construction, and HVAC industries. These tools originally earned Ridgid its reputation and helped make them a big name in the tool world. However, it's likely that these aren't the Ridgid tools you're most familiar with.
Aside from their hand tools, Ridgid is also known for producing a line of power tools sold exclusively at The Home Depot. These tools are loaded with performance and sold for an affordable price, making them popular choices for power tool users across the board. Ridgid also produces a line of wet/dry vacuums meant for construction and workshop cleanup.
In total, Ridgid produces more than 300 kinds of tools. The question is, who owns Ridgid? Furthermore, is Ridgid manufacturing its own tools, or does that job belong to another company?
Is Ridgid a Subsidiary?
Ridgid was initially founded in North Ridgeville, Ohio, in 1923, making the company nearly 100 years old. In 1966, Ridgid was purchased by Emerson Electric. Today, Ridgid is still owned by Emerson, though they're not responsible for all the tools in the Ridgid lineup.

Ridgid Power Tools
Emerson might own the Ridgid brand, but they're not the only ones profiting from it. In 2003, Emerson made a big deal with the TTi group, also known as Techtronic Industries. You might now know this massive worldwide company by name, but you've almost certainly heard of some of the brands they produce, such as Ryobi, Milwaukee, and Hoover.
After signing the deal in 2003, TTi took over the production of Ridgid power tools. The tools are licensed for sale only at The Home Depot, and they are produced by TTi, not Emerson. However, TTi does not own Ridgid or the rights to the brand name. Instead, TTi has a licensing agreement with Emerson that allows them to produce and distribute the tools under the Ridgid name.
Remaining Ridgid Tools
While Ridgid power tools make up a substantial pool of products, they're far from everything produced under the Ridgid name. There are several hand tools and specialty tools made by Ridgid that are meant for skilled professionals in various fields. Hand tools, plumbing tools, and many other trade tools fill this group, all of which are produced by Ridgid under Emerson. These tools are not associated with TTi in any way.
As far as Ridgid wet/dry vacuums go, they're all produced by Emerson, which is a bit ironic considering TTi owns several vacuum brands like Hoover, Dirt Devil, and Oreck.
Where are Ridgid Tools Manufactured?
Because Ridgid tools are manufactured by two companies, they're not produced in the same places. Ridgid handheld tools are still produced in the USA from a factory in Elyria, Ohio. However, Ridgid power tools produced by TTi are not produced at this facility.
TTi, which produces Ridgid power tools under a licensing agreement with Emerson, is a Hong Kong-based company. Their manufacturing facilities are in China, where they produce power tools under several banners.

Conclusion
If you own several Ridgid tools, you've probably purchased some that were produced in America, and others that were manufactured thousands of miles away in China. Because of a licensing agreement, Techtronic Industries produces the Ridgid line of power tools sold at The Home Depot. But Ridgid still produces its own line of hand tools and specialty tools for industry professionals in Ohio. The company is technically owned by Emerson, who also produces Ridgid wet/dry shop vacuums.
---
Featured Image Credit: Pixabay