Are Jeep Renegades Reliable? Problems, Tips & FAQ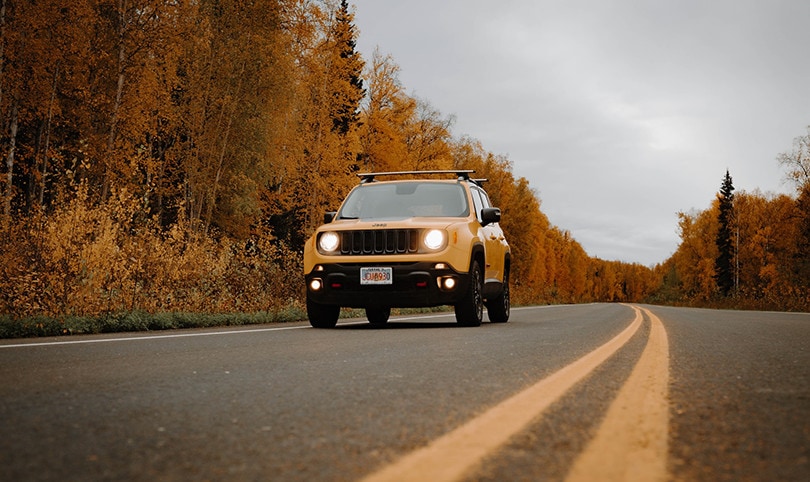 The first Jeep was unveiled in 1940, with a somewhat hastily designed prototype with a roofless top and edgy body. Its original weight was less than 1,000 pounds for easy maneuverability on the World War II frontline.
Currently, Jeep boasts a lineup of six best-selling models, and the Renegade is one of them. It first appeared at the Geneva Motor Show in 2014 as an affordable, compact, and agile SUV. Jeep Renegades have a fair reliability rating but are plagued with a few engine, electronic, and software issues.  Throughout this article, we are going to shed some light on Renegade and answer key questions about its reliability.
How Reliable Is the Jeep Renegade?
The Jeep Renegade has a slightly above-average reliability score (2.5 to 3.5 out of 5) which USA News confirmed with a predicted reliability score of 80 out of 100. Repair Pals noted these good ratings and placed the vehicle in 4th place out of 7 best-performing subcompact SUVs.
However, the reliability of the Jeep Renegade varies according to model year and trim level.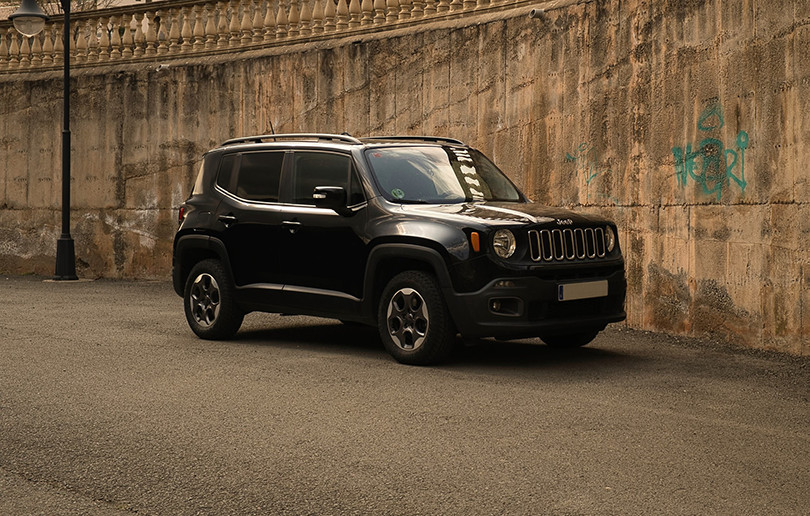 2015
The 2015 Jeep Renegade smartly blends ruggedness and off-road features together with modern elements. It is available in four trim levels, with the highest and most expensive being the Trailhawk.
On average, the 2015 Renegade has a reliability score of 2.5 out of 5.0, which experts consider below average. Faulty transmission systems, which can unexpectedly shift the gear to neutral, and radio software security threats are among a few concerns pulling Renegade back.
Despite poor reliability, the car can rack up 150,000 miles during its lifetime. To a typical American driver, this is a decade of service.
Trim-wise, the 2015 Renegade Latitude is an excellent pick. It comes with stunning features, a rearview camera, and an interactive infotainment screen which neutralizes some of its shortcomings.
2016
The 2016 model received poor ratings across the board for reliability, thanks to all its engine problems.
Breaking down reliability, the car finished 11th in a Driver Power satisfaction survey conducted by Car Buyer. Approximately 13% of new owners recorded at least one or more problems during the first year. Though exact problems were not mentioned, this pushed FCA, Jeep's parent company, to the 26th position out of 29.
While the model's reliability score is wanting, generally, customers love the SUV. Out of 111 reviews on Edmund, 31% praised the car with five stars, and 21% were ok with four stars.
2017
Based on its predecessors, the 2017 model is a bit better performing in terms of its reliability score. Consumer Reports indicate it has an average rating of 3.0 out of 5. Still, when compared to other brands, Jeep is underperforming. But when compared with other Jeep models, the 2017 Renegade is certainly one of the best. For instance, the 2017 Jeep Wrangler lagged with only 2.5 out of 5.
2018
From the introduction of keyless ignition in 2017 to updated off-road capabilities, the 2018 Renegade has a lot on the table. But the model's reliability is still a thorn in the side of the company with only a 2.5 out of 5 reliability rating.
Loss of fuel pressure and electrical problems have been flagged to cause the car to stall. They are also the main references for recalls.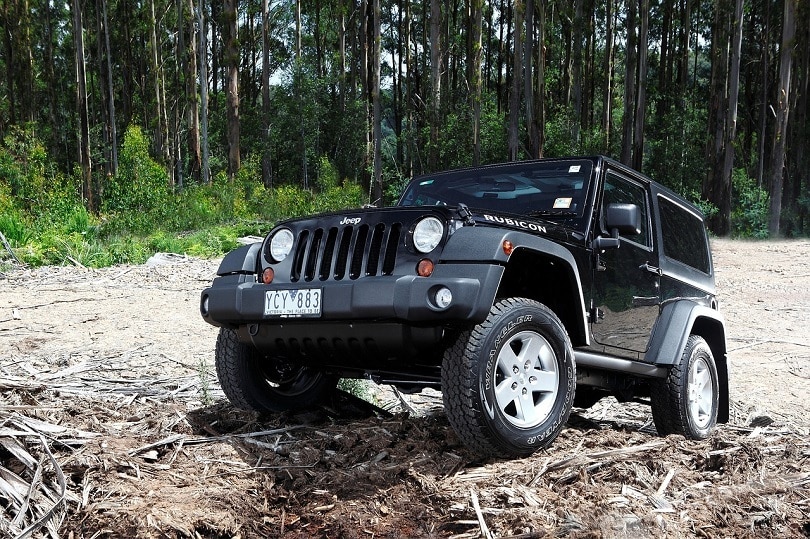 2019
You can't help but fall in love with the personalities of the 2019 Renegade. This Italian-made SUV competes fiercely in the family cars section, all thanks to new styling seasoned with an aggressive interior.
On the downside, its reliability is still debatable. Car Connection gave it 2 out of 10 in the safety section, followed by a dissatisfied 4 in the fuel economy and comfort category. The car performed better in styling with a 6, nonetheless.
2020–2022
2020's Renegades are a step up in design and reliability. The carefully designed exterior encompasses a high-tech interior and a turbocharged engine allowing the boxy car to clock dare-devilish speeds.
The models have an improved reliability rating compared to previous versions. According to USA News, they have a predicted reliability rating of 80 out of 100.
All trim levels retail at over $20,000 but unfortunately, MotorBiscuit finds this price suspiciously high, bearing in mind that it has a poor consumer satisfaction rate. Consumer Report lists the 2022 Jeep Renegade and Compass among the least satisfying SUVs. For Renegades, a little more than 50% of current drivers say they will not buy it again.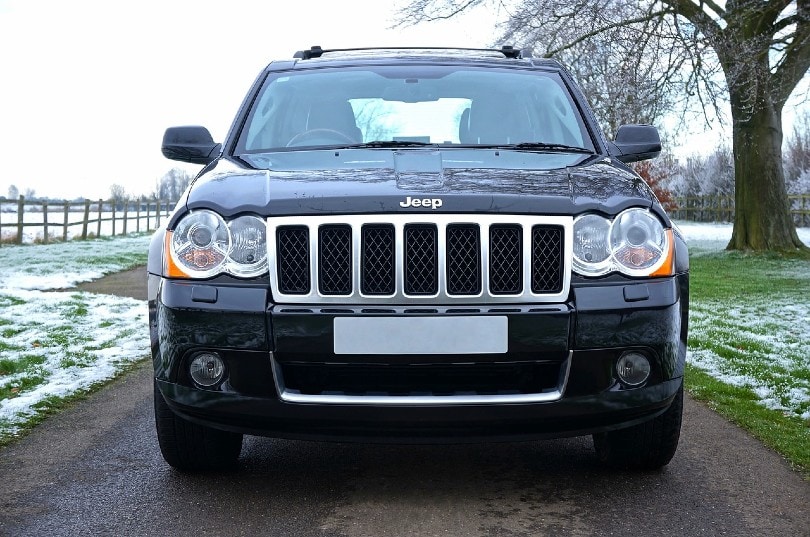 The 6 Common Jeep Renegade Problems
Generally speaking, for a vehicle that left president David Eisenhower commenting "one of the decisive weapons" during World War II, struggling to cross a reliability rating of 3.5 out of 5 is worth discussing. So, what exactly is the problem with the famed Jeep Renegade?
1.

Shaky Steering Wheel
Jeeps have many problems, but none is as scary as a wobbling steering wheel. The problem is evident after flying over a bump at high speed when the steering wheels start to shake violently.
Though NHTSA hasn't confirmed any accidents so far, the shaky experience was aptly named the "death wobble."
---
2.

Oil Consumption Problems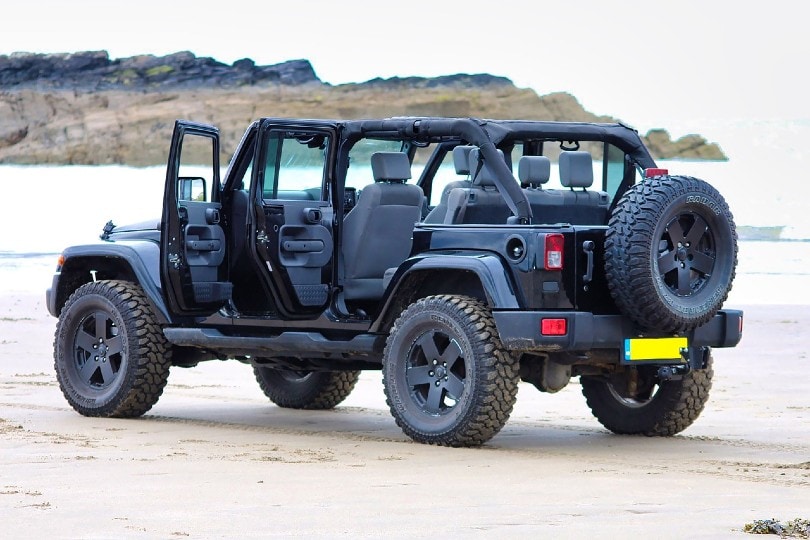 The Jeep Renegade is a heavy oil consumer, a design flaw in the 2.4L Tigershark 4-cylinder engine. The engine has defective piston rings that allow oil to spill out. As a result, once the oil comes into contact with hot combustion chambers, it evaporates.
Jeep Problems estimates the car burns out at least a quarter a gallon of oil every 1,000 miles! Failure to correct the problem has enraged drivers forcing some to sue Jeep for restitutions.
Besides consumption issues, oil level sensors frequently fail and prevent oil level indicator lights from coming on.
---
3.

Excessive Emission of Exhaust Gasses
The USA is sensitive to vehicle emissions, and authorities frequently monitor fumes. Unfortunately, first-generation Renegades often fail this test forcing owners to incur expensive maintenance costs.
---
4.

Transfer Case Failure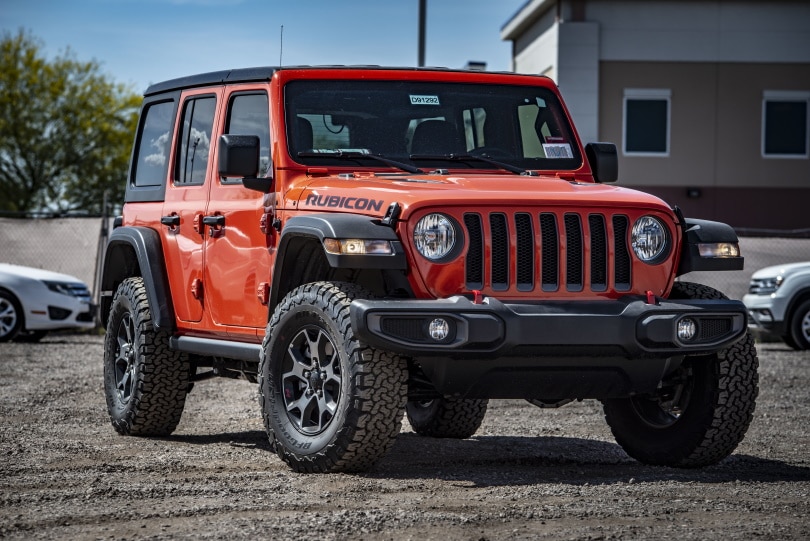 The transfer case allows you to shift from 2WD to 4WD. The case is well lubricated with grease to protect moving parts from friction and overheating. In Jeeps, protective seals wear out, leaking out grease. Friction then sets in, frequently causing transfer case failure.
---
5.

Transmission Shift Problems
The 2015 Renegade has transmission problems stemming from the Z.F. 9-speed automatic transmission system. Drivers complain that the vehicle runs long on the second gear before harshly engaging the third gear.
Besides this, the transmission system may often jump to neutral.
---
6.

Failing Electronics
Jeep uses TIPM (Totally Integrated Power Module) on their vehicles. The module operates horns, windows, and other parts. When malfunctioning, the car starts to honk as windows roll down and up uncontrollably. In a frenzy, doors will even automatically unlock, creating a safety hazard.

The 4 Tips on How To  Solve Reliability Issues in Jeep Renegades
Most reliability issues stem from the engine and electronics, which can be solved.
1.

Check Oil Level
Low oil level forces Jeeps to lose speed and stop. Be sure to check the oil level every 1,000 miles.
---
2.

Service Regularly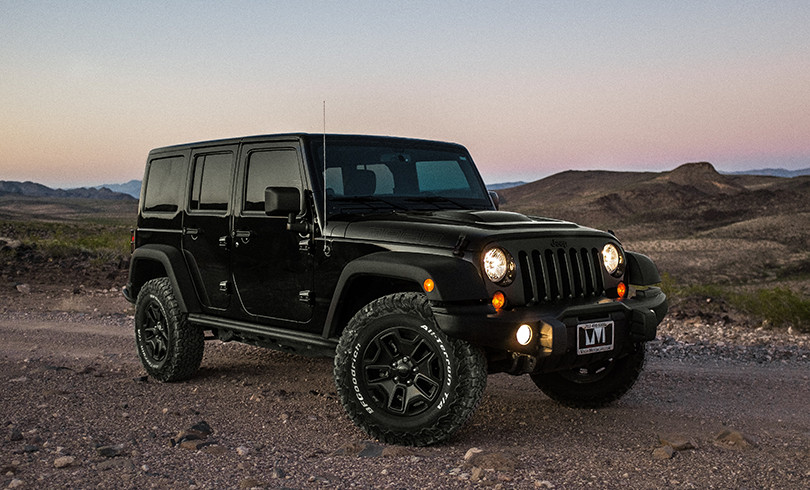 Car manufacturers advise drivers to schedule services at least once a year or after 10,000 to 12,000 miles. For Jeeps, due to many reliability problems, you should service your car at least every eight months.
During repairs, mechanics will inspect brakes, filters, the engine, and electronic parts. In advanced shops, high-tech software and equipment will be used to diagnose Jeep's software.
---
3.

Replace Burnt-Out Fuses
The electronic system of Jeeps may fail due to burnt-out fuses. Use the manual to locate fuses and replace them.
Always ensure you have a multimeter to check for current flow through fuses.
---
4.

Patch Up Leaks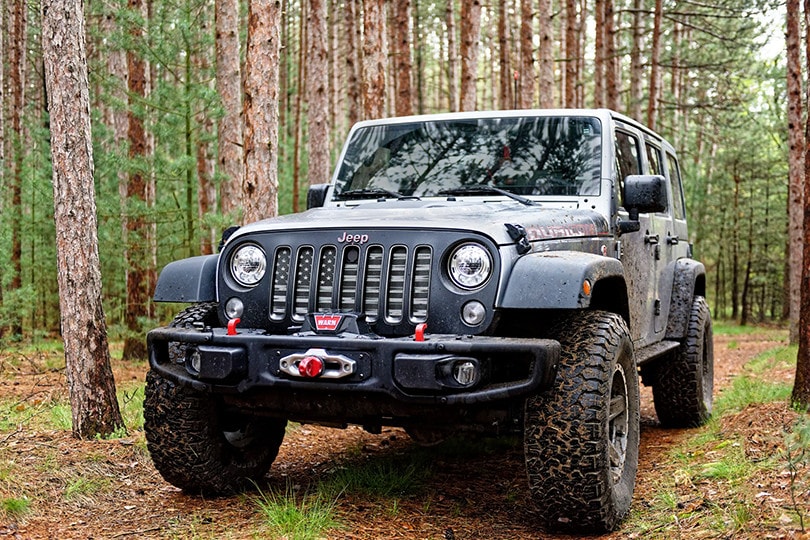 A Jeep produces black choky smoke if more fuel mixes with air in the combustion chamber caused by leaking injectors. Let a mechanic patch up injector leaks or replace them with new ones.
Leaks may also arise from degraded oil pans, seals, or engine gaskets. Drain the oil and seal gaskets leaks.

Which Is the Most Reliable Jeep?
While the Renegade has an average reliability rating, the Jeep Gladiator truck has an excellent predicted reliability score, according to Consumer Reports. The Gladiator offers decent driving dynamics and stunning performance compared to the Renegade.
The Grand Cherokee was the runner-up, with a slightly above-average rating.
Final Thoughts
Jeep Renegades have a fair reliability rating but are plagued with a few engine, electronic, and software issues. Fortunately, if the Renegade is your dream car, you can easily repair those issues with the help of a mechanic—with a cost, of course.
---
Featured Image Credit: Chris Henry, Unsplash