14 Car Theft Statistics in Canada (Updated in 2023)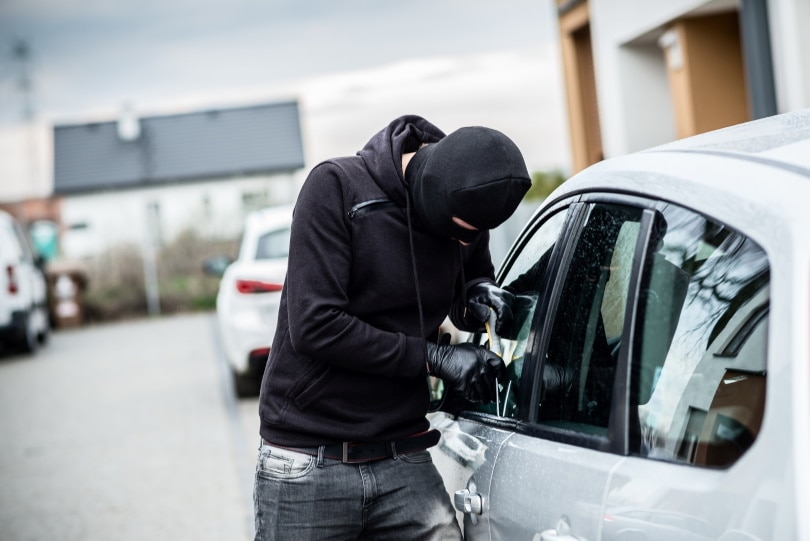 Note: This article's statistics come from third-party sources and do not represent the opinions of this website.
Car theft has been a persistent issue in Canada for many years. Despite efforts to mitigate the problem, car thefts still remain high, with more than 27,000 vehicles stolen in Ontario alone in 2021.
To gain insight into the scale and impact of car theft in Canada, we've put together 14 important statistics related to the issue. Read on for more information about this growing problem.
Click below to jump ahead:

The 14 Car Theft Statistics in Canada
General Canadian Car Theft Statistics
1.

Between 2020 and 2021, nearly 218 car thefts occurred in Canada per every 100,000 citizens.
(Statista)
Having your car stolen can be a nightmare. Canada has seen a steady increase in car thefts over the past few years, with nearly 218 vehicles being stolen per every 100,000 citizens between 2020 and 2021. People mainly steal cars for joy-riding and selling the parts.
---
2.

Car theft is down overall in Canada by 40% since 2000.
(Statista)
Since 2000, car theft in Canada has decreased by a significant amount. In 2020, there were only 22,932 thefts reported—a 40% decrease from the peak of 49,558 that occurred in 2000. This might be due to better anti-theft technology and more CCTV cameras in public areas.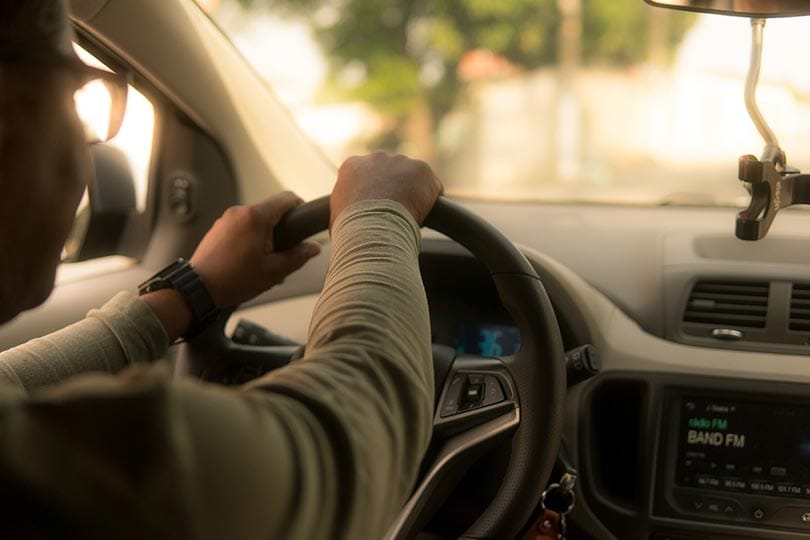 ---
3.

Each year, car theft costs Canada an estimated $600 million.
(The Wellington Advertiser)
Car theft costs Canada an approximate $600 million each year. This figure includes the cost of stolen vehicles, as well as money spent on increased security measures and insurance costs for car owners.
---
4.

Close to 60% of all stolen cars are recovered in Canada.
(The Wellington Advertiser)
Despite the large cost associated with car theft, it is encouraging to note that nearly 60% of all stolen cars in Canada are eventually recovered. This means Canadians can feel a little bit more secure when it comes to their vehicles.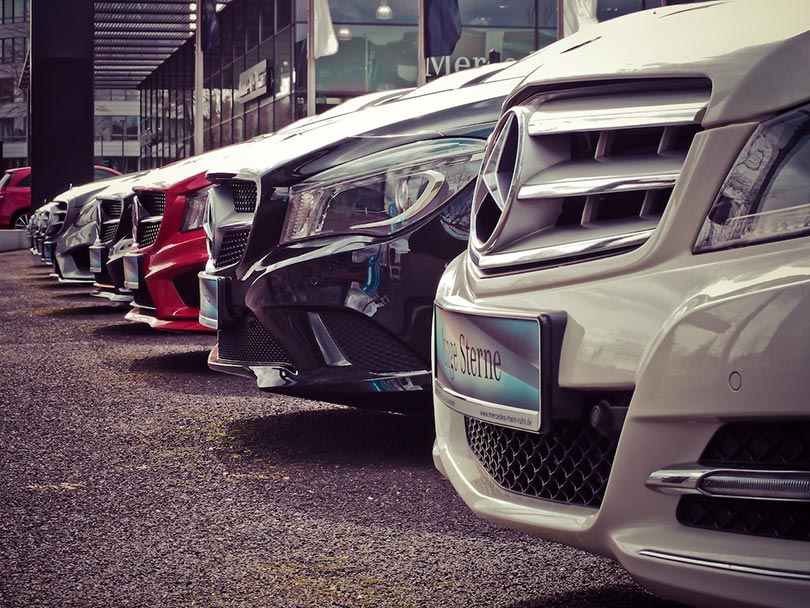 Car Theft Statistics from Ontario
5.

The Lexus RX Series SUV is the most stolen vehicle in Ontario.
(Global News)
Lexus's RX Series remains the most stolen vehicle in Ontario for the third consecutive year running, with 2,083 thefts reported in 2021. Why is that? The Lexus RX Series has parts that are widely sold overseas, ensuring that the thieves make a decent amount of money from those cars.
---
6.

In 2022, Ontario police busted three car theft crime rings.
(Global News)
Thanks to the hard work of the Ontario police, three car theft crime rings were dismantled in 2022. In conclusion of the investigation, the police found 214 vehicles worth over $12 million. Out of all the vehicles recovered, 37% were Acuras or Hondas.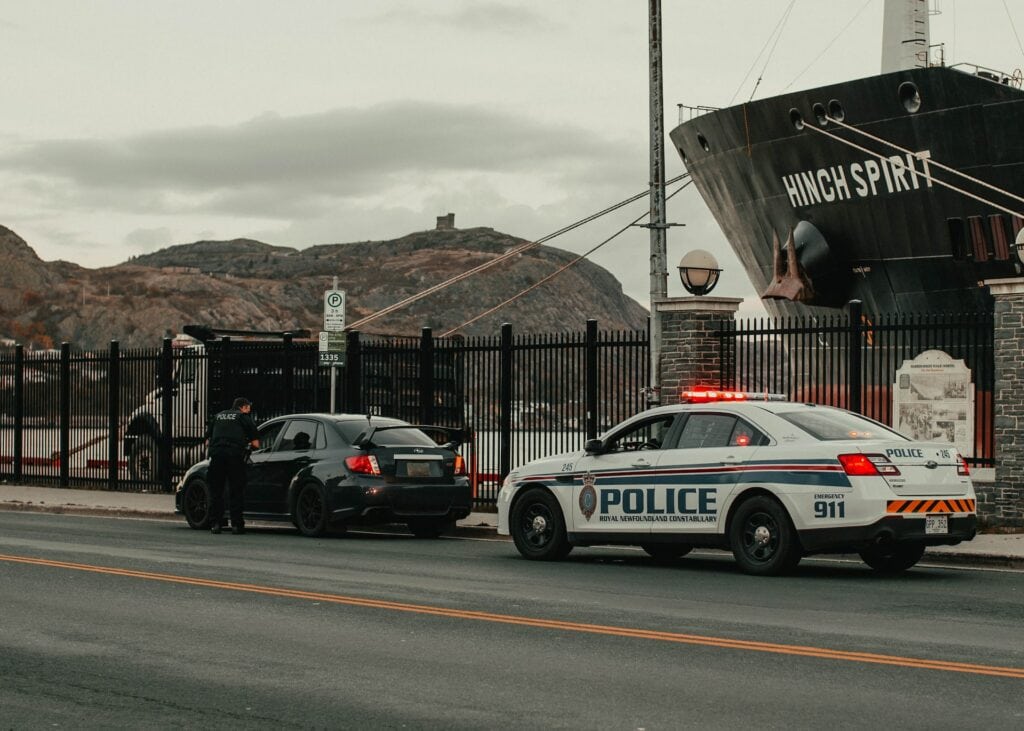 ---
7.

Ontario police recovered 214 stolen vehicles in 2022.
(CTVNews)
The bust that Ontario police made this year resulted in 214 of the car theft organization's stolen vehicles being recovered. These cars were worth over $12 million in total. Thieves are getting better at tampering with new technology that many modern cars come equipped with.
---
8.

Honda CRVs are the second-most stolen vehicle in Ontario.
(Global News)
Honda CRVs come in second place on the list of most stolen vehicles in Ontario. There are more than 114,000 insured CRVs in Ontario alone. Of those vehicles, 1,150 CRVs were reported as stolen in 2021.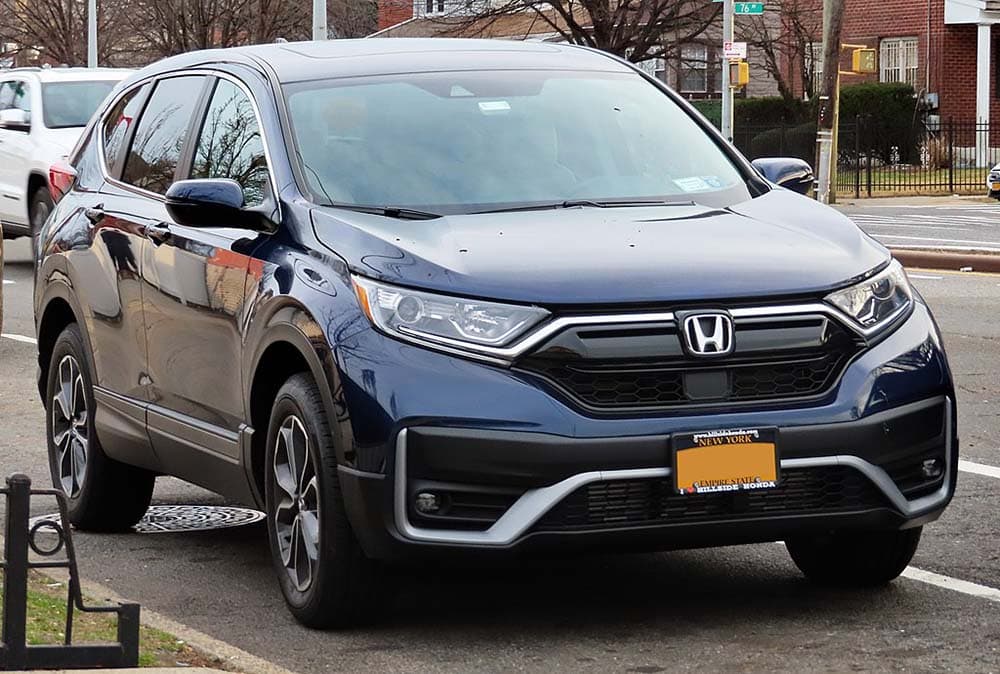 Car Theft Statistics Across Canada
9.

In 2021, Alberta reported that 37.6% of stolen cars were trucks.
(HelloSafe)
In 2021, Alberta reported the highest number of stolen vehicles in Canada, with 17,756 thefts—37.6% of them were trucks. This is an increase from 2019, when nearly 16,000 cars were reported stolen. Studies believe the increase is due to the fact that more new vehicles are on the road now that pandemic supply chain restrictions have lifted.
---
10.

An estimated 11,961 cars were stolen in Quebec in 2019.
(HelloSafe)
Quebec is second to Alberta in total car thefts reported, with 13,712 thefts in 2021. This is up slightly from 2019 when approximately 12,000 vehicles were stolen. Again, this is most likely due to more new vehicles being on the road post the height of the pandemic.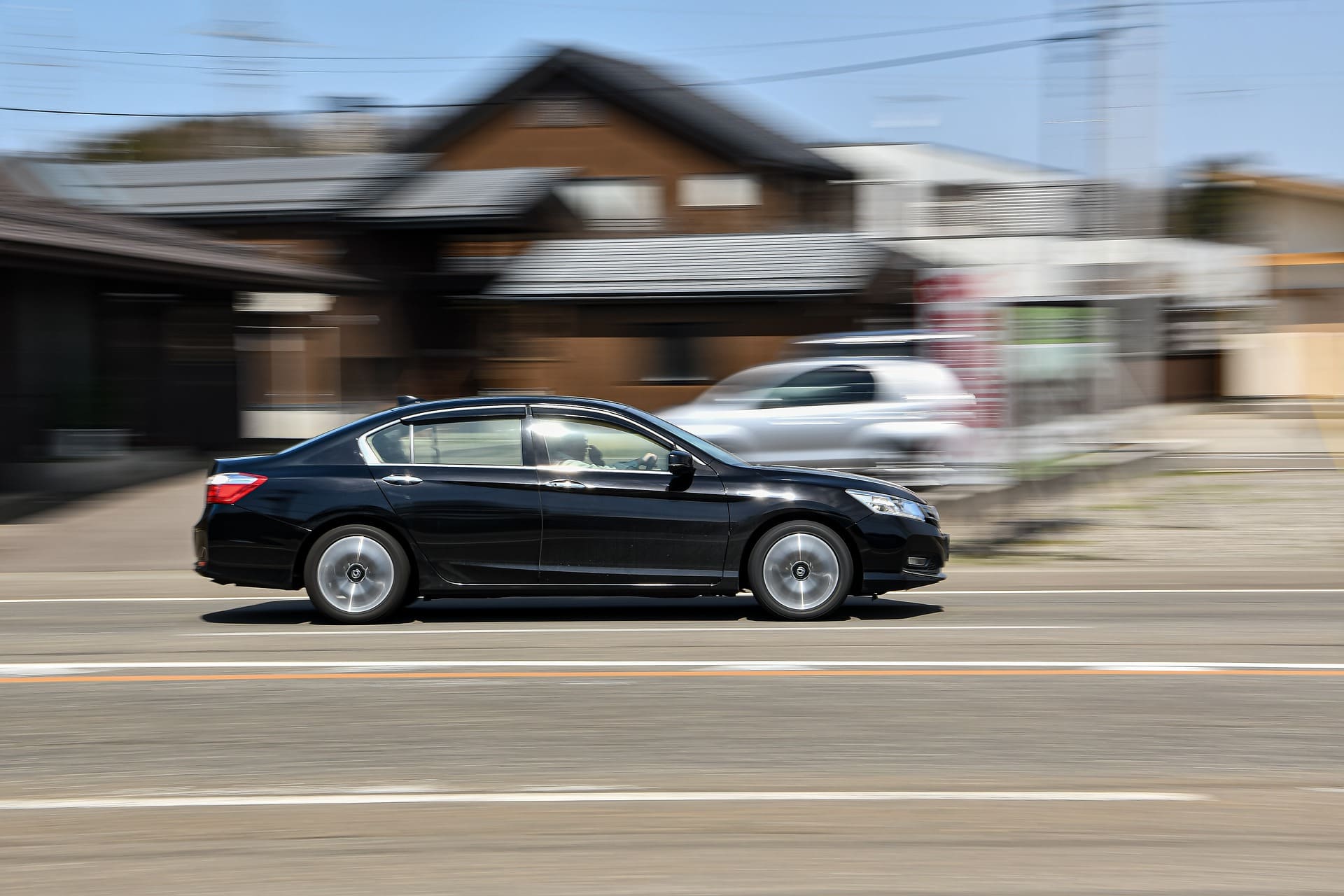 ---
11.

Northern Provinces have the least amount of car theft, with only 429 in 2019.
(HelloSafe)
The Northern Provinces take the prize for the least number of reported cars stolen, most likely due to the population. The other part of Canada that has the least number of cars stolen are the Atlantic Provinces, with 2,967 stolen vehicles.
Toronto Car Theft Statistics
12.

As of 2022, there have been more than 6,000 reported stolen vehicles in Toronto.
(Toronto Sun)
Toronto continues to be one of the most car theft-prone cities in Canada. As of 2022, more than 6,000 vehicles have been reported stolen within the city limits. About half of people living in Toronto own cars, meaning finding an unwatched car is an easy target for car thieves.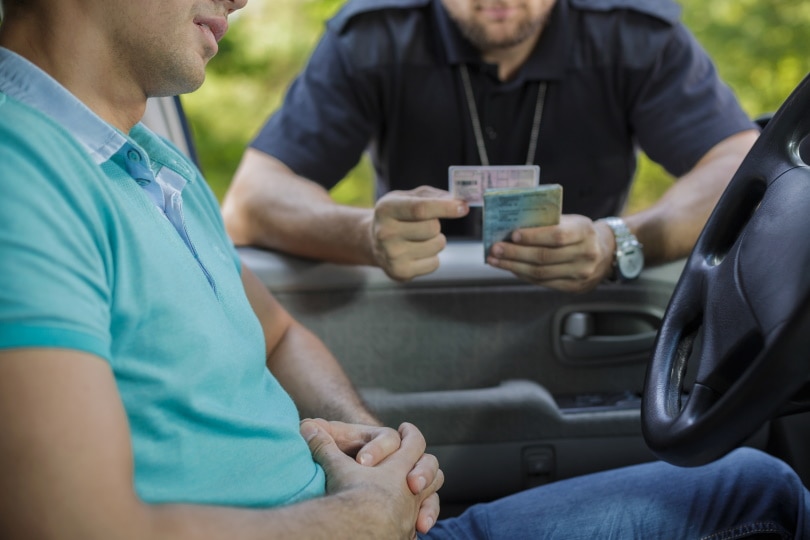 ---
13.

Toronto's car thefts are up 45% over those reported in 2021.
(Toronto Sun)
The latest statistics from Toronto show a 45% increase in car thefts over those reported in 2021. At this rate, the city will continue to experience higher rates of car theft. But as car developers work on new models, hopefully changes to improved anti-theft technology will slow down the number of cars stolen each year.
---
14.

In 2022, more than $2.3 million has been funded by Toronto police to fight against car thefts.
(Toronto Sun)
This year, Toronto police received $2.3 million in funding for their efforts to fight car theft and other related crimes in the city. The funds will be used to increase surveillance, analyze data, and train officers on how to respond quickly to incidents.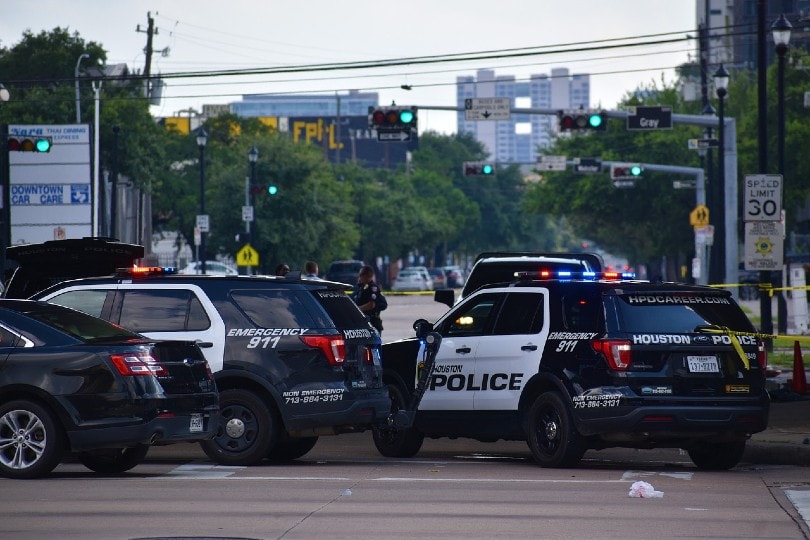 Frequently Asked Questions About Car Thefts in Canada
How do most car thefts occur?
In Canada, the most common method of car theft is breaking into the vehicle to steal items or the entire vehicle itself. Thieves often use tools like screwdrivers and jacks to break into vehicles, while others exploit existing security weaknesses like unlocked doors or poorly secured steering wheels.
What are some of the most popular stolen cars in Canada?
The most popular cars stolen in Canada include the Lexus RX Series, Honda Civic, Toyota Camry, and the Ford F-150. Other popular models of vehicles that are frequently stolen include cars from BMW, Mazda, Nissan, Volkswagen, Audi, Chevrolet, and Dodge.
What type of people commit car thefts?
Car thieves usually fall into one of three categories: professional criminals, joyriders, and thrill seekers. Professional thieves typically steal cars to resell them or sell the parts separately on the black market, while joyriders are usually teenagers who take cars for short joy rides.
Thrill seekers are also often teens or young adults who engage in car thefts for the adrenaline rush or out of a desire for attention.
What provinces have the highest rate of car thefts?
Ontario, Quebec, and British Columbia are the three provinces with the highest rate of car thefts in Canada, accounting for over 75% of all reported auto theft incidents. Alberta is also an area that experiences a high number of car thefts each year.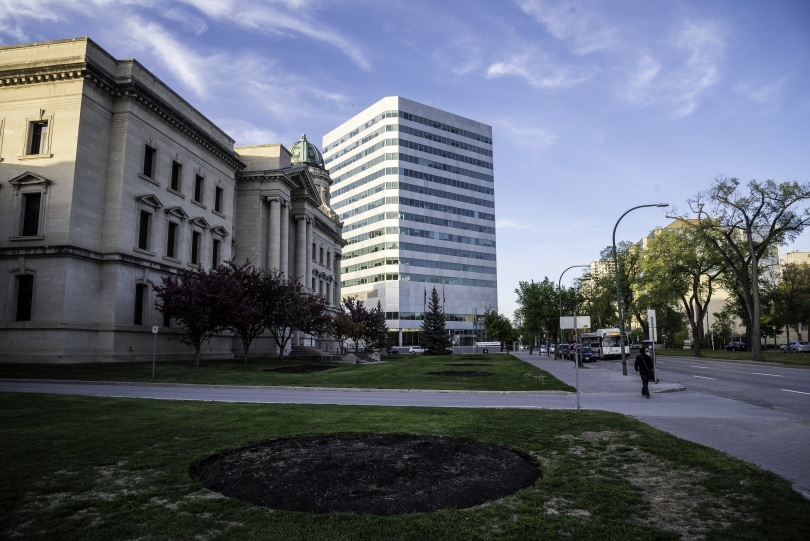 What can I do to prevent car theft?
There are several steps you can take to reduce your risk of becoming a victim of car theft:
Always lock your doors and windows
Park in well-lit areas
Invest in an alarm system or other security device for your vehicle
Use a steering wheel locking bar if possible
Always know where your keys are kept
Additionally, installing a vehicle tracking system can help police locate and recover stolen vehicles much more quickly.
What types of insurance cover car theft?
Most comprehensive auto insurance policies will provide coverage for car theft or attempted theft. Depending on the policy, it may also offer protection against damage to the vehicle caused by attempted theft.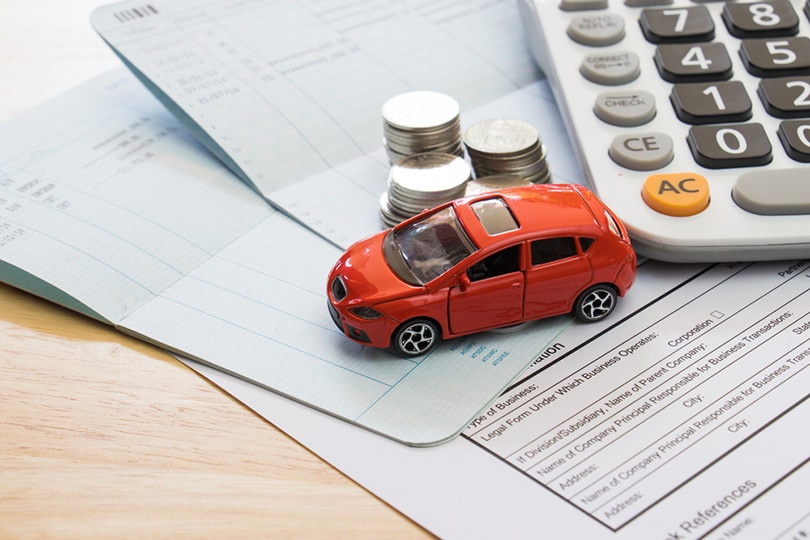 What are the consequences of car theft?
Car theft is a serious crime, and people convicted of it may be subject to both criminal penalties and civil liabilities. Depending on the jurisdiction, offenders may face fines, jail time or other legal penalties. Additionally, victims of car theft can sometimes seek damages from their insurance companies to help cover the cost of the stolen vehicle or any items that were inside.
What steps do police take to investigate car thefts?
Police typically investigate car theft by interviewing witnesses, reviewing surveillance footage, and searching for fingerprints or forensic evidence at the scene of the crime. They may also enter a stolen vehicle's information into national databases in order to track its whereabouts or conduct interviews with known car thieves.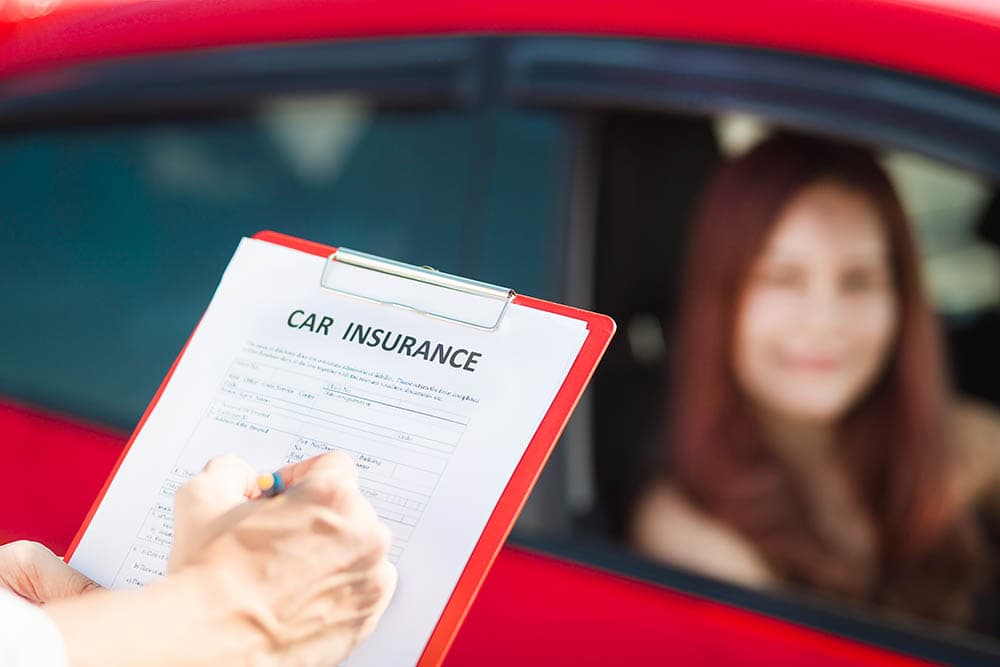 Are there any trends in car thefts?
In recent years, researchers have noted an increase in the number of high-end luxury vehicles being stolen across Canada.
Additionally, there is evidence that thieves are becoming more sophisticated and using technology to break into cars remotely or bypass security systems. Finally, data suggests that car thefts are more common in urban areas than in rural ones.
Conclusion
Car theft is a serious problem in Canada, with an average of over 100,000 cars stolen every year. While the situation has improved since the early 2000s, it is still important to take steps to protect your vehicle and property.
Make sure that you park in well-lit areas, lock all doors when leaving the car, and avoid leaving valuables in plain sight. Installing an aftermarket security system can also be helpful in deterring thieves. Finally, remember to always check your insurance policy to ensure that you are covered for theft or damages caused by attempted thefts.
By taking the necessary precautions, Canadians can help protect their vehicles from theft and the associated costs and headaches.
See also: 14 Distracted Driving Facts Statistics in Canada
---
Featured Image Credit: Daniel Jedzura, Shutterstock