9 Impressive DIY Wood Lathe Plans You Can Make Today (With Pictures)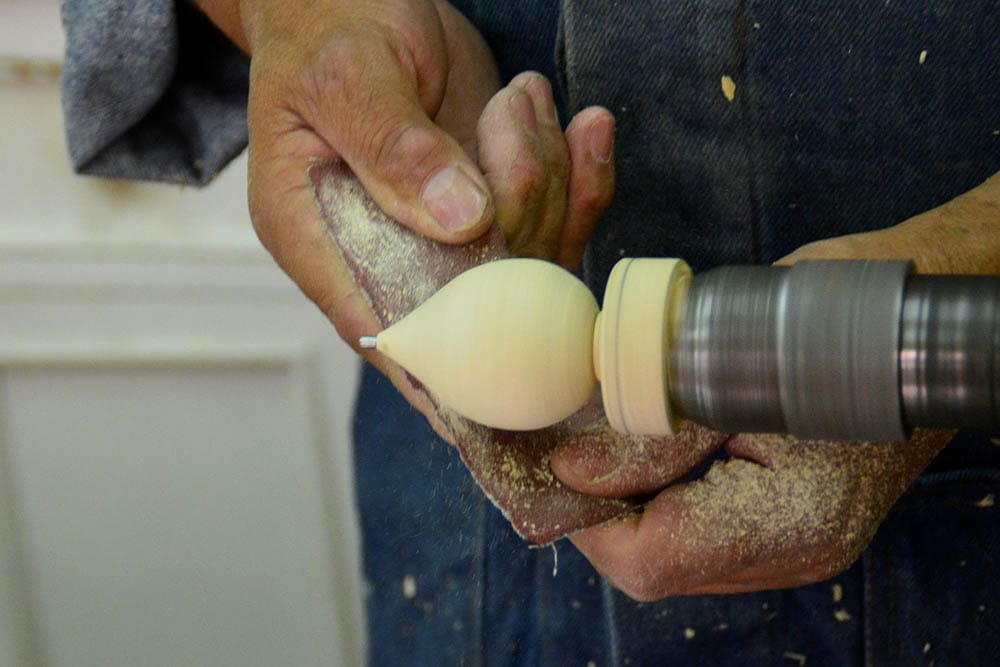 A wood lathe is a fun tool that beginners and experienced woodworkers can use to make amazing things. However, if you're just setting up your first machine, it can be difficult to come up with new ideas. If this sounds like your situation, you've come to the right place. Here is a list of projects that you can try!

The 9 Impressive DIY Wood Lathe Plans
1.

DIY Honey Dipper by Turning for Profit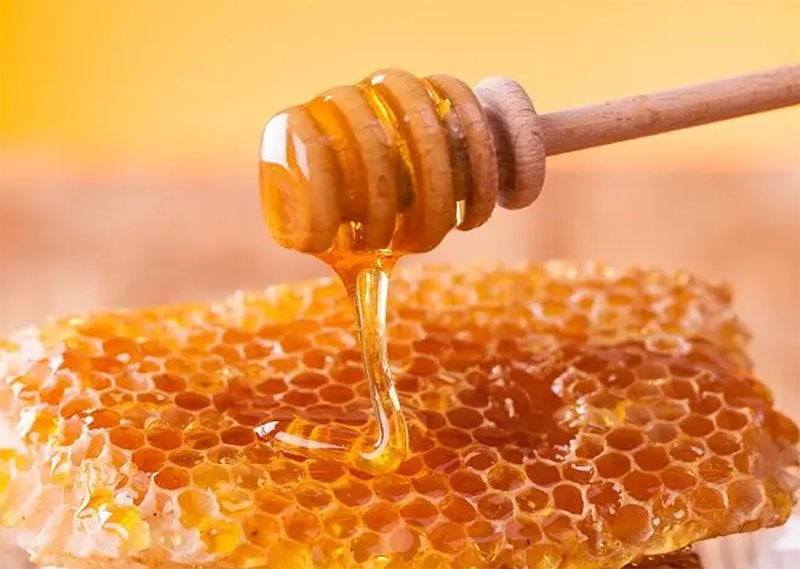 The Honey Dipper is perfect for the beginner because it's easy to complete, you can make it with a small machine, and you can use almost any piece of spare wood. More experienced woodworkers can also have fun with this project because you can create detailed handles and other features that might be challenging for a beginner.
---
2.

DIY Wooden Spatula by Four Oaks Crafts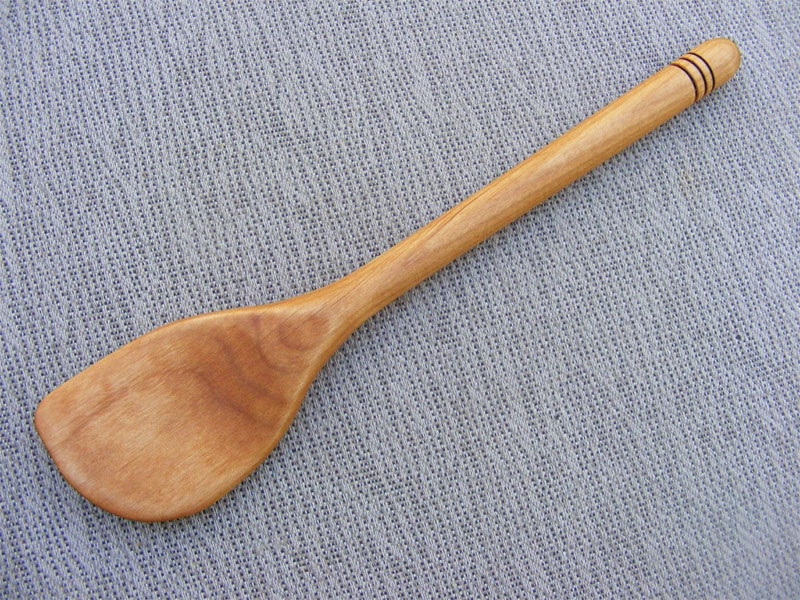 The Wooden Spatula is a fantastic project for the beginner or experienced woodworker. It makes good use of the lathe, and you will gain experience trying to create the flat end. More experienced woodworkers can add extra details. We recommend starting with a softer hardwood, like Alder, to help make it easier to work into shape.
---
3.

DIY Cherry Bowl by Four Oaks Crafts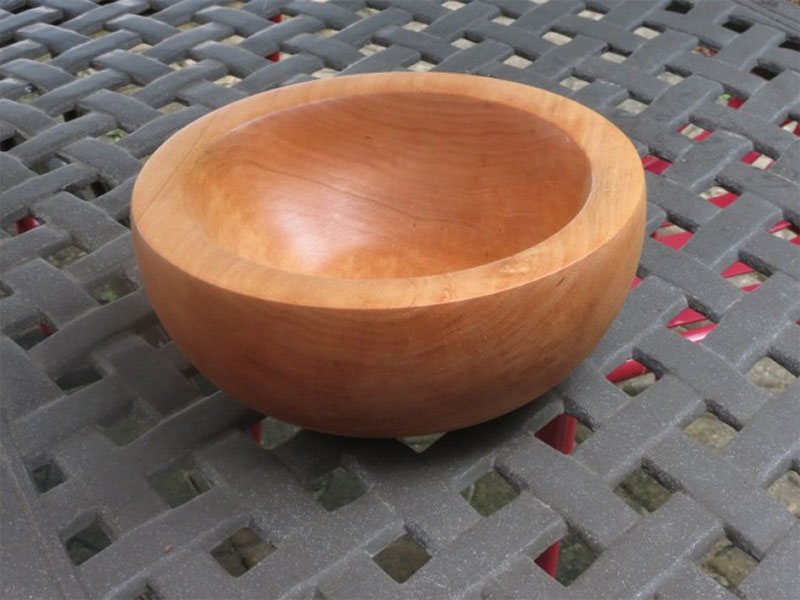 The Cherry Bowl is an easy-to-build project that teaches you how to use your lathe to turn a piece of wood like Cherry or Alder into a functional cereal bowl. You can also use the same technique to create attractive plant pots. To complete this project, you start by making the outside of the bowl before moving to the inside.
---
4.

DIY Wooden Pedestal by The Crafting Chicks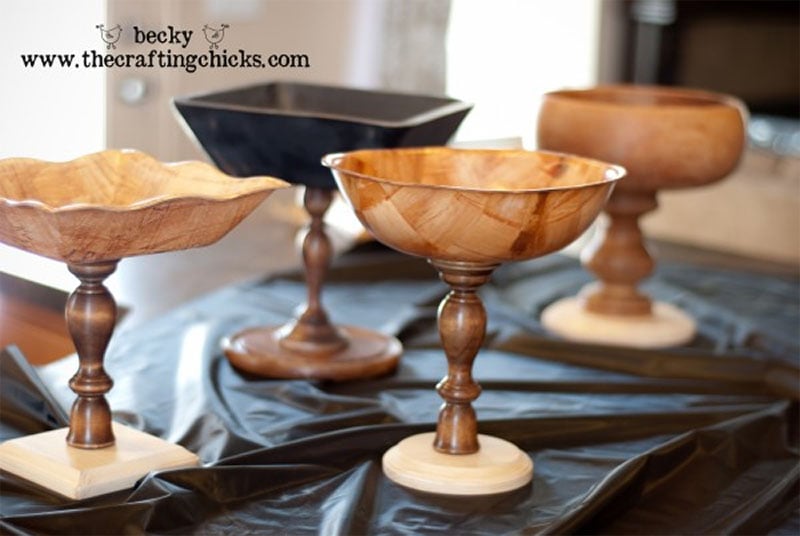 The Wooden Pedestal is a fantastic project that helps you create everything from a tall plant pot to a candle holder. You might even be able to use parts of old projects to help you finish this one if you have them lying around, and you can make it as detailed or as plain as you want.
---
5.

DIY Wooden Mug by WoodWorkers Guild of America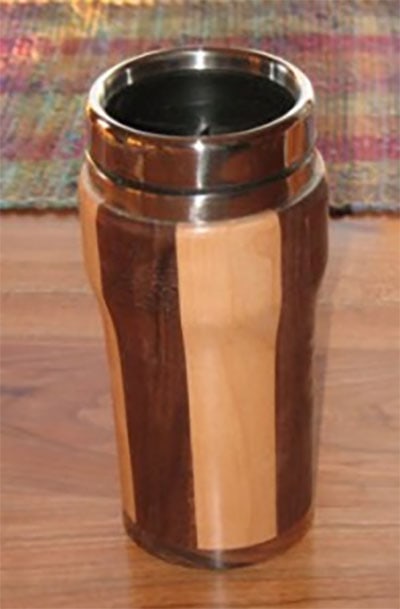 The Wooden Mug is a great deal of fun to build, but it does require several pieces of wood that you will need to glue together using wood glue and clamp until they dry. However, the instructions are quite clear, so a beginner can complete the project if they follow along closely.
---
6.

The DIY Paper Pen by Instructables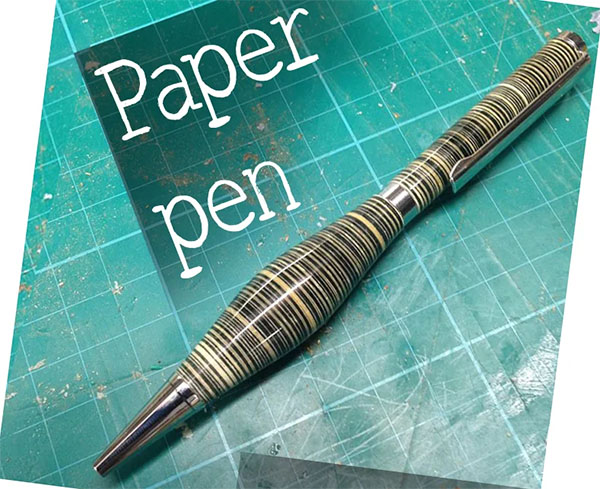 The Paper Pen is a fun but moderately difficult project that results in something that you can use and show off. To create the case for the pen, you will need to glue several small pieces of paper together with epoxy and allow them to dry. You will need to do this quickly, so the resin doesn't start to cure before you finish.
---
7.

The DIY Vase of Flowers by Wood Idea Tube
The Vase of Flowers is a fun project, if moderately difficult because it's fairly large, and you will need to remove quite a bit of wood while it's turning on the lathe. However, the instructional video is easy to follow, and you should be able to make even the more difficult cuts after a few tries.
---
8.

DIY Wooden Flashlight by Four Oaks Crafts
The Wooden Flashlight is a great project that provides you with something that you can use in an emergency. These attractive lights also make great gifts and aren't too hard to build. The instructional video provides you with all the necessary answers and even explains the electronics so you can purchase the right parts.
---
9.

DIY Wood Spirit Pen by Four Oaks Crafts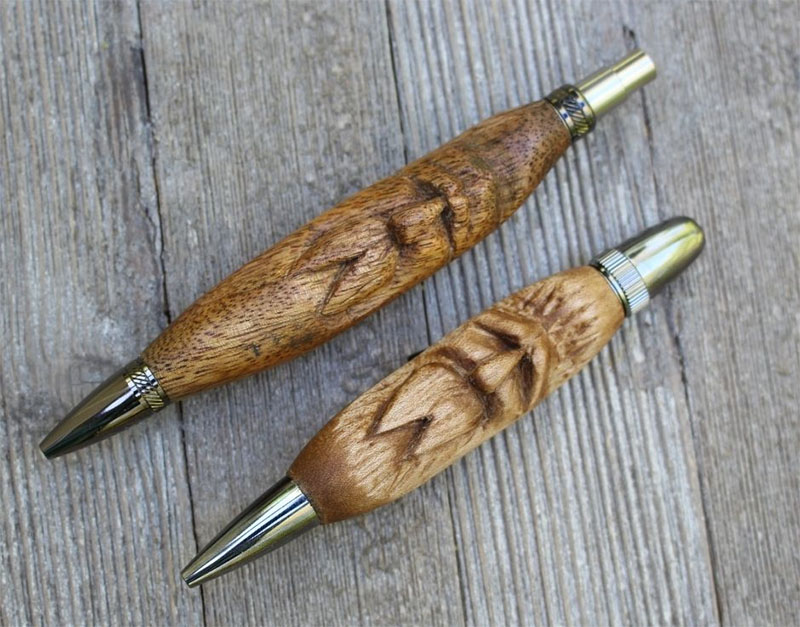 The Wood Spirit Pen involves using the lathe to create an attractive writing utensil. This is an advanced project because it requires carving after you use the lathe to make the shape. If you're not an experienced carver, it can be challenging to create something that looks nice. However, practice makes perfect, so we recommend giving it a try even if you are unsure about what you will create.

Tips for Better Woodturning
Inspect your lathe before each project to make sure all fittings are secure.
Keep your work area clean. Too much sawdust can create a health risk.
Your work area should have plenty of light so you can easily see what you're doing. It will help you create better projects and will promote a safer environment.
Always wear eye protection to protect yourself from flying wood chips.
Don't wear baggy clothing, especially long-sleeve shirts, because it can get caught in the lathe, leading to injury.

Summary
There are many projects that you can do with a lathe. If you are a beginner woodworker, we highly recommend choosing one of the beginner projects to help get your feet wet. Once you gain experience, the other projects will help you push yourself further and improve your skill.
---
Featured Image Credit: Susan Stubbs, Pixabay