Does Renters' Insurance Cover Power Outages? Typical Coverage & Policies Explained
A blackout is something that we have very little control over. It's caused by accidents, natural disasters, and power spikes. All you can do is be prepared for it. But what about the damages—do you have to cover the expenses if you're a tenant? Or maybe renters' insurance will pay for all that? Here's the deal: most policies do provide full or partial coverage for personal belongings.
However, this is only true if the outage was caused by an accident or natural hazard. If you're to blame for the blackout, the insurer won't pay a cent for that. So, what's categorized as a natural disaster? Which damages are not covered by renters' insurance? Read on to find out!

What Is a Power Outage?
This term is used to describe the loss of electrical power due to a damaged power station, faulty electric lines, short circuits, malfunctioning fuses, and fried circuit breakers. Residential areas in the US don't have any backup generators installed, which means you'll have to wait for the utility workers to fix the outage. In contrast, most hospitals, telecommunication centers, and critical plants do own standby generators.
Also known as power cuts and failures, power outages can be divided into three major categories.1
A localized incident on a power line is called a

transient fault

. In most cases, it only takes a couple of hours to fix or even less. If you have a power generator that automatically kicks during a power outage, you might not even realize that there was an outage. Once the problem is fixed, power is automatically sent back to the customers.

A brownout describes a situation when a power supply experiences a voltage drop.2 As a result, some of the more demanding equipment may stop working or start to malfunction. This often happens with older power stations that run on decades-old hardware. Severe weather and excessive demand are the most common causes.
And then we have blackouts. They don't happen that often but can affect an entire area. A blackout means total loss of electricity and can take two hours or a whole month to fix.
\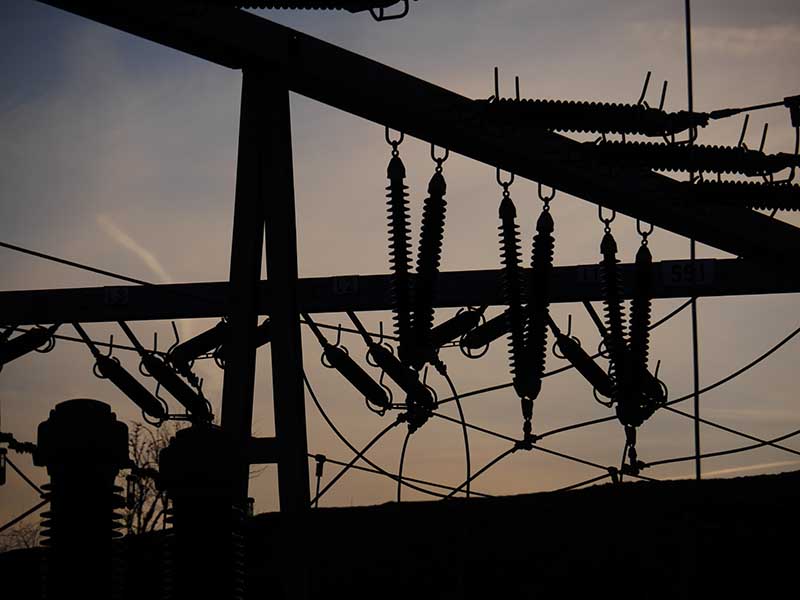 Will Renters Insurance Cover a Blackout?
First, let's talk about the definition of renter's insurance: how does it work? Why should you opt for it? Also known as tenant's insurance, it's a policy that covers damages to personal belongings and liability in a rented/leased dwelling (be it a house or a condo).3 We're talking about clothing, jewelry, electronic devices, watches, and even minor alterations made to the rented building.
Does that mean it will pay for damages caused by a power outage? The answer is yes, but only to possessions and only if the outage wasn't caused by you. When the renter is at fault (they didn't pay the bills or forgot to turn off a kitchen appliance, and it short-circuited the house), the insurer won't cover anything. That's right: the company will only back you up if the blackout was the result of a natural disaster.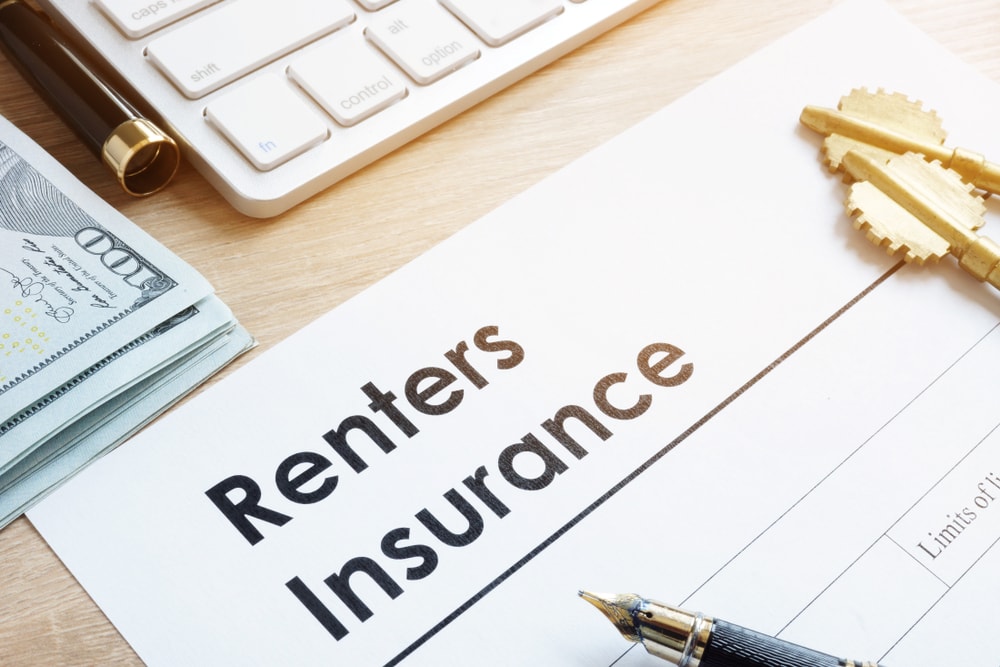 What Is a Natural Disaster? Breaking It Down
Before you sign an agreement and start paying for a renter's insurance, go over the contract. Pay extra attention to how the insurer interprets the term "natural hazard1". Some companies cover floods but not storms and fires. Others only provide coverage for disasters that frequently happen in the area, like earthquakes or landslides.
So, again, don't rush it: make sure you understand precisely what kind of catastrophic events the insurance will cover. If the power outage was caused by a fire, but your plan only pays for hurricane-related havoc, you will have a hard time trying to convince the insurer to pay for the damages.
Does Renters Insurance Pay for Spoiled Food?
This depends on the policy. If the meat, chicken, veggies, milk, or any other refrigerated product went bad because of a power outage, renters' insurance will cover that, but only if you have personal property coverage. You might think it's not even worth it, but in a fully stocked fridge with a freezer, the spoiled food will cost a lot2. So, don't hesitate to ask the insurer to lend a hand.
Some companies pay up to $500 for this. The renter's insurance may also cover the cost of a hotel room3. This is true if the power outage damages the house or apartment severely, and now you can't stay there. We said "may" because it all depends on the loss of use section of the policy. Most insurance companies do cover the food and hotel expenses, but you should still check to make sure.
And here's a recap of all the things that the insurer may cover depending on the insurance plan:
Spoiled food (the power outage caused the food to go bad)asd

Hotel expenses (the accident made it impossible to live in the rented house)

A fallen tree (it damaged some of your personal belongings)

Damaged furniture (say, a burst pipe destroyed it)

Water, smoke, and fire hazards and damage

Injury or damage/loss of property due to a falling power line

Vandalism (only if it happened as a result of a power outage)

Damaged electronic devices (due to a short circuit)

Ruined clothes, bags, jewelry, and other possessions
If you have expensive gadgets that need protection, you'll probably have to buy additional coverage. And remember: many companies only cover some of the damages caused by a power outage, not the full cost.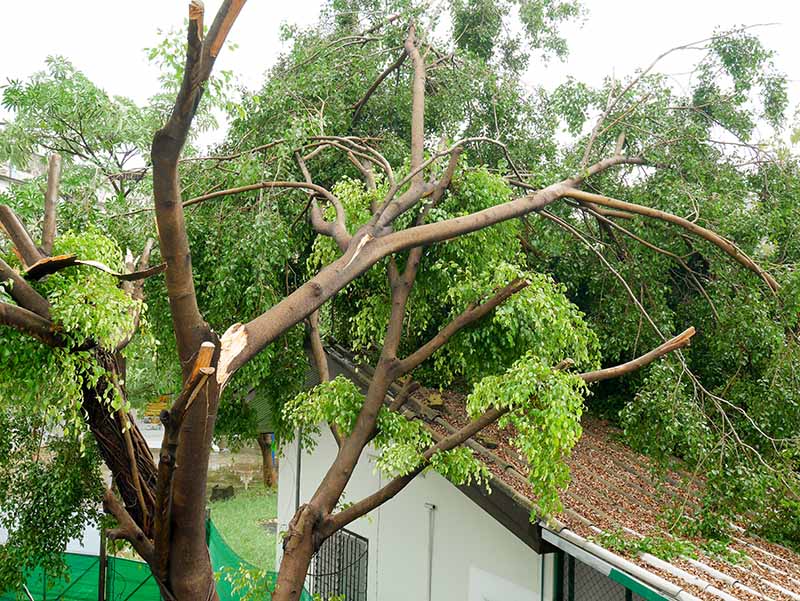 Maybe You Should Buy Homeowner's Insurance Instead?
The only difference between a renter's and a homeowner's insurance policy is the coverage. As you've probably guessed by the name, homeowner's insurance pays for the damage to the house (both the interior and the exterior). The loss/theft of personal belongings is covered as well. Essentially, it's the better version of the limited renter's insurance policy.
However, it also costs more, and you won't have much use for it if you're currently living in someone else's home by paying rent. It only makes sense to opt for this insurance if you own the house/apartment and are looking for a policy that covers physical damage to it. Otherwise, renter's insurance will be a better choice.
You Just Had a Power Outage: What Should You Do?
Alright, now that we've covered the main topic, let's talk about how to handle a blackout. If you want to prepare for a power outage, you need to have some spare batteries, power chargers, and flashlights ready. Next, talk to a doctor about the temperature range for the medication that you're currently taking (if any). Also, learn about the best ways to keep medical equipment running when there's no electricity.
And if you're caught off-guard by the blackout, turn off and unplug every appliance and gadget in the house to protect them from sudden power spikes. Keep the fridge closed and stock up on water and canned foods. Gather around in the warmest and safest room with your family members, and don't use the generator unless you absolutely have to.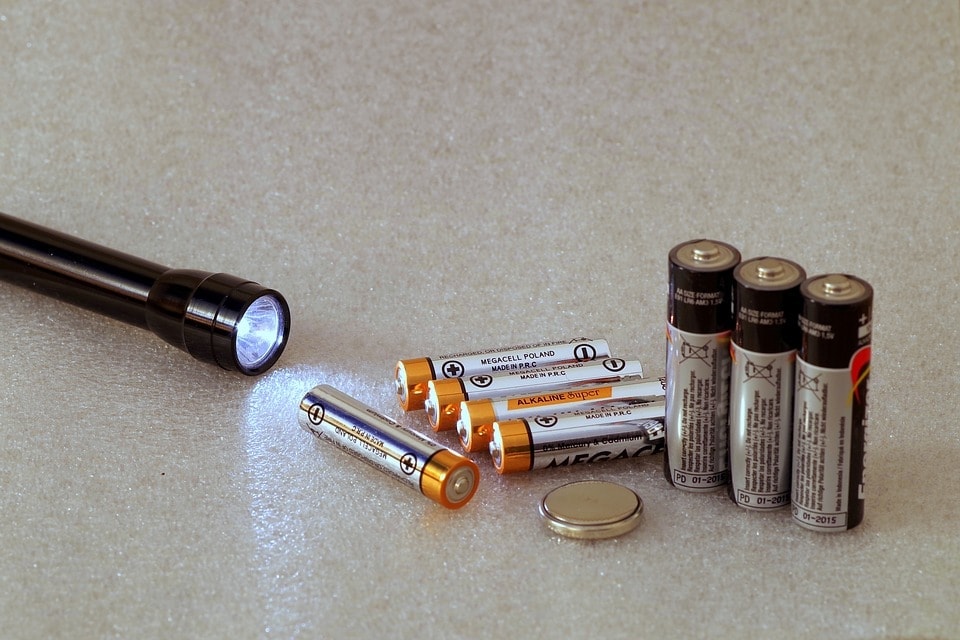 How Long Do Power Outages Last?
This greatly depends on the scale of the incident. For example, if the utility workers/contractors have to deal with a fallen power line, they should be able to bring it back on in 2–3 hours. Natural disasters, in turn, are hard to predict. Blackouts caused by floods, tornadoes, and earthquakes can take up to several months to handle. Again, it all comes down to the magnitude of the disaster.
But who should you get in contact with during a power outage? Most people dial 911; however, that's not always the best idea unless it's an emergency. Police officers aren't trained or equipped to handle natural hazards. Besides, they can use that time to check on people that do actually need their help. So, instead, call the local power company and have them explain the situation.
Looking for home RENTERS insurance?

Lemonade offers some of the best insurance plans you can find on the market today!
Conclusion
Renter's insurance is significantly cheaper than homeowner's insurance and provides decent coverage during a power outage. But you need to first check what kinds of accidents the policy covers. This way, you'll always know exactly what to expect. The reason why renter's insurance is so affordable is that it only pays for damages to personal belongings caused by a disaster.
If you didn't pay the bills or caused the accident yourself, the insurer won't cover any of that. The house won't be covered by the company, either. Still, it's a great option for someone that's just moved to a new house and only needs to protect their own stuff, like an expensive computer, bag, or furniture, during an accident.
---
Featured Image Credit: Antonio Guillem, Shutterstock