15 Essential Electrician Tools (With Pictures)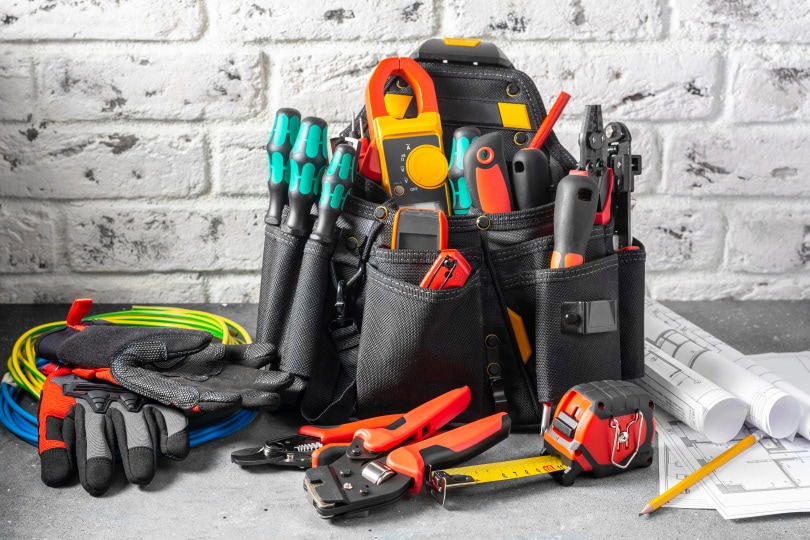 If you are starting a career as a professional electrician, there are certain tools you need in your arsenal. These tools ensure safety, accuracy, and efficiency. Although you will need a plethora of tools and gear, 15 electrician tools are almost guaranteed to be needed.
This article explains the most essential electrician tools, as well as their general purpose and ease of use on the job. Read down to learn more.

The Top 15 Tools Essential to Electricians
1.

Safety Gear
| | |
| --- | --- |
| Used For | Protection |
| Difficulty | Beginner |
The very first thing any electrician needs is safety gear. Electricians deal with a lot of potentially dangerous scenarios. Without proper safety gear, you can easily get injured on the job, which no one wants.
The most important safety gear to get includes goggles, protective gloves, and earmuffs. This safety gear will protect your eyes, ears, and hands, which are the parts of the body most likely to be injured on the job.
---
2.

Tape Measure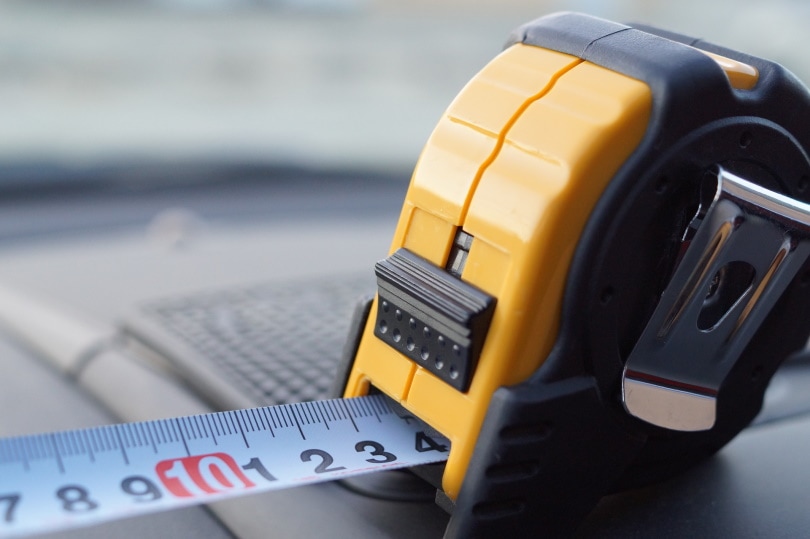 | | |
| --- | --- |
| Used For | Measuring wiring and other items |
| Difficulty | Beginner |
One of the most frequently used tools by electricians and other handymen is the tape measure. The tape measure will ensure that everything you are cutting and doing is just the right size. Most likely, you already have this tool in your garage. For electricians specifically, tape measures are used for cutting and stripping wire.
---
3.

Hammer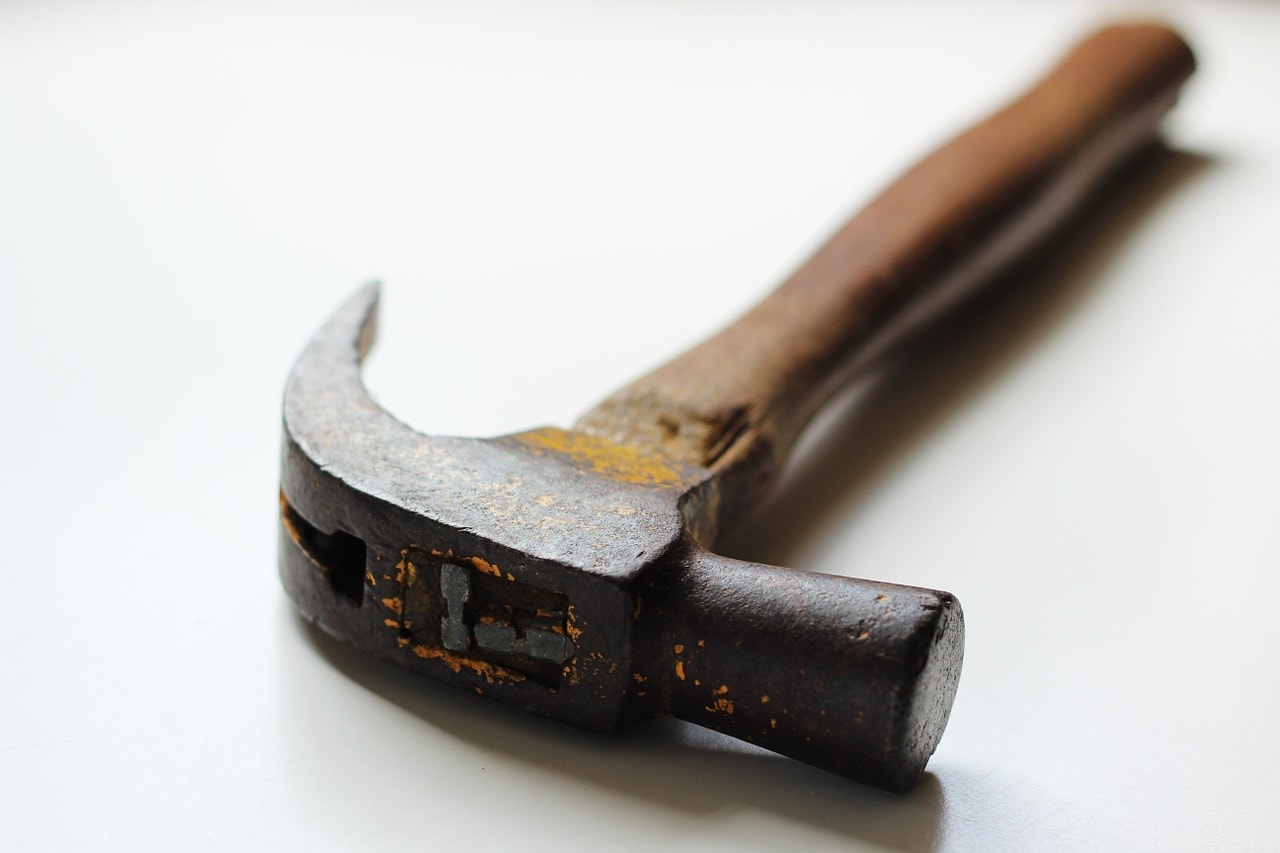 | | |
| --- | --- |
| Used For | Securing brackets and electrical boxes |
| Difficulty | Beginner |
Another basic tool electricians need is a hammer. Hammers are used for a variety of jobs including fixing brackets, driving wire staples, and anchoring frames. Without a hammer, you won't get far as an electrician.
The good thing about this tool is that you more than likely already have it. If not, you can stop by practically any hardware store or supermarket to pick up one of these convenient tools.
---
4.

Torpedo Level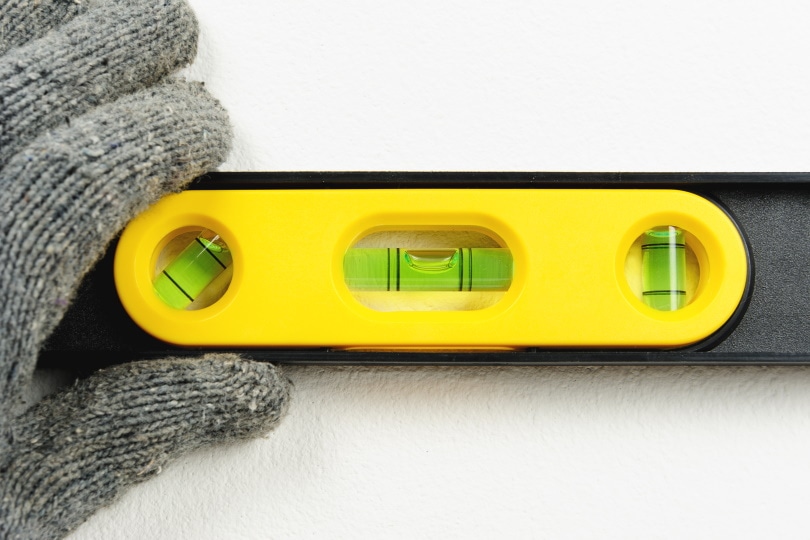 | | |
| --- | --- |
| Used For | Leveling |
| Difficulty | Beginner |
Torpedo levels are convenient tools that are used for a variety of purposes. As an electrician, you want to install straight switches and level boxes; torpedo levels make sure that happens. If you have a tape measure and hammer, you likely have a torpedo level too.
---
5.

Flashlight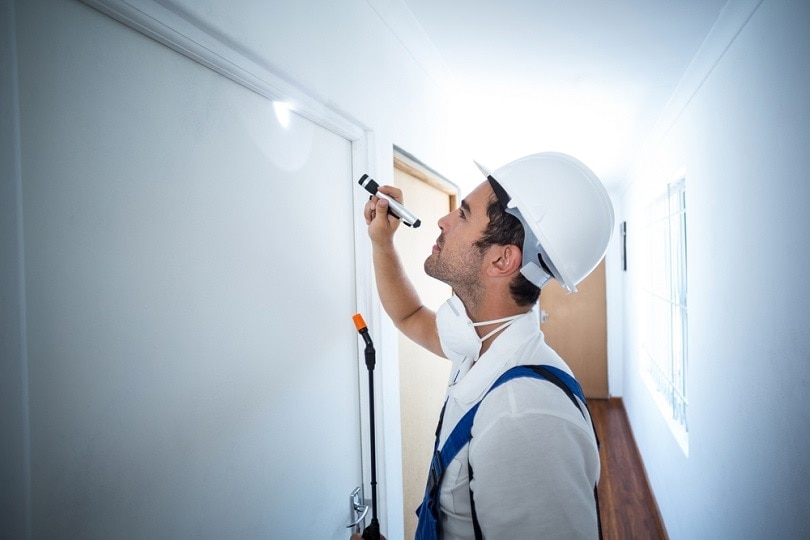 | | |
| --- | --- |
| Used For | Increasing visibility |
| Difficulty | Beginner |
More than likely, you have multiple flashlights ready to go in your home. It's important that you have a working flashlight so that you can see in the dark and tight spaces you will most likely be working in as an electrician.
On the job, you will want a tactile flashlight specifically. You might also want cheap flashlights in case your tactical one breaks and a headlamp for increased convenience.
---
6.

Utility Knife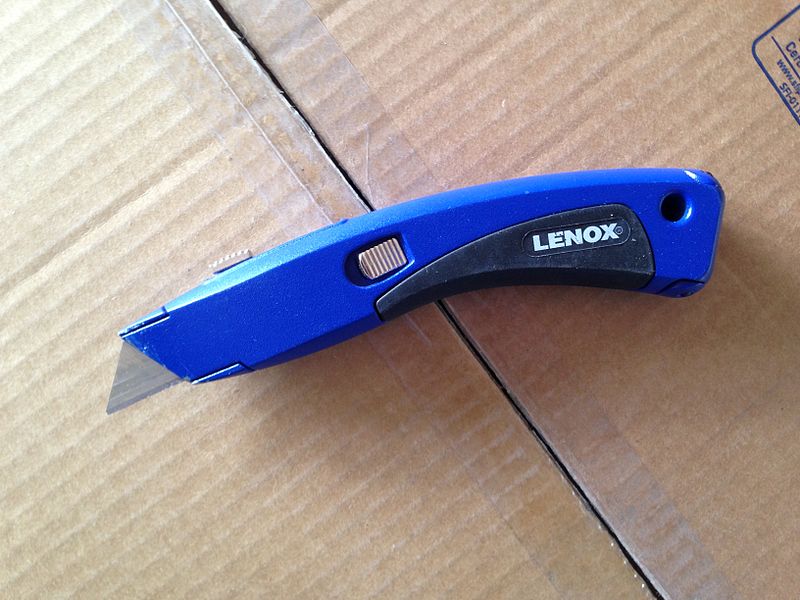 | | |
| --- | --- |
| Used For | Cutting |
| Difficulty | Beginner |
Utility knives are often used for cutting sheathing, removing electrical tape, and opening various boxes. These are all tasks that you will do frequently as a professional technician. Keep a utility knife on hand so that you don't have to struggle with any of these tasks.
---
7.

Screwdrivers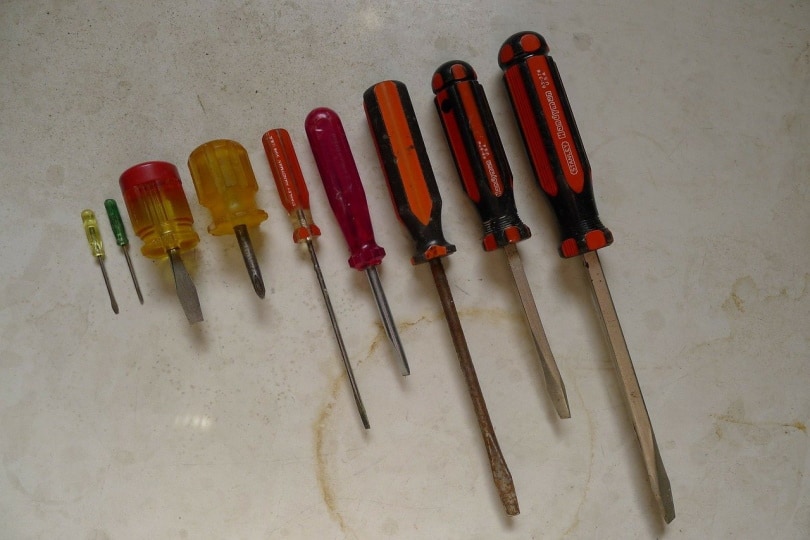 | | |
| --- | --- |
| Used For | Removing and installing parts |
| Difficulty | Beginner |
Screwdrivers are tools electricians always need. They're used for removing or installing outlets, switches, cover plates, and other items. You need screwdrivers that are effective and comfortable for electrical work. Rubber jackets are best.
You can't just have one type of screwdriver, though. You will need Phillips's screwdrivers and straight blade screwdrivers. Get different sizes of each screwdriver type you have.
---
8.

Allen Wrench Set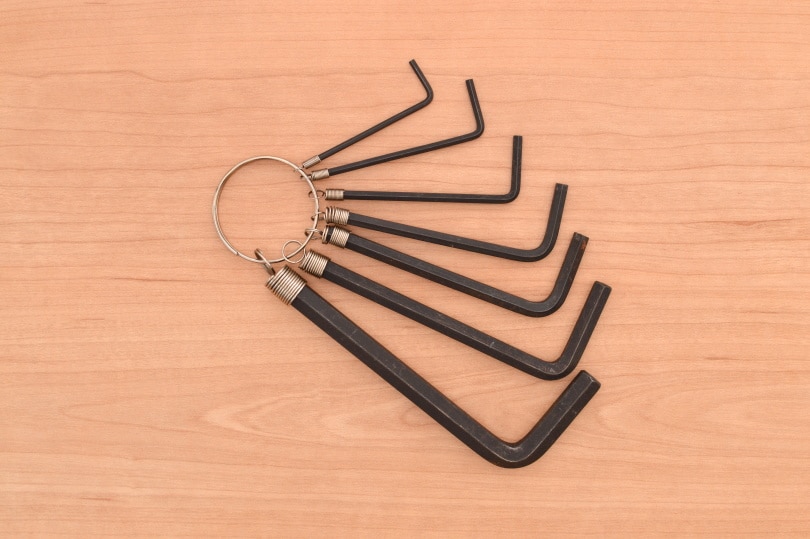 | | |
| --- | --- |
| Used For | Tightening |
| Difficulty | Beginner |
Even though Allen wrench sets aren't as common as some of the other tools we've looked at so far, they are essential for electricians. They are often used for tightening hex head screws. You will want metric and standard Allen wrenches.
---
9.

Pliers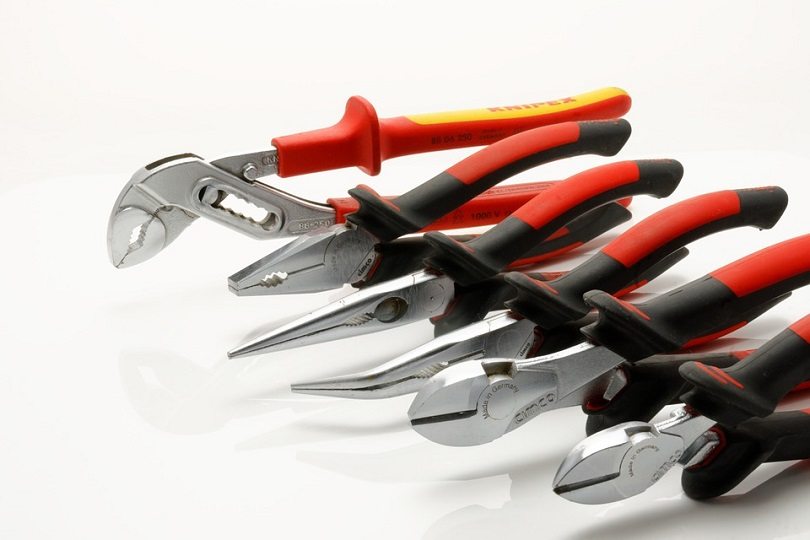 | | |
| --- | --- |
| Used For | Various jobs |
| Difficulty | Beginner |
There is nearly an endless list of pliers you will need as an electrician. You will definitely need tongue and groove pliers, needle nose pliers, linesman pliers, and diagonal cutting pliers. Always have these pliers on hand when you are on the job.
Each plier type serves their own purpose. For example, tongue and groove pliers help for plumbing work and removing knockouts, whereas needle nose pliers are better for twisting wires.
---
10.

Electric Drill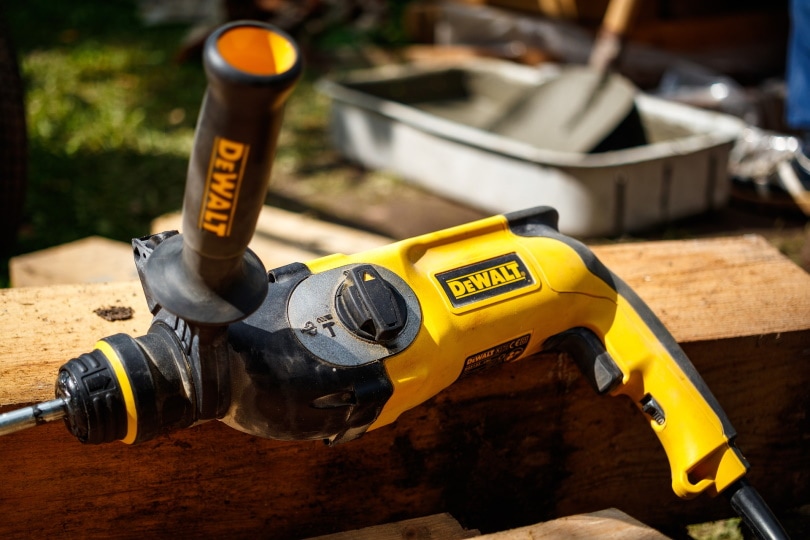 | | |
| --- | --- |
| Used For | Drilling quickly |
| Difficulty | Intermediate |
As an electrician, you will need to install and remove tons of light fixtures and electrical components. As a result, you will need to drill quite a lot. An electric drill can make the task a lot easier.
---
11.

Non-Contact Voltage Tester
| | |
| --- | --- |
| Used For | Voltage testing |
| Difficulty | Professional |
One of the most essential specialty tools an electrician needs is a non-contact voltage tester. This is considered one of the safest ways to check that there is no voltage before you begin working.
Non-contact voltage testers are incredibly easy to use, but they're almost always used by professionals. That's because it's not recommended for nonprofessionals to work on wires and electricity.
---
12.

Voltmeter or Multimeter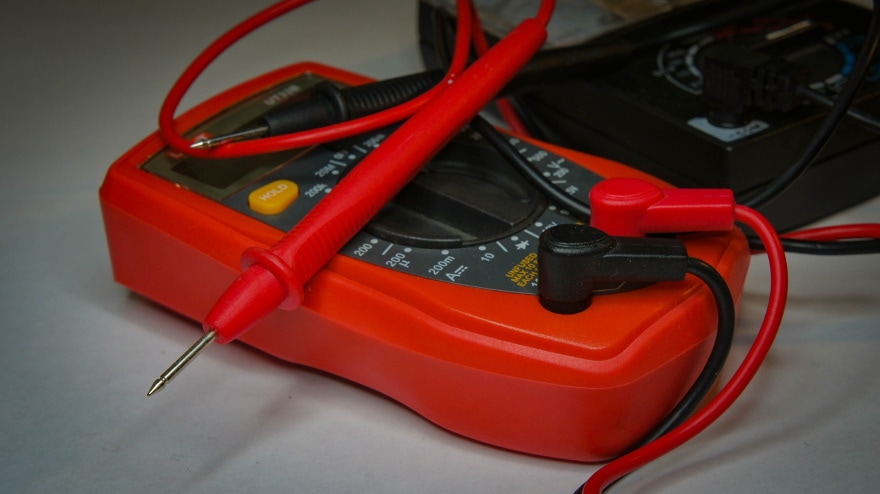 | | |
| --- | --- |
| Used For | Reading voltage |
| Difficulty | Professional |
Similar to a noncontact voltage tester is a voltmeter or multimeter. This tool tells you how much voltage is being carried, not just whether voltage is present. Multimeters can also test amperage, resistance, and DC currents.
This tool is almost exclusively used by professionals or advanced DIYers. It is not recommended to use this tool if you are a beginner.
---
13.

Wire Strippers
| | |
| --- | --- |
| Used For | Cut and strip insulation |
| Difficulty | Intermediate |
Wire strippers are a good tool to have around the home, but they are essential for electricians. You would use the wire stripper to cut and remove electrical wiring insulation. This tool is considered one of the most important for specialty purposes.
---
14.

Wire Crimpers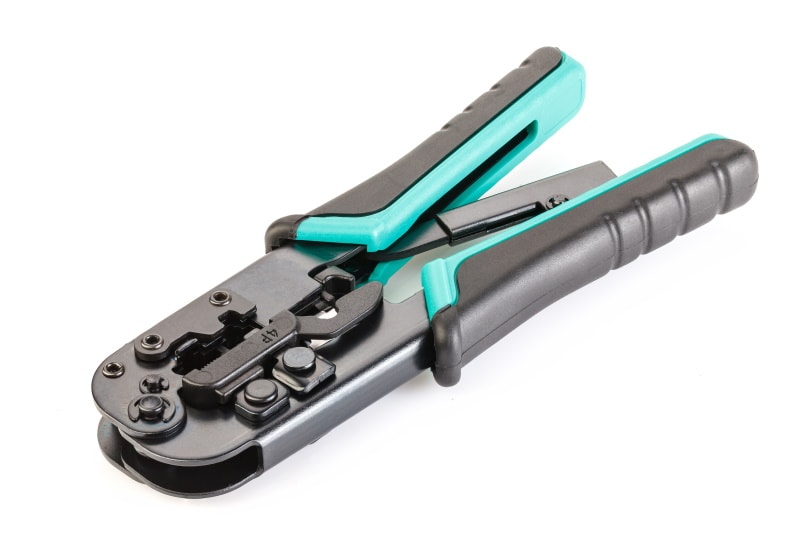 | | |
| --- | --- |
| Used For | Crimping lungs or connections |
| Difficulty | Professional |
Wire crimpers are often used for circuit repairs, but they are used often whenever you are working with the circuitry of appliances and electronics. This is a tool most commonly used by professionals, especially those who work on specialty appliances.
---
15.

Fish Tape
| | |
| --- | --- |
| Used For | Pulling wire |
| Difficulty | Professional |
Finally, the last tool on our list is fish tape. Fish tape can be used to pull wire conductors through conduits or metal. Most often, fish tape is used for wiring improvements. This is almost exclusively used by professionals because it is not needed for most electrical repairs or replacements.

What Do Electricians Carry?
Electricians carry a toolkit of all their most essential tools. The 15 tools mentioned above are some of the most essential to have in a toolkit if you are an electrician. Still, these are not the only tools you will need.
As you get further in your career, you might begin to specialize in certain jobs more than others. This may cause you to carry different tools to ensure you always get the job done.

Conclusion
We hope that this article helped you learn what you need to begin your professional electrician toolkit. Remember, these are just the starting tools. You will need to add more tools as you get more experience in the field.
Until then, gather the tools you need and begin progressing in your career as an electrician!
---
Featured Image Credit: Lyudmila Zavyalova, Shutterstock