8 Garage Interior Design Ideas to Get You Inspired (With Pictures)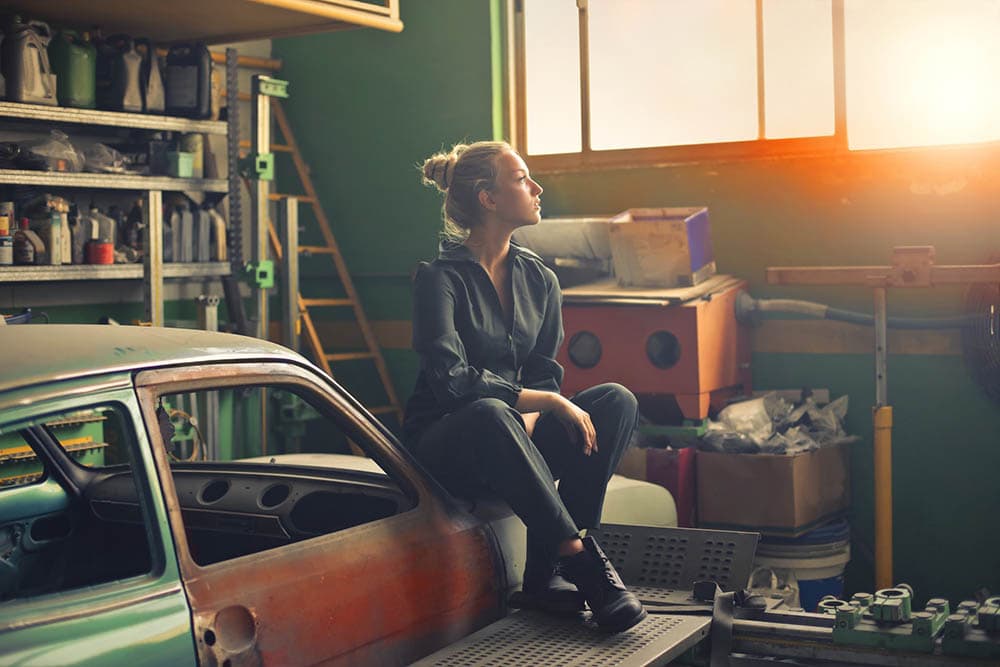 Most of us enjoy rearranging the interior of our home every few seasons to update its appearance and keep it looking fresh. However, one area that is easy to overlook is the garage. You may not have any inspiration to improve its appearance, but if you want a new project to work on, fixing up the garage can be the perfect solution, so keep reading as we provide you with several interior design ideas to help get you started.

The 8 Garage Interior Design Ideas
1.

Finish It- cheapest house on the block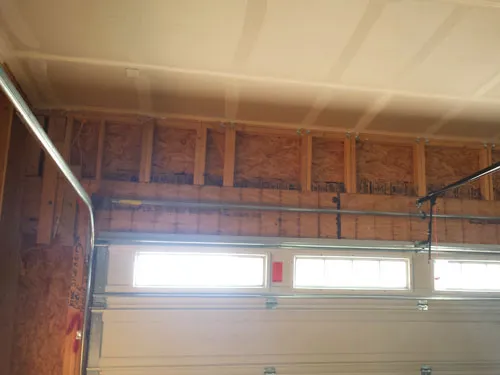 | | |
| --- | --- |
| Materials: | Insulation |
| Difficulty: | Easy |
If your garage is essentially a wooden shed, finishing it can be a great way to improve its appearance. You can add cement to a dirt floor and insulation to the walls to help keep it warmer in the winter. The added insulation will also provide a quieter environment for you to relax in. The Cheapest House on the Block provides a great installation tutorial.
---
2.

Wooden Bike Rack- instructables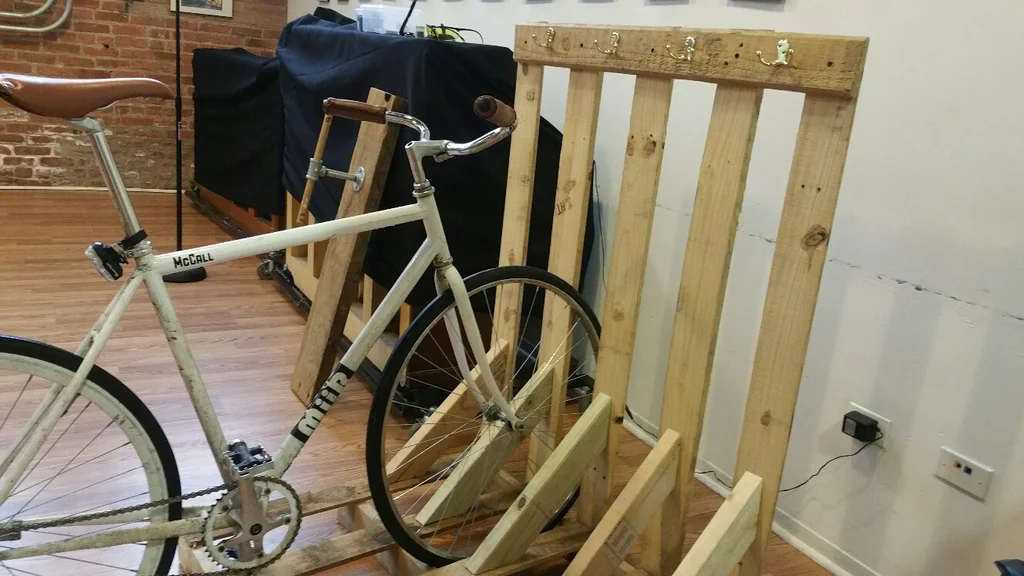 | | |
| --- | --- |
| Materials: | Old pallets |
| Difficulty: | Easy |
The Wooden Bike Rack plan can help you organize if you have several bikes in your garage. The project uses an old pallet to create a rack that enables the bikes to remain standing. The plan makes a rack that can hold up to five bikes, but you can expand it to hold any number. Since this rack helps keep the bikes upright, it may also be possible to move them out of the garage, freeing up space.
---
3.

Car or Lawnmower Ramps- instructables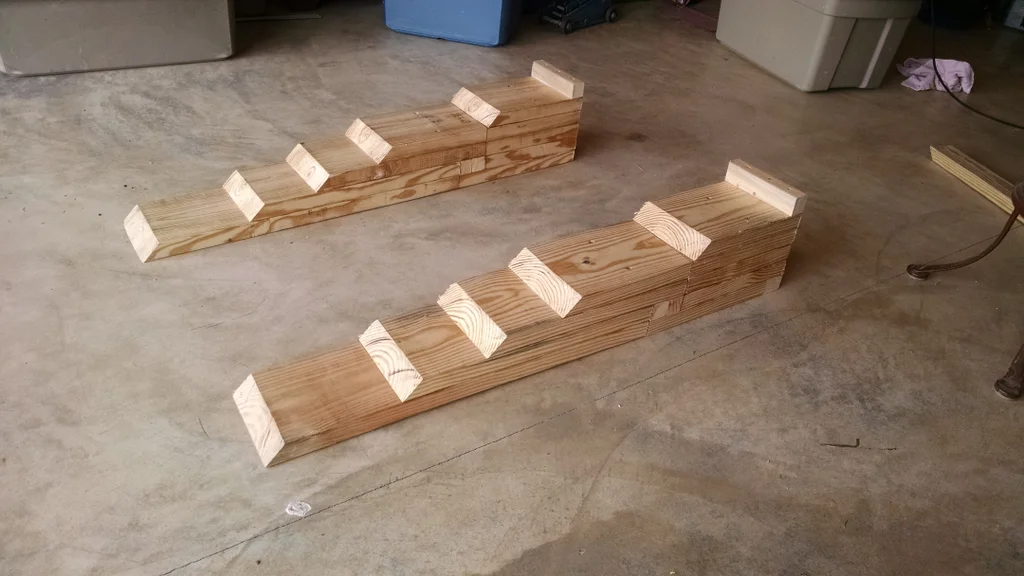 | | |
| --- | --- |
| Materials: | 2 x 4s, nails |
| Difficulty: | Easy |
Building yourself a pair of ramps can be a great way to improve your time in the garage. This Car or Lawnmower Ramps project will help lift the vehicle so you can perform oil changes and look for other problems that might be developing. Ramps also make it much easier to perform routine maintenance on your riding lawnmower, quad, or another vehicle.
---
4.

Sturdy Workbench- instructables
| | |
| --- | --- |
| Materials: | Old door, nails |
| Difficulty: | Easy |
Spending more time in the garage will likely cause you to need a good workbench to tackle your projects. This Sturdy Workbench project is a perfect example of how you can build one easily using 2 x 4s and an old door. It's durable and inexpensive, and you can paint it to make it more attractive.
---
5.

DIY Garage Shelves- modern builds
| | |
| --- | --- |
| Materials: | 2 x 4s, particle board, nails |
| Difficulty: | Moderate |
If you find your garage cluttered, adding shelving can help tidy up the place, and Modern Builds provides an easy-to-follow plan that creates the shelving using 2 x 4s, particle board, and nails. It's not too hard to build and doesn't require any special tools. You can also customize it to fit your garage and provide enough storage space.
---
6.

DIY Garage Cabinets- sugar bee crafts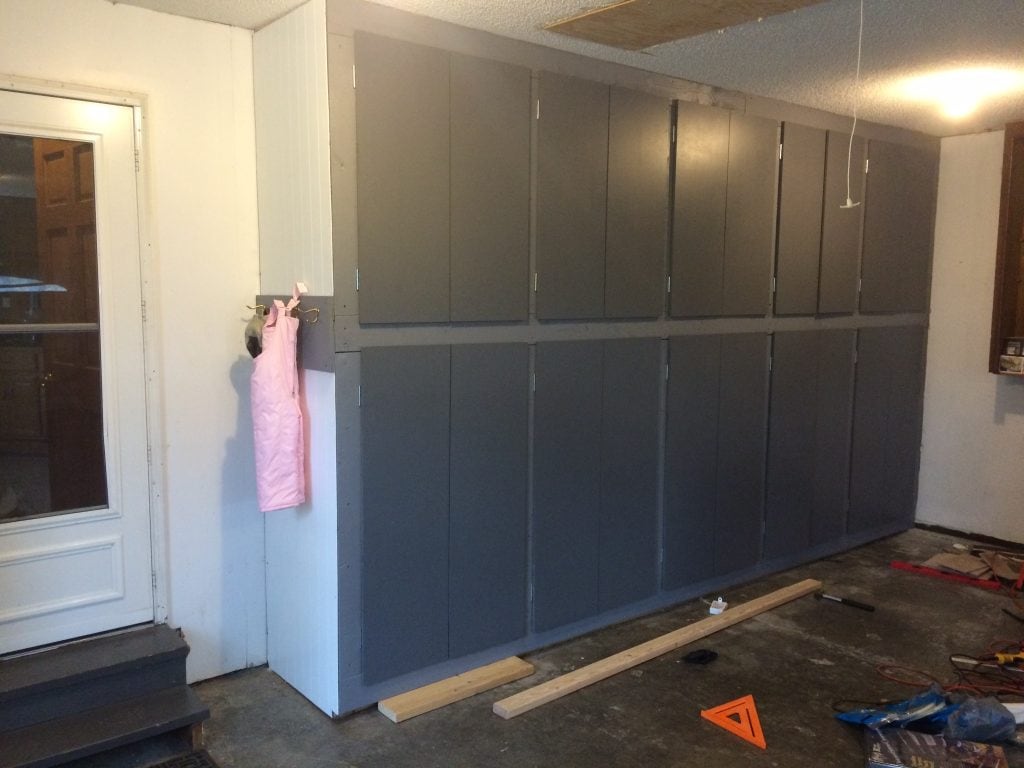 | | |
| --- | --- |
| Materials: | 2 x 4s, particle board, nails |
| Difficulty: | Moderate |
Shelves are a great way to reduce clutter, but the DIY Garage Cabinet plan is better if you want to keep objects out of view. The plan is easy to follow and doesn't require too many supplies or special tools. You can make them as large or small as you want, and the finished product looks great. You can also paint it any color to achieve the perfect look.
---
7.

Garage Track Lighting- man made diy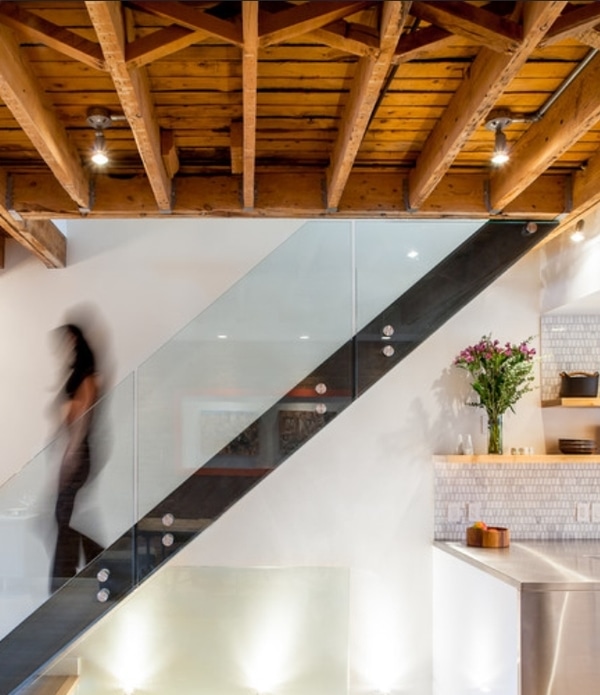 | | |
| --- | --- |
| Materials: | EMT conduit, lamps |
| Difficulty: | Moderate |
Many garages have poor lighting, so adding more can be a great way to spruce up the environment. The additional lights will also help you see better to perform maintenance on your vehicles or complete other tasks. The Garage Track Lighting project isn't too difficult to install and doesn't require many materials. The instructions are also easy to follow, so you can get your lights up and running quickly.
---
8.

LED Garage Lighting- family handy man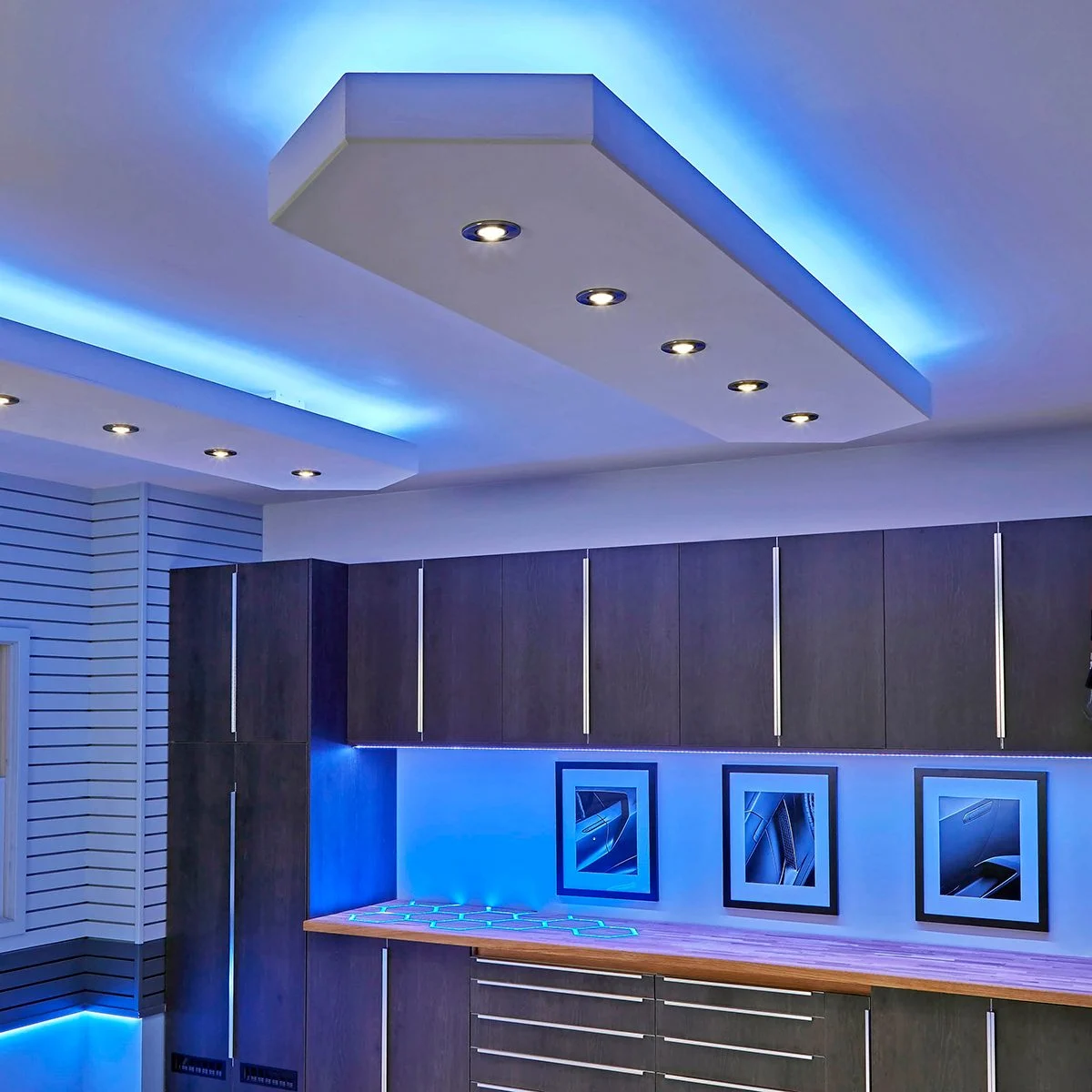 | | |
| --- | --- |
| Materials: | LED strip lights, LED controller |
| Difficulty: | Moderate |
Another type of lighting that you can add to your garage to improve the interior design is LED lights. These can help make it easier to see, as well as add color to the environment. The strip lights can bend, so you can even use them to create shapes and images. This LED Garage Lighting plan mixes LED strips with spotlights to create something quite interesting.

Summary
Improving the interior design of your garage is not that difficult and can be a great deal of fun once you get started. We recommend starting with the lighting because it will help make tackling other projects easier. Lighting can greatly impact the environment, especially if you use colored lights or bendy LEDs, so it's a great place to start your interior design project. After lighting, we recommend the workbench, the cabinets, or shelves. A more organized environment will help make it easier to think so you can focus on the current project.
See also: 6 DIY Truck Bed Bike Rack Plans You Can Make Today (With Pictures)
---
Featured Image Credit: bruce mars, Unsplash