15 Home Invasion & Burglary Statistics to Know in Canada: 2023 Update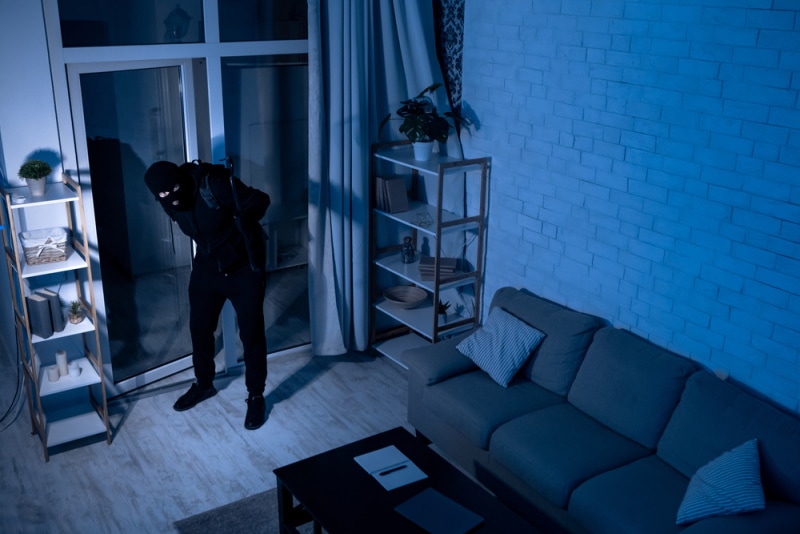 Note: This article's statistics come from third-party sources and do not represent the opinions of this website.
Home invasions have, unfortunately, become increasingly common in recent years. The rising numbers have been recorded worldwide, and Canada is no exception. Home invasions, burglaries, and break-ins can be terrifying experiences, often leaving homeowners feeling violated and exposed.
But how many people experienced this worrisome crime? Which province experienced the highest rate of burglaries and home invasions?
Below, we mention some notable burglary and home invasion statistics in Canada. We also go into detail about how these trends have affected Canada province-wise as well as nationally.

The 15 Home Invasion & Burglary Statistics in Canada

Home Invasion or Breaking and Entering Stats
1.

Approximately 4.97 million people in Canada have had their homes invaded at least once.
(Alan Harder Survey 2020)
Out of 1,000 surveyed Canadian residents, 12.25% said their homes had been invaded once. Apart from this, 3.9% more people have had their properties invaded multiple times, totaling 4.97 million.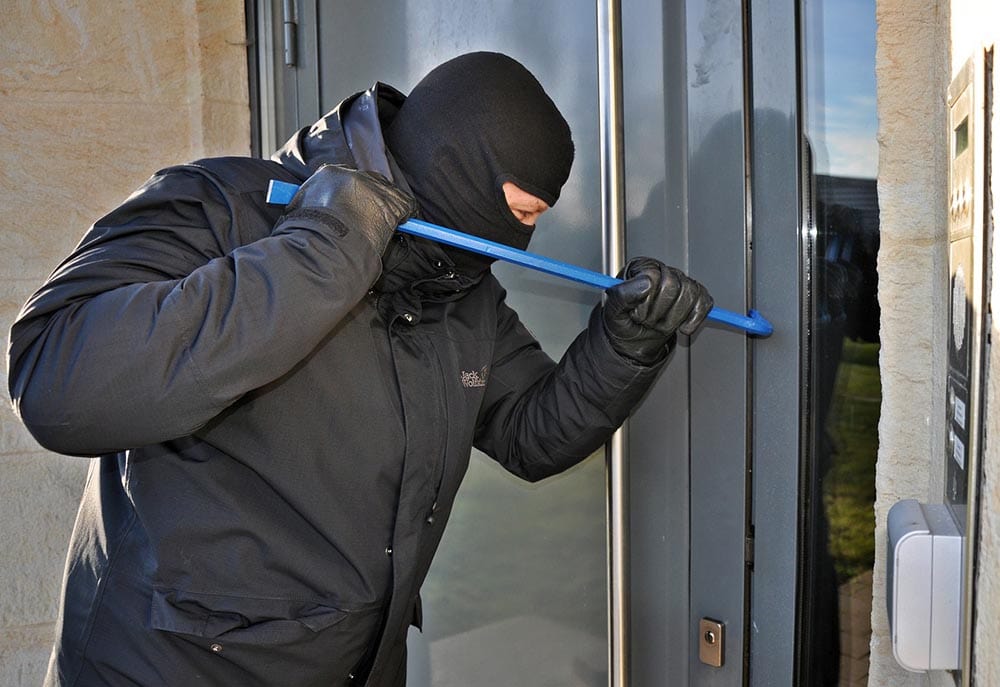 ---
2.

Breaking and entering is the most notable crime in Canada's overall CSI, making up 16% of the total index.
(Statistics Canada)
Despite preventive measures, breaking and entering remained a common crime in Canada in 2021. The police reported 125,500 breaking and entering incidents, making it a common type of property crime.
---
3.

In 2021, the breaking and entering rate declined by 10% nationally, with 328 incidents reported per 100,000 population.
(Statistics Canada)
Fortunately, these cases declined in 2020 and 2021.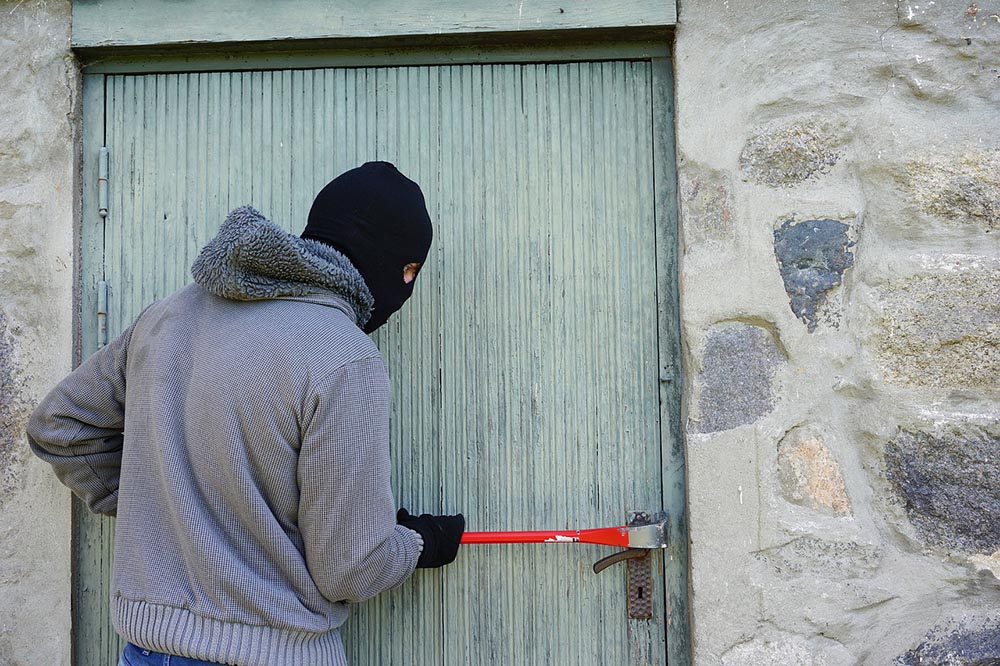 Property Crime Rate by Crime Severity Index (CSI) 2021
4.

In 2021, the property crime rate in Canada decreased by 1%, with the violent crime rate spiking by 5%.
(Statistics Canada)
The year 2021 was a good time for Canadians. The overall crime rate decreased significantly, making the year the lowest property crime rate since 1965.
---
5.

The non-violent Crime Severity Index (CSI) in 2021, including property and drug offenses, decreased by 3%, with a 9% decline in 2020.
(Statistics Canada)
CSI reported good news for the Canadians in property-related crimes. The main factors in this decline were 10% lower breaking and entering rates 10% and 4% less theft of $5,000 or under.
---
6.

During the second pandemic year (2021), the Canadian CSI remained almost stable, with 73.9 in 2020 and 74.7 in 2021.
(Statistics Canada)
Even the pandemic and lockdown didn't reduce the crime rate in the country. The CSI stability was due to a decrease in non-violent crimes. Conversely, the monthly volume of property crime stayed lower than before the pandemic. From 2019 to 2021, the volume decreased by 12%.
---
7.

In Canada's rural areas, the property crime rate decreased by 1% from 2019 to 2021. Conversely, the urban areas saw a 14% decrease in 2020.
(Statistics Canada)
The crime rate in rural areas saw a slight decrease before and during the pandemic. But the urban areas experienced a whopping 14% decline, an 11% further decrease in other Criminal Code offenses, and a 2% drop in 2021.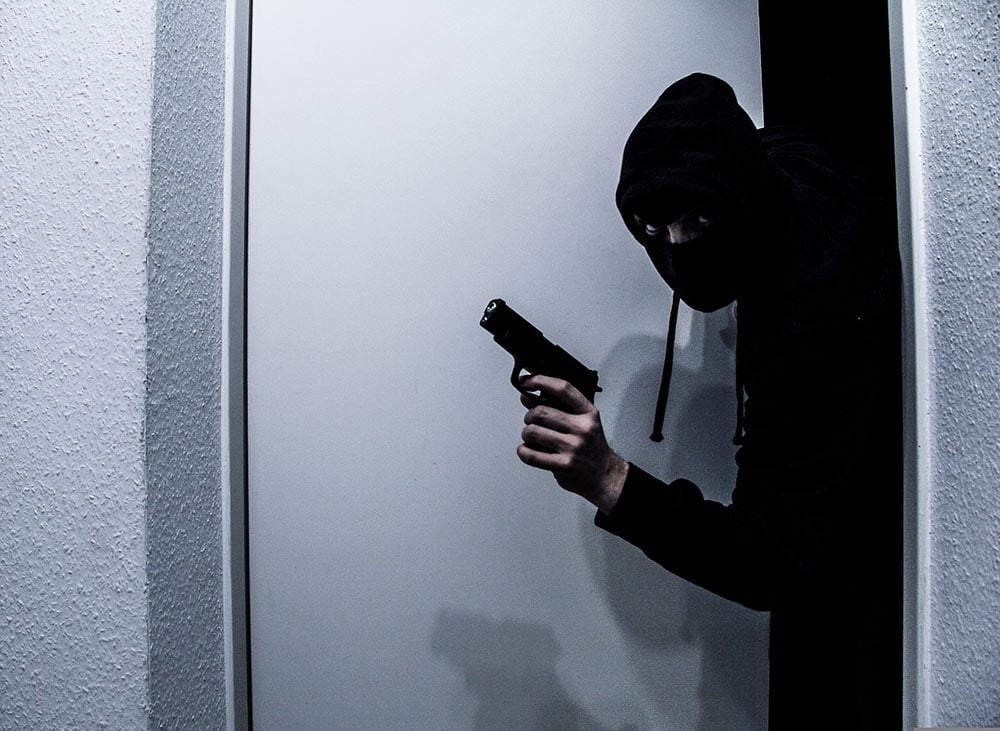 Burglary Cases by Province or Territory (2020)
8.

Canadians experienced 137,516 burglaries in 2020.
(Statista)
The entire country faced more than 137,00 burglaries in 2020. Yet, surprisingly, the year experienced the least crimes since 2000.
---
9.

Ontario residents experienced the highest burglary cases (about 39,382) in Canada overall.
(Statista)
Ontario has a population of around 38% of the entire country. Plus, it is also the second-largest province with respect to area. Being one of the most highly populated provinces, Ontario has the highest rate of burglary cases. Even without preventive efforts, these figures have not notably declined over the past two years.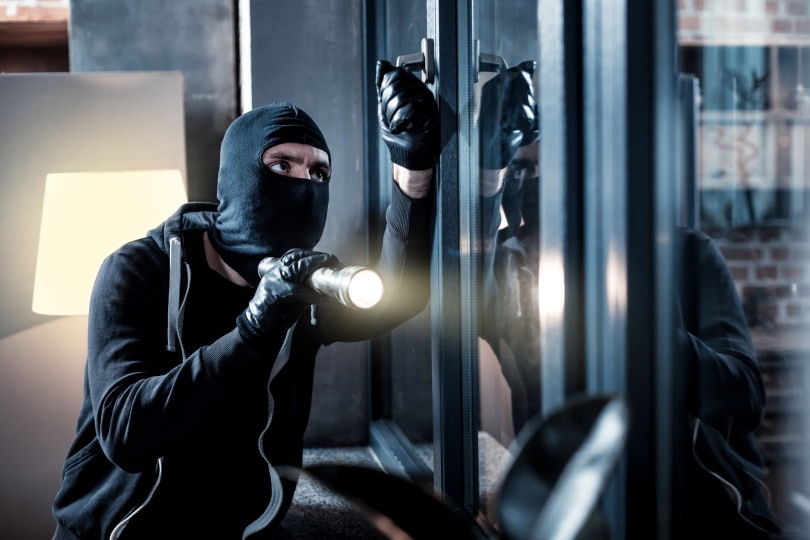 ---
10.

Alberta came in the second spot, with 29,316 burglary cases recorded in the province.
(Statista)
Alberta is the country's 6th largest and 4th highly populated province. Because of this, the people living in Alberta have suffered the most after Ontario.
---
11.

British Columbia was the third most-affected Canadian province by burglaries, with around 24,704 burglary cases.
(Statista)
The residents in British Columbia also reported a significant number of burglary cases. Unfortunately, despite many preventive efforts, the rate didn't improve.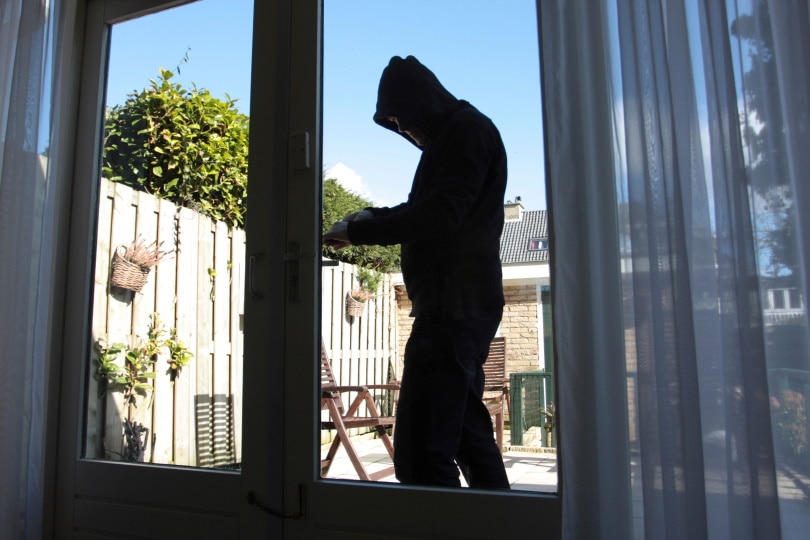 ---
12.

The fourth prominent province with the most burglary cases is Quebec, with approximately 18,674 reports.
(Statista)
Quebec is Canada's largest province by area and the 2nd biggest by population. Compared to Ontario, the province hasn't experienced many cases. Yet, the situation is problematic for the residents.
---
13.

Manitoba and Saskatchewan stand close, with 8,627 and 8,592 burglary cases reported in each province, respectively.
(Statista)
Even though Manitoba is the fifth-most populous province in Canada, the burglary crime rate in the country is relatively lower. However, the rate for Saskatchewan is concerning since it's a small territory in the country.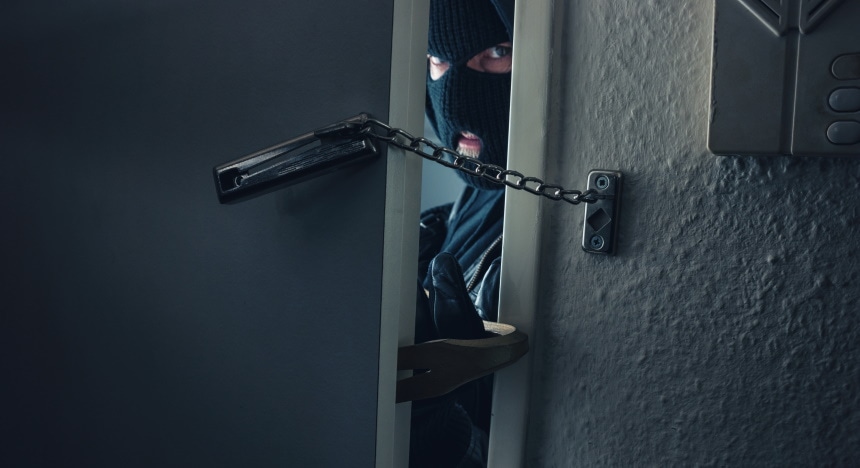 ---
14.

New Brunswick and Nova Scotia have similar burglary cases, standing at 3,115 and 2,375, respectively.
(Statista)
"The Hub City" of New Brunswick was also affected by burglary crimes in 2020. The offense didn't even spare its neighboring province, Nova Scotia. But overall, the rate was relatively low compared to other provinces.
---
(Statista)
These Canadian territories stayed slightly safe from burglary crimes but still faced the crime one way or another.

Frequently Asked Questions About Home Invasion & Burglary in Canada
Here are some questions people ask about the home invasion and burglary rates in Canada:
How Many Home Invasions Happen in Canada?
The rate of home invasions in Canada is about 23 per 100,000 population. This rate has remained stable over the past six years, with minor ups and downs.
(Statistics Canada)
How Many Break and Enter Cases Happened in Canada?
In 2019, 160,219 incidents of break and enters were reported in Canada compared to 158,466 in 2015. However, out of them, only under 20,000 people were charged.
(Statistics Canada)
How Often Do Burglaries Happen in Canada?
Burglaries happen every 90 seconds in Canada. In fact, more than 80% of these burglaries occur during broad daylight hours.
(SGI Canada)

Conclusion
To sum up, the burglary and home invasion cases in Canada have almost remained stable or constant over the years. But yet, the authorities have to work on enhancing residential security. Hopefully, the statistics we listed above helped you get an idea of crime rates in Canada.
See also:
---
Featured Image Credit: Prostock-studio, Shutterstock