How Many Millennials Own Homes? (2023 Update)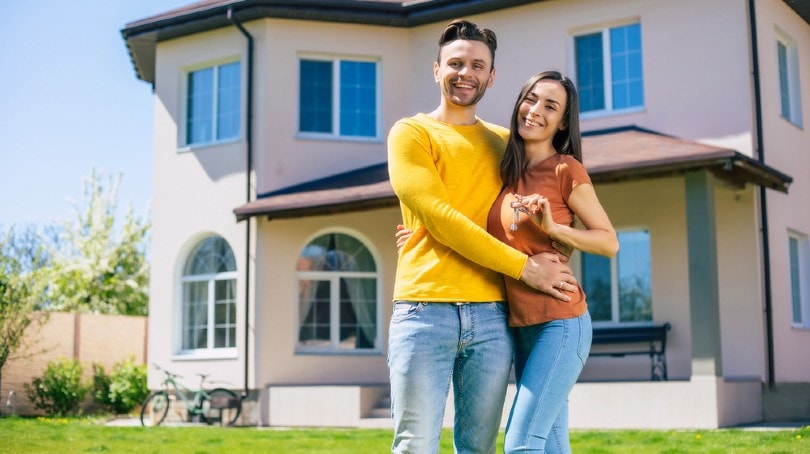 According to recent census data released by the United States, millennials now make up a greater share of the population than any other generational group. Millennials are defined as people born between 1981 and 1996, meaning that the oldest members of the group are slated to turn 41 this year. That number happens to coincide with the prime home-buying age for Americans, which begins in the early 40s.
Unsurprisingly, this has led to an explosion of home buying by largely millennial clients. Millennials began gobbling up houses in recent years setting a trend that shows no signs of slowing.
How many millennials actually own homes? And how many millennials are there exactly? What do the trends look like in the coming years for millennial homeownership?
This article will answer all of those questions and more.

The Numbers
As of the most recent census compiled in 2020, millennials are counted as 72.1 million Americans. That number surpasses the number of Baby Boomers making millennials the generation with the largest number of people in the United States. In fact, there are an estimated 1.8 billion millennials worldwide.
For a long time, millennial homeownership lagged behind that of their elders. In some markets, the gap was extremely wide and highly concerning. However, a recent spate of buying has started to close the gap between millennials and other generations in terms of homeownership.
The latest surveys have millennial homeownership at 47.9%. That means the number of millennials that own their own home is estimated to be 34.5 million. That number is projected to rise even further in the coming years.
Despite the promising numbers, 52.1% of millennials still do not own their own homes. That means over half of millennials are still locked out of one of the most trusted methods of building wealth. The 52.1% of millennials that have not purchased a home are either renting or living with friends and family.
Well over 50% of the older generations own their own homes meaning millennials are still behind and looking to increase their share of the home market even further.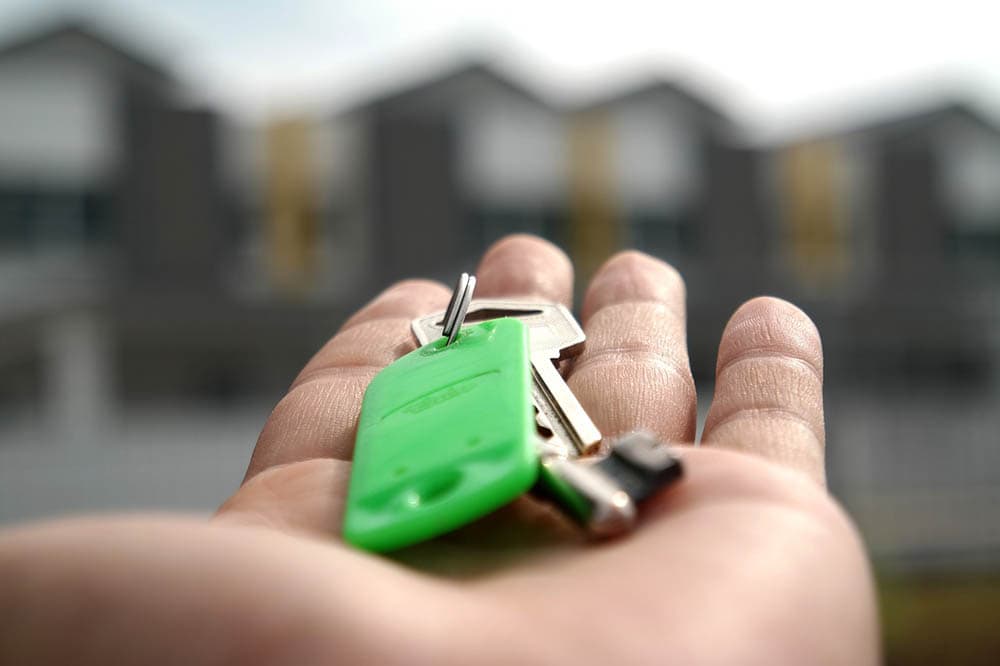 The Latest Trends In Millennial Home Buying
All of the trends are pointing to a further increase in millennial home buying in both the short term and the long term. As millennials continue to get established in their careers and age into more financially stable conditions the rate of homeownership should continue to rise. That is going to continue to drive demand for houses in markets with high populations of millennials.
The COVID-19 pandemic pushed more millennials into buying homes than ever before and more are considering buying in the short term. The only thing holding them back is a lack of supply in the market. As demand continues to soar for low to moderately priced homes, millennials are facing a stiff headwind in the market. Prices continue to rise around the country slimming the prospects of easy house buys for the remaining millennials looking on the market.
Another factor that is likely to weigh on the mortgage market in the long term is the fact that the Federal Reserve is looking to raise interest rates. Interest rates have hovered around historic lows since the 2008 financial crisis and the pandemic has kept rates low. Low interest rates at the federal level translate to low interest rates for the consumer. If the projected rate hikes go into effect in the next year or two it will gradually raise mortgage rates which will help to slow the demand in the market.
All of that equates to a continuing rise in millennial homeownership for the foreseeable future but at a rate that is likely to slow due to a number of factors.
Are There Enough Homes To Meet The Growing Millennial Demand?
In short, no. New home starts were severely impacted by the pandemic. Construction was hampered by shutdowns, supply chain disruptions, and historic demand. The result was far fewer homes being completed than anticipated. These shortfalls have left a large supply shortage in the housing market which is driving up prices coast to coast.
Even without the pandemic's disruptive effects, there was not enough supply on the market to meet the growing demand for homes. A recent study put out by CNBC claims that there is a shortage of 5 million houses in the market and builders cannot keep up well enough to cause that number to fall.
With the market in flux and demand continuing to soar, if you are on the fence about buying, now is probably the time to start getting serious.

Steps To Start House Shopping
If you are one of those roughly half of millennials who have yet to buy a home and are looking to break into the market, there are a few steps you can take to ensure that you are in the best position possible.
1.

Start with a budget
The first thing you need to consider is your budget. Before you talk to any financial agents, come up with a budget independently. Use a mortgage calculator and your daily expenses to find a number that you feel comfortable with. Banks and mortgage lenders will often try and approve you for more money than is actually feasible. Coming up with an independent number will ensure you buy a house you can actually afford.
---
2.

Get pre approved
After you have your budget in mind and your credit in order, ask your bank to preapprove you for a mortgage. A pre-approval simply means the bank is willing to eventually give you a mortgage up to an agreed-upon amount. Getting preapproved shows realtors and sellers that you are a serious buyer. It also speeds up the final loan approval process and closing time frame.
---
3.

Start shopping
You do not necessarily have to get a realtor to start, you can simply start shopping. Using your pre-approval number and your monthly budget sifting through the homes on the market will become much easier. Keep an eye on the market, figure out what your money can buy and what it can't. Make lists of features or neighborhoods that are appealing to you. Once you think you are ready to take the plunge, get a realtor and start looking at properties in person.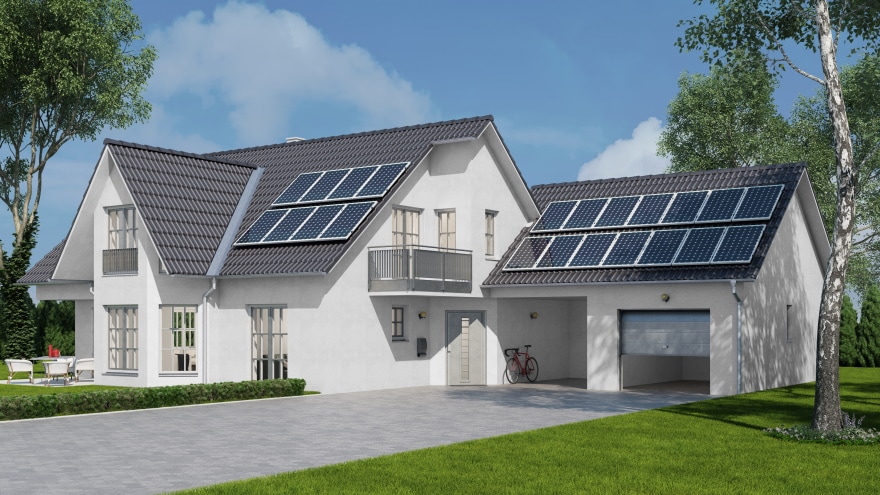 ---
4.

Be patient
There is no need to rush into a first-time home purchase. Houses enter and leave the market all the time. Rushing to buy a home just for the sake of buying will lead to regrets. Buyer's remorse is super common for first-time home buyers, especially ones who rush. Keep an eye on the market, trust your realtor and trust your instinct, and the right home will surface eventually.
In hot markets, putting a good offer in on a house does not even guarantee that you will get the house. Patience will be key.
---
5.

Closing the deal
Lastly, once you have found the right home in your budget it is time to buy. Putting an offer in on a house is exciting and scary but will lead to closing on your first home. After the closing process, you will join the ranks of millennials who own homes which is another animal in itself.
Related Read: 14 Working From Home Productivity Statistics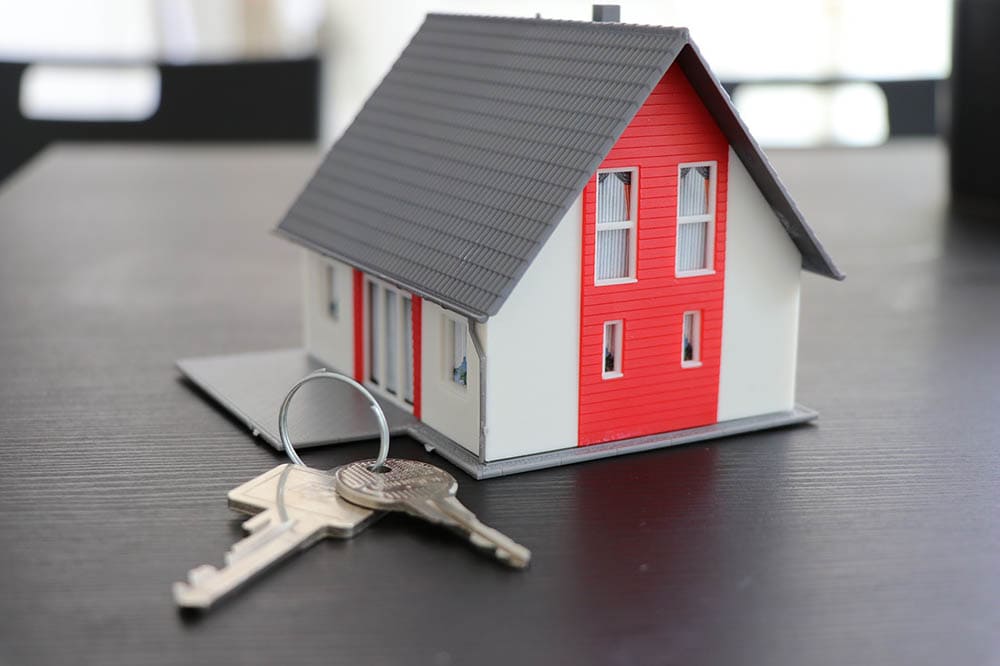 Conclusion
Millennials account for millions of Americans and they have been heavily defined by the 2008 financial crisis and the ongoing COVID-19 pandemic. After all of that, they are finally ready to start buying their own homes in earnest leading to a boom of demand in the market. There are an estimated 34 million millennial homeowners in the United States already.
More than half of millennials are still yet to buy their first home but that number is slated to shrink in coming years. Despite the rising demand, supply shortage, and inflation, home buying remains one of the most secure ways to build wealth and it is now millennial's time to seize that initiative for themselves.
---
Featured Image Credit: Olha Povozniuk, Shutterstock