How Much Does It Cost to Move Out of State? (2023 Update)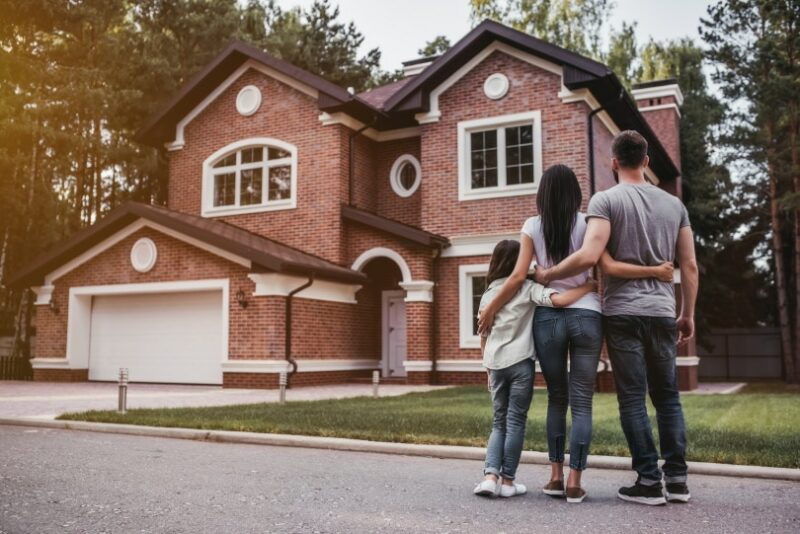 Something unexpected is bound to happen whenever you move, and in most cases, the biggest surprise is the cost. It's easy to underestimate the price of moving services, even if you're a professional. According to a 2020 survey by Move.org, only 40.8% of moving company customers paid the quoted estimate! A typical full-service moving company can cost up to $10,000.
Moving can be financially and mentally stressful, so it's crucial to understand the costs involved in transporting your goods. To help you prepare for your eventual long-distance journey, here's a breakdown of how much it costs to move out of state this year.
Why Move Out of State?
Americans move nearly 12 times throughout their lives, and they do so for several reasons. Job and education opportunities, proximity to family, and lifestyle changes offer plenty of reasons to set down roots in another state.
Although moving trends have declined over the last few decades, COVID and modern business changes have opened a window for professionals across numerous industries to uproot themselves.
With remote work opportunities, workers are no longer bound to a particular location because of a job. Many people can now move to be closer to family, take in a change of scenery, or escape to a lower cost of living in some of the country's cheaper states.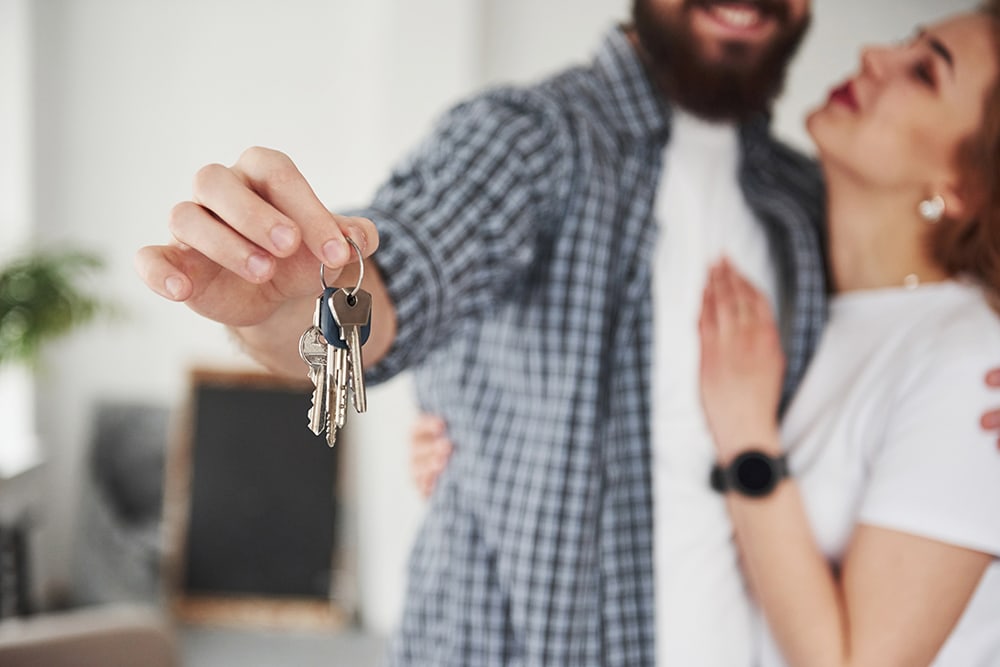 How Much Does It Cost to Move Out of State?
The cost of moving will primarily depend on the size of the home and the distance traveled. Costs will also fluctuate according to changing operating factors, such as the level of seasonal demand and gas prices. Ideally, a moving company will provide free estimates with a physical survey of the household goods.
When traveling between states, movers will typically weigh your items. They will then assess a price based on the distance you're moving and the amount of time it will take to load and unload everything.
| | |
| --- | --- |
| | Moving Cost (~1,000 miles) |
| Studio/1 bedroom | $1,500–$3,500 |
| 2 bedrooms | $3,500–$5,000 |
| 3 bedrooms | $6,000–$8,000 |
| 4–5 bedrooms | Up to $15,000 |
Moving By Yourself
The cheapest option for moving out of state is to move on your own. Renting a U-Haul, Penske, or Budget truck will usually cost you thousands of dollars less than hiring a moving company. You can even hire local help through the truck provider in some cases to assist with loading and unloading.
Rental trucks with the additional insurance and mileage fees typically don't cost much compared to hiring professionals. Moving a 2-bedroom home 1,000 miles will cost about $1,500–$3,000, including insurance. Unloading and loading services generally run $75–$200 per hour.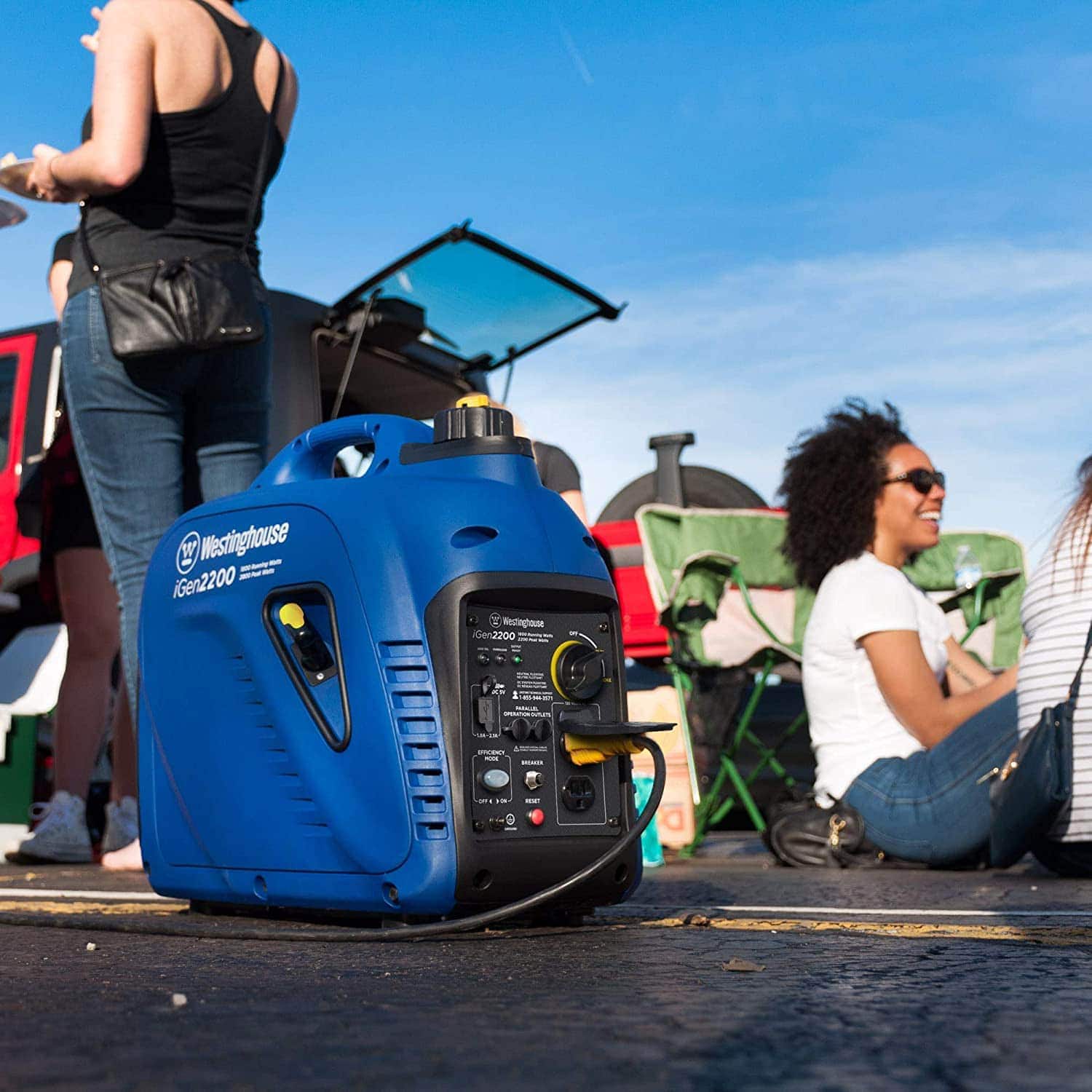 Additional Costs to Anticipate
Moving Insurance
It's often wise to purchase moving insurance when you move out of state. Moving companies offer valuation options to protect against loss or damage while your property is in their care. Homeowner's insurance typically won't cover damage in transit, so these add-ons can provide valuable coverage and potentially save you thousands of dollars.
Movers provide free released valuations that generally pay out $0.60 per pound of damaged goods. Free is always welcome, but if your $1,000 100-pound flat-screen TV breaks on the way to your new home, the $60 payout doesn't do you much good. For adequate coverage, interstate movers also offer a paid option called full replacement value.
Replacement value allows you to apply a replacement value to your goods and pay a premium for coverage. For out-of-state moves, the minimum required amount is $6 per pound, though your moving company may set a higher minimum. You can also assign any dollar amount you please if you feel your items are worth more.
The final price of full replacement coverage is often 5–6% of the total weight. The premium for a 10,000-pound shipment would cost roughly $600. The price can increase or decrease depending on the deductible you choose. Some moving companies can also connect you with third-party insurance providers for more coverage.
You can obtain trip transit insurance for DIY moves. Trip transit coverage will protect your goods as you move them to a new location or store them. Your current homeowner's insurance provider may also provide moving coverage options, especially if you retain them in your new home.
---
Storage
A few options are available if your moving schedule calls for temporary storage between houses. Short-term storage through your moving company is often cheap and convenient. If you have to hold your items indefinitely, you may save more money with a separate storage company.
You can generally expect to pay $90–$290 per month for a storage unit. Homes with four or more bedrooms may cost $300 or more in monthly fees.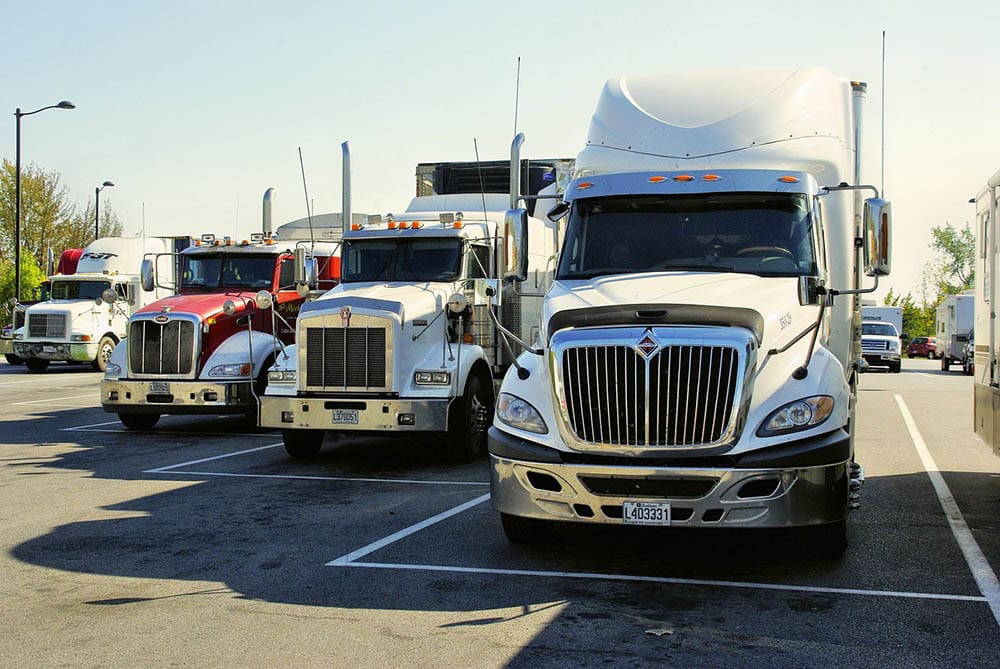 ---
Packing
You can sometimes have your mover take care of the entire moving process, including packing the boxes. Packing up an entire home's worth of goods often costs $1,000 or more.
While it may seem pricey, many moving companies require professional packing to keep the moving insurance intact. If you pack a box that suffers damage during the move, they may argue that you didn't pack it properly and reject your claim.

How To Save Money When Moving Out of State
Federal law dictates your rights and responsibilities when you move between states. A reputable moving company will be registered with the FMCSA and thus provide certain benefits.
Before moving, review the U.S. Department of Transportation's handout on interstate moving. It contains crucial information regarding receiving estimates, obtaining insurance, and managing various aspects of the moving operation. You'll ensure a better experience and fewer surprises by understanding the extent of your mover's responsibilities.
After reviewing your mover rights and responsibilities, follow these tips to save the most money when moving out of state:
Avoid relocating during the busy season between April and September, when rising demand means higher prices
Sell or donate old or unused items to decrease the total shipment weight
Try to obtain at least three quotes from reputable interstate moving companies
Book at least 1–2 months in advance to lock in lower prices
Get higher deductibles on moving insurance to reduce your premiums
Ask your preferred moving service about price matching competitors
Check with local businesses for used boxes to save on packing materials
Move high-value items yourself to lower insurance costs
Carefully review moving contracts for hidden fees or unreasonable arrangements
Be aware of moving scams and always check moving company reviews and credentials
No matter who you choose to do your move, seek a binding or binding not-to-exceed estimate. It's easy for scammers to take advantage of customers by luring them in with low quotes in non-binding estimates and then blindsiding them with exorbitant fees in the middle of the move. A binding estimate ensures you won't pay more than your quoted price.
Conclusion
Most people know that moving isn't cheap, but the actual cost of an out-of-state move can still be far more than you expect. A typical full-service moving company costs nearly $10,000. Among all the other adjustments you have to make, that can be a challenging bill to foot. By understanding your rights as an interstate mover and looking for chances to cut costs, you'll be sure to get an excellent deal whenever you're ready to relocate.
---
Featured Image Credit: 4 PM production, Shutterstock