How Much Is Car Insurance in Arkansas in 2023?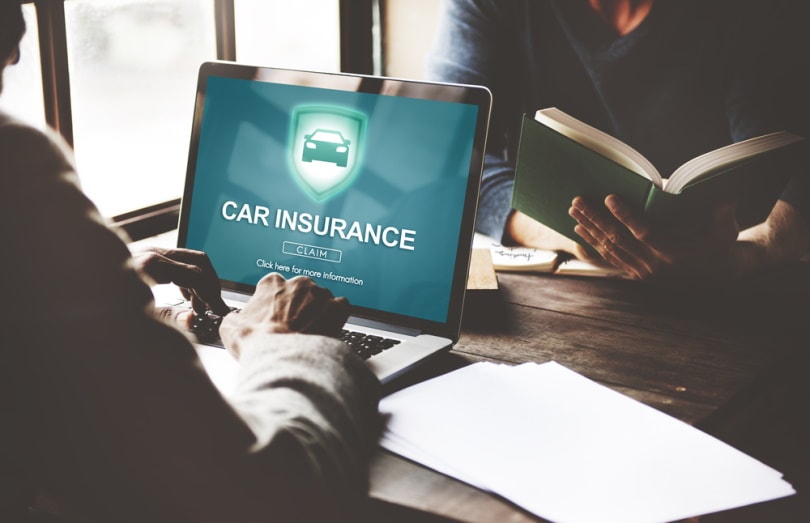 Car insurance is more than a necessity, but having some form of car insurance coverage is required by law in Arkansas. Oftentimes, vehicle dealerships will also require you to prove insurance coverage when they sell you a vehicle. It's important to understand the costs associated with insurance coverage for your vehicle if you're a resident of Arkansas so you can better budget and plan for these expenses.

The Importance of Car Insurance
Car insurance is the best way to ensure you can pay for damage to your vehicle that occurs related to accidents and acts of God. The state of Arkansas requires you to have liability coverage on all vehicles, at a minimum. Some dealerships expect full coverage insurance when selling you a new vehicle, and some insurance companies may require you to have full insurance coverage on newer vehicles.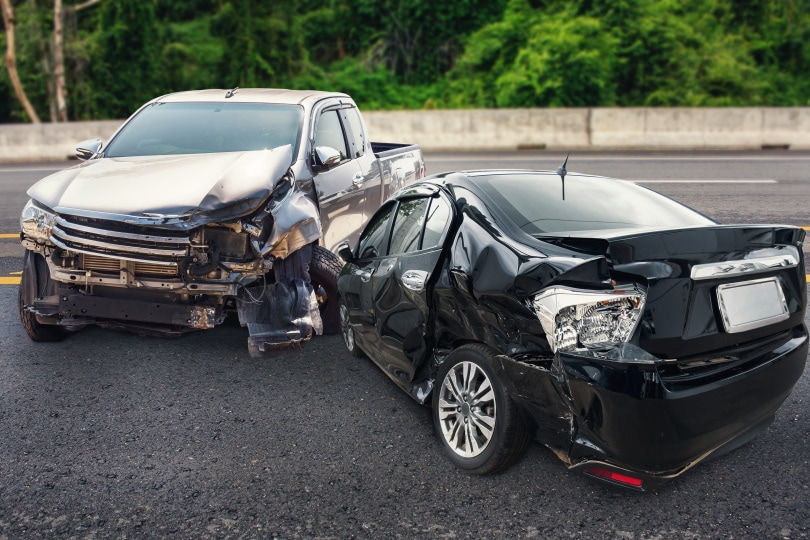 How Much Does Car Insurance Cost?
The cost of car insurance can vary greatly depending on multiple factors. Your age and the ages of the people covered by your policy can impact your cost. Teenagers and young adults often have higher premiums than older adults. Your history of accidents can also impact your car insurance premiums, along with the accident history of the others on your policy. If you had one accident 20 years ago, it's unlikely to impact your premiums much, but if you have multiple accidents, speeding tickets, or claims on your record in recent years, then your premiums are likely to go up.
Your costs will also vary based on the type of coverage you have. Full coverage insurance has higher premiums, but it also covers a broader range of incident types and damage. Liability insurance is typically far less expensive, but it also has multiple limitations on the coverage it offers. The deductible you set for your policy will impact your premiums and out-of-pocket expenses at the time of an accident or damage.
Top 3 Car Insurance Providers in Arkansas
| | | |
| --- | --- | --- |
| Providers | Full Coverage | Liability Only |
| Geico | $90–130/month | $75–100/month |
| State Farm | $80–130/month | $65–95/month |
| Allstate | $100–130/month | $90–100/month |

Additional Costs to Anticipate
One cost that many people forget to budget for is the out-of-pocket expense you'll have before insurance covers anything. On top of monthly premiums, your responsibility at the time of a claim will be to pay your deductible. How much your deductible costs is usually inversely related to your premiums. Lower premiums will usually result in higher out-of-pocket deductibles. It's important to budget for your deductible costs since you never know when an accident might happen.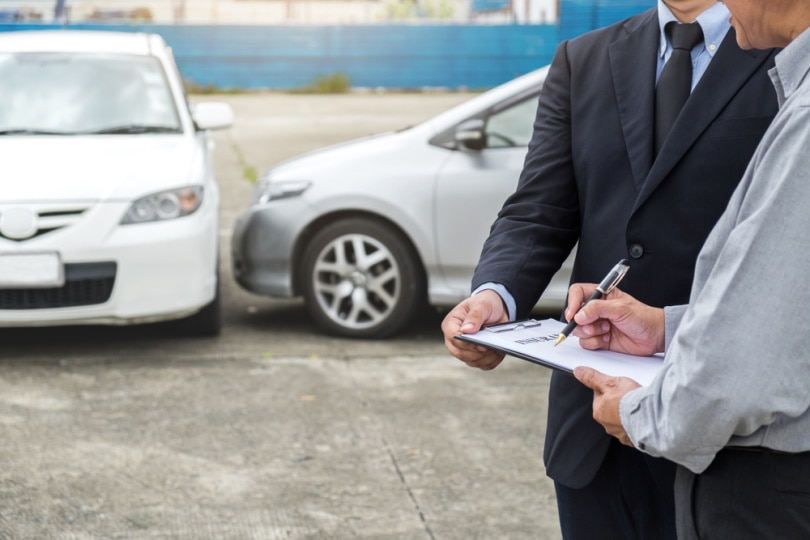 How Often Should I Price Car Insurance?
Your insurance will typically renew every six months, but it's unlikely you'll need to price insurance this frequently. Your car insurance cost will vary depending on your age, your vehicle's age, make, and model, and the history of accidents from both you and other people covered by your policy.
If you're looking into upgrading your vehicle, you may need to call around to different companies for pricing options since a new vehicle is likely to cost more in insurance than an older vehicle. Any recent accident or non-accident claims can also impact your insurance premiums, so after a claim has been processed might also be a good time to just check to make sure you're getting the best rate.
Don't forget to check with your insurance company to see what discounts they may offer. Many companies offer discounts to veterans, medical professionals and first responders, and people who work for specific local companies. You may also get a safe driver discount for going for a specific period without any claims.
Does Car Insurance Cover Repairs If I Caused an Accident?
This depends on what type of coverage you've selected for your vehicle. If you only have liability insurance coverage, you're likely covered for repairs of other people's vehicles if you cause an accident. Oftentimes, liability insurance won't cover repairs on your vehicle. It also will usually not cover non-accident damage to your vehicle, like body repairs from hail or fallen branches, cracked or shattered windshields, or age- or use-related repairs to your vehicle.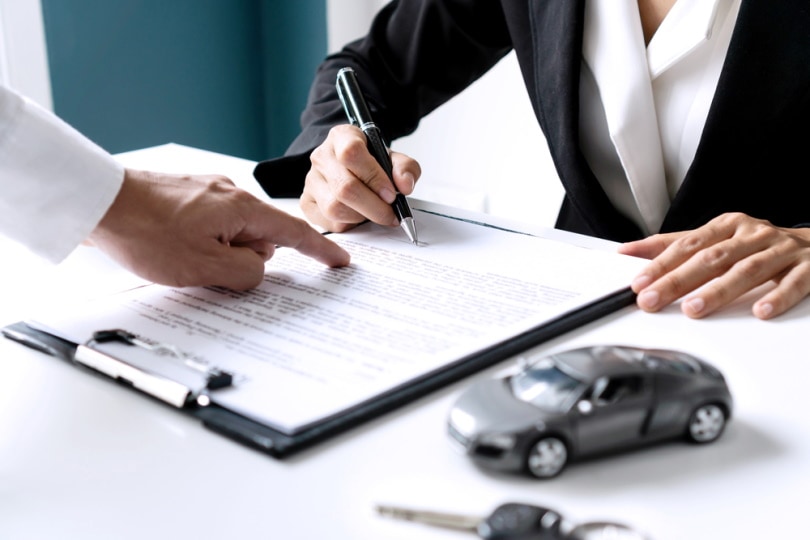 Will Car Insurance Also Cover Other Types of Vehicles?
Most car insurance companies will not only cover cars, trucks, SUVs, and other personal vehicles, but they usually also offer a separate type of coverage for motorcycles. If you have an unusual vehicle, like a boat, you are likely to be able to get insurance coverage from a large number of companies, but not all companies offer this type of specialty coverage. If you're looking for some form of coverage for a small vehicle, like an ATV or Rhino, you may have a little difficulty getting coverage since this is more of a niche market for insurance coverage.

Conclusion
Car insurance is a necessity in the state of Arkansas, but it's important to know what to expect from coverage and costs. Make sure to thoroughly review any policies before you sign up for them. This will ensure you have thorough coverage when you need it. The hope with insurance is always that you'll never need it, but it is a necessity and is part of being a responsible vehicle owner and driver.
---
Featured Image Credit: Rawpixel.com, Shutterstock